Did you recently come across "Bluetooth keeps stopping" on your Android phone? Concerned about why Bluetooth keeps disconnecting and reconnecting Android phone? If yes then don't panic, you have landed in the perfect place.
We all are aware of Bluetooth, one of the important parts of technology that comes on devices for several uses. Using it, we can easily transfer a variety of data or files from one device to another wirelessly. However, the problem also exists at the same time while using it.
Many users have reported that Bluetooth keeps disconnecting during the transfer of files. This kind of problem is not a new thing to experience but still it irritates users.
Therefore, to help you out of this situation, I have gathered some of the best tricks to fix Bluetooth keeps stopping on Android phone.


Effective Methods- How To Fix Bluetooth Keeps Stopping On Android
As we know every problem has a solution, so this error can also be fixed without much trouble. You have to follow the methods mentioned below.
So let's read below.
Fix 1: Restart Your Phone
Restarting helps us to fix any kind of app-stopping or crashing issues, so if you have encountered Bluetooth crashing issues, you must try this method once to fix the error.
Step to restart your phone:
Long press the Power key of your phone until options display on your screen
Now, click on Power Off or Restart or Reboot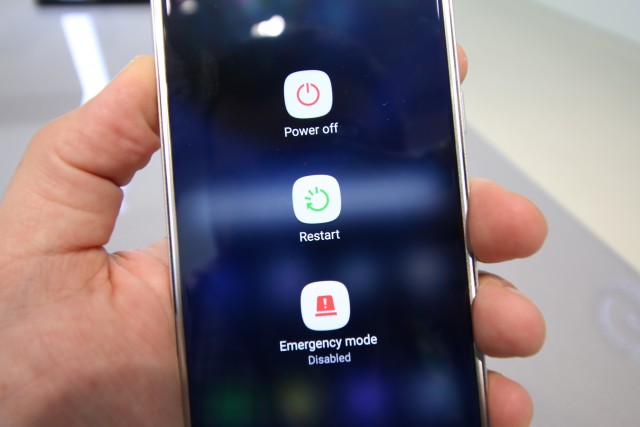 Here, check if the issue is resolved or not.
Fix 2: Turn Off And Turn On Bluetooth
The next method you must try is to disable and enable Bluetooth and check if this trick works or not to fix Bluetooth disconnecting error.
Here are the steps to do:
Open the Notification bar by swiping down your phone screen
Next, click on the Bluetooth sign and turn off it. If it is already enabled, wait for a while and turn it on again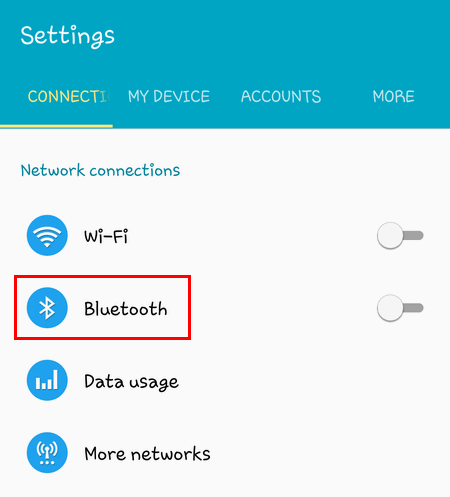 Apply this method two to three times and see if it works or not. If not, then move to another method.
Fix 3: Unpair And Forget Bluetooth Devices
Another method you can try to fix Bluetooth keeps disconnecting Android 12 is by unpairing the connected devices. And then remove those paired ones from the recently connected device list.
Check the below steps to remove paired devices:
First, open Settings
Now, choose the Bluetooth option
Next, click on the Bluetooth device name
Finally, click on Unpair & Forget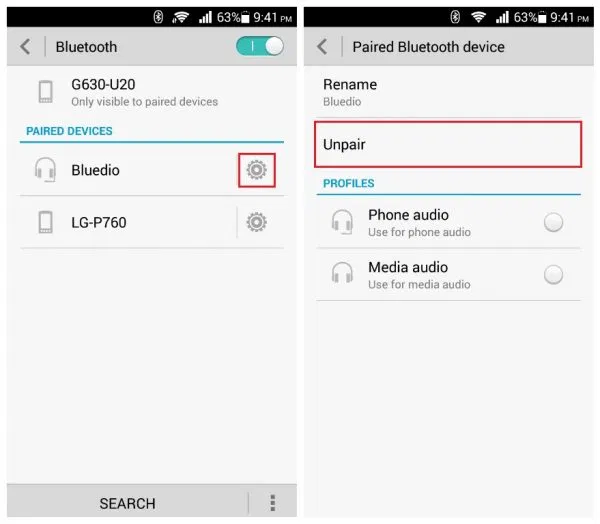 That's it.
Fix 4: Update Your Phone OS
Your Bluetooth may stop working when you are using an outdated operating system on your phone. Updating the OS might help you to overcome the issue and at the same time, bugs or other issues will also be fixed.
Follow the steps to update your OS:
Open Settings and select System
After that, choose System Updates
Click on the Check for Updates option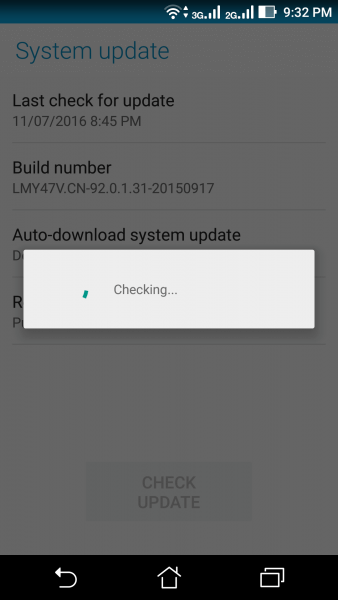 If any updates are available, the download & install option will appear.
Fix 5: Update Your Bluetooth Driver
To avoid this kind of error, you have to ensure that your Bluetooth is running on the latest version. If it's still in the old version then also there is a chance to come across unexpected errors.
Steps to update Bluetooth Driver:
Open Settings, choose System Updates
Now, click on Software Update
Finally, turn on the Automatically Download option
Fix 6: Reset Bluetooth App
You can also reset your Bluetooth app to default in order to fix Bluetooth keeps crashing issue. The Bluetooth app is not listed in the app list, to reset it follow the below guidelines:
Go to Settings > Open Apps
Click on three lines dot to open the menu
Then, choose Show System apps
Now search and click on Bluetooth
Finally, click on Reset the app
Fix 7: Boot Into Safe Mode
Booting the device into safe mode can help you know if there is any third party creating the problem. If you have installed any third-party apps after which the error is popping up then this trick can help you.
Steps to enter into safe mode:
First, long press the Power key until the Reboot option displays
When your device reboots, press the Volume Down key and release the Power key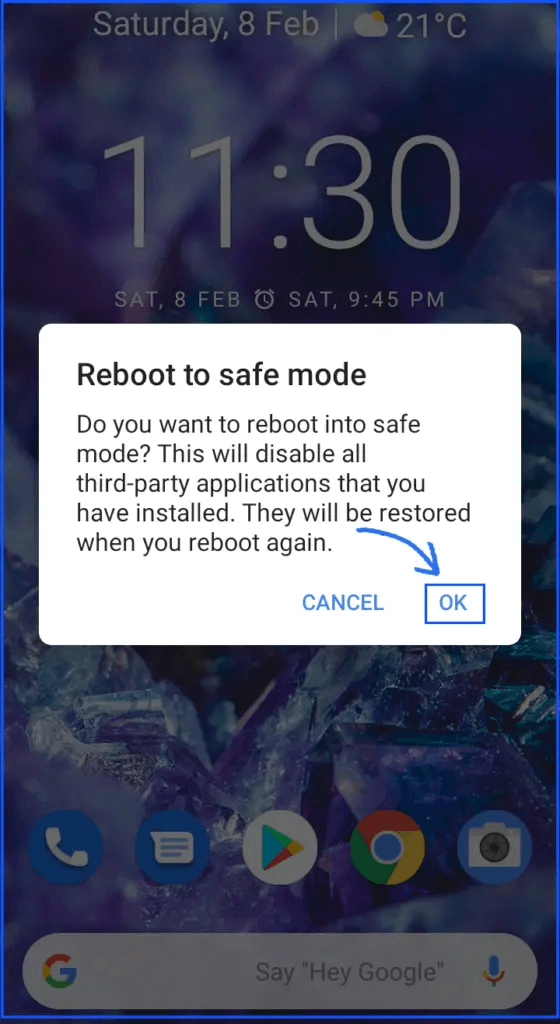 Now your device is successfully entered into safe mode
Fix 8: Remove Other Bluetooth Devices
When multiple Bluetooth devices are connected, it might stop Bluetooth from functioning on your device. Simply disconnect other Bluetooth devices that you don't want now. There might be some conflict between connections.
But if this method is unable to resolve your issue then go to the next method.
Fix 9: Clear Bluetooth Cache And Data
If still Bluetooth keeps disconnecting and reconnecting Android, then you should try to clear the cache and data to fix the issue.
Check the below steps:
First, open Settings, then click on Apps
After that, tap on the three-dot menu at the top right and select All System Apps
Scroll down and choose Bluetooth
Then, click on Force Stop
Next, tap on the Clear Cache option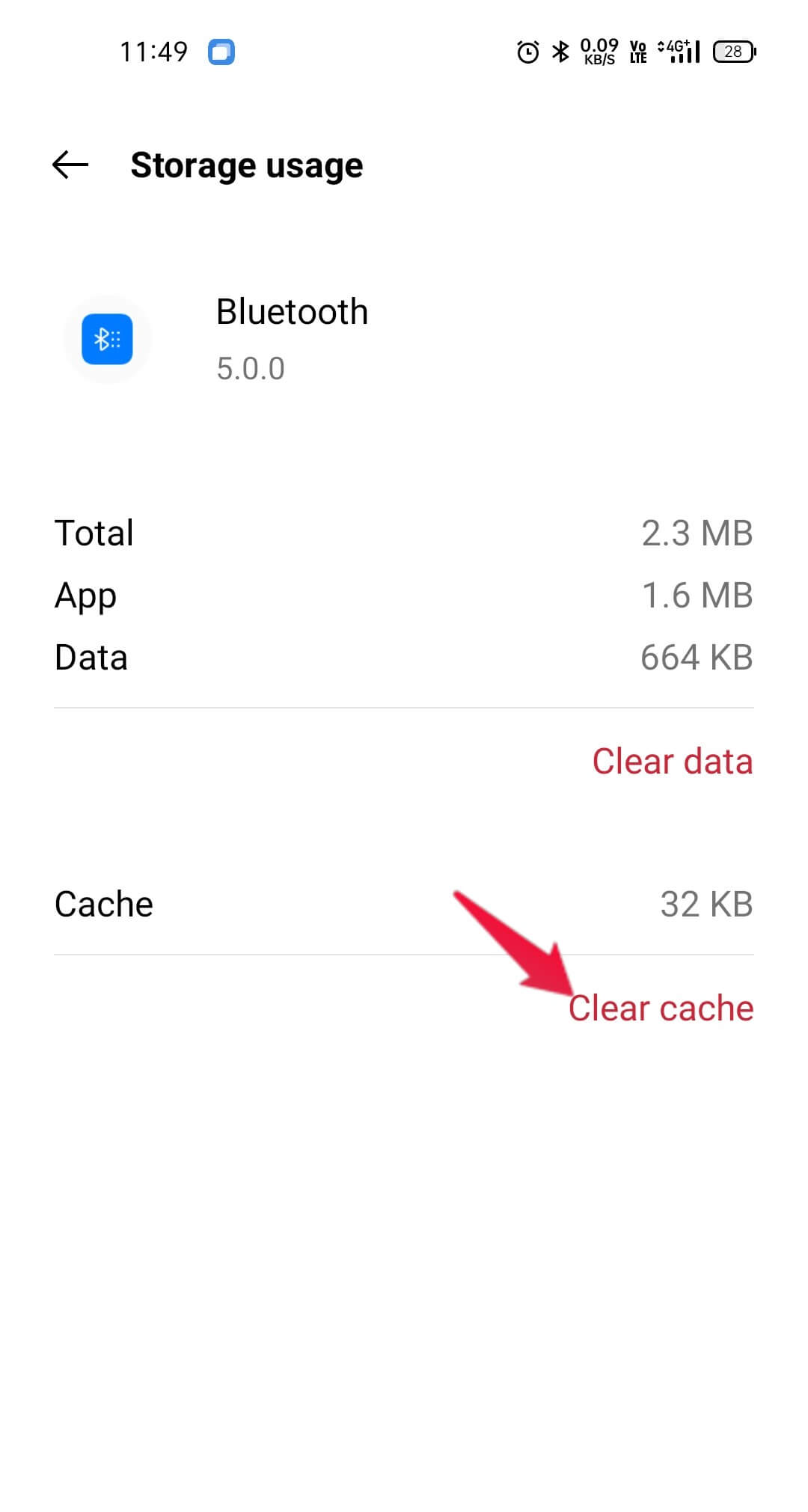 Lastly, Restart your phone
Fix 10: Wipe Cache Partition
If you found the issue is related to your app, deleting cache partitions might help you to fix it.
Follow the steps as guided:
First, switch off your device
Then, long press the Power key and Volume Up keys together
Release the Power key when your device vibrates but continue to hold the Volume Up key
Now, click on wipe cache partition. Go through the menu by pressing Volume Down and Power key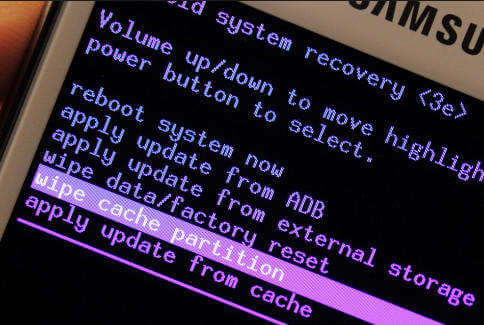 Next, click on delete all user data and wait to complete the process
After completing, click on reboot system now
That's it.
Fix 11: Reset Network settings
Resetting your network will also help you to fix Bluetooth keeps stopping Android 14 errors. If the above options won't work you can follow this one as it has helped many users to fix the issue.
Steps to reset network settings:
First, go to Settings > select System
Then, go to Advanced and choose Reset options
Now, select Reset Wi-Fi, mobile & Bluetooth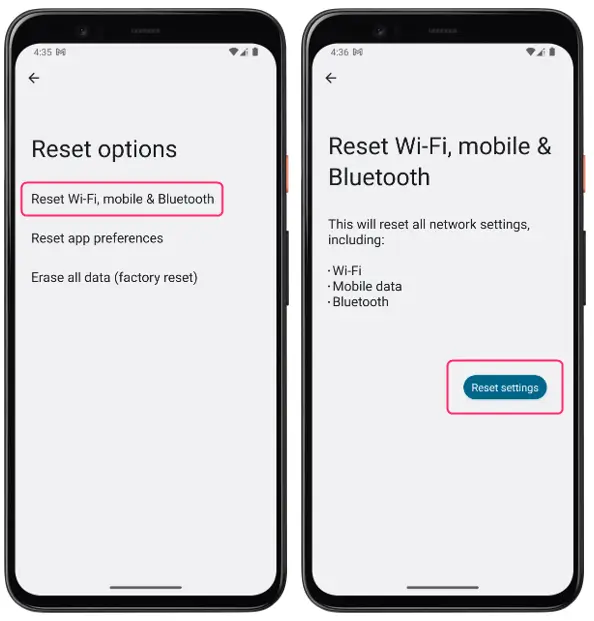 Fix 12: Do Factory Reset
If the Bluetooth crashing error is not yet resolved, then you have to factory reset your device. This process removes every data from your device, so don't forget to take a backup of your files before proceeding.
To perform a factory reset; open Settings followed by Factory Reset and tap on Reset. Now follow on-screen directions to complete the action.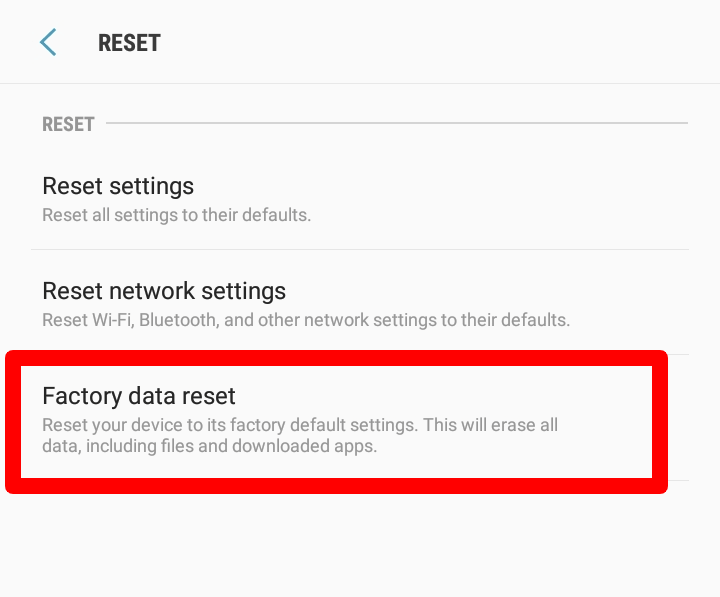 Fix 13: Fix Bluetooth Keeps Crashing/Stopping On Android With One Click
You can also go for a professional tool like Android Repair to fix Bluetooth keeps stopping on Android phone. Several types of errors can occur on Android devices on a daily basis but at the time, there are fixes as well. Using this powerful tool helps to troubleshoot the error without data loss and with one click.
It can repair several other errors as well like vertical lines on Android, camera has stopped, phone stuck in headphone mode, system UI has stopped, TikTok keeps stopping, Android system webview not updating, etc.
The tool supports all Android phones and does not require any technical skills to use. You can follow its step-by-step user guide to fix your Android phone issue easily.
Android Repair- 1 Click Repair Tool For Android
Easily fix any kind of issues or errors on Android by 1 click repair tool. Fixes any Android error without hasslefree:
Ability to fix several Android system issues or errors like Black screen of death, apps keep crashing, stuck in boot loop etc.
Helps to make Android system back to normal without any skills required
Has the highest success rate to fix any types of Android errors

Conclusion
In this blog, I have described various useful ways to fix Bluetooth keeps stopping/crashing on Android phones. The error can interrupt at any time creating problems for users to use it. However, there is nothing to worry about as several fixes are available.
If you want to fix the error using any professional tool then I suggest you use the Android Repair tool. Just download and install this tool and then fix any kind of problem without data loss.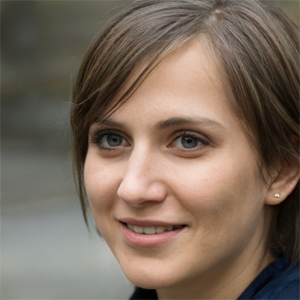 Kim Keogh is a technical and creative blogger and an SEO Expert. She loves to write blogs and troubleshoot several issues or errors on Android and iPhone. She loves to help others by giving better solutions to deal with data recovery problems and other issues.