After going through several forums & community websites, I've found that this topic has become quite common. Since many users were struggling to fix "Unfortunately, system UI has stopped" error on Android. Therefore, I have decided to help them out from such a situation by providing them with this helpful article.
Here you will get to know about some best ways how to fix the system UI has stopped on Android with ease. But before proceeding towards its solution, it's very much important to know something more about this error.
Why Does System UI Has Stopped On Android?
Unfortunately, System UI Has Stopped error message usually occurs when your update was ruined or patched unsuccessfully on your phone. Another reason for showing this error is – when the Google Search app is not well-matched with the updated UI interface in which your device is running.
This error may also arise due to flashing the new ROM or because of improper firmware update installation.
How Do I Fix Unfortunately System UI Has Stopped Working On Android [Manually]
So, here I have gathered the most effective ways for you which will surely help you to resolve unfortunately system UI has stopped on Android.
Method #1: Restart Your Android Device
In order to troubleshoot the "Unfortunately, System UI Has Stopped "Error, first of all, you need to do is to restart your device. This is because; many times a simple restarting can fix minor issues or bugs. Let's check out the below-given steps:
First, unlock your Android phone screen
Then, simply press & hold the "Power" key until the menu appears.
Choose the "Power off " option & wait for 10 minutes to turn off your device
Again, press & hold the "Power" key to turn on your device.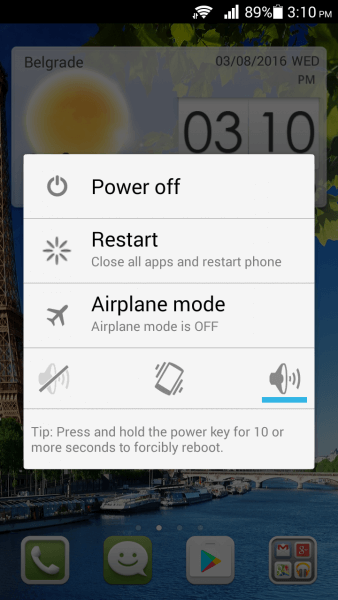 If the error is still occurring in your device then simply move to the next solution which is – Use your device in Safe Mode
Method #2: Use Your Device In Safe Mode
Yes, you can try to solve the error by putting it into safe mode, Doing so will help you to know whether third-party apps are causing this bug or not.
When you will set your device into safe mode all the third-party apps will be disabled. And hence, you will be able to detect whether the third-party apps are the culprit of occurring this error or not. Put your device into safe mode by applying the below-given steps:
First, press & hold the Power key
You can see the different Power options on the screen
Again, press & hold the Power button continuously
Then, after a few minutes, you'll see a pop-up box appears on your screen which will ask you to reboot the phone into Safe Mode
At last, click on OK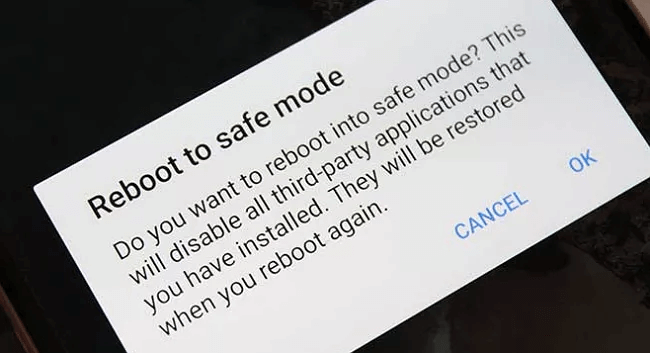 As the device opens into Safe Mode, immediately check, whether the error is fixed or not.
Method #3: Remove All The Faulty Apps
If you have installed any of the suspicious apps on your phone and notice that the error message suddenly appears after installing those apps. Then you need to uninstall them immediately from your Android phone.  This is because; they can cause more damage to your device.
Here are the easy steps you need to perform:
In the first step, tap & hold on the particular app which you need to remove from your phone
Tap on Uninstall.
Now, you can see that the app is completely removed from your device
Method #4: Uninstall Google Updates
Several users try this method to fix this issue by uninstalling the updated Google apps. It may be possible that the updated Google apps are responsible for this error. So, try to fix this bug by following these simple steps:
Open your Setting app and go to app Setting
Again, go to All the apps and search for Google App then simply Uninstall the Updates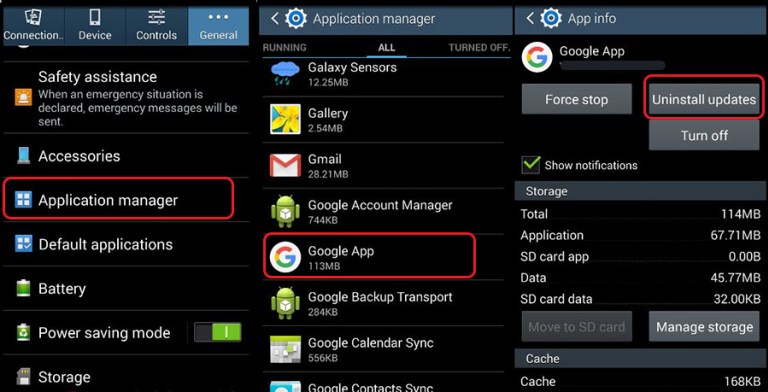 Note: It's better for you to choose the "Do not auto-update app" so that the Google apps are not updated automatically & creates a similar issue. In order to choose this option, you have to follow the given steps:
Open your Google Play Store app & Click on the three straight lines
Here, tap Settings & simply choose the "Do not auto-update app" option.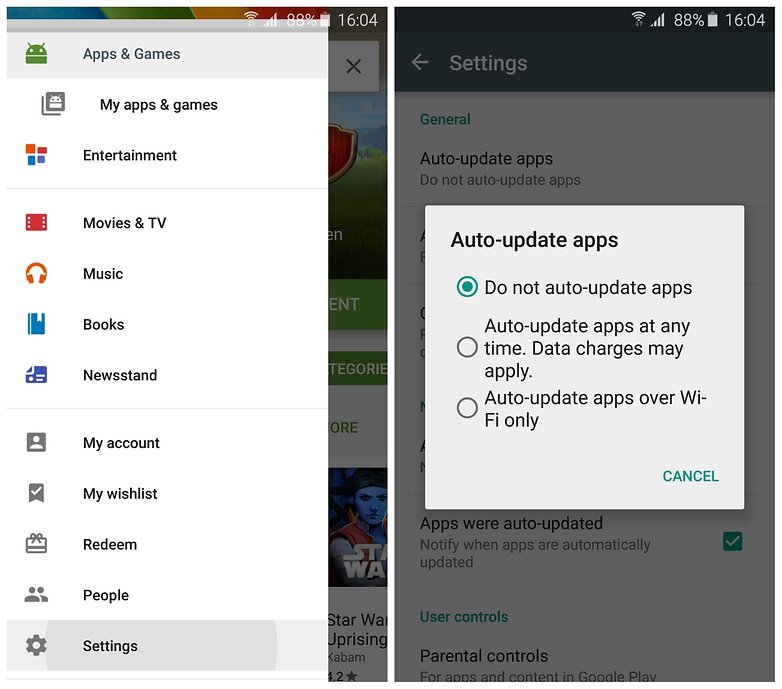 Method #5: Remove The Widgets
Almost many people have suggested the solution of removing widgets from your home screen. And this method also helped them to fix the System UI error.
Thus, you should also try this method once & remove the widgets such as Spotify, Google search, etc. from your home screen. So take a look at your home screen and remove widgets like Google Search, Spotify, etc. After doing so, restart the Android device. As the error is fixed, now you may add widgets on your home screen back.
Method #6: Clear The Cache Files Of Your Android Phone
You can also solve this issue by eliminating junk files from your device. Apply the below-given steps in order to fix the issue:
Step 1: Open Settings
Step 2: Then, go to the storage
Step 3: Choose "Cached Data." then a window will display on your screen asking you for the confirmation
Step 4: Tap the ok button to clear the junk files completely
Method #7: Free Up The Storage Of Your Device
If you are running your device in low space then you need to free up the storage of your device first. This can likely to because the system UI has stopped the error on your phone. This is because; system UI needs a definite amount of space available to it.
Few things you have to do to free up the memory space. They include deleting unwanted data, uninstalling the poor quality apps, and removing the cache files from the Android phone.
Method #8: Change The Background Process Limit
You can use this solution only if your Developer options have been enabled on your device. If it isn't, then do it first. Know the process – how to do:
Launch the Settings app & go to the Developer options (In a few Android phones you may get this option under settings >> System)
Drag your page down & make tap on the Background process limit
Choose the Standard limit.
Method #9: Reset The App Preference
You can also try to fix the system UI has stopped LG error by resetting the app preferences on your device. Don't worry, no personal files or data will be compressed by this. But, in your setting app – default apps, permissions, data restrictions, etc., will reset to their default values. If you want to use this method, start following the provided steps:
Step 1: Open your Setting app then go to the Application Setting or apps
Step 2: Now, go to the All Apps option & tap on the menu button
Step 3: Here tap on a different option & then on "Reset app preferences"
Step 4: After that, a dialogue box will display on your screen, read out the content & simply tap on RESET APPS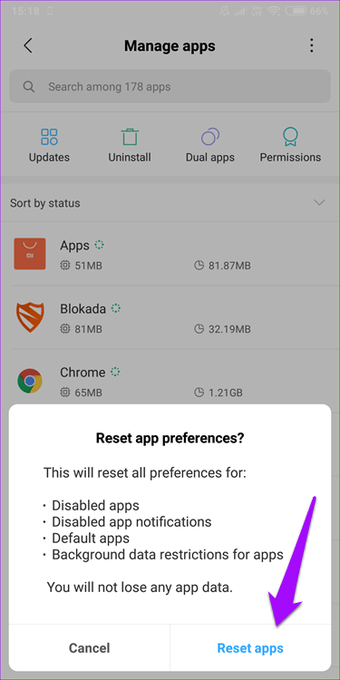 Method #10: Update Phone's Software
Many times, the phone's software is also responsible for getting such errors or bugs due to compatibility issues. In order to resolve it, you need to update your Android phone software. You should check once if your phone needs an update.
Apply the given steps as directed below:
Step 1: Open your setting app then go to System
Step 2: Then, simply click on System update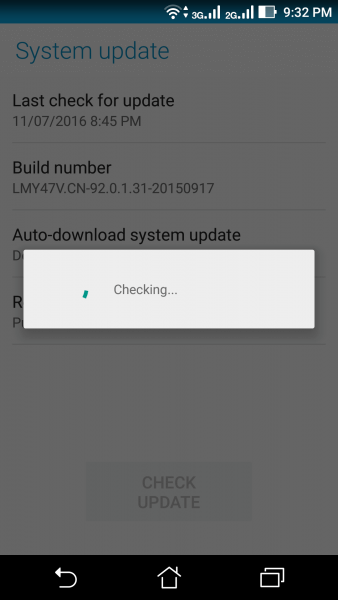 Method #11: Perform A Factory Reset On Android
Are you still unable to fix system UI has stopped the error, if yes then this is the last option for you – do a factory reset on your device. Before performing this method, you must remember one thing; doing a factory reset will delete all your existing data from your Android phone.
Therefore, it will bring your phone to its original state (a similar stage as it was purchased). Thus, you need to save the backup of your precious data before trying this solution.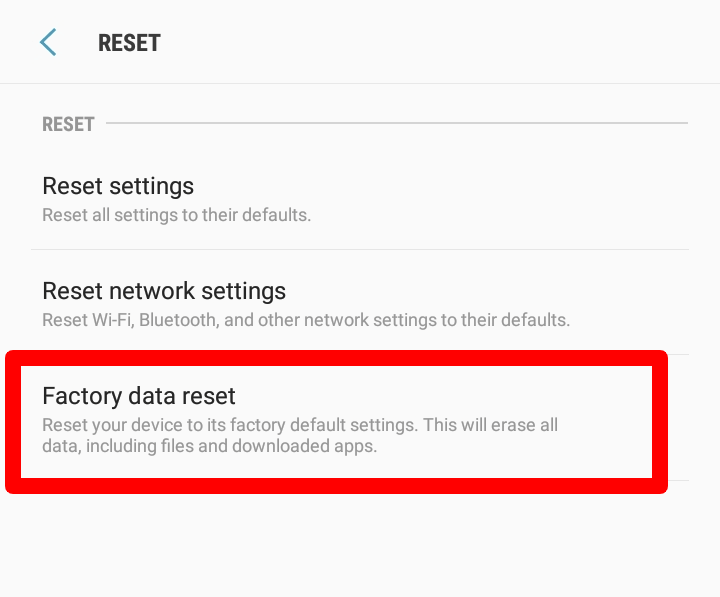 Method #12: Best Way To Repair System UI Has Stopped On Android
After trying all the aforementioned methods, if you are still unable to solve system UI has stopped LG error then one of the perfect options left for you that is to use the Android Repair tool.
This advanced software is recommended by experts to every user. This tool not only fixes "unfortunately, system UI has stopped" error on Android, but it has the ability to repair the MMS not working error on Android, Android screen black/blue, Android phones stuck in recovery mode & many more.
So, without wasting any time, just download Android Repair Tool and deal with the above-mentioned error in a hassle-free manner. After installing this program, you need to try the easy steps of this software to resolve several errors and bugs with ease.
Android Repair- 1 Click Repair Tool For Android
Easily fix any kind of issues or errors on Android by 1 click repair tool. Fixes any Android error without hasslefree:
Ability to fix several Android system issues or errors like Black screen of death, apps keep crashing, stuck in boot loop etc.
Helps to make Android system back to normal without any skills required
Has the highest success rate to fix any types of Android errors

Time to verdict
So, at the end of this article, I hope all the suggested methods may help you to fix "Unfortunately, system UI has stopped" error on Android. But, if you want instant resolution to get rid of this error, then you can go with the Android Repair tool. This program is very simple & easy to use and even works well in any type of error or issue on your Android phone.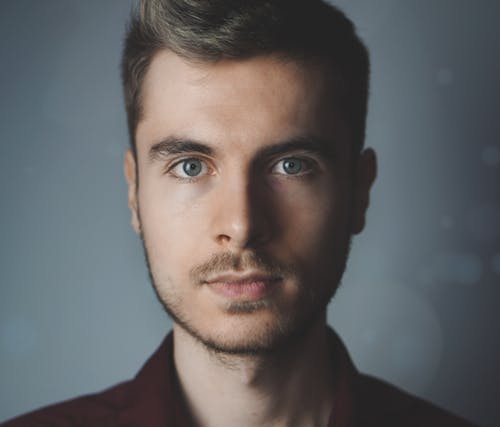 Steve Peterson, an SEO Expert as well as a technical writer. He loves to gather information about Android & iOS operating systems and write content about it. Whether its the matter of data loss situation, error or issues, broken or damaged problem, latest new going through, and several others. He guides to deal with all such things with his articles.