Are you experiencing an "Unfortunately, TikTok has stopped" error on your Android phone? If yes then do remember that this is not the problem with you and me but plenty of other TikTok users have the same issue.
It's generally caused by a software glitch and you need to fix it. If you are looking for some troubleshooting ideas then this blog will definitely help you.
Just read this article and find out some of the easy and best methods to solve TikTok keeps stopping Android phones.


How To Fix "Unfortunately, TikTok Has Stopped" Error On Android Phone?
Now, I will show you some effective ways on how do I fix unfortunately TikTok has stopped Android. Also, note that the below methods will work on both Android and iPhones.
Method 1: Switch Off Your Phone Once
Do you know that whenever any kind of glitch occurs on a phone then a soft restart can help to get rid of it? Yes, it's true because switching off the phone will close all background apps running and also clear all cache files that were stopping the app to open normally.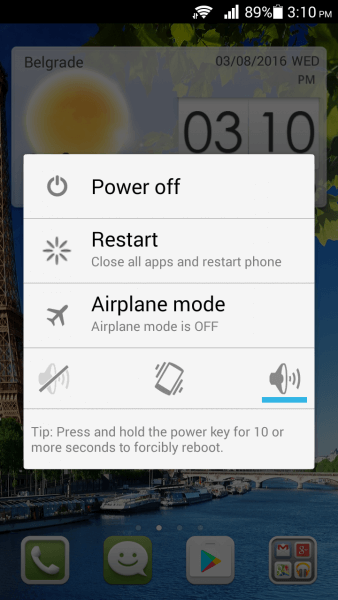 Restarting is an effective way to fix TikTok keeps pausing Android. Also if the issue is due to some bugs and making the app crash or freeze then also restarting the phone works.
But, if this method does not work then move to the next solution.
Method 2: Force Stop Tiktok App
Another useful method to fix unfortunately Tiktok has stopped on Android is by force closing the app. This will also prevent the app from any bugs or crashing issues.
Here are the steps to follow:
First, tap and hold the TikTok app from the Home screen
Then click on "App info"
Next, click on the "Force Stop" option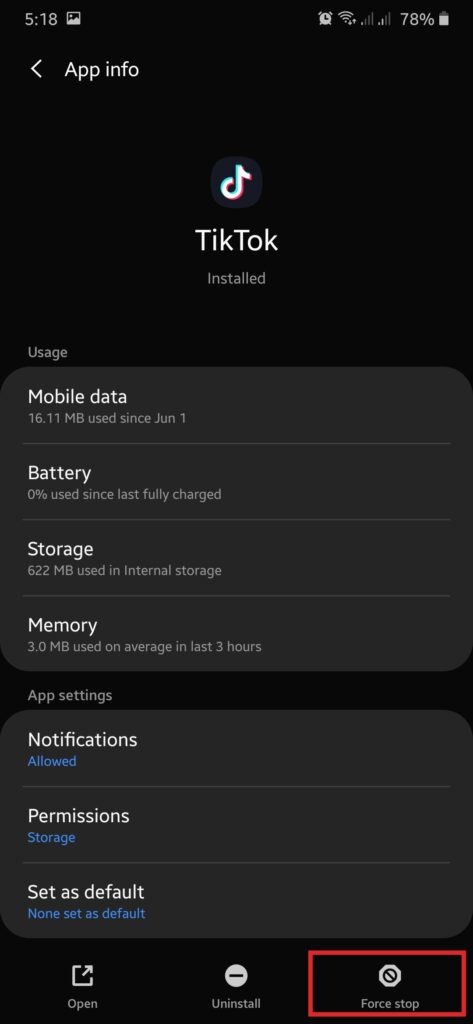 That's it.
Method 3: Clear Data And Cache Of Tiktok
You must know that whatever app you use on your phone, gathers lots of cache files on it. When these files when gets corrupted then it displays the error message "Unfortunately, TikTok has stopped".
So you should clear the app data and cache files by following the steps below:
First, open Settings > Apps
Search for the TikTok app from the list
Now move ahead to the "Storage & Cache" section
Next, click on the "Clear Cache" and "Clear Data" option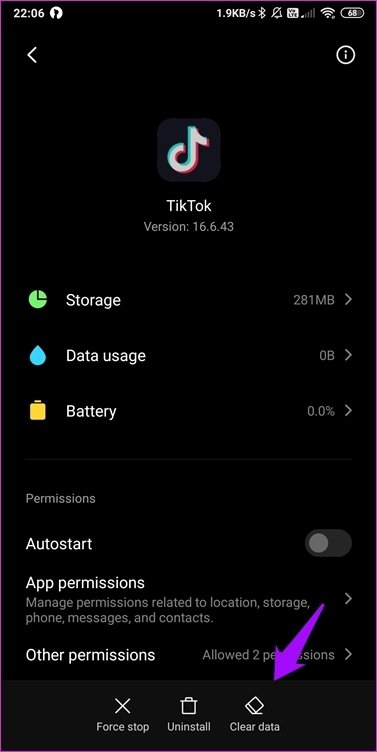 And that's it, now open the TikTok app and see whether its working or not
Method 4: Update Tiktok To Latest Version
The apps you are using on your phone requires time to time update so that it can work smoothly. In fact, the developers release an update for the app after a certain time. So, if your app is running on an old version then also it can crash or stops working.
The outdated version can put you in a problem so it's better to update the app to the latest version.
Here is how you update the TikTok app:
First, open Google Play Store on your phone
Now go to the My Apps & games option
Here you will get the list of apps installed and the Update option beside each app
If TikTok has "Update" option then click on it and it will be updated to the latest one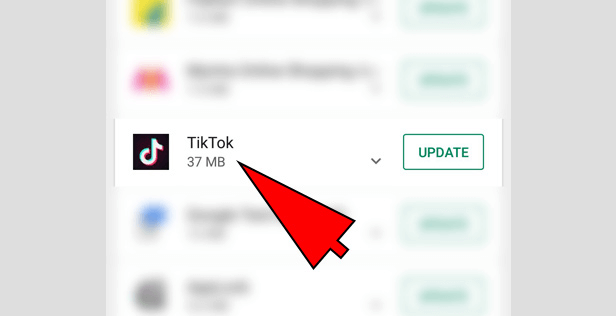 Now, open the app on your phone and see whether its working fine or not
Method 5: Check Storage Space On Phone
If your Android phone is not having enough storage space then also your app can act strangely. Ensure your device has enough storage space so that any apps you are using can work smoothly.
You can check storage space by the below-mentioned steps:
First, go to "General Settings"
Then click on "Storage"
Here you will get the details of app storage and if anything requires to delete then do it to make sufficient space
Method 6: Uninstall And Reinstall Tiktok
Another helpful way to solve TikTok keeps stopping Android is by simply uninstalling the app once. Once you uninstalled the Tiktok app, now go to Google Play Store and search for the TikTok app. Then install it and after that, open the app and see if it's working or not.
This method has solved the error for many users and it is suggested to follow this once.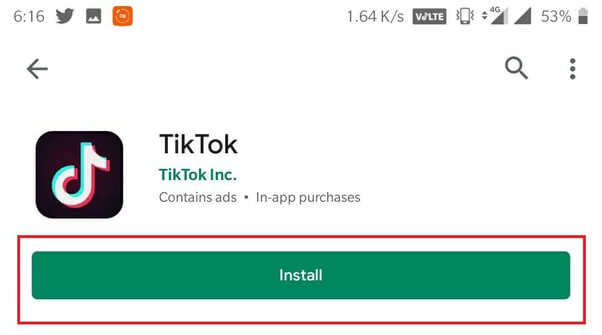 Method 7: Factory Reset
When nothing works to fix the issue then you need to take some extreme measures. Factory reset is the last resort to get rid of the error message. But remember that this method will delete every data, app, and settings on phone. Therefore, it's better to create a backup of all your files and then proceed further to factory reset the device.
First, turn off your Android phone
Then press the "Volume Up + Power button" or "Volume Down + Power button" or press both Volume + Power buttons (Varies on phone models)
Continue to hold the buttons for a few seconds and your device will enter "Safe Mode" or "Recovery Mode"
Next, click on the "Reset phone" or "Wipe data/factory reset" option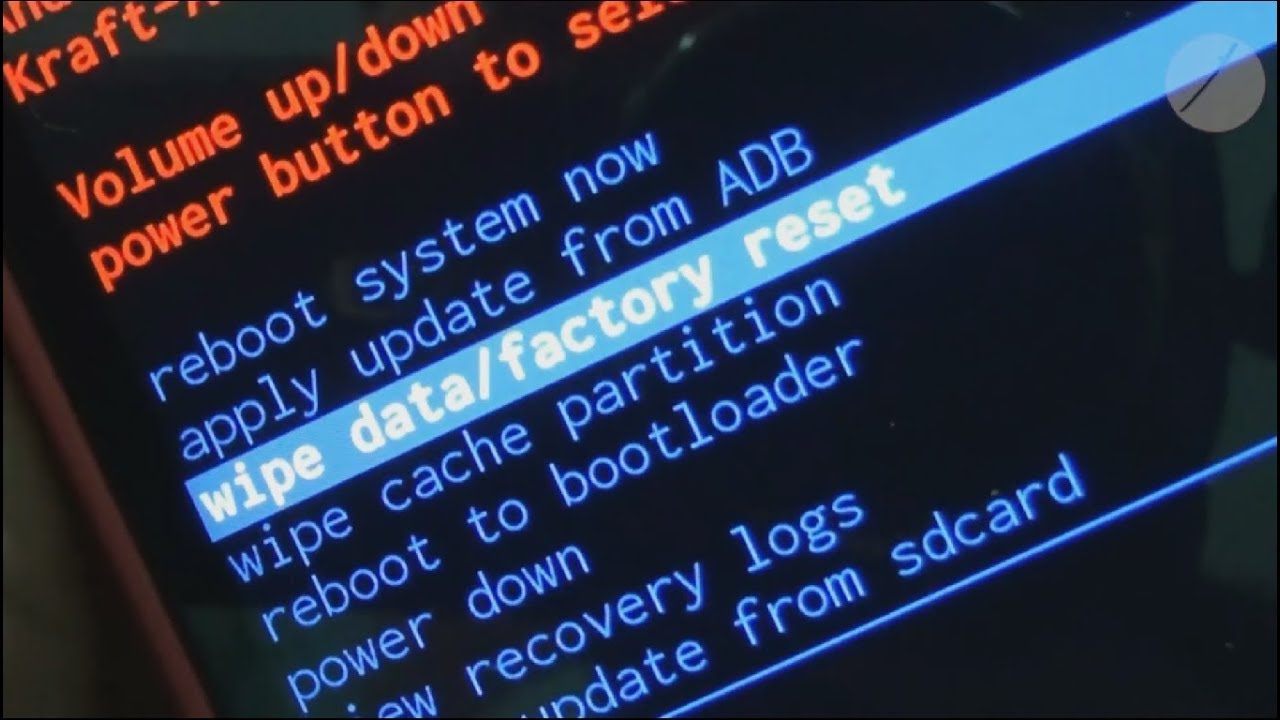 Now confirm it by pressing "Delete all user data"
At last, reboot your phone and hopefully, the problem will be fixed easily.
Method 8: Advanced Solution To Fix Tiktok Keeps Stopping Android
An effective method that will help you to fix unfortunately Tiktok has stopped working on Android is by using the Android Repair tool. This is suggested by many experts because it gives you 100% assurance to fix the issue. It is easy to use and fixes lots of other errors with one click.
Not only does it troubleshoot TikTok keeps stopping errors but solves other Android issues as well. Some other errors include Minecraft keeps crashing, Facebook has stopped, Netflix not working, messaging has stopped, Snapchat has stopped, and others.
This tool is easy to use and does not require any technical knowledge. So, whatever issues or problems your phone is facing, this repair tool works efficiently to make it normal. Check out its complete user guide to fix TikTok keeps crashing/stopping on Android.
Android Repair- 1 Click Repair Tool For Android
Easily fix any kind of issues or errors on Android by 1 click repair tool. Fixes any Android error without hasslefree:
Ability to fix several Android system issues or errors like Black screen of death, apps keep crashing, stuck in boot loop etc.
Helps to make Android system back to normal without any skills required
Has the highest success rate to fix any types of Android errors

Conclusion
Well, this article completely describes different methods to fix "Unfortunately, TikTok has stopped" on Android. This problem is not a new one but users will look for some effective solutions.
Here I have mentioned 8 feasible methods to fix TikTok keeps pausing error on Android. For the best and quick fix, use Android Repair software.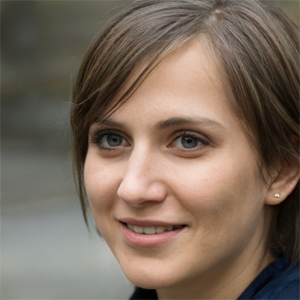 Kim Keogh is a technical and creative blogger and an SEO Expert. She loves to write blogs and troubleshoot several issues or errors on Android and iPhone. She loves to help others by giving better solutions to deal with data recovery problems and other issues.