Best Solution To Fix All iTunes Errors and Issues
It has the ability to fix 100+ iTunes errors like install/connect/restore/backup and other issues
Easily repairs any iTunes errors/issues without data loss
Delete iTunes to free up and increase computer performance

Fully compatible with iTunes 12.5.3.16 and later versions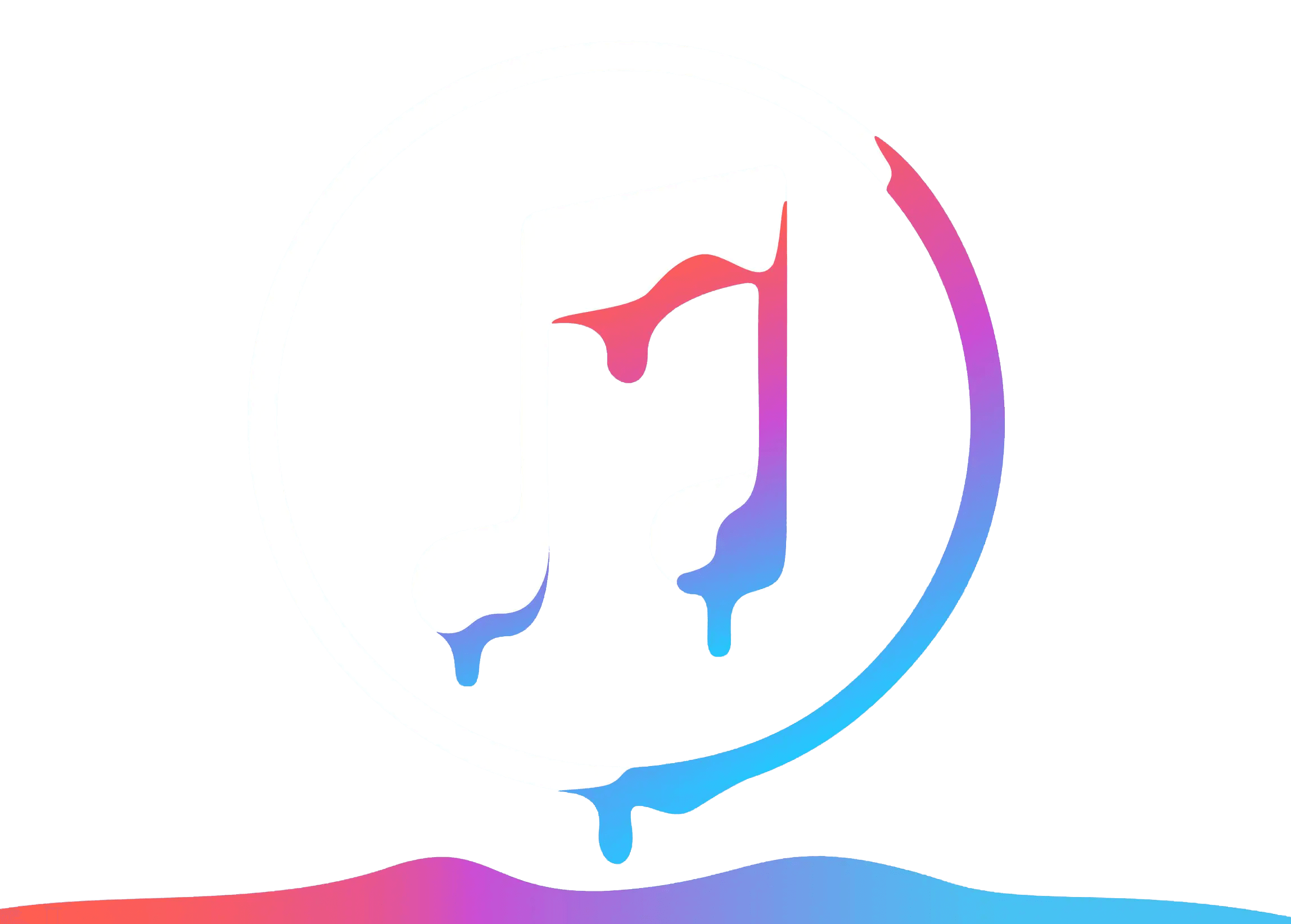 Advanced Solution to Repair iTunes
Don't know how to fix iTunes unknown errors? Now there is no need to worry, simply use iTunes Repair and quickly get rid of annoying or unwanted error messages hasslefree

Auto-Detect iTunes Issues

One-Click Repair

No Data Loss

All iTunes Errors Supported
Fix All Types Of iTunes Problems In Just One Click
Does your iTunes not opening or iTunes.dll missing? Or your iTunes has stopped working or iTunes fail to connect/restore/backup/install etc? Use iTunes Repair to fix all issues related to iTunes and back to normal immediately
Repair "iTunes Could Not Connect to iPhone"
iTunes fail to connect iPhone due to invalid response or the value is missing, iTunes not detecting iPhone or Error 0xE8000084 etc
Fix "iTunes Won't Install/Update Issues"
In this, iTunes not installed correctly, installed don't have sufficient permission, Mobile device service missing, Error 2, Error 126, Error 1305, etc
Repair "iTunes Could Not Backup/Restore"
iTunes fail to backup or restore iPhone due to incompatible or corrupt, backup session failed or error occurred
Solve Other Unknown Errors and Issues
Some other issues like iTunes won't start due to .dll missing, iPhone cannot be restored/updated, Error 2, Error 13, Error 56, Error 1002, Error 3194, Error 4037, etc.
All Your iTunes Cleaning in One Place
iTunes Repair brings you an advanced way to clean iTunes and keep it free from any kind of issues and allows your computer to run at optimum.
Quick Clean
Remove iTunes media, iOS update files, old backups, cache, cookies, logs, junk, etc., in one place.
Deep Clean
Not only it cleans iTunes data but the hidden iOS backups are made by any third-party tools.
Files that can be cleaned:

Media

Backups

Cache

Cookies

Logs

Junk

More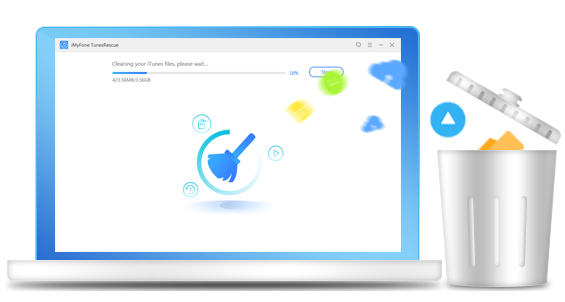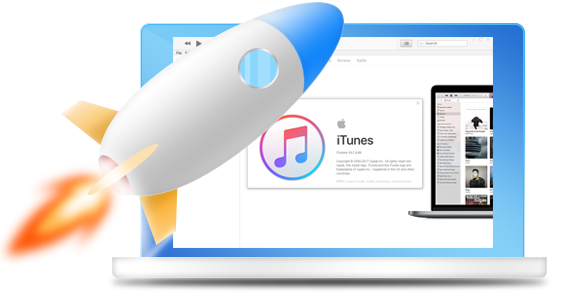 iTunes Slow? Better Performing iTunes
Does your iTunes load slow and its performance degrades? Or your iTunes get stuck or crashed frequently? Simply run the iTunes Repair tool and boost the performance of iTunes
Completely Uninstall iTunes without leaving anything
Do you want to remove any kind of reference to iTunes? This iTunes Repair utility will fix the issue by uninstalling everything of iTunes without any issues like its components and user data without leaving anything.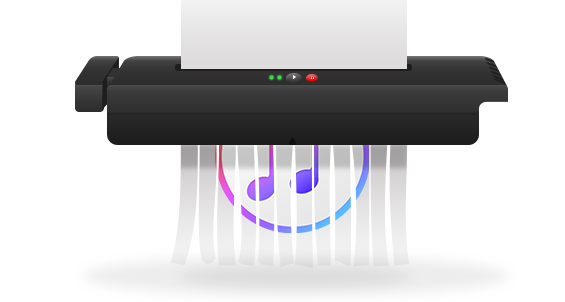 Computer Requirements
CPU: 1GHz (32 bit or 64 bit) or above
RAM: 256 MB or more of RAM (1024MB Recommended)
Hard Disk Space: 200 MB and above free space
Windows: Win 10/8.1/8/7/Vista
Supported iTunes Versions (For Windows 64-bit & 32-bit)
Fully compatible with iTunes 12.5.3.16 and later
12.7.4.76 12.7.3.46 12.7.2.58 12.7.1.14 12.7.0.166
12.6.4.3 12.6.3.6 12.6.2.20 12.6.1.25 12.6.0.100
12.6.0.95 12.5.5.5 12.5.4.42 12.5.3.17 12.5.3.16
iTunes Repair
1-Click Repair All iTunes Issues and Errors Without any problem
Fully compatible with iTunes 12.5.3.16 and later versions
How to fix "The older version of iTunes cannot be removed..."
How to fix iTunes backups corrupt issues
Fix "iTunes could not connect to iPhone, the value is missing"
Fix iTunes error 4013 error when restoring
Best ways to fix iTunes error 9006