Part 1: Unlock Android Lock Screen Using Standard Mode
Step 1: Connect your Android phone
First, launch Android Unlock software on PC and choose the "Screen Unlock" option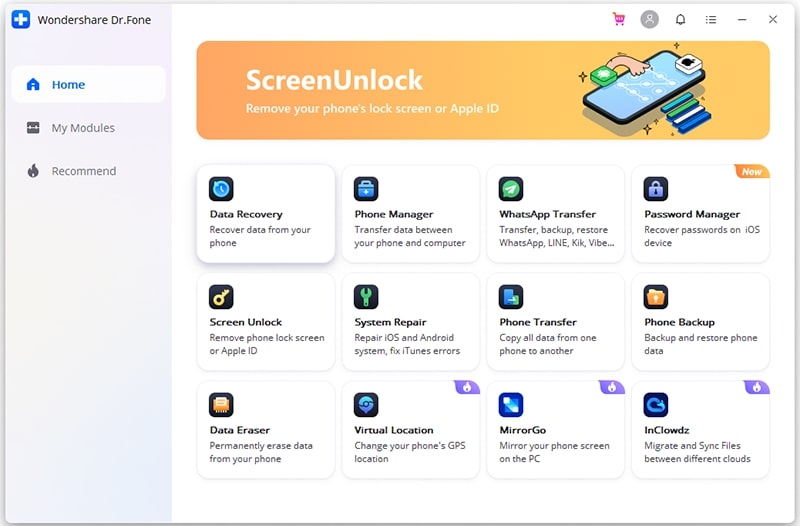 Now connect your Android device to a PC using a USB cable. After that, tap on "Unlock Android Screen".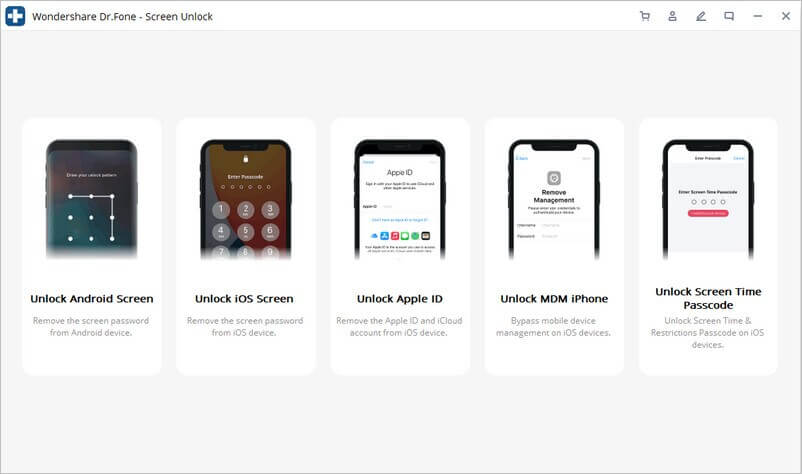 Step 2: Choose device model
Here it is important to select the phone model and you will find the list of all supported phones models.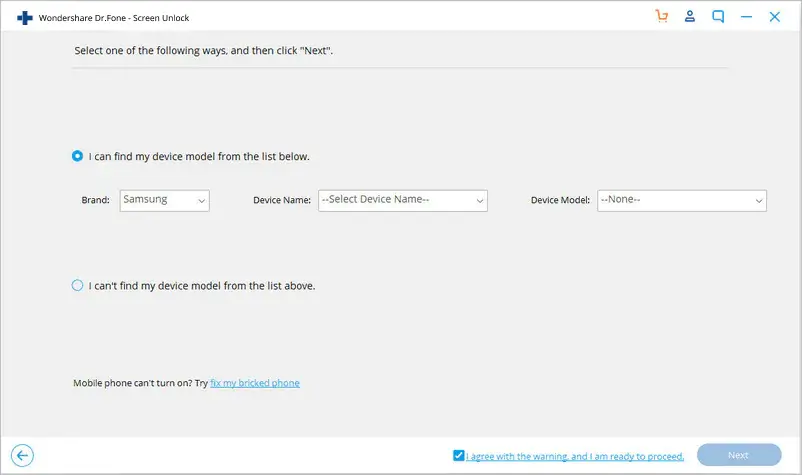 Step 3: Enter into Download Mode
The below steps will allow entering your device into Recovery Mode
First, switch off your Android phone
Then press and hold Volume Down + Home + Power button together
Now, press Volume Up to enter Download Mode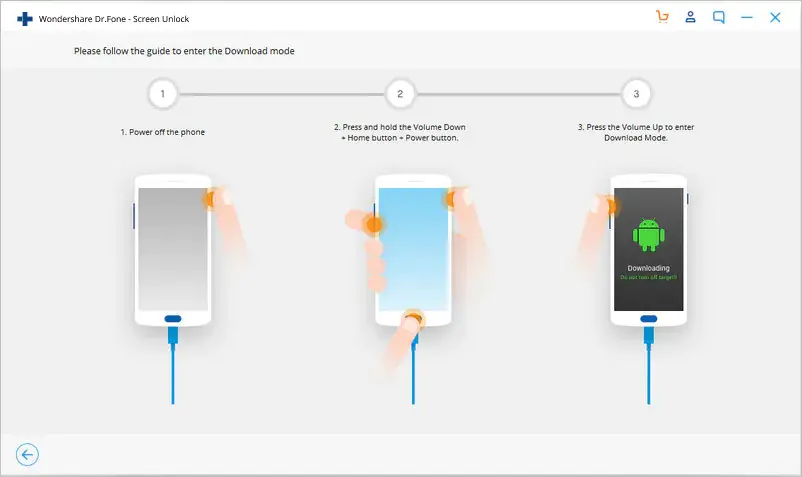 Step 4: Download recovery package
Once your device is in download mode, it will start downloading the recovery package. Wait unless it is over.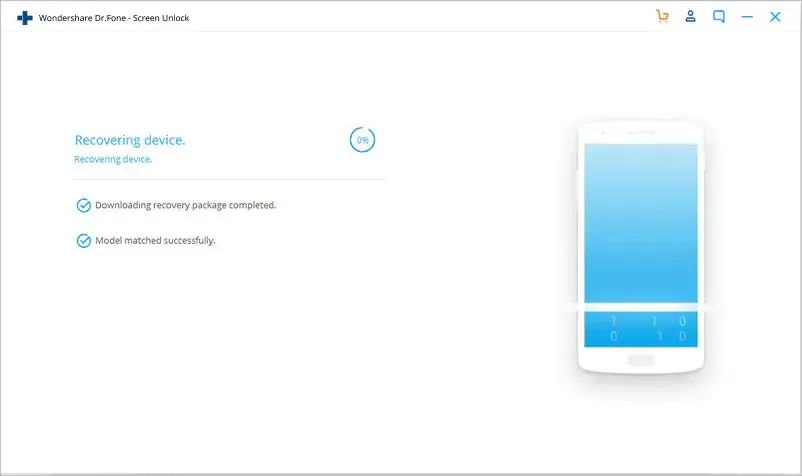 Step 5: Remove Android screen lock without data loss
After that download package is finished, tap on "Remove Now".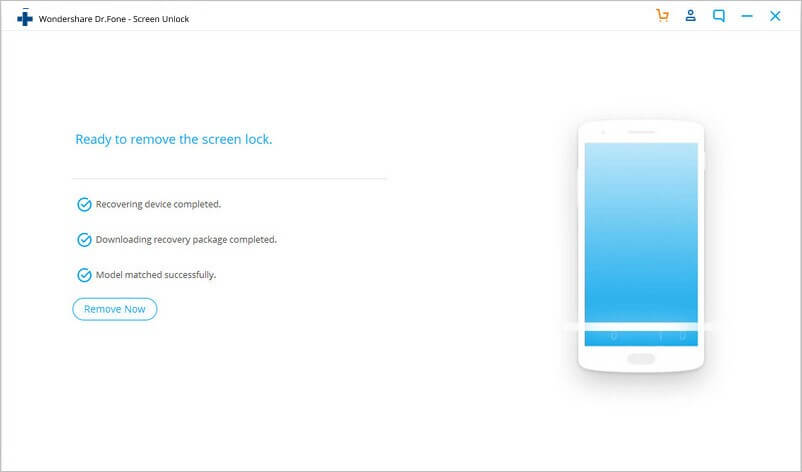 When the process is finished, you can access your Android phone without any password and view all the data stored on it.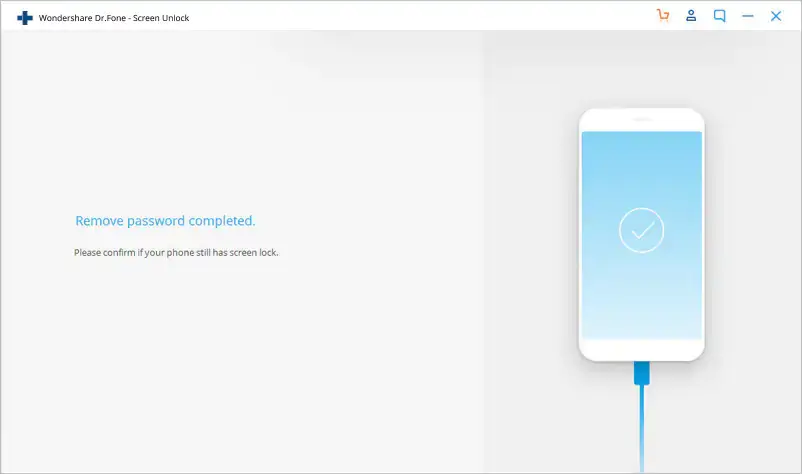 Part 2: Unlock Android Lock Screen Using Advanced Mode
If your device model is not listed then you should go for Advanced Mode to bypass the Android lock screen.
Note- This process may delete your data completely.
Step 1: Choose the second option (advanced mode)
In this step, you need to choose the second option "I can't find my device model from the list above"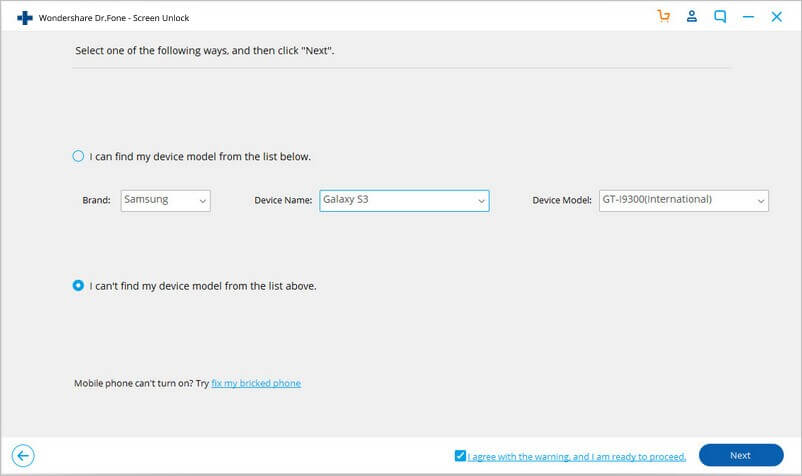 Now, Android Unlock software will be ready to remove the lock screen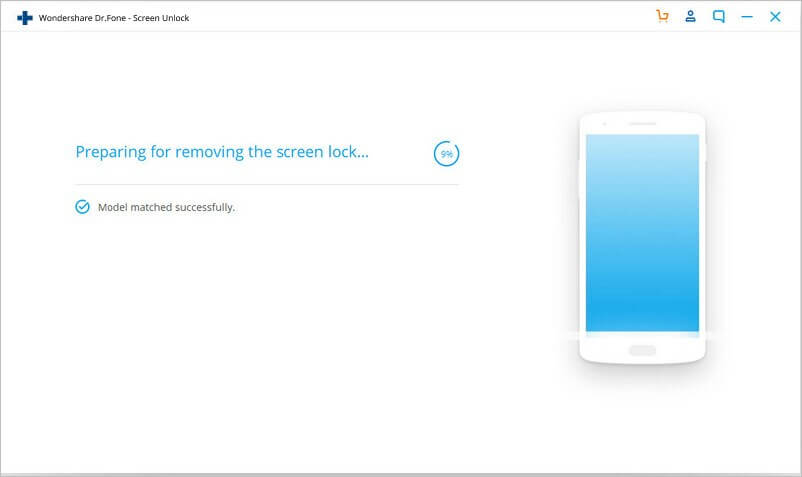 Once the configuration is properly set up, tap on "Unlock Now"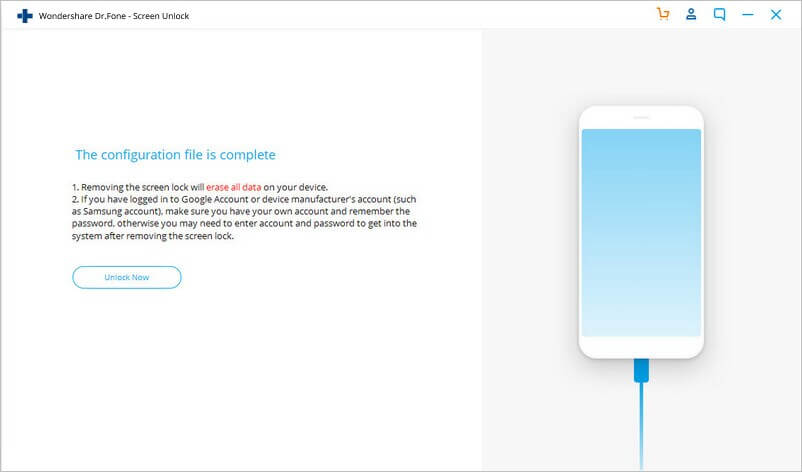 Step 2: Enter recovery mode
You have to boot your device in Recovery Mode.
Android phone with Home button:
First, switch off your phone
Now, long press Volume Down + Power button restart
After the phone screen turns black, long-press  Volume Up + Home + Power button for few seconds
When the logo appears on the screen, leave all buttons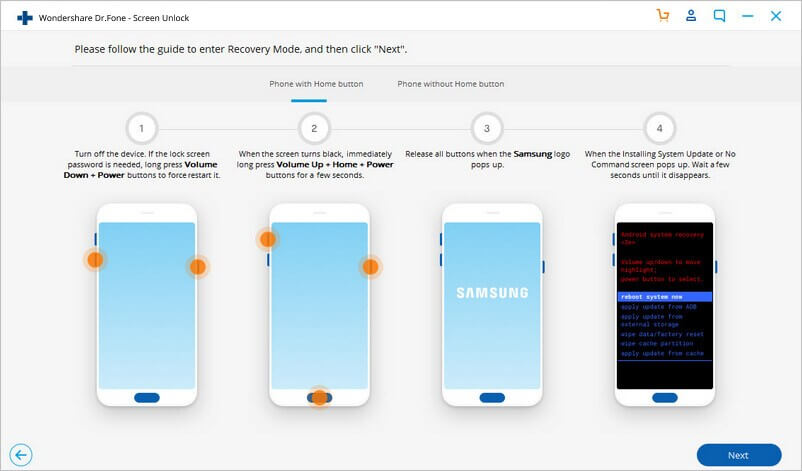 The Android device without Home button:
First, switch off your phone. When asked to enter a lock screen password, simply long-press Volume  Down + Power buttons to restart
After the phone screen turns black, long-press Volume Up + Bixby + Power buttons
Once the logo appears on phone, leave all the buttons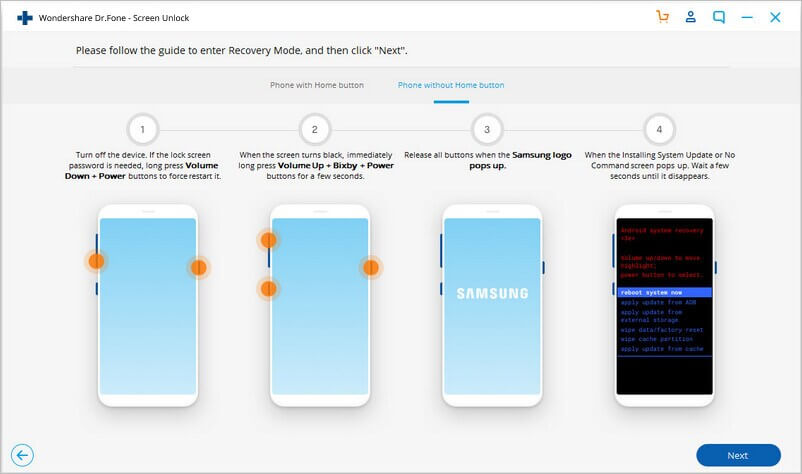 Step 3: Remove Android lock screen
When recovery mode is activated, you have to follow the on-screen instructions to delete the device settings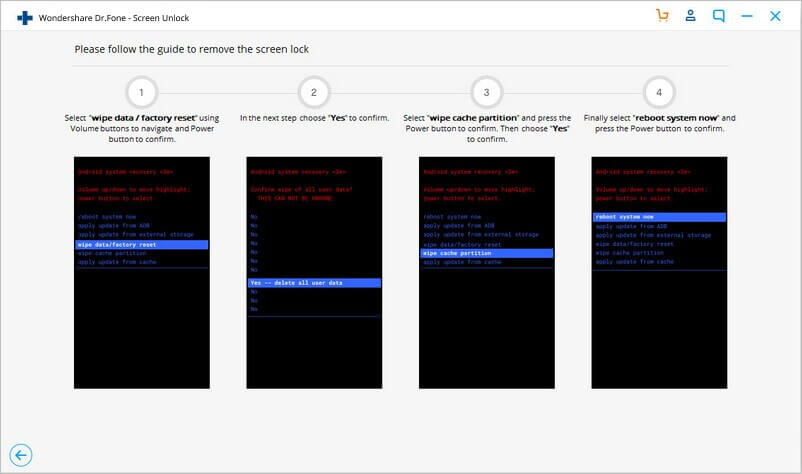 After some time, the locked screen will be removed from the Android phone