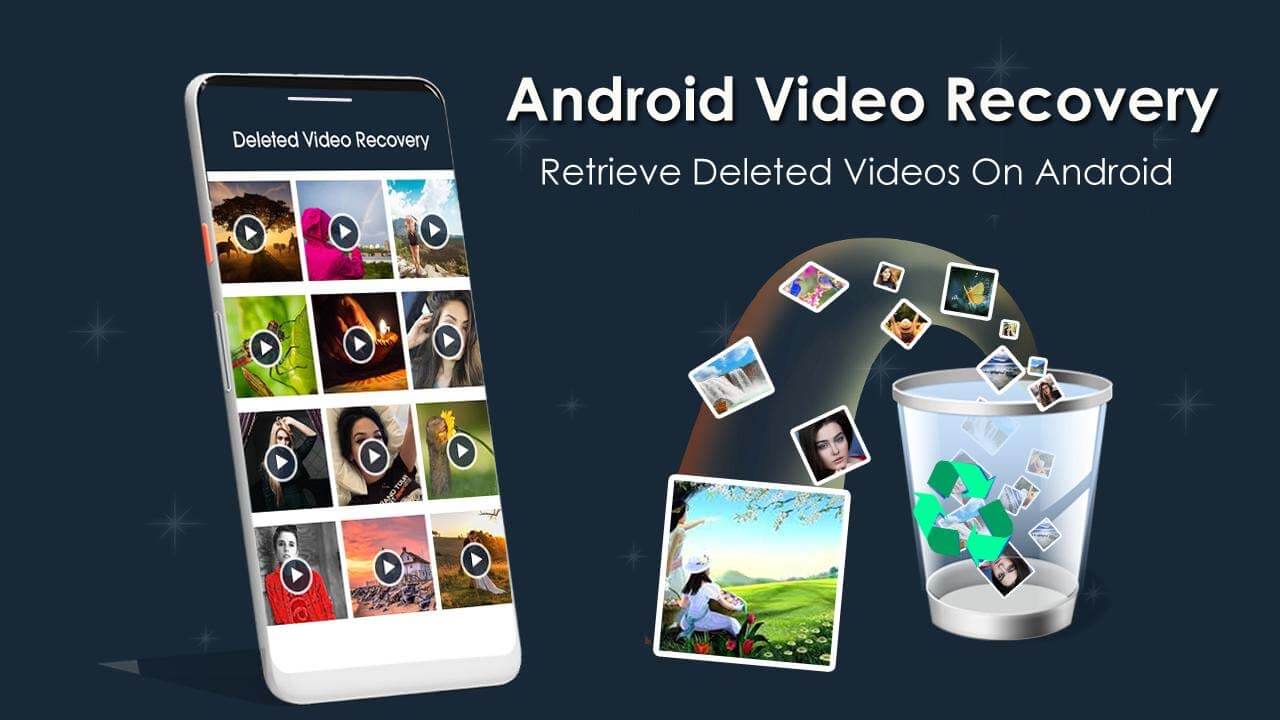 This article will help you learn how to recover deleted videos from Android. Also, get to know the best Android video recovery app to get back all your video files without worrying about backup.
There are several reasons through which video files can get deleted. The phone got formatted, either factory reset, accidental loss, or anything else.
No matter what the reason is behind the deletion of video. If you are here reading this article then you must be looking for a solution through which you can get back your videos back.
So, keep reading this article for video recovery on Android.
Android Data Recovery- Recover deleted data from Android phones/tablets
The best and efficient tool to recover lost, deleted, disappeared, inaccessible data from Android phones/tablets. Some unique features include:
Directly recover various types of data such as photos, contacts, SMS, videos, WhatsApp, call logs, documents, notes, etc.
Recover data in any situation like accidental, water damage, unintentional, factory reset, formatting, virus attack or other reasons
Allows one-click option to "Recover" deleted files without backup

Where Videos Are Stored On Android Phones?
Well, there are two places where videos are stored, the first one is internal storage and the second one is external or SD card.
To find out where you have stored the videos, simply follow the steps given below:
Go to the settings of your phone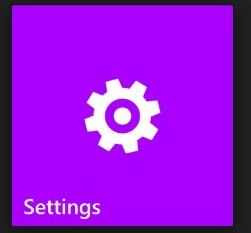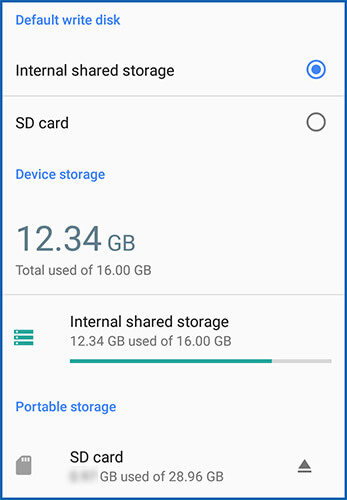 There you will see internal and SD card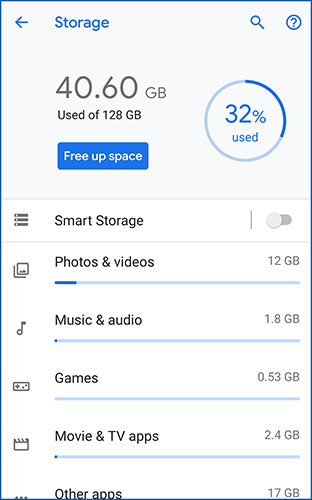 Click on SD card and you can find your video files
Or you can also go to the file manager and from there you can get your video files
In case you have backup your video file in SD card you can easily recover deleted video from Android via SD card.
Is It Possible To Retrieve Deleted Videos From Android?
YES, it is possible to retrieve deleted videos from Android phones. If you have lost your videos and want them back then first have a look at the Google photos.
Usually, the deleted files such as photos or videos are stored in the Trash folder for 60 days before they are permanently deleted. If you found your videos there then well and good but if not then go with the methods stated in this article.
Method 1- Best Way To Do Android Video Recovery For Deleted Videos
Android Data Recovery is one of the best software that can get back all the deleted videos from your Android phone with ease. This amazing Android video recovery software recover Android videos without backup.
It effectively recovers not only videos but also photos, call history, contacts, documents, music, and others from formatted phone. Supports versions of Android devices. It supports Android brands such as Samsung, LG, Sony, Xiaomi, Huawei, Oppo, Vivo, Nokia, Lenovo, OnePlus, Google, and several others.
Video recovery on Android can easily be done just by downloading this tool. You need not worry about backing up your data before using this tool. You will restore deleted videos Android hassle-free. Therefore, if you are looking for how to recover deleted video on Android then this is the best solution.


Follow The Steps To Recover Deleted Videos On Android
First, download and launch Android Data Recovery on PC and choose recovery mode to start. Both modes are almost the same to use, so select "Android Data Recovery" to move ahead.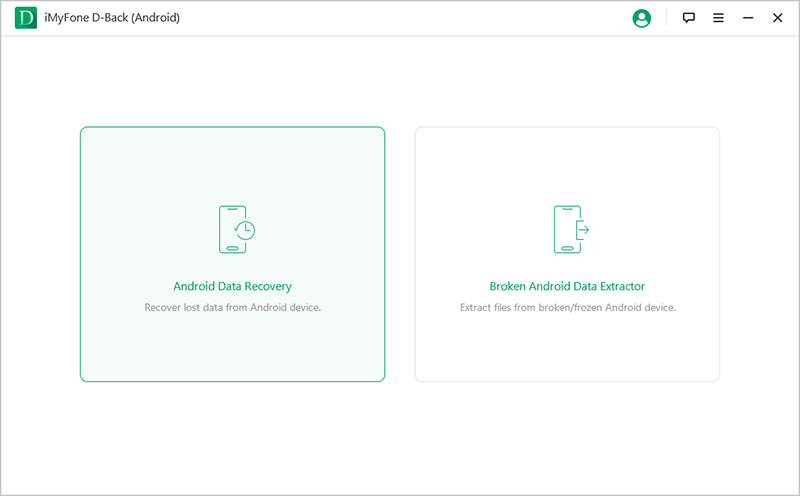 Select your device model along with name on the next page and then tap on Next.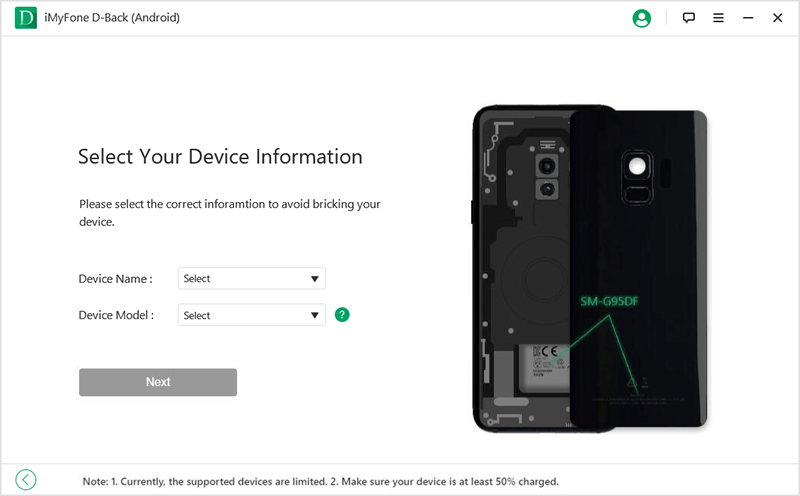 Now the app will automatically download a matching data package on your phone.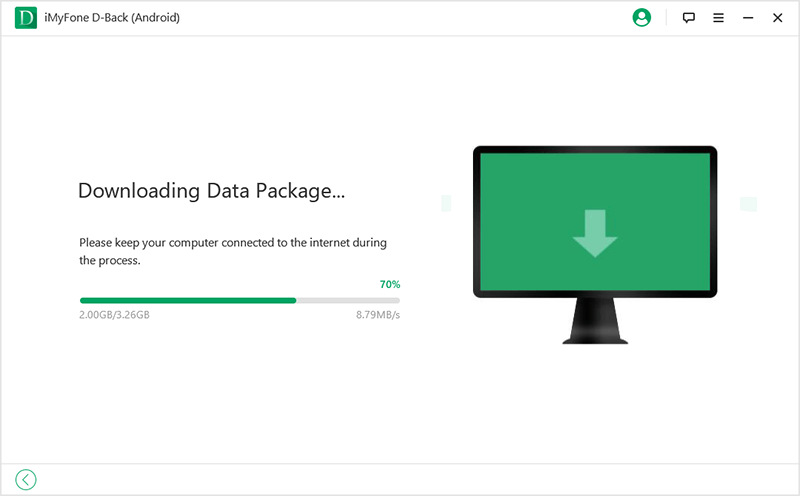 After the download is finished, connect your Android device to PC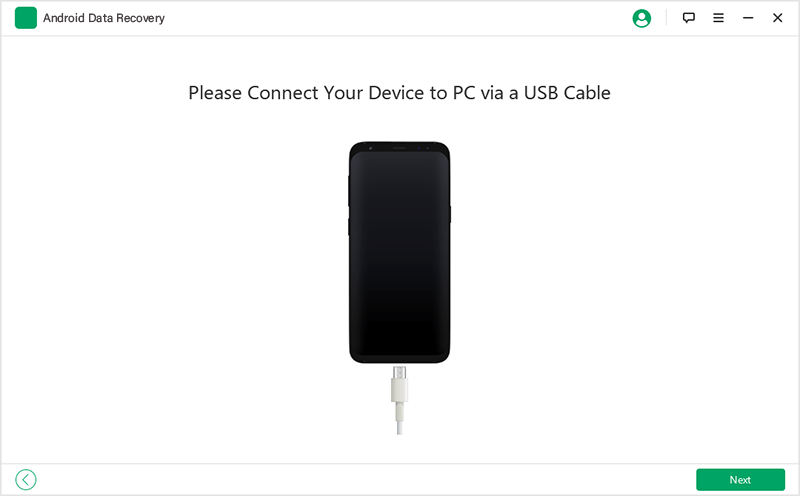 Next, select Videos > Next and Scan process will start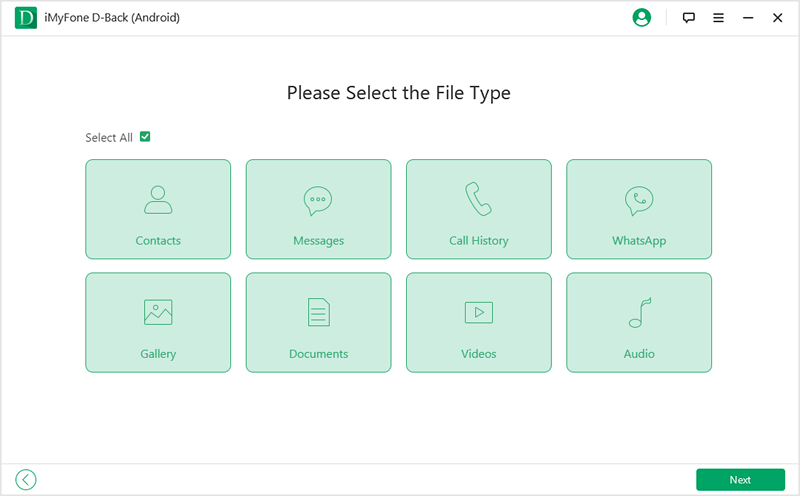 After the scanning process is finished, you can preview the list of videos. From here, choose that you want to restore and then tap on "Recover".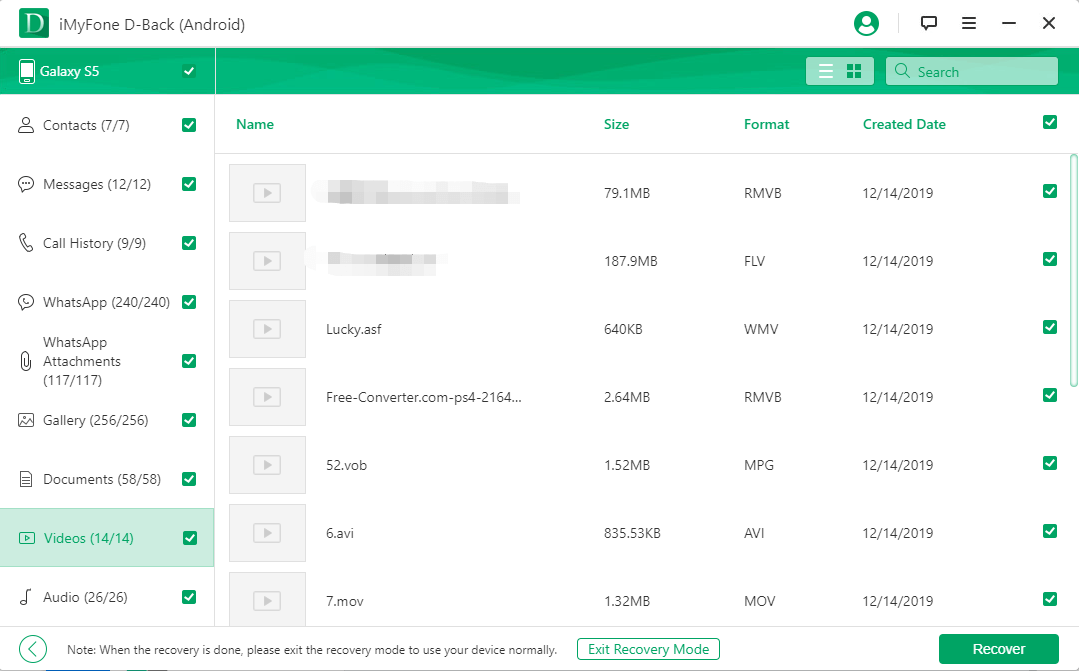 Method 2- How To Recover Deleted Videos From Android Via Google Drive
If you want to know how to recover deleted videos from Android for free then you can go with Google drive backup. If you have backup your data then you can restore them from Google drive.
Here are the steps for Android deleted video recovery from Google drive:
Login to Google account
Go to Google drive
You will see Images, Videos, Audio, and others. Select the video section
Choose the files that you want to restore and download them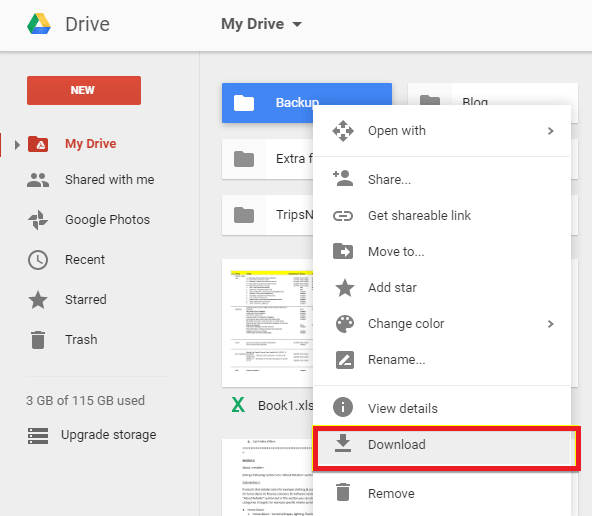 This is the easiest way to recover deleted videos from your Android phone.
Method 3: Restore Deleted Videos From Google Photos
When your precious videos are deleted then once, you should check them in Google Photos app. Go to its Bin folder and the deleted items are available there. The stuff in that folder remains for 60 days and after that, the data are automatically deleted permanently.
Here are the steps on how to retrieve deleted videos:
First, open Google Photos app on your phone
Then at top left, click on the Menu option
Next, tap on Bin/Trash option
Now, touch and hold photos that you wish to restore and finally, click on the Restore option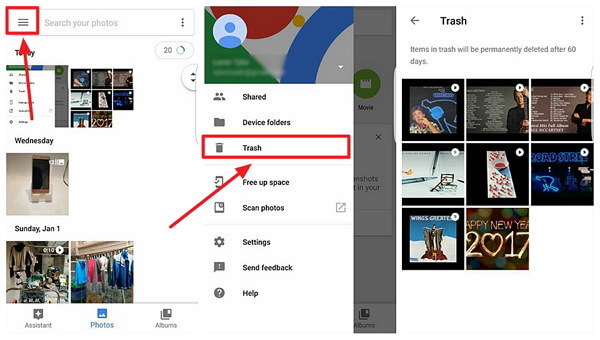 This will restore all photos to the phone's gallery app, in Google Photos library, and also in the original album
Bonus Tip- Best Video Recovery App For Android
Below are the lists of some of the best Android video recovery app that you can use for recovering video files.
MX Player is a multi-resolver video player that will recover deleted videos from Android phones. It has features such as Hardware acceleration, subtitle gestures, kids lock, multi-core decoding, and pinch to zoom.
2: VLC Player
VLC video player app is for PC but it is now available for Android phones as well. It plays multimedia files such as discs, devices, and network streaming protocols. It can play video and audio files, multi-track audio, subtitles auto-rotation, aspect-ratio adjustments, and signals to control volume and brightness.
3: Mobo Player
Mobo player uses software decoding that supports a selection of video files format. There is a feature in this app that allows us to keep the video going on while texting, calling, or working. The feature is called the floating Window mode.
Rockplayer 2 synchronizes both audio and video. It brings a set of great features such as exchanging files among different devices with Wi-Fi and also customizes the control bar.
This app is not only for video but for audio and photos as well. Apart from giving clarity to videos it also recovers deleted videos from Android phones.
People Also Ask:
Where are deleted videos stored on Android?
Deleted videos from Android are stored in the Trash folder of Google photos. The deleted files are stored there for 60 days and after that, they are permanently deleted.
Open Google photos
Go to Trash folder
Select and hold the video
Click on Restore
The videos will be restored back in your Android phone in your Google photos
Can you recover deleted videos on Samsung?
YES, deleted videos on Samsung phone can be recovered. Go to the Settings> Cloud and Accounts > Samsung Cloud. Now, click on Backup settings and click on Restore. The existing backup data will appear from there you can select the video that you want to retrieve and click on Restore Now. That's it Android video recovery is done on Samsung phone.
How can I recover deleted video from my Android phone internal memory?
To recover deleted video from my Android phone internal memory you can download the Android video recovery software. Connect your phone to the computer. Enable the USB debugging on the Android and scan the Android internal memory. Now, you can start recovering data from phone with ease.
Conclusion
I have mentioned the methods that will guide you on how to recover deleted videos on Android.
Perform the methods carefully step by step and see which one suits you to recover Android videos. In case the methods do not work for you then simply go with the Android Video recovery tool.
So, I am concluding my article hope you liked it and it turns out to be useful to solve all your queries.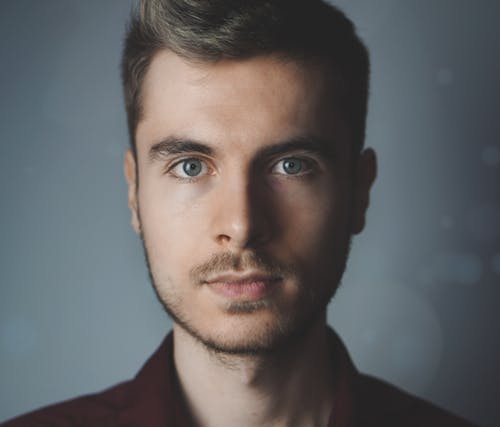 Steve Peterson, an SEO Expert as well as a technical writer. He loves to gather information about Android & iOS operating systems and write content about it. Whether its the matter of data loss situation, error or issues, broken or damaged problem, latest new going through, and several others. He guides to deal with all such things with his articles.