Did you come across "Unfortunately, Youtube has stopped" on Android? Wondering how to get rid of the error? Well, this kind of situation is a common thing to experience.
Lots of people have reported such unexpected problems and they just want to know how to fix them. However, this error is very irritating as it occurs when you try to access the app, and suddenly it stops working.
Therefore, if you are also looking for solutions then this article will definitely help you. Here, I will guide you through some useful and effective ways to fix unfortunately, YouTube has stopped on Android phone.
So let's read further.
How To Fix Unfortunately Youtube Has Stopped Error On Android
As you know that the error can pop up anytime, so you must know some fixes for it. Here, I am going to show you how to stop unfortunately Youtube has stopped errors using the best methods.
Method 1: Restart Your Device
Restarting is a very common method to fix any kind of error and unfortunately, YouTube has stopped on Android. Restarting will help to remove bugs and glitches from your phone and it would enhance your device's performance also.
So, a simple restart can solve your YouTube error. Press the Power button and tap on Restart when it displays on the screen. Once your device restarts, open YouTube and see if the error is fixed now. if not then move to the next solution.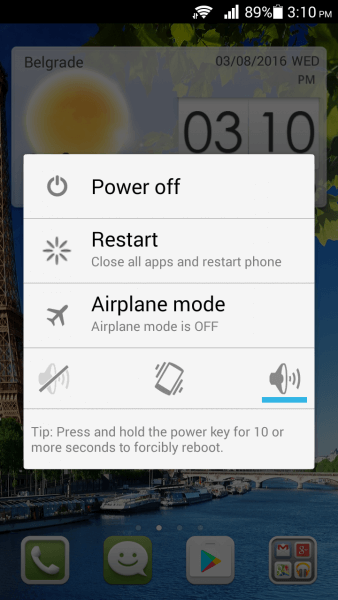 Method 2: Force Stop YouTube App
The next thing you need to apply if restart won't solve the error is to force close the YouTube app. By force closing all your running apps will stop working. Now open YouTube again, hope your issue will be resolved.
Here are the steps to force close YouTube:
First, go to Settings
Choose Apps & notifications
Open App list
Find YouTube and tap on it
Click on the Force Stop option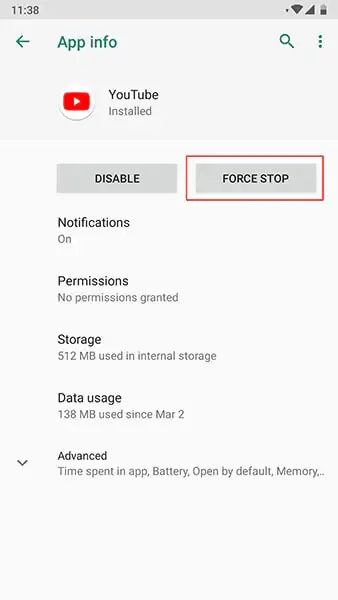 Now, reopen YouTube and check if the problem is resolved
Method 3: Clear YouTube's Cache And Data
Every apps store caches to run the app smoothly on your phone and if these caches get corrupted, your app will start misbehaving. In such a situation, you need to clear out those caches to make the app workable again. In this situation also, you need to delete the cache files of the YouTube app to get rid of the issue.
Steps to clear YouTube caches:
First, navigate to Settings
Move to the Apps section
Look for YouTube in the app list and click on that
Click on Storage & cache
After that, click on Clear Cache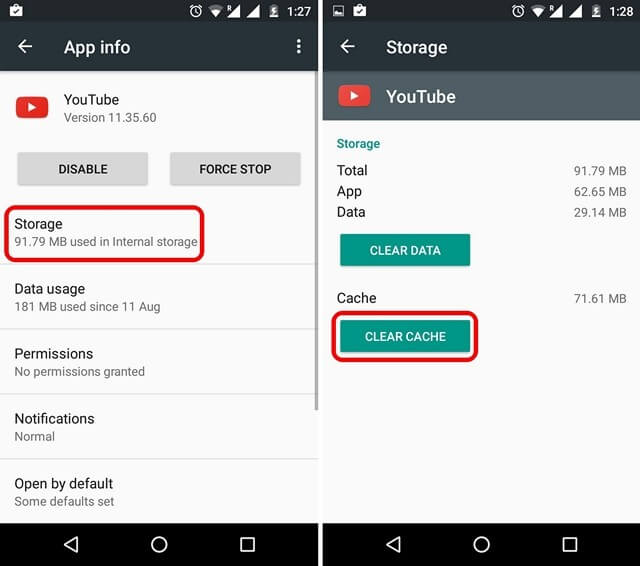 Hope after clearing out caches, your issue has been resolved. If not then go to the next method.
Method 4: Check App Compatibility
An incompatible app can also be the reason for a YouTube app crashing issue. Some apps are not compatible with some devices, so in that case, if you are trying to use the app, it will start crashing all the time.
Therefore, you should always check if your phone supports the app or vice versa.
Method 5: Check Your Internet Connection
An unstable internet connection can also be a reason for YouTube not working on Android. If you have a poor internet connection, you may face this kind of error. So, check your internet is properly connected to a Wi-Fi or Mobile network.
Although, connecting to a network is not only enough. You may be connected but you cannot access anything. So, do a search for something on Google and check if it is working.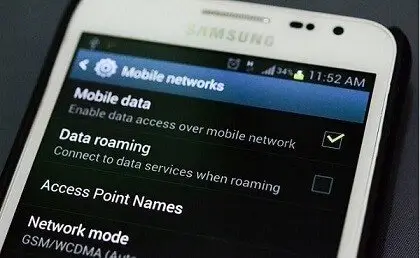 Method 6: Check YouTube Permissions
All apps including YouTube require some permissions to go on. Although, drawing over other apps is not permitted, and creating picture-in-picture mode is not allowed. So, checking your permission settings is necessary.
Check it by the below steps:
First, go to YouTube settings and click on Permissions
Make sure that all required permissions are allowed
Furthermore, ensure that YouTube is allowed to draw over other apps and that picture-in-picture mode is on.
Method 7: Update YouTube App
The next method is to update your YouTube app if it is still not working. Sometimes due to an outdated version, the app may keep stopping. So, an update can fix it.
Steps to update the YouTube app:
First, go to Google Play Store
Tap on My apps & games
Tap on Update available option to see if there is any update for that app
If found, click on Update button to download and install the update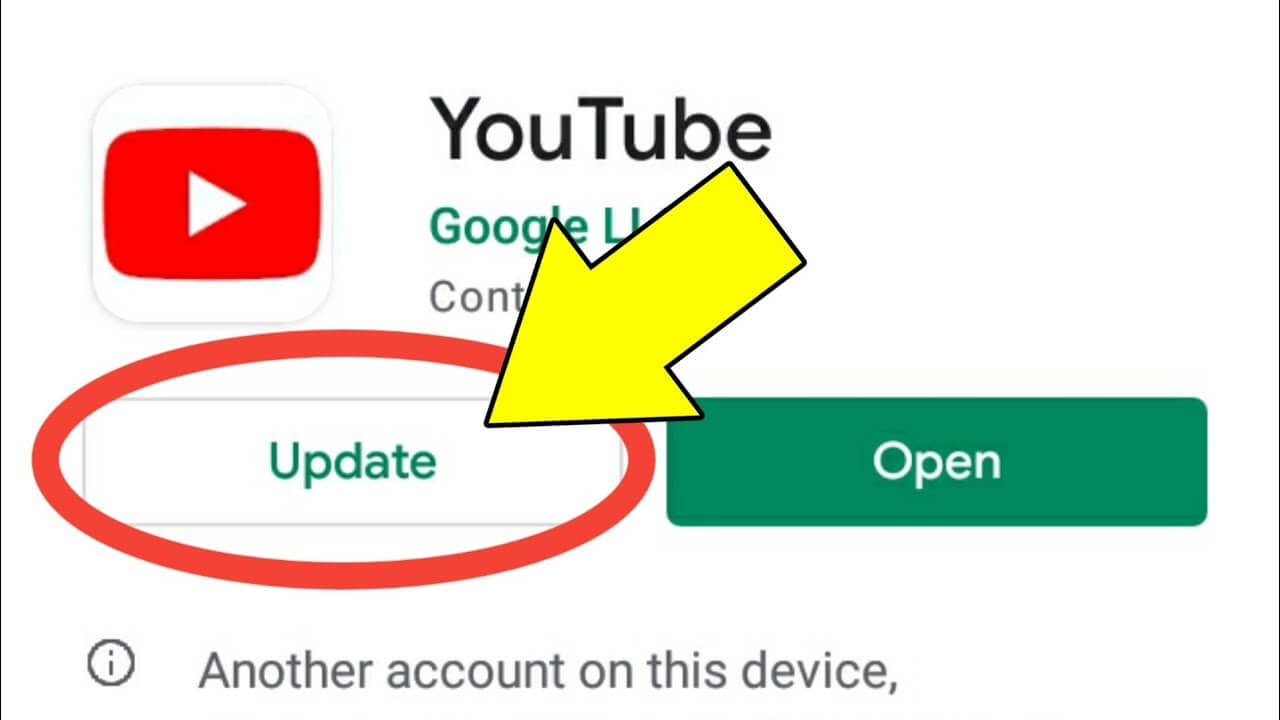 After updating the app, launch it and check if everything is working fine.
Method 8: Check For System Updates
If you are using an older version of OS on your device for a long time, that can also be a reason for the YouTube app crashing. Sometimes the latest version of the app only runs on the latest version of the OS only. So, if you haven't updated your OS, update it immediately by following way:
First, go to Settings
Then, move to the System
After that, click on System update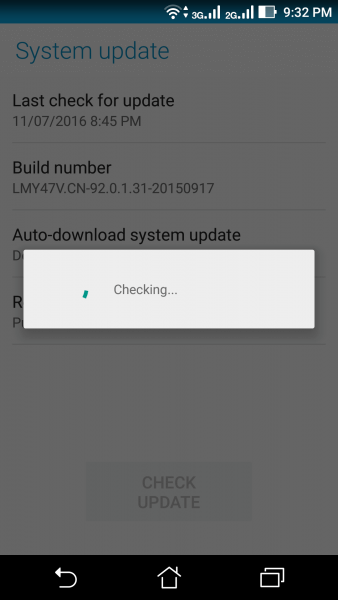 Next, choose to Check for update
Now, follow onscreen directions to complete the process.
Method 9: Reinstall Youtube Or Uninstall Updates
Still, you are getting Unfortunately, YouTube has stopped errors. Then it's time to reinstall the app. If YouTube is pre-installed then you cannot uninstall it. So, you need to simply delete updates from it.
Here is how you can do that:
Go to Google Play Store
Look for YouTube
Next, click on the YouTube app and press on Uninstall button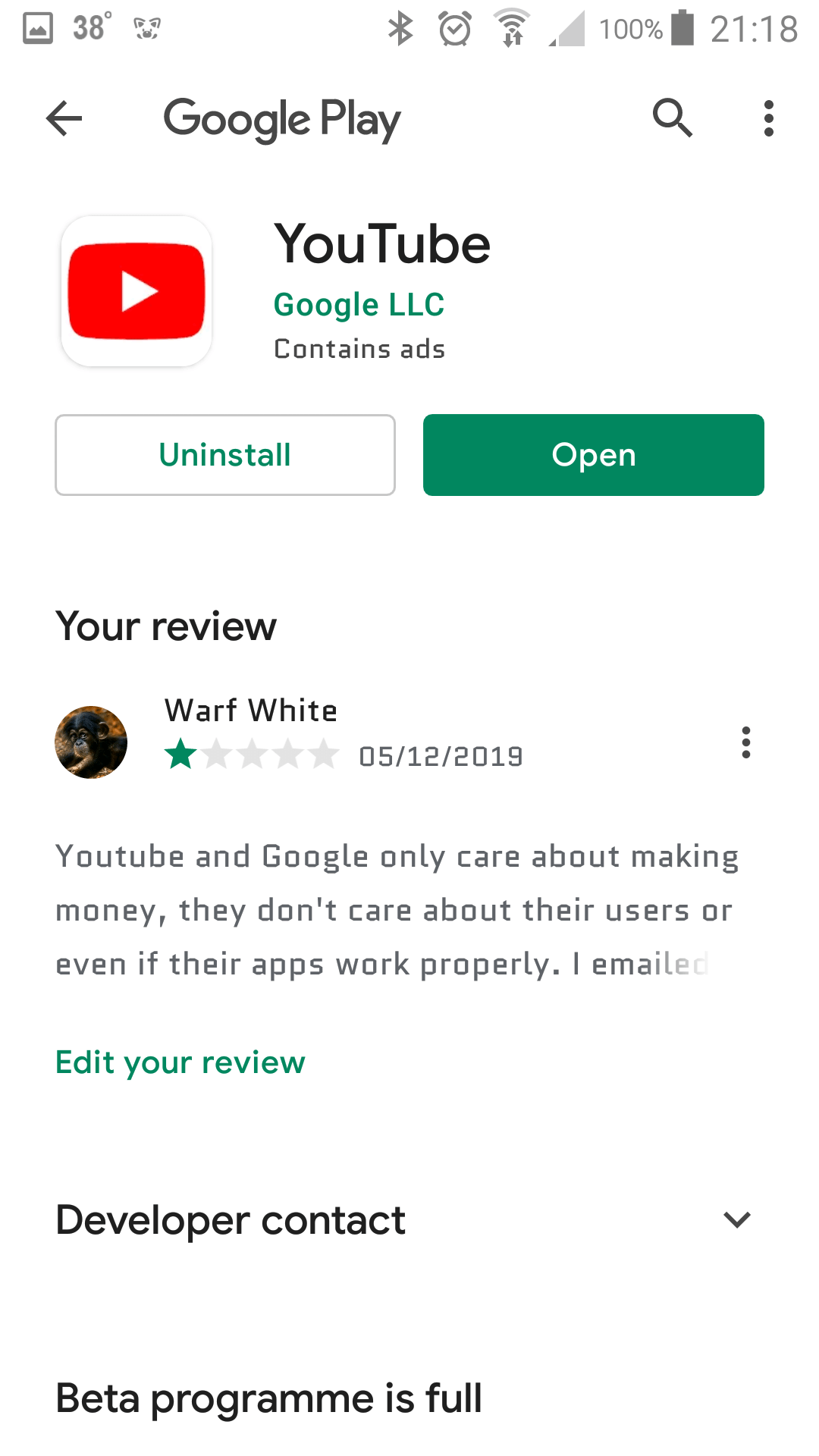 Now, after tapping on Uninstall, if it is a system app then it will uninstall updates and if it is not a system app then, it will delete updates.
Finally, restart your phone and update
Method 10: Check YouTube Server
Sometimes, due to server problems, YouTube may crash at any time. The best way to check if YouTube is down or not is by visiting the DownDetector site. This is a site where you can check every app's server status such as Facebook, WhatsApp, YouTube, and many more.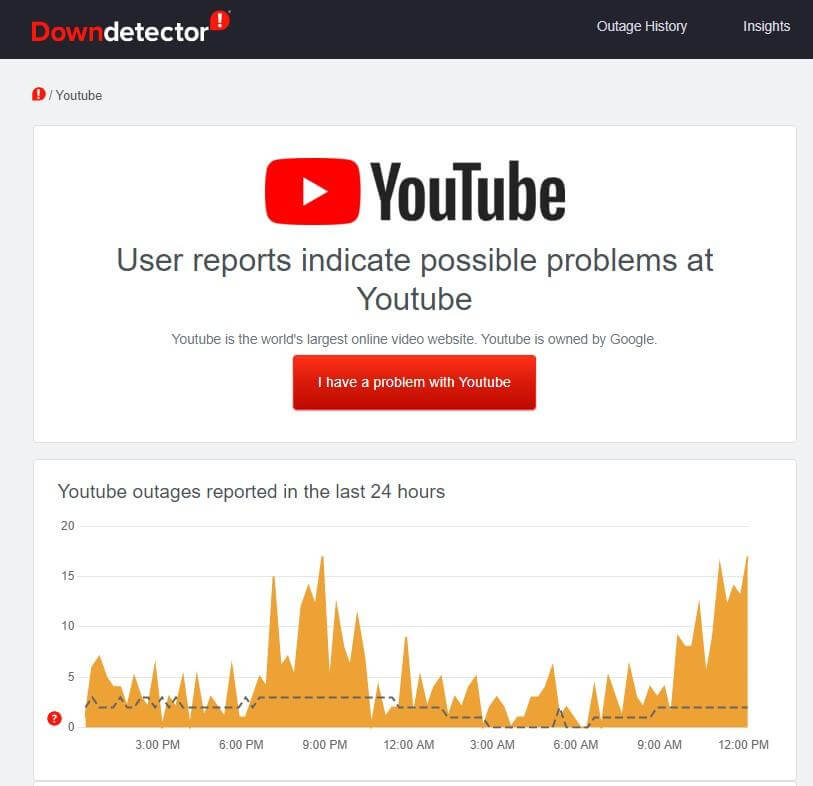 If it is down, you cannot do anything but wait until the YouTube team fixed it by themselves. For further updates, you can also follow their Twitter account.
Method 11: Sync Date And Time
Incorrect dates and times can also lead to YouTube not working on Android. Google won't sync the date and time if you have set them incorrectly.
Here is how to sync your date and time:
First, go to Settings
Then, click on System
Next, move to the Date & time
Now, tap to Set time automatically
After that, click to Set time zone automatically
Last, tap on Use location to set the time zone
Method 12: Move To Older Version Of Youtube
If the above steps are unable to resolve your issue or your current version is showing the same problem, then move back and get your previous version of the YouTube app.
Steps to get the older version of YouTube:
First, uninstall YouTube app or uninstall updates completely
Next, move to APK Mirror, here. Keep in mind that this is a very secure
Now, download the previous version of YouTube. Forget about the latest version but keep in mind to stick to the recent version
Permit installation from third-party sources and install APK file
Now, restart your phone and see if still error continues
Method 13: Apply Factory Reset
This is the last method that you can try to fix Unfortunately YouTube has stopped. This is a very easy but crucial method as it will delete everything from your phone and make your device empty.
So, before applying this method, ensure that you have properly taken a backup of your files.
Follow the below steps carefully to apply a factory reset:
First, switch off your phone
Next, press and hold any of the key combinations according to the device model. Press the Power + Volume Down button, Power + Volume Up button, or Power + Volume Up + Volume Down altogether
After that, release the buttons once came to the screen. Here, the Power button will work to choose options and the Volume buttons will work to up and down
Thereafter, choose the "Wipe data/factory reset" option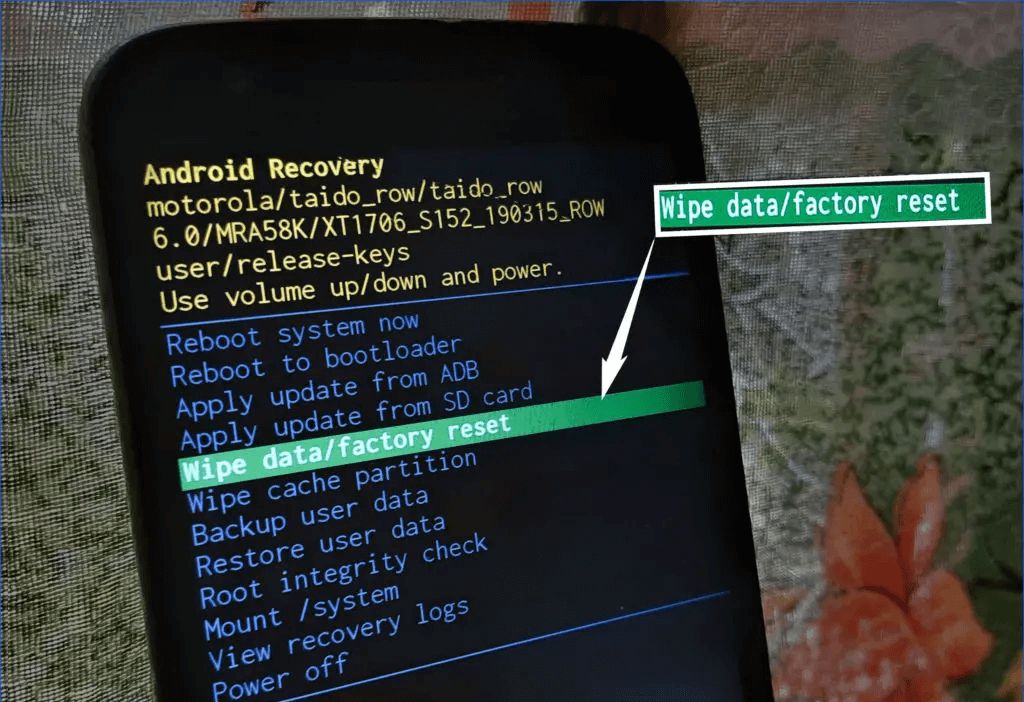 After that, select Yes – delete all user data to confirm
Choose to Reboot the system now option to end the issue
That's it.
Method 14: Ultimate Solution To Fix YouTube Keeps Crashing On Android (Recommended)
In addition to the manual methods, there is yet another best way to get rid of the issue. Android Repair tool is one of the highly suggested tools that work effectively to fix Unfortunately YouTube has stopped on Android. It is easy to use and fixes all types of errors on Android with one click.
Apart from YouTube, it repairs others issues also as Facebook has stopped, Google app has stopped, Netflix not working, Messenger has stopped, Roblox keeps crashing, etc. You just need to download and install this amazing tool to stop YouTube keeps crashing/freezing on Android.
Android Repair- 1 Click Repair Tool For Android
Easily fix any kind of issues or errors on Android by 1 click repair tool. Fixes any Android error without hasslefree:
Ability to fix several Android system issues or errors like Black screen of death, apps keep crashing, stuck in boot loop etc.
Helps to make Android system back to normal without any skills required
Has the highest success rate to fix any types of Android errors

Conclusion
So this blog has completely discussed various ways to fix Unfortunately, YouTube has stopped on Android. Though the error can occur due to several reasons but nothing to panic about. I hope, following the methods discussed here will help to get rid of the issue easily.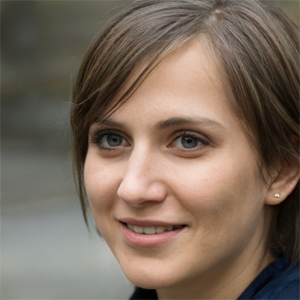 Kim Keogh is a technical and creative blogger and an SEO Expert. She loves to write blogs and troubleshoot several issues or errors on Android and iPhone. She loves to help others by giving better solutions to deal with data recovery problems and other issues.