Did you encounter Roblox keeps crashing issue on Android devices? Wondering how to tackle this kind of issue?
We all know about Roblox, one of the best online platforms for playing different types of online games. Apart from playing games users are allowed to create games of their own and after that share them from Roblox studio.
But many users have reported about Roblox keeps crashing on Android phones while playing games. Though there can be several reasons for coming across such errors there is nothing to worry about. In this blog, I will guide you about the causes behind the issue and how to fix Roblox not responding error on Android phones.
Reasons Behind Roblox Stops Working On Android
There are various reasons of Roblox keeps crashing on Android. I have listed them below-
Random bugs
Memory problem
Internet issues
Software crashing
App not installed properly
Server issue/maintenance problem
So, these are the common reasons which lead to Roblox keeps crashing on Android phone.
Top 10 methods to Fix Roblox Keeps Crashing on Android Phone
Now, it's time to check all the possible ways to fix Roblox not responding on Android. So, let's go ahead.
Fix 1: Restart Your Android Device
On Android devices when there are any app-related issues, the easiest solution you can do is to Restart your device. Restarting will solve all your bug issues and errors. To restart your device-
Press the Power Button for a long time until options appear on the screen
Select the Restart option and click on it
Now your device will be switched off. Again, Long press the power button to switch on your device.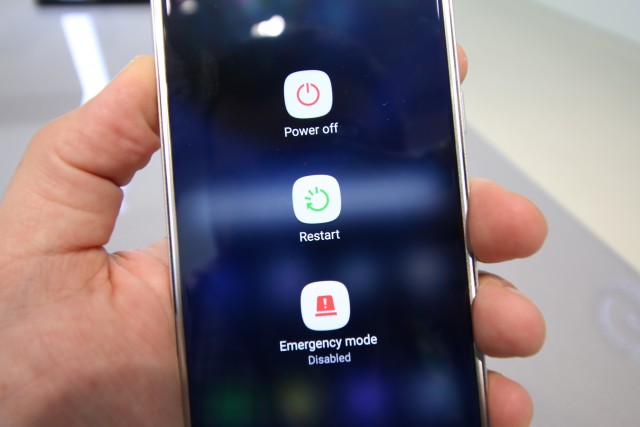 Fix 2: Relaunch The Roblox App
Sometimes, your app keeps crashing because of bugs in the device. So, when you encounter the Roblox app not responding error then you need to stop accessing your device. Wait for a few minutes and do a fresh restart.
Simply, close the app for a few seconds and launch the app again to see if the error continues. If the still problem continues then go to the next solution.
Fix 3: Force Stop Roblox App
When the error continues to display on your phone then it is suggested to force stop the app. This will close the app completely and the app problem will be resolved. Force stop helps to fix bug issues that prevent the Roblox app to work smoothly.
Here is how to force stop the Roblox app on your Android device:
Move on to Settings first
Then go to the Apps option
Find Roblox in the Apps section
Click on Force Stop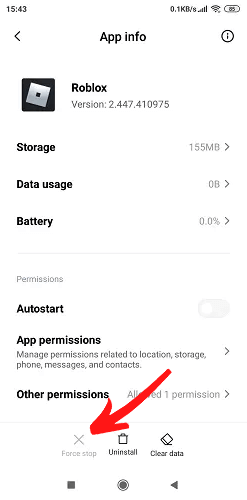 A pop-up will appear on the screen. Click OK to confirm.
Now, Open the app again and check if it fixes the problem or not.
Fix 4: Clear The Cache Of Roblox App
Whatever apps we use on our device, gathers lots of cache files. But when they are corrupted then it can lead to Roblox app stops working issue. Remember, clearing the cache will never delete your app data until you delete your app data manually.
Follow the below steps to clear the app cache-
First, open Settings on your phone
Move on to Apps, then find Roblox
Now, click on the Storage option
At last, click the Clear Cache option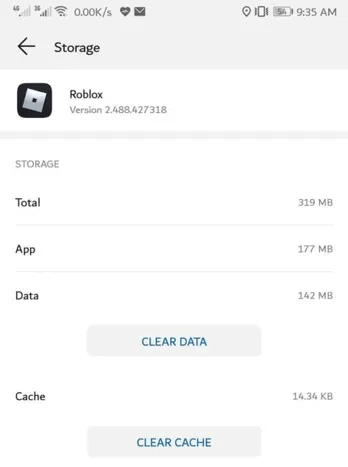 Once the steps are over, now check if the app is working as before or not. If not, then move to the next solution.
Fix 5: Update The Roblox App
If your Roblox app is not working properly, check if your app needs to be updated. Sometimes, you're app work only when you update the app to the latest version. So, check and if there is any update then do it ASAP.
You need to follow these steps to update the Roblox app:
First, Open Play Store App on your phone
Then, type Roblox in the search bar menu and click on the search button.
Click on the Roblox app and check whether an Update is available.
If an update is available then click on UPDATE and wait till the process is over.
Fix 6: Check Date & Time On Your Phone
You may also face Roblox stops working on Android error if you have an incorrect date & time on your phone. So, please check your phone's date and time and ensure it's showing the correct data.
Here are the steps to check your date & time settings on your device-
Click on Date on the home screen of your device
Now, click on the vertical three dots at the top right corner and click on
Next, click Edit time system
Finally, allow Use network-provided time and Use network-provided time zone
That's it.
Fix 7: Update Your Android Device
Most of the time, when your device's OS is not updated to the latest version then also you can experience such errors. Therefore, you must check if any update is available.
Here is how to update Android OS:
First, open Settings on your device
Then, click on About Phone
Now, move to System Update and check if any update is available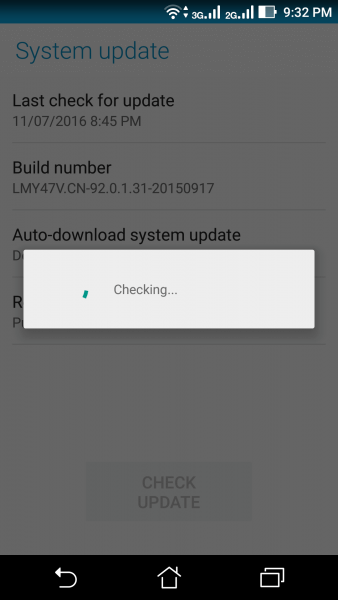 If yes then tap on download and install the latest OS version
Fix 8: Reinstall Roblox App
If the error continues to show on your device then you need to uninstall and reinstall the Roblox app once. Then, switch off your device and reinstall Roblox the app. This is another best way to get rid of the error without any problem.
Follow the below steps:
Long press the Roblox app icon
Then select the Uninstall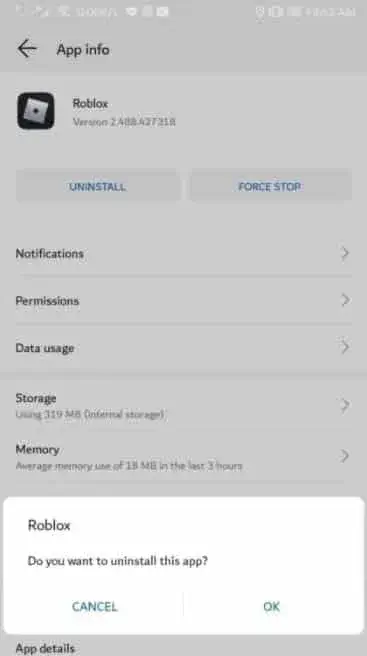 After uninstalling the app, open Google Play Store and search for the Roblox app in the search bar.
Click on the Install option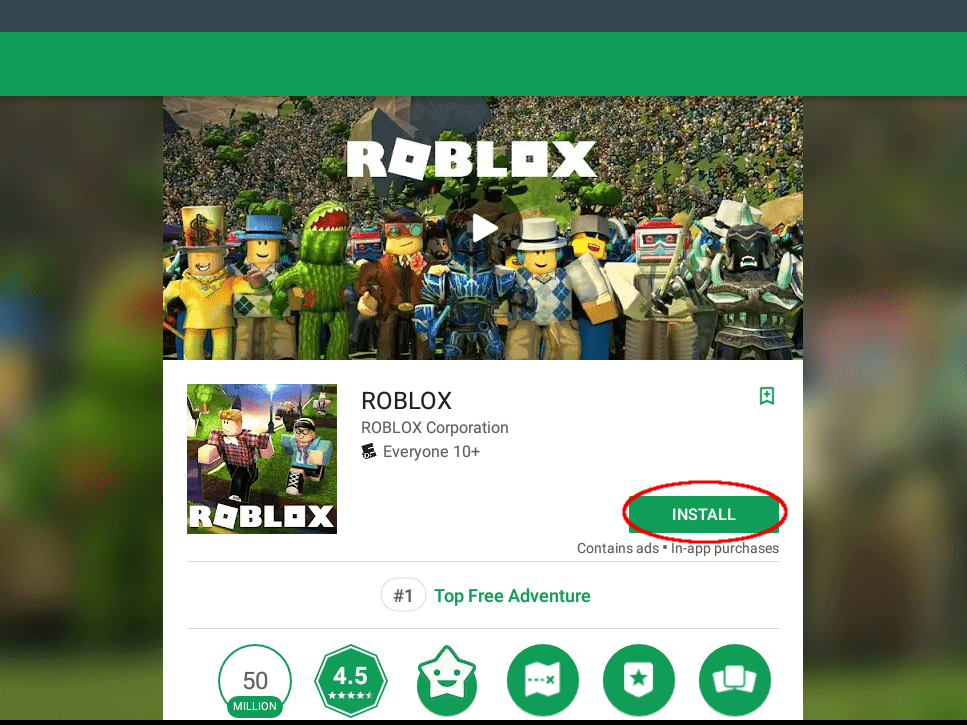 After installing, open the app and check whether the app is working properly or not.
Fix 9: Check If Roblox Is Down
Sometimes, your Roblox crashing issue can be due to a server down problem. This happens most of the time and in this situation, you only need to wait unless it gets resolved on its own.
You can check whether your Roblox app is down or not by visiting DownDetector's page. Or you can also follow the Roblox Twitter handle page to receive recent updates about the error.
Fix 10: Take A Look At Roblox App Settings
If the above options didn't resolve your issue, then you need to check the Roblox app settings. This is yet another way to solve Roblox keeps crashing on Android phone.
To check your app settings –
Open the Roblox app to launch your game
Move on to settings
Now go to Fullscreen mode and allow it. Allowing it will fix Your Roblox crashing issue.
Fix 11: Best Solution To Fix Roblox Not Working On Android Phone (Recommended)
If you don't want to follow the above manual methods, then it's time to go for the Android Repair tool. This is an advanced solution to fix Roblox keeps crashing Android with one click. It has the ability to solve any kind of issues or errors on Android devices without data loss.
Whether the apps stopped working, freezing, crashing, etc, this powerful tool works in any situation. It can solve other Android errors as well like Android black screen, white screen, settings has stopped, stuck in boot loop, and many more.
Therefore, if you are really stressed about how to tackle the error, simply download and install this Android Repair tool.
To know how to use the software, go through its user guide page.
Android Repair- 1 Click Repair Tool For Android
Easily fix any kind of issues or errors on Android by 1 click repair tool. Fixes any Android error without hasslefree:
Ability to fix several Android system issues or errors like Black screen of death, apps keep crashing, stuck in boot loop etc.
Helps to make Android system back to normal without any skills required
Has the highest success rate to fix any types of Android errors

Conclusion
The blog comes to an end here. I have discussed several methods on how to fix Roblox keeps crashing on Android phone. Though there are lots of reasons behind the error nothing to worry about. Follow all the methods suggested getting rid of the issue easily.
In addition, you can also use the Android Repair tool as it automatically fixes any kind of errors or issues on Android devices.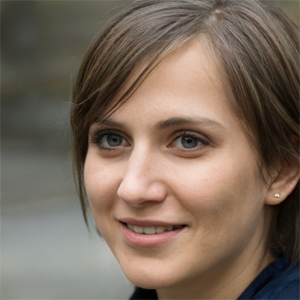 Kim Keogh is a technical and creative blogger and an SEO Expert. She loves to write blogs and troubleshoot several issues or errors on Android and iPhone. She loves to help others by giving better solutions to deal with data recovery problems and other issues.