Have you recently encountered the "unfortunately Instagram has stopped" on Android issue? Worried about how to fix Instagram has stopped in an easy way? If all questions your answer is 'yes', then keep reading this post.
Here, in this specific article, you will find the 3 quick and workable solutions that will surely help you to solve Instagram suddenly stopped error.
So, let's get started…


Why Has My Instagram Suddenly Stopped?
There could be several reasons that can lead to Instagram keeps stopping on Android. But below I have outlined some of the major factors that might be responsible for this issue:
Due to the outdated Application
Because of cache data of the Instagram app
Internet isn't working properly, etc.
How To Fix Instagram Keeps Stopping On Android?
Find out the possible ways to deal with the "unfortunately Instagram has stopped" problem with ease.
Way #1: Restart Your Smartphone
When you notice "Instagram has stopped error" then, first of all, you need to restart your phone. Restarting the device will help you to solve all sorts of Android issues along Instagram keeps stopping. To do so, you have to press & hold a power key then click on the Restart option.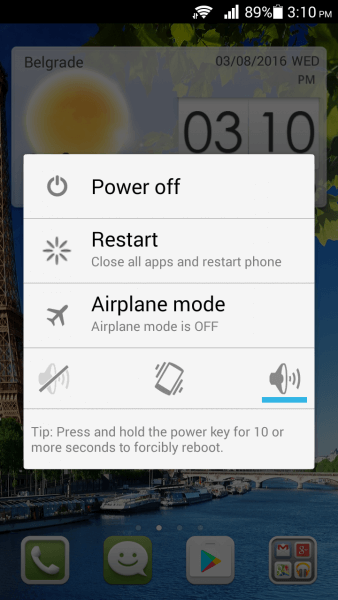 If this basic troubleshooting tip won't help you to repair this error, try the next method.
Way #2: Check Your Network
Another simple solution that you can try to resolve this error is to check the internet connection on your phone. First, check the mobile data. If the mobile data is not working then try to connect through Wi-Fi. After doing so, open your Instagram application and check if the issue persists or not.
Way #3: Update Instagram Application
Most of the time, it may happen that due to the outdated application you might receive numerous errors and issues. Similarly, when your Instagram app gets out of date then you can get unfortunately Instagram has stopped error. Therefore, you need to follow the beneath steps to update your app to solve this problem.
Step 1: On your smartphone, go to the Google Play store.
Step 2: Click on the 3 horizontal lines in order to open the Settings.
Step 3: From there, you need to tap on "My apps and games", search for Instagram & click on the "Update" button.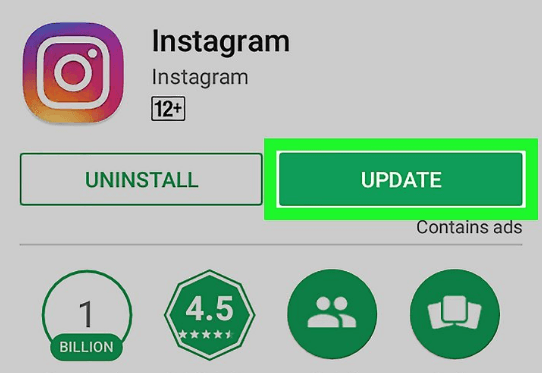 Way #4: Clear Instagram Cache Data
Using Instagram continuously can store the cache data which might cause app stopping and crashing issues. Thus, clearing those files on a regular basis prevents unexpected errors and bugs.
So, here you can also try to clear those cache files to fix Instagram keeps stopping on Android by trying these steps:
Step 1: First of all, go to the "Settings"
Step 2: Then, search for "Apps and Preferences" or "Apps".
Step 3: There, search for the "Instagram" application.
Step 4: Launch it > click on the "Clear Cache" and "Clear Data" respectively.
Way #5: Reinstall The Instagram
Uninstalling and reinstalling the app could resolve the app crashing issue to some extent. Therefore, here you can also proceed to uninstall and reinstall the app by following the below steps:
Step 1: Simply, uninstall an Instagram app >> go to the Settings.
Step 2: At this time, open the Apps segment.
Step 3: Then, from an appearing list of the installed apps, locate and click on Instagram.
Step 4: After that, click on an Uninstall option to remove Instagram completely from Android.
Step 5: At last, visit Play Store & just download the app once again.
After reinstalling the application, check if an application is working faultlessly or not.
Way #6: Reset The Application Preferences
Sometimes, resetting the application preferences can help in fixing several app-related issues and bugs, including the "Instagram suddenly stopped" error as well. Although you can easily solve this error by following these instructions:
At first, open the Settings > go to an Apps
Next, on the top-right side corner, you can get a 3 dots icon, just click on it.
Now, click on Reset the App Preferences, now you are done.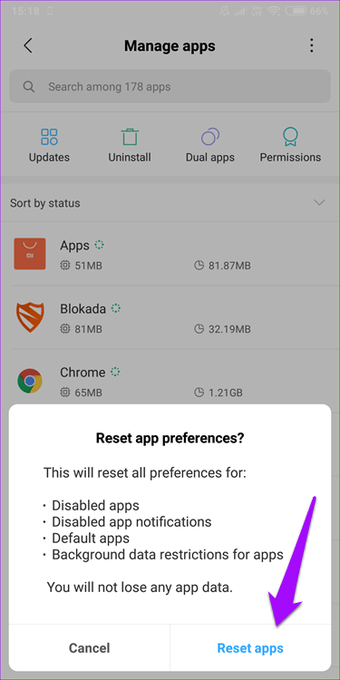 Way #7: Update The Google Play Services
Well, Google Services has associated with almost each and every app on your mobile & handles every application. Therefore, if it's not updated on a regular basis, you could face these sorts of errors.
Step 1: In order to update the Google Play Services, visit to play store
Step 2: Click on the 3 horizontal lines that you can see on the top left side corner on your phone's screen.
Step 3: Next, access a Settings >> tap on the Auto-Update Application.
Step 4: Select the update over networks whichever suits your situation.
Step 5: After this, tap on the Done.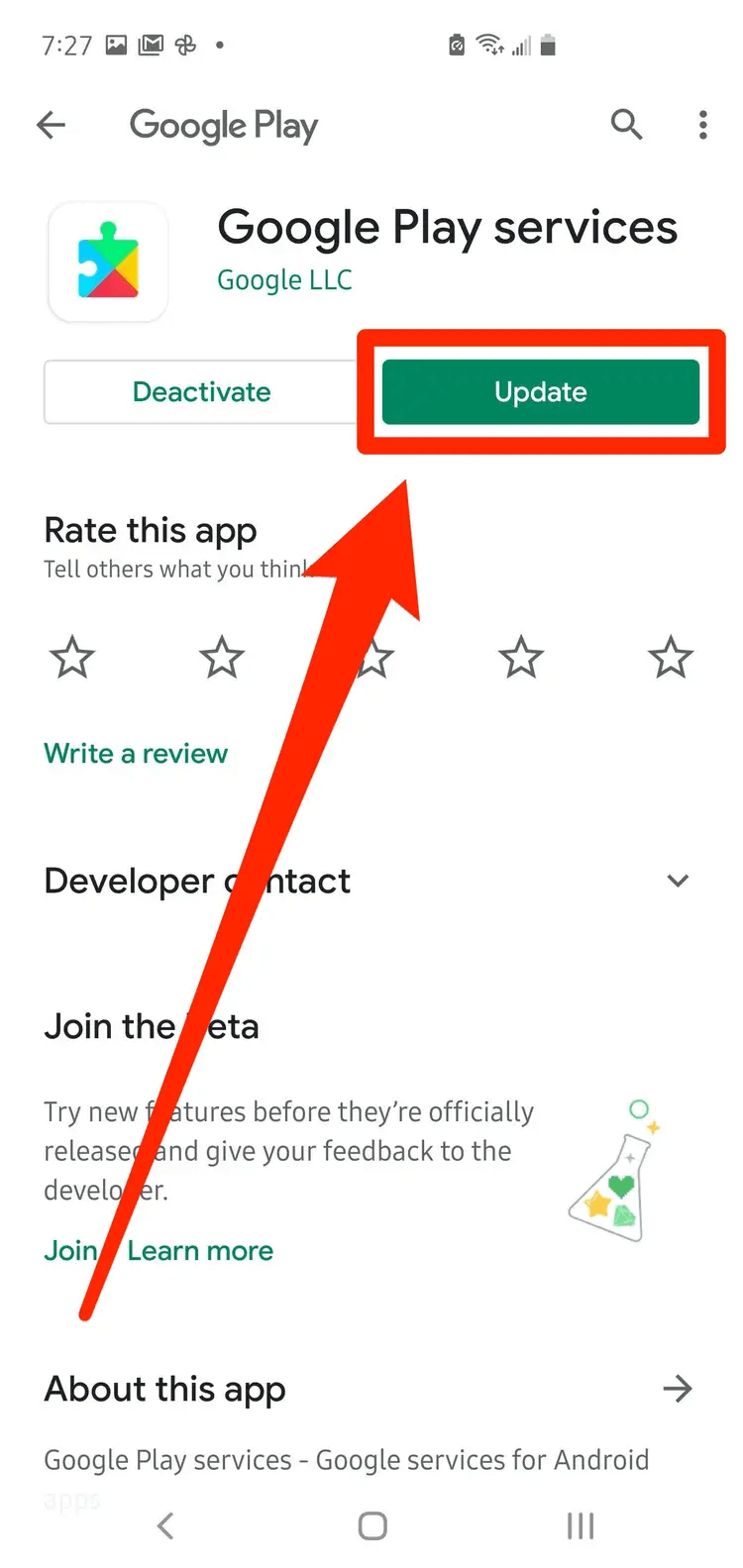 Way #8: Disable The GPU Acceleration
In order to fix the problem, you should disable the GPU acceleration on your mobile phone. Here is how you can disable this feature:
Firstly, go ahead to the Settings and then tap on About
Next, click on a Build Number >> Developers
After that, tap on Speed up GPU and then Un-tick & restart the smartphone.
Way #9: Report To The Instagram
If none of the above solutions helped you out to troubleshoot unfortunately Instagram has stopped the error, then the last option left for you that is to report to Instagram.
Here Are The Simple Instructions To Report An Issue On The Instagram:
Step 1: Open the Instagram app
Step 2: Sign in to the Instagram account
Step 3: Next, go to the profile by selecting a profile photo on the bottom right.
Step 4: Click on the hamburger icon (3 lined icon)
Step 5: Here move to the Setting >> Help section.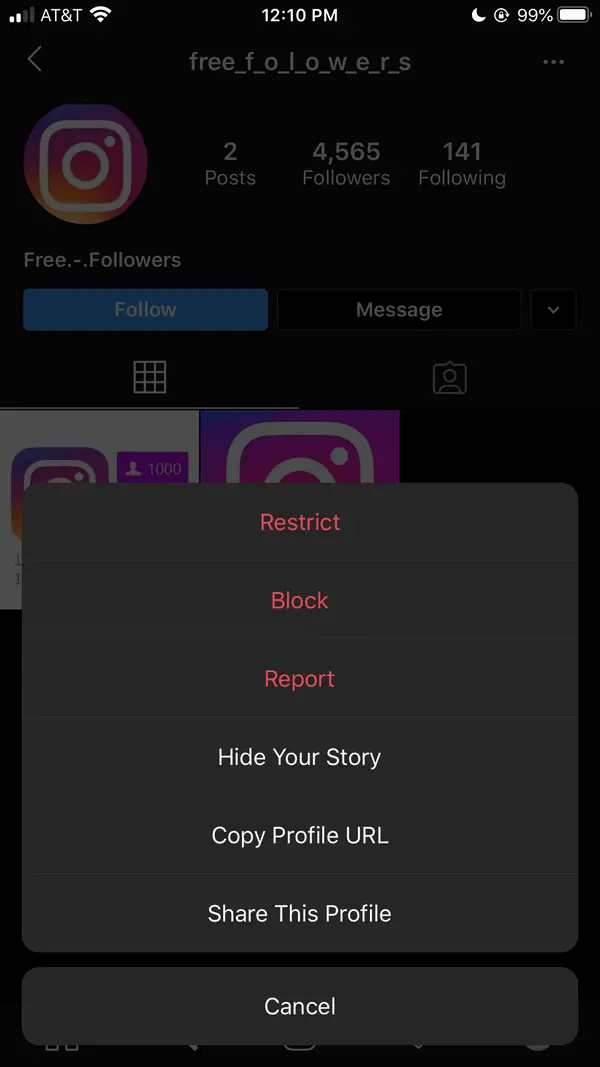 Step 6: Report a problem from there.
Way #10: Advance Solution To Fix Unfortunately Instagram Has Stopped On Android
There is also another best and efficient way to get rid of this issue and that is by using Android Repair software. This professional repair tool easily fixes all kinds of Android issues without any difficulty. Instagram has stopped error is fixed by using this tool and makes the app normal to use further. Not only this error but the tool effectively works to solve other Android errors as well like Facebook has stopped, WeChat has stopped, Viber has stopped, WhatsApp has stopped, and many more.
Therefore, without any delay, simply Download Android Repair Tool and Instagram keeps stopping on Android.


Wrap Up
Now, it's time to end up…
After going through this troubleshooting guide you have learned how to fix Instagram has stopped on Android.
However, try the above-mentioned methods one by one and see which solution suits your case. For instant and quick solutions, try Android Repair software to get rid of Instagram keeps stopping.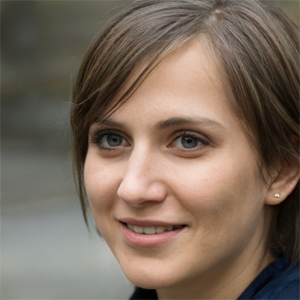 Kim Keogh is a technical and creative blogger and an SEO Expert. She loves to write blogs and troubleshoot several issues or errors on Android and iPhone. She loves to help others by giving better solutions to deal with data recovery problems and other issues.