Snapchat is one of the known and very popular social networking platforms with Millions of users around the world. Using this app, one can keep in touch with near and dear ones. But sometimes you may face issues using this app like "Snapchat has stopped".
This kind of error is irritating for users and they want to get rid of it ASAP. So if you are also dealing with such an error then don't panic.
In this blog, I will guide you on some methods to fix Snapchat not working on Android phone.
How To Fix Snapchat Not Working On Android Phone- Best Methods
It's time to check out all the tricks that will help you to get rid of the Snapchat error on Android. Follow all the possible solutions discussed here to solve Snapchat has stopped issue.
So let's begin.
Fix 1: Restart Your Device
The simplest solution to many of our technical problems is to restart the device. When Snapchat isn't responding/working properly, restarting your phone will help you.  To restart your device, just press and hold on the Power button and click on Restart.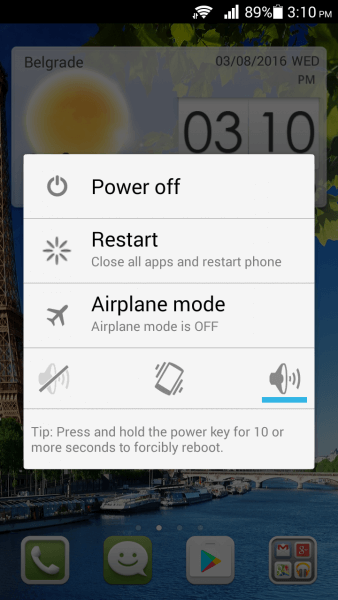 But if restarting the device does not work for you then move on to the next method.
Fix 2: Restart Snapchat App
If you face any issues while opening Snapchat, simply close it and re-open it. This is yet another easy way to fix Snapchat keeps crashing on Android phone.
Therefore, you should open the Recent menu > swipe up on the Snapchat app and close it. Now, open Snapchat and see if it is working properly or not.
Fix 3: Update Snapchat App
Are you using the older version of the Snapchat app? If yes then this can also be the culprit for Snapchat keeps stopping Android. Do remember, sometimes the old version of the app is not compatible, and hence, users get lots of unwanted errors.
So you should check and update your app if required by following the below steps:
First, open Google Play Store on your Android phone
Now, click on menu > tap on Manage apps and device
Then, go-to list of installed apps and move down unless you get Snapchat
Check beside if the UPDATE option is available and click on it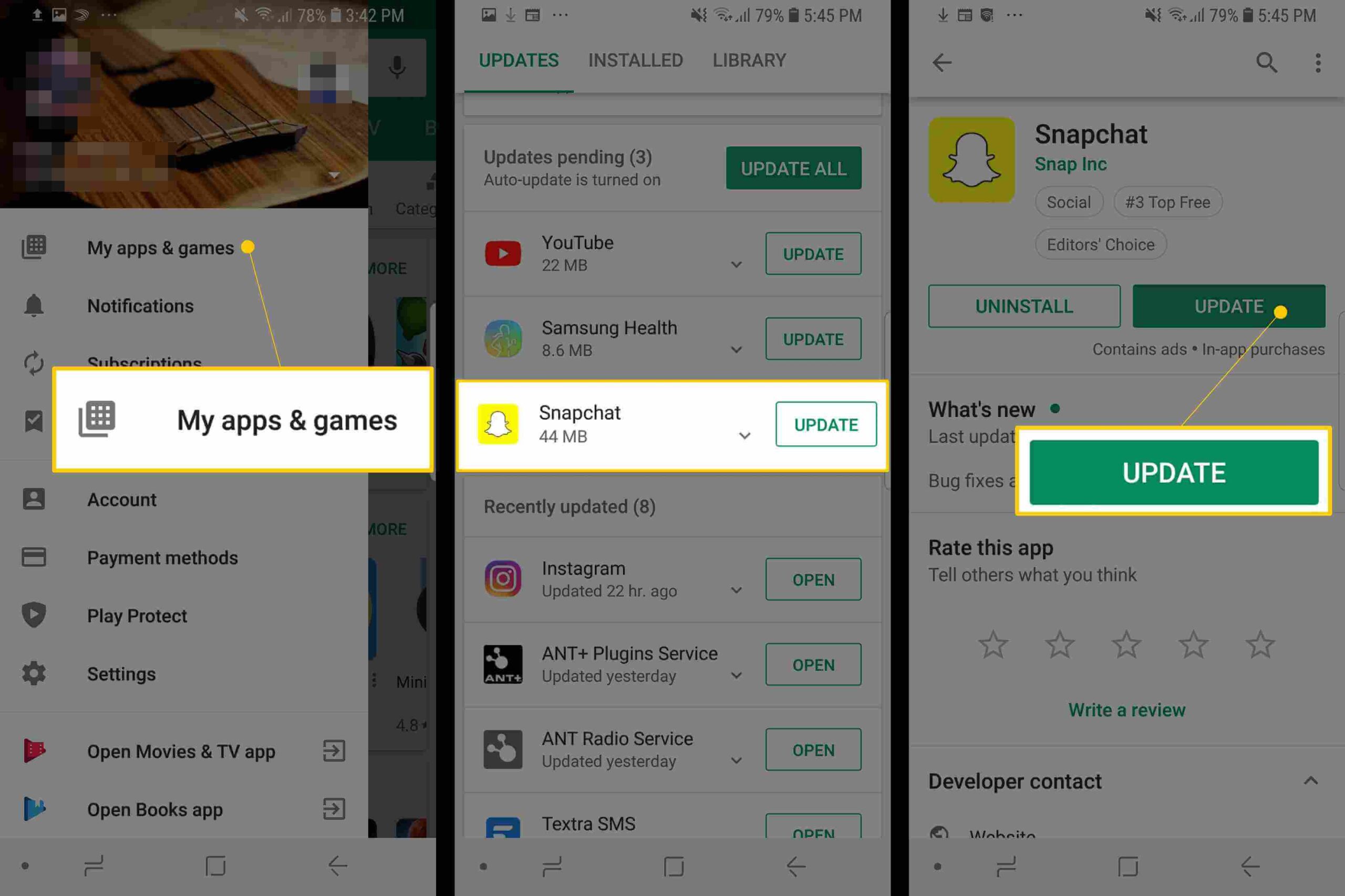 After your app is updated, check if Snapchat is working without any error.
Fix 4: Update Your Device
Most of our app crash problem occurs when your Android OS is not upgraded. It means that if your phone software is still running on the old version then also some apps are not compatible and throws an error.
So you should check and update your device by going to Settings > go to System or search system on search bar > select System update > tap on check for update.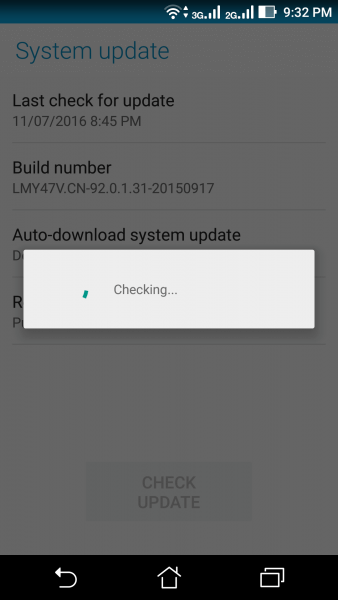 After that, follow the instructions to finish the update. Now open your Snapchat app on your phone and see if Snapchat not working error is resolved or not.
Fix 5: Check Your Internet Connection
Sometimes Snapchat doesn't open because of poor internet connection and you come across Snapchat keeps crashing error. This could also prevent the normal operations of Snapchat.
Therefore, if your Internet connection is poor, just swipe down the home screen to turn off your Internet and switch it on again. If you found a signal outage, you need to switch to another network or use Wi-Fi.
Fix 6: Check App Permissions
You must know that when you install any apps on your phone, you have to give permission to them. This permission will help you to access the app smoothly without any errors. So, it's mandatory to allow permission for certain apps like Snapchat.
You should check it by going to Settings > click on Apps & notifications > look for Snapchat > click on See all apps option > click on Permissions. Now, look for each permission and enable them, which is required.
That's it.
Fix 7: Clear Snapchat Cache
You must know that whatever apps you use on your phone, they all gather some stuff in the form of cache. But when these cache files are corrupted then it can put you in trouble and shows Snapchat not working error.
In this situation, clearing out these files won't make you lose any data, and also will help to get rid of the error easily. To Clear Snapchat cache, simply open Settings > Apps & notifications > tap on Storage > tap Clear Cache option.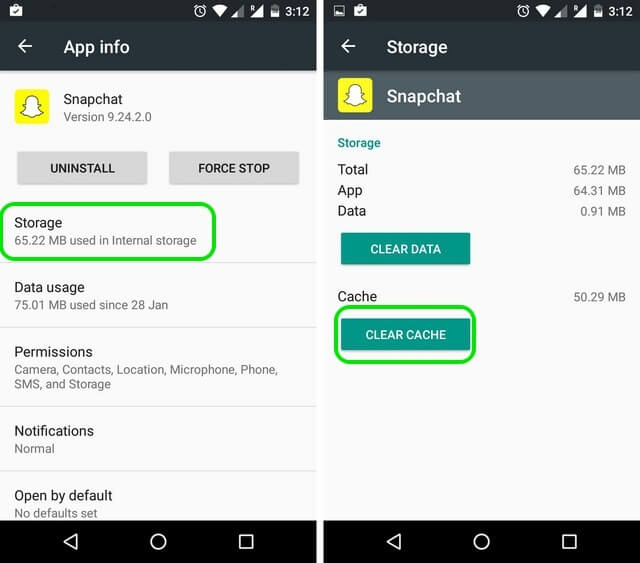 When done, relaunch your Snapchat app to see if it is working or not.
Fix 8: Force Stop Snapchat
When your app is not behaving accordingly, you need to Force Stop the app once and suspend all the activities. This will help you to close the app completely and if there is any bug leading to such an issue then it will get rid of it.
To force stop your Snapchat app, long-press the Snapchat app > click on the little 'i' button > Open the app info menu > Select Force stop.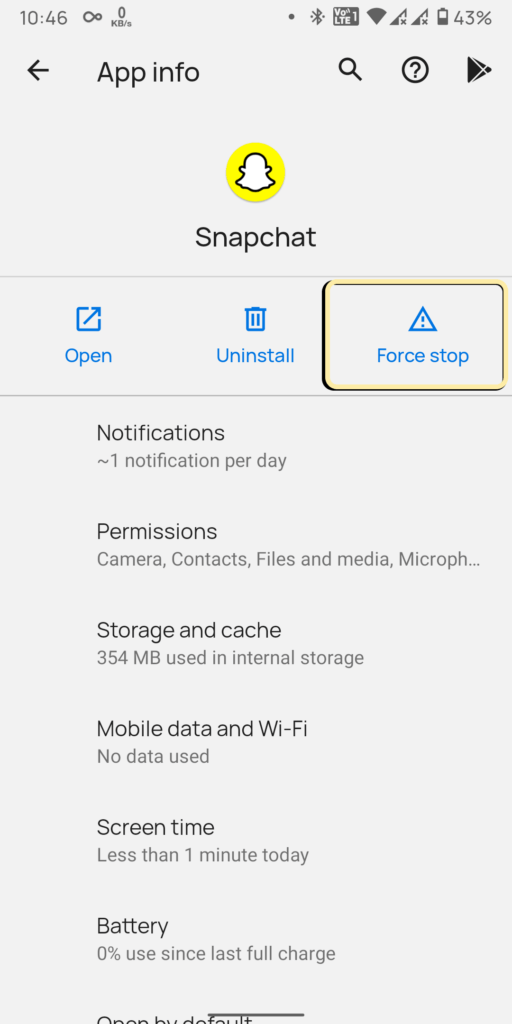 Fix 9: Check For Low Storage Space
Also, check if your device is running out of storage space. This is because when your phone does not have enough space then Snapchat may keep stopping repeatedly, especially when you need to save photos.
If you don't have a memory card, you need to free some space by deleting videos and other files you rarely use. Some duplicate files and documents are stored on your phone. Deleting such files and data will also provide more storage space on your device.
Fix 10: Delete Conversation On Snapchat
When you continuously face the same error then I will suggest you delete all the conversations on the Snapchat app. The problem may occur in any of your friend's conversations, so delete the conversations of it.
Remember, you will lose all those chats as after removing them, they will not be recovered. Here is how to delete conversations on Snapchat:
First, open the Snapchat app on your phone
Now, click on the account avatar
Next, click on Settings
After that, click on Clear Conversations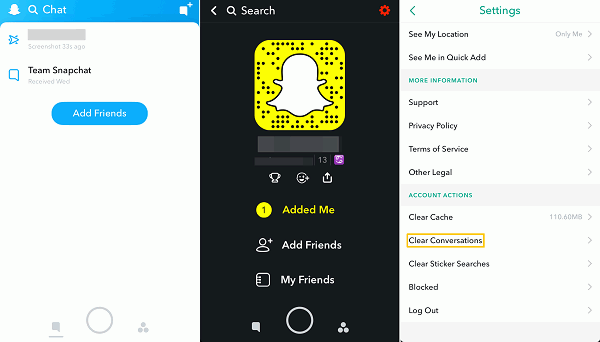 From the friend's list, click on the X option at the right of conversations to remove
Fix 11: Check For Snapchat Server Problem
If Snapchat keeps crashing on Android regularly then you should check if the app is down. Most of the time, Snapchat is down from its end either due to some work maintenance or other fault.
However, you can check it by going to the DownDetector website. Here, you can check if there is any server problem with the Snapchat app. In addition, you can also follow its social platform to get the latest news about the error.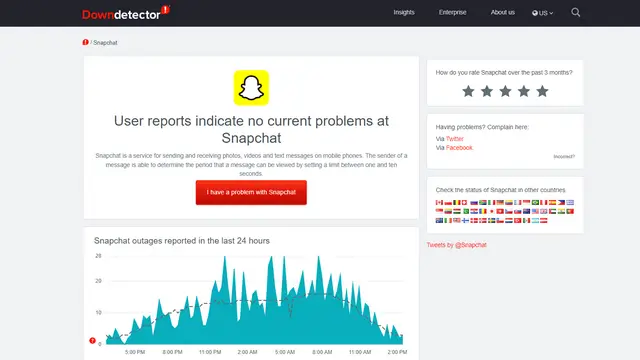 Fix 12: Check If Snapchat Account Is Locked
You may be unable to access the Snapchat app if your account is locked. Your account may be locked due to various reasons, such as the use of a third-party mobile app.
 When you add too many friends and have not verified your phone number or email, then also your account may get locked. So, you should check if your account is locked due for some reasons.
Fix 13: Advanced Solution To Fix Snapchat Not Working On Android (Recommended)
When you don't get any way to get rid of the error then I will suggest you use the Android Repair tool. This is one of the best and highly suggested tools that effectively works to fix Snapchat not working Android. It is easy to use and helps users to deal with any kind of error that occurs on Android devices.
It does not matter whatever the reasons have to lead to such an issue but using this tool allows users to solve Snapchat keeps stopping Android. Not only Snapchat's error is fixed but other resolves other issues like WhatsApp has stopped, Snapchat not loading snaps, System UI has stopped, Gmail has stopped, Bluetooth has stopped, Tiktok keeps stopping, and others.
Therefore, you just need to download this amazing software and fix Snapchat issue on Android with one click.
Check out how the software works by going through its user guide.
Android Repair- 1 Click Repair Tool For Android
Easily fix any kind of issues or errors on Android by 1 click repair tool. Fixes any Android error without hasslefree:
Ability to fix several Android system issues or errors like Black screen of death, apps keep crashing, stuck in boot loop etc.
Helps to make Android system back to normal without any skills required
Has the highest success rate to fix any types of Android errors

Conclusion
Snapchat is a popular app used by plenty of users but at the same time, it also runs through errors like Snapchat not working. However, there is nothing to worry about as lots of solutions are available to tackle it. In this blog, I have discussed the best ways to fix Snapchat not working on Android phone.
Apart from manual methods, you can also go for the Android Repair tool that helps to fix the issue easily without data loss.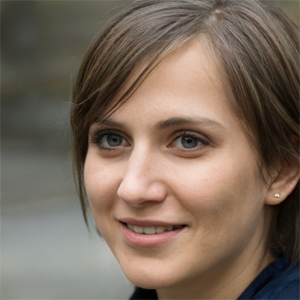 Kim Keogh is a technical and creative blogger and an SEO Expert. She loves to write blogs and troubleshoot several issues or errors on Android and iPhone. She loves to help others by giving better solutions to deal with data recovery problems and other issues.