Are you currently experiencing Snapchat not loading snaps or stories issue on Android? Do you want to get rid of this annoying issue?
If your answer is yes, then don't worry anymore! You have reached the correct webpage. Here, on this webpage, you will get some best fixes to troubleshoot Snapchat won't load snaps or stories on Android.
So, without any delay let's get started…
Why Is My Snapchat Not Loading Snaps?
There are a number of reasons that can cause Snapchat not loading snaps or stories issue on your phone.
Below, I have listed some of the common causes behind the occurrence of this problem:
Poor/weak internet connection
Not clearing the app's cache
Having issues with the Snapchat account itself
Using the outdated version of the app
After knowing the causes, I am sure you must be thrilled to know the solutions to fix Snapchat won't load video snaps error.
How To Fix Snapchat Not Loading Snaps Or Stories On Android?
Here, you will get several tweaks to fix Snapchat not loading snaps or stories. So, just try them one by one until the issue gets resolved.
Fixes #1: Restart Your Android Phone
Before trying any complicated solutions, let's begin with the basic trick – Restart your Android Phone. As you know, restarting the device solves a lot of system-related issues and glitches. So here, I will suggest you restart your device once.
To restart your device, keep pressing & holding the Power key until a power menu appears on the screen. Now, click on the Restart or Reboot option.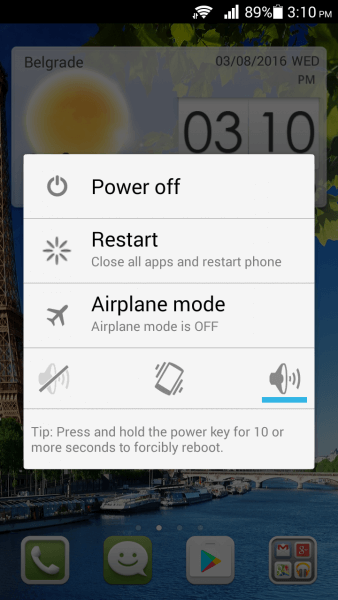 Once your Android device boots up, check whether the Snapchat app is working fine or not.
Fixes #2: Check Internet Connection On Your Device
Just like other social media applications, your Snapchat app requires a good internet connection to load the snaps and stories properly.
If you have a slow or weak internet connection then you may come across through Snapchat not loading snaps or stories error on Android.
In such a situation, I'll suggest you check the strength of the internet connection of your device. If you find that the network is unstable then you need to immediately switch to the Wi-Fi connection.
However, if you are using Wi-Fi then do vice-versa.
Fixes #3: Clear Cache Of The Snapchat App
We generally upload, download and access many files every day. And as such, a lot of temporary files get cluttered in the Snapchat app.
Later on, these cache files cause several unexpected issues in your device. Hence, clearing the cache and data of the app could help you to deal with this issue.
Here's how to clear cache:
Step 1: Access your phone's Settings app.
Step 2: Then, choose Apps or Applications
Step 3: Here, you need to find the Snapchat app
Step 4: After that, choose a Storage option
Step 5: At last, hit the "Clear Cache" option.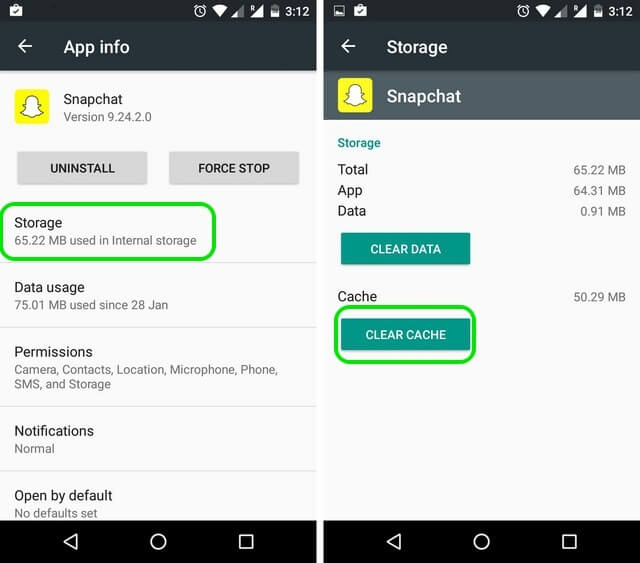 Fixes #4: Try Re-installing The Snapchat App
Another helpful way to fix Snapchat not loading Snaps and Stories error is – Uninstall & Reinstall the Snapchat app. This becomes useful when the error continues to pop up.
How to uninstall & reinstall the Snapchat application on Android:
Keep pressing and tapping on the Snapchat application icon.
Afterward, choose and click on the Delete or Uninstall 
Wait a few minutes and then install a Snapchat app again.
Head to your Google Play Store app & then look for the Snapchat app in the search box.
At last, hit on the Install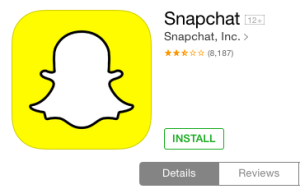 Once the installation process is over, open a fresh Snapchat app & then sign in to your Snapchat account.
Important Note: Uninstalling an app will not delete any of your saved messages or your account. Though, you should always remember the username as well as password to sign in to the Snapchat app.
Fixes #5: Clear Conversation Of Snapchat
Sometimes, you couldn't load the Snapchat snaps & stories from the particular user. In such a situation, clearing out the conversation of that particular user might help to resolve Snapchat won't load new snaps issue.
Here's how to clear the Snapchat Conversation:
Step 1: Firstly, you need to launch a Snapchat app.
Step 2: After that, make a tap on the profile icon.
Step 3: Then, click on the Settings icon that is located on the upper side of the right corner.
Step 4: Now, under the Privacy, you need to tap on the Clear Conversation option.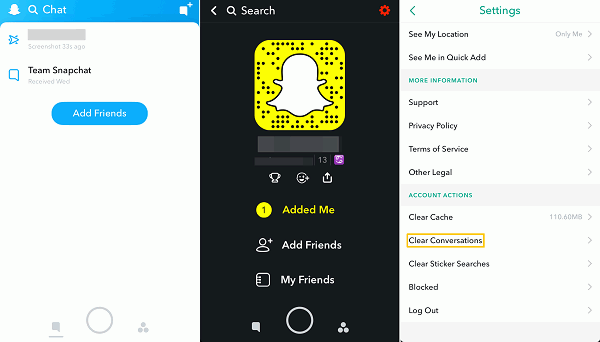 Step 5: Here, you need to locate a person sending you the snaps & stories that couldn't load.
Step 6: Finally, click on the cross mark 'X' which is next to the contact & hit on Clear.
Please Note: Clearing the conversation will not delete any of the sent or saved content.
Fixes #6: Log Out & Log In Again To Snapchat 
Oftentimes, Snapchat not loading snaps or stories issue occurs due to account-related problems.
If it is so, then logging out and then logging in again to the Snapchat account can easily solve it.
Follow out the below-directed process to know how to do so:
Begin with launching the Snapchat app on your phone.
After that, tap on the profile icon.
Again, click on the settings icon that is located in the upper right corner.

In the account section, touch the Log out/Sign out option.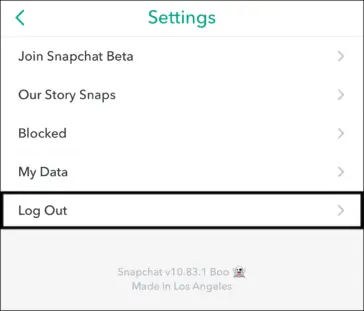 At last, again tap on the Log Out option to confirm the process.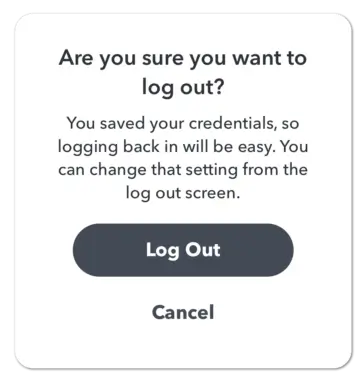 After finishing the above steps, wait for some time and then login/Sign in again to the Snapchat account. Now, check whether the problem is solved or not.
Fixes #7: Change the DNS
Some of the users have found that changing the DNS settings of the device usually help to fix such kind of issues and bugs.
If you want to know how to change the DNS settings and tackle Snapchat won't load new snaps, follow these easy steps:
Navigate to your phone's Settings app then choose WIFI or keep pressing on the WIFI icon at the notification shade.
Make a tap on the "Modify Network" in order to open network options of WI-FI.
After that, change the IP Settings into "static". In case, you do not see a menu, just tap on "show advanced settings".
At last, change the DNS1 & DNS2 into 8.8.8 & 8.8.4.4 which is a Google DNS.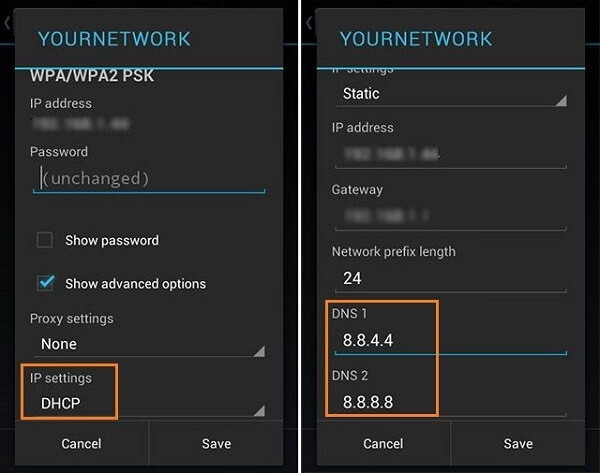 Fixes #8: Advanced Way To Fix Snapchat Not Loading Snap And Stories On Android
If you are stuck in any kind of Android errors or issues then I will suggest you use Android Repair software. This is advanced and suggested by a professional tool that effectively works to fix Snapchat won't load snaps or stories.
Apart from the Snapchat error, this tool fixes other issues also as Android settings has stopped, Android black screen, Spotify keeps crashing, file manager has stopped, and others. It is easy to use and supports all Android phones with one click.
So simply download and install this amazing tool to get rid of the issue.
Android Repair- 1 Click Repair Tool For Android
Easily fix any kind of issues or errors on Android by 1 click repair tool. Fixes any Android error without hasslefree:
Ability to fix several Android system issues or errors like Black screen of death, apps keep crashing, stuck in boot loop etc.
Helps to make Android system back to normal without any skills required
Has the highest success rate to fix any types of Android errors

Conclusion
Snapchat won't load snaps or stories issue is quite a common issue and can be fixed with a few simple steps. Users generally come across lots of problems on daily basis but there are ways to troubleshoot them.
Hence, the above-discussed solutions are enough to fix Snapchat not loading snaps or stories on Android.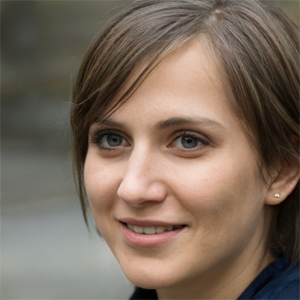 Kim Keogh is a technical and creative blogger and an SEO Expert. She loves to write blogs and troubleshoot several issues or errors on Android and iPhone. She loves to help others by giving better solutions to deal with data recovery problems and other issues.