Recently while going through some forums, I got stuck on some discussions where users have reported about their email app keeps crashing Android issue. And while going through that complete discussion, I found plenty of users have mentioned the error of the same kind like "my email has stopped working on my Samsung", "how do I fix unfortunately Gmail has stopped" and many more.
So I have decided to sort out this problem for users. In this post, I will guide you to different solutions to fix "Email keeps stopping" or "Unfortunately, Gmail/Email has stopped" on Android/Samsung phones.
But before we jump to the manual solutions, I would suggest you go for expert suggestions to fix the error immediately.
Expert Recommended:
Use
Android Repair
– A complete tool to fix unfortunately email has stopped on Android/Samsung and other kinds of Android errors as well.


Practical scenario:
I am getting a flashing message that says "Email keeps stopping". I tap on the message and it goes away for a minute or two then reappears. I'm using a Motorola Droid Z.

Source: https://forums.androidcentral.com/general-help-how/805931-email-keeps-stopping.html
What To Do To Fix Email App Keeps Crashing On Android Phone?
Well, I have experienced this kind of issue so I am familiar with the issue that users face. So, whatever solutions I am going to show you below are all tried and tested from the user's end as well as from me. So dont hesitate to follow each of them to get rid of "Email keeps stopping" on Android.
Method 1: Restart Your Android Device
This kind of error can be due to some bugs or minor glitches, so I would suggest you restart your phone once. This is a simple but effective way to solve email has stopped on Android phone. You only need to press the Power button for few seconds and then you will get a menu screen popping up. Restart option will be seen click on it and your device will restart.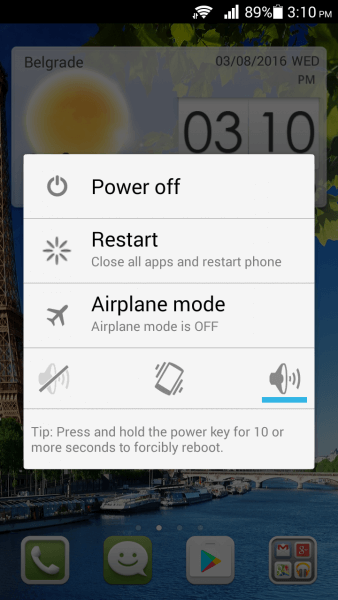 Now open Gmail on your phone and see whether it's working without any error or not. If the problem continues, then move to the next solution.
Method 2: Force Stop The Email App
If restarting does not help you then try to Force Close the Gmail app on your phone. For that, you need to follow the below steps properly:
First, open Settings > Apps > More Settings option
Now click on Show system apps
Here find and tap on the Gmail option
At last, tap on Force Stop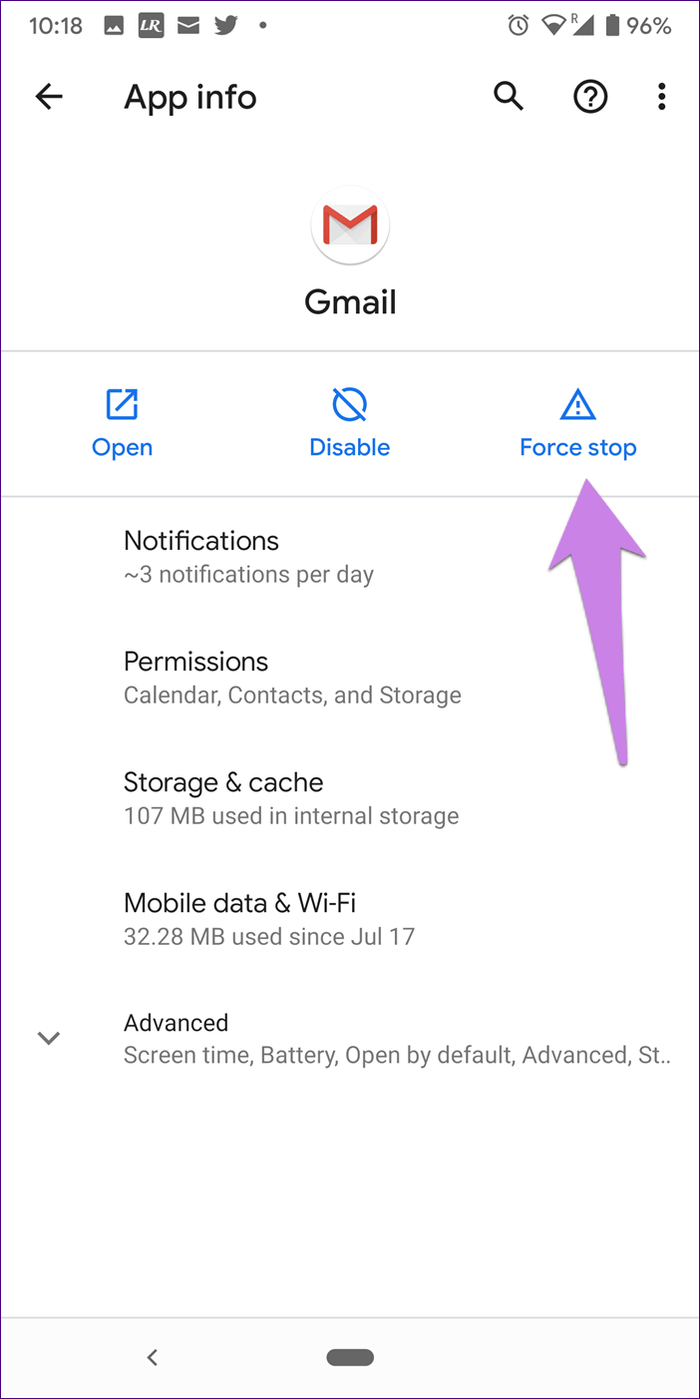 That's it.
Method 3: Clear Data And Cache
Whatever apps you use on your phone, they all gather lots of cache files so that next time whenever you access that app, you don't have to remember anything and you can access it easily. But this cache file gets corrupted sometimes. In that case, you need to clear data and cache files.
Follow the below steps:
Open Settings > Application Manager > App and then find and click on Email
There tap on Clear Cache and on Clear Data
Now, open your Gmail, and hopefully, it will run smoothly
Method 4: Update Android OS
Did your phone is running on the old OS version? If yes then it's the culprit that showing you an error in your email. So here, I will suggest you check if your phone needs an OS update and then update it. Updating the newer version will fix several bugs and also improves the performance of the device.
Here is how to update Android phone OS:
Open Settings > About phone > tap on Check for updates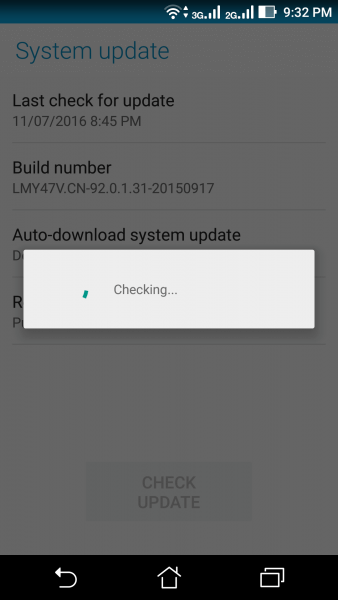 You will see the "Update" option if any update is available
Click on update and wait until your device is updated
Now open Email and see if email keeps crashing Android is fixed or not.
Method 5: Start Your Phone In Safe Mode
Another way to fix email has stopped on Android is by booting the device in safe mode. This is an efficient way to solve the email app issue.
Follow the steps:
Press and hold the Power button until you see Power Offscreen
Then touch and hold the Power Off option unless Safe Mode comes
Click on Safe Mode to validate
It will take some time and after that, you will see "Safe mode" at bottom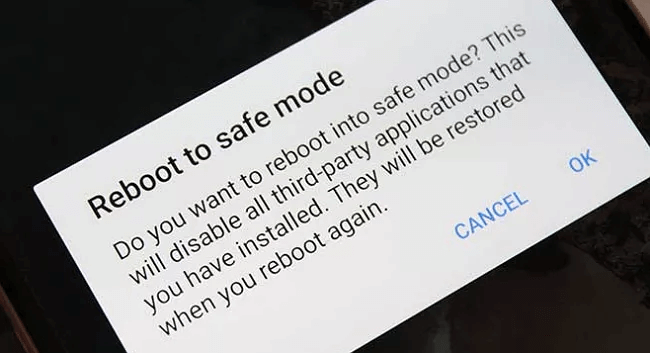 Method 6: Try Another Email App
The problem can also rely on the Email app itself, so here I will suggest you try different emails on your device and check if they are working or not. This is also one of the best way to solve my email has stopped working on my Samsung.
Several email apps will help you in this situation. The email you are trying might be suffering from some bugs so you can try apps from Google, Microsoft, and Yahoo.
Method 7: Remove And Add Your Email Account
Another best solution that I will suggest is to delete your email and again add it. Many experts suggest this solution and it has proved effective. Only you should be careful to remember the password so that after removing it, you can add it successfully.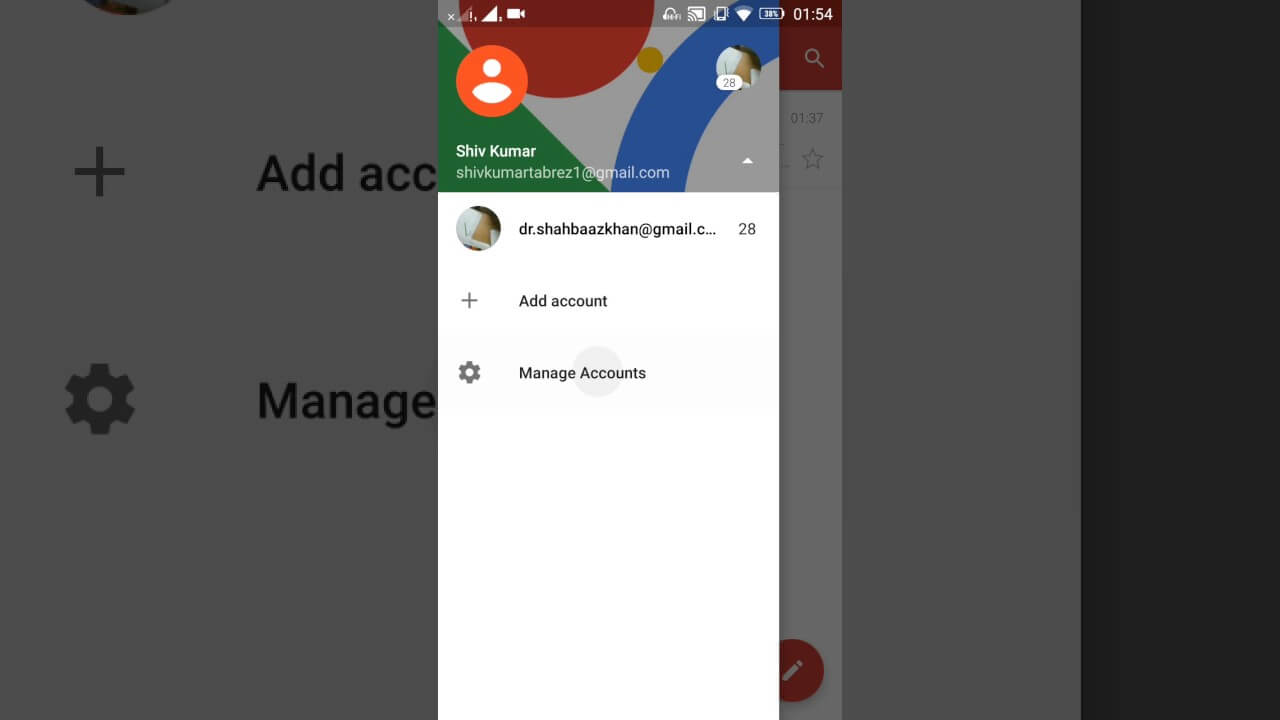 Method 8: Factory Reset Android Phone
This is the last option that will help you to fix unfortunately email has stopped on Android. Factory reset will remove every data and settings from the phone, hence it will make your device new. But before you proceed further, it's suggested to backup all important data from your phone and keep them aside for later use.
Go through the below steps to reset Android device:
Go to Settings on Android/Samsung phone
Now tap on General Management > Reset > factory data reset > click on Reset > click on Delete All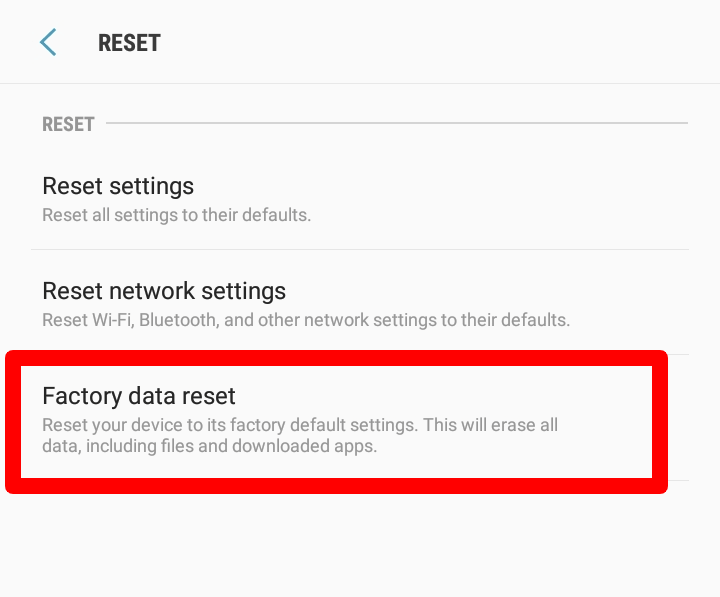 Method 9: Fix Unfortunately Email Has Stopped On Android With One Click
If you want to get rid of this issue immediately and don't want to follow the manual methods then I will suggest you use the Android Repair tool. This amazing software efficiently works to fix email keeps crashing Android. It is easy to use and fix any kind of error or issue on an Android device without further problems. Users can use it to fix different errors like Android setting has stopped, Android stuck in boot loop, Android black/blue screen, and others. This is a one-click repair tool that will make your device normally.
Android Repair- 1 Click Repair Tool For Android
Easily fix any kind of issues or errors on Android by 1 click repair tool. Fixes any Android error without hasslefree:
Ability to fix several Android system issues or errors like Black screen of death, apps keep crashing, stuck in boot loop etc.
Helps to make Android system back to normal without any skills required
Has the highest success rate to fix any types of Android errors

Conclusion
This blog has totally discussed different ways on how to fix Unfortunately, Gmail has stopped on Android. If you are getting any issue related to the email app then following the methods given here will help you to fix email keeps stopping Android. I will suggest you use the Android Repair tool for an instant fix to this email crashing issue.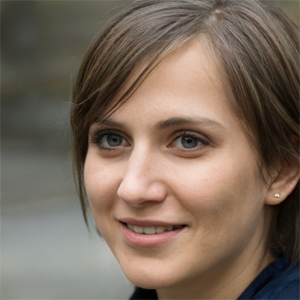 Kim Keogh is a technical and creative blogger and an SEO Expert. She loves to write blogs and troubleshoot several issues or errors on Android and iPhone. She loves to help others by giving better solutions to deal with data recovery problems and other issues.