We use SD Card when our device's internal storage is insufficient or we need to expand our device storage. But the problem is when it shows a message that says "SD card not detected" on your device.
This issue is irritating when you come across it unexpectedly. But You need not worry as in this blog, I will discuss how to fix SD Card not detected on Android.
By following these methods, you can resolve your SD Card not detected problem.
Best Tricks To Fix SD Card Not Detected On Android Mobile Phone
It's time to check all the possible methods to repair micro sd card not detected error messages on Android.
So let's begin.
Fix 1: Reboot your phone
The easiest way to fix SD Card not detected on your device is to reboot your device. This process can solve any kind of issues or errors on the phone as it can happen due to bugs or glitches.
You simply need to press the lock button of your device and then click on the Reboot option that pop-ups on the screen. This will restart your phone and hopefully, the problem will be resolved. If this solution doesn't work, then go to the next solution.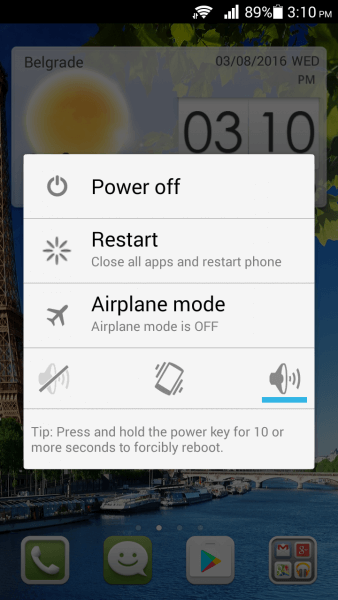 Fix 2: Re-insert the SD card
To fix undetected sd card on Android, you can take out the SD card and put it back in the memory card slot of your device. This step can help you to get rid of the error and you can access them as usual.
To do this– Remove the SD Card and clean the dust > re-insert the SD card into the SD card slot > check to see if the SD card is detected on your phone or not.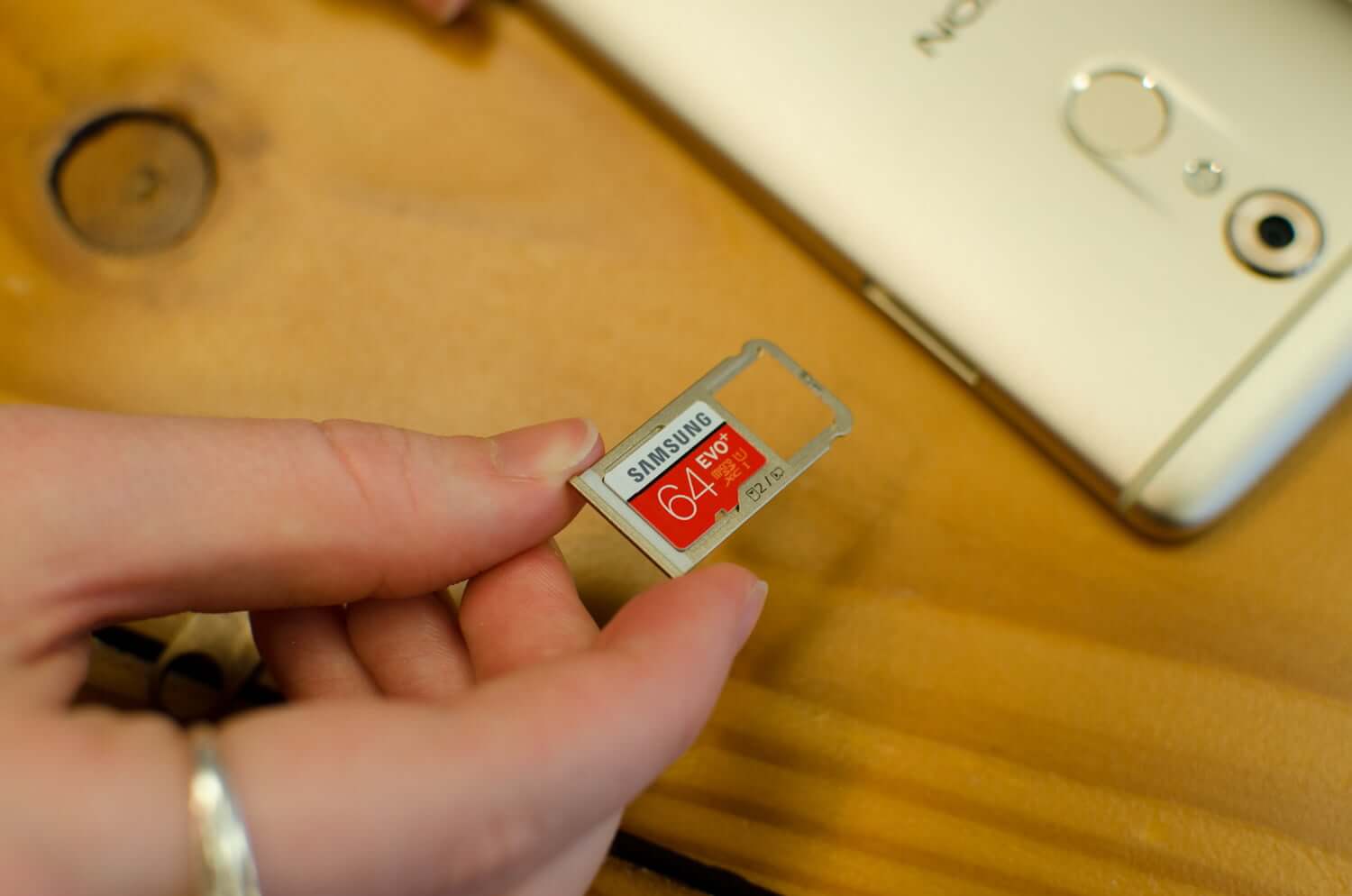 Fix 3: Use a card reader and computer
If your device is not recognizing the SD card, you can repair your card using a computer. Many users have reported that they have successfully fixed the problem of SD cards.
Here is what you need to do:
First, Insert the SD card into the card reader > insert the card reader into the computer
Then, click on My Computer and find SD Card
Now, right-click on the disk and choose the option property
Next, click on tools > in the section of error checking, click on check then Repair drive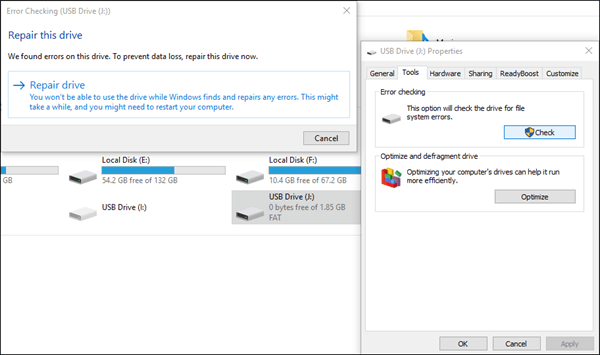 Once the drive is repaired, eject the SD card from the computer. Now put it back on your device and check whether the sd card not working after Android update error is solved or not.
Fix 4: Clear viruses from SD card
Sometimes viruses or malware infect your SD card. In such a situation, you need to clear that malware or viruses from your SD card.
Here is how to remove malware from an SD card:
Connect the SD card to a PC > Download and run anti-virus software on your PC > Scan your device or SD card for viruses or malware and remove them.
After the process is completed, you can safely insert the card back into your phone and make it useable again.
Fix 5: Unmount the SD card
Most of the time, unmounting the sd card can resolve the sd card not inserted Samsung error.
You can perform this operation by following the given steps:
To unmount your SD card on your Android phone, go to Settings > click on Storage > find SD card > tap on Unmount SD card/ Mount SD card > at last, click on 'ok' to confirm.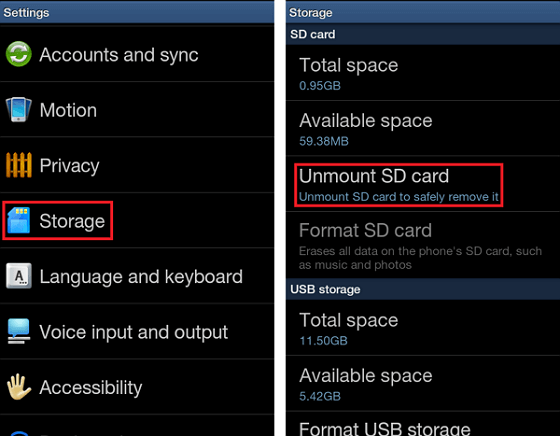 Once done, restart our device and check if you can access your SD card or not.
Fix 6: Update the SD card driver
If your SD card driver is not up to date, your Android device might fail to detect your SD card.
Follow the below steps to make your SD card detectable again:
First, connect the SD card to the computer
Then, click on This PC or My Computer > then on Manage
Now, on the left of the taskbar, click on device manager > expand "Disk Drives"
Next, right-click  on the SD card and select properties
Here, go to the Driver tab and click on "update driver"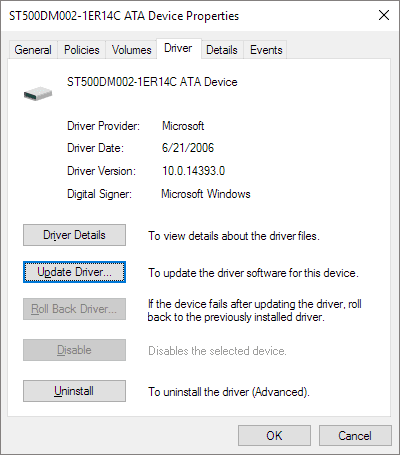 At last, wait for the driver to be installed properly.
That's it. Restart your PC to check whether your phone can detect an SD card or not.
Fix 7: Format your SD card
If the above method does not work, then I will suggest you format the SD card. By formatting your SD card, you will lose all your data. So ensure you have created a backup of your SD card to avoid any kind of loss of your important data.
Most of the time formatting SD cards resolved your issue. To format an SD card follow the below steps-
First, connect the SD card to the computer through a card reader
Now, copy the data of your SD card to somewhere on your PC
Next, right-click on your SD card drive and choose the Format option
In the format options window, choose an option from the file system
Tap in Start to format the SD card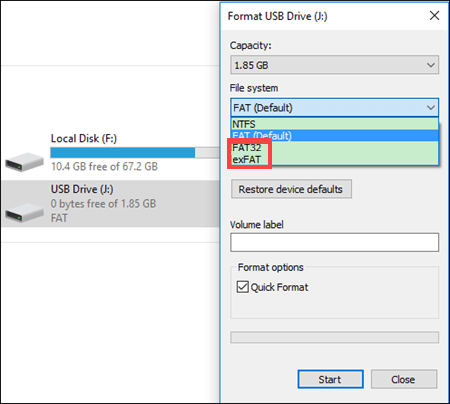 That's it, now insert the SD card on your phone and check Phone Not Detecting SD Card Problem is resolved or not.
Fix 8: Run CHKDSK to fix the SD card not detected
If the Sd card has an internal error, your Android device may not be able to detect the SD card. In that case, you can run the CHKDSK command to repair and fix that issue.
Click on My Computer > Manage > Disk Management > Find SD card in the drive viewer and check if your system can detect the SD card > Press Windows + R and type cmd, press Enter > now type chkdsk D:/f and press Enter to finish the process.
Fix 9: Factory reset your device
Sometimes, SD card not detected on Android devices occurs due to some software problems. In such a situation, a factory reset can resolve this kind of problem. But this process deletes your entire data from your phone, so it's better to create a backup of your stuff beforehand.
Now, factory reset your phone as guided below:
Go to Settings > Backup and reset > factory data reset. Make sure you know the passwords of your Google account on your device.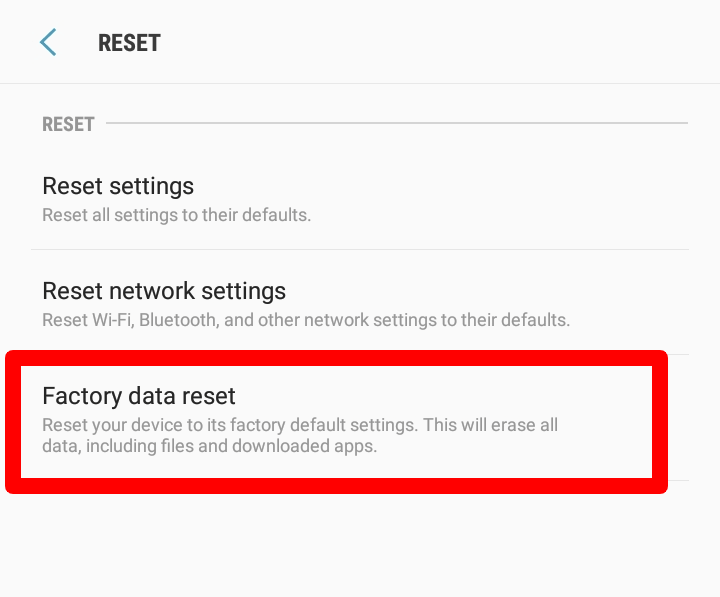 Fix 10: Repair hardware problem  
If the above methods are unable to fix your SD card not detected issue, it may be a hardware problem, or the SD card or the device is damaged. To fix the issue, you should visit the SD card repair center or buy a new SD card or a new device.
Bonus Tip- How To Recover Lost Data From Sd Card On Android
In between the solutions, there is a chance to lose your important data. In order to get them back, you should use Android Data Recovery software. This powerful tool works effectively to recover lost or deleted data from Android phones and even from SD cards.
It does not matter for whatever reasons the data are lost. This amazing software restores all types of data like contacts, photos, videos, documents, notes, WhatsApp chats, text messages, call logs, music files, and others. The software supports all types of Android phones such as Samsung, Nokia, Huawei, Sony, Lg, OnePlus, Realme, Xiaomi, etc.
So you need to download and install this useful software to get back lost data from your Android device.
Android Data Recovery- Recover deleted data from Android phones/tablets
The best and efficient tool to recover lost, deleted, disappeared, inaccessible data from Android phones/tablets. Some unique features include:
Directly recover various types of data such as photos, contacts, SMS, videos, WhatsApp, call logs, documents, notes, etc.
Recover data in any situation like accidental, water damage, unintentional, factory reset, formatting, virus attack or other reasons
Allows one-click option to "Recover" deleted files without backup

Conclusion
I hope this blog will definitely help you to fix SD card not detected on Android phone. This kind of issue is rare but no need to panic. Every problem has a solution and I have mentioned the best ways to fix undetected sd card on Android.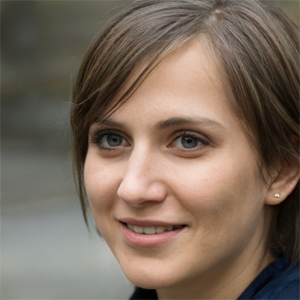 Kim Keogh is a technical and creative blogger and an SEO Expert. She loves to write blogs and troubleshoot several issues or errors on Android and iPhone. She loves to help others by giving better solutions to deal with data recovery problems and other issues.