Did you encounter no sim card error while using your Android phone? Concerned about why is my phone not reading my sim card. If your answer is yes, then you have reached the correct place. On this webpage, you will get a complete guide on how to fix sim card not detected error.
This is not a new error to the user but those users who are getting it for the first time get panic and it's obvious too. However, every problem has a solution and it has also. So, go through this tutorial and get the 15 best solutions on how to fix no sim card error on Android.
But before using the given solutions, you need to know what is no sim card error exactly means and why this kind of issue occurs.


Quick Content- Fix 'No SIM Card' Error On Android
What Does "No SIM Card" Error Mean?
The phone says invalid SIM card Android or "No SIM card" error if your sim card is missing from your phone or maybe your SIM card has some fault in it.
That does not matter what the reasons are, behind getting this error message. Firstly, you should check the connection between the SIM card & its tray.
How to fix the "Invalid SIM Card" Error On Android?
Now it's time to walk through the best ways to fix no SIM card error on your phone. However, if you're passing through this type of situation then, need not worry, simply try the below resolutions.
Solution #1: Reboot The Android Phone
In my opinion, before proceeding with any other solutions, I will suggest you restart your Android phone. I am saying this, because there may be some minor issues that may be resolved by rebooting your Android phone.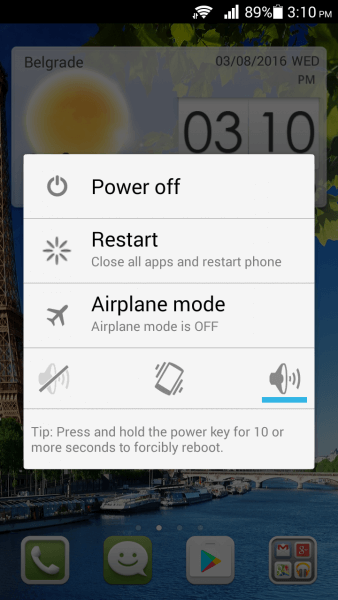 But in case, you have inserted your new SIM card then you must have to restart your phone. As several times it happens that phones couldn't recognize your card until & unless you reboot your phone.
This method is probably the simplest way to resolve minor problems of any kind when it comes to your Android.
Solution #2: Reinsert Your SIM Card
If you are getting no SIM card error message, then there is a possibility that you haven't inserted your SIM card properly. If so, you need to pull out your SIM card from your Android phone, clean it by using a soft dry cloth properly and reinsert it again.
After this, check if your phone displays unable to detect sim card.
Solution #3: Make Use Of Valid SIM Card
This can be another reason for showing no SIM card error. It may happen that you are making use of an invalid SIM card which is why you are getting this error message. If so, in order to fix this issue, you need to use a valid SIM card. Before that, you should check properly if the SIM card has any kind of fault.
Solution #4: Place Your SIM Card On The SIM Slot Properly
Whenever no SIM card error is showing, you should check your SIM card tray. Sometimes the causes of this kind of error are- SIM card tray may be filled with dust that is creating problems to detect an error for the computer. In order to fix this issue, you have to clean your SIM card slot.
Solution #5: Test Your SIM Card
This solution is highly provided to detect no SIM card issues. Pull out your SIM card from your personal phone. Insert your SIM card into any other phone and see if there is any defect in the SIM card itself. This will help you to identify if the problem is with the SIM card or phone.
Solution #6: Clear Cache To Fix Invalid SIM Card Error
Fix no SIM card error by clearing the cache of your Android phone. Follow the below-given steps to know how to do so:
Firstly, go to your setting app then click on storage from that.
Again make click on internal storage < Cached Data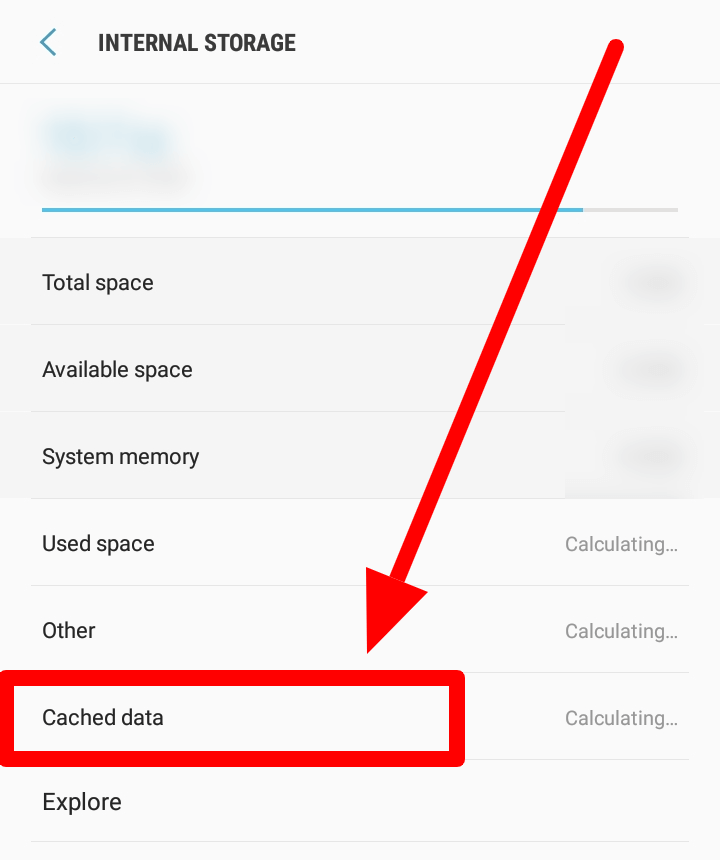 As you will hit on clear cache, a pop-up will occur asking you to clear all the cache files. To continue the process just click on the delete option. All the cache files will be started deleting.
Solution #7: Use the Airplane Mode option
This is one of the effective solutions that you can use to fix No SIM card error on Android is trying toggling an Airplane mode. Several users have got success in solving no sim card error Samsung by simply toggling an Airplane mode.
To do so, follow the below-given instructions carefully:
Swipe down a screen of your Android phone.
Then, click on the Airplane mode to enable it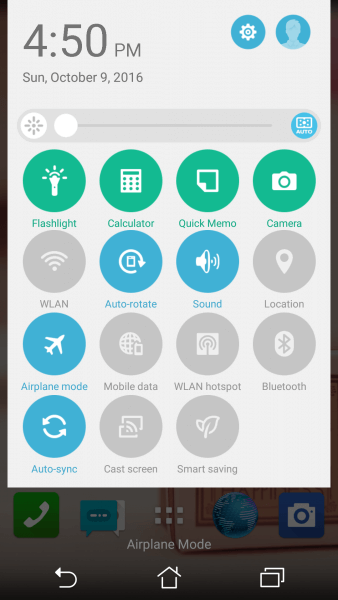 After that, you need to wait at least 30 seconds, then again click on the Airplane mode to disable it.
After performing all the above steps your phone will again start to search for a network.
Solution #8: Select The Correct Network Operator
This error message can also take place due to the network operator chosen not matching the mobile phone's settings. Hence, to make sure that you have an accurate network operator, you need to try these steps:
First of all, you have to go to Settings and then click on Mobile Networks
Then, make tap on Network Operators and then Search Networks.
Lastly, your mobile phone will start searching for the network. When it shows the results, just make tap on your carrier.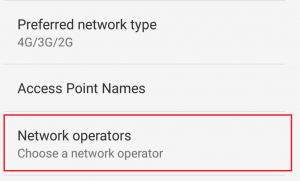 Solution #9: Set The Network Mode To An Auto
Sometimes, it may happen that if your device has chosen the incorrect network mode, you can face such type of SIM card error messages. At that time, you need to select the correct network. Though to tackle with no SD card error, you have to set the network mode to Auto.
For this, just follow these steps:
Firstly, just go to Settings on your Android phone
Under Connections, search for more networks & just tap on it
After this, make a tap on Mobile Networks >> Network Mode
Then, you will get a popup with the different options. At last, select the first option "LTE/WCDMA/GSM (auto connect)"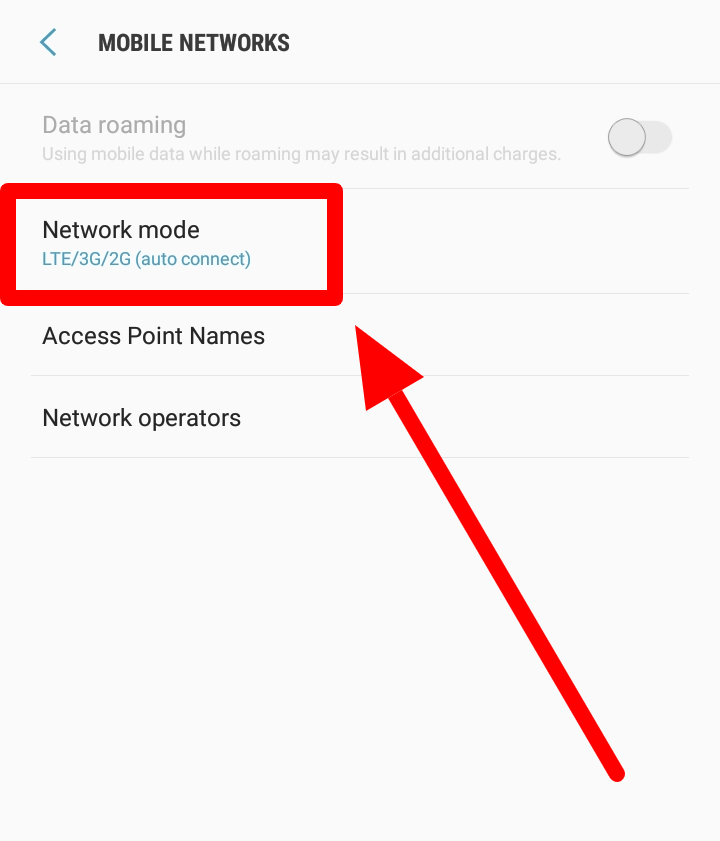 After finishing these steps, your Android phone will automatically connect to an available network.
Solution #10: Reset The Network Locations
When your phone says invalid SIM card error on Android, you need to reset your network settings. To know, how to do so, just check out the below-given steps:
Firstly, go to Settings and then click on the Backup & Reset option.
Again make tap on Network settings reset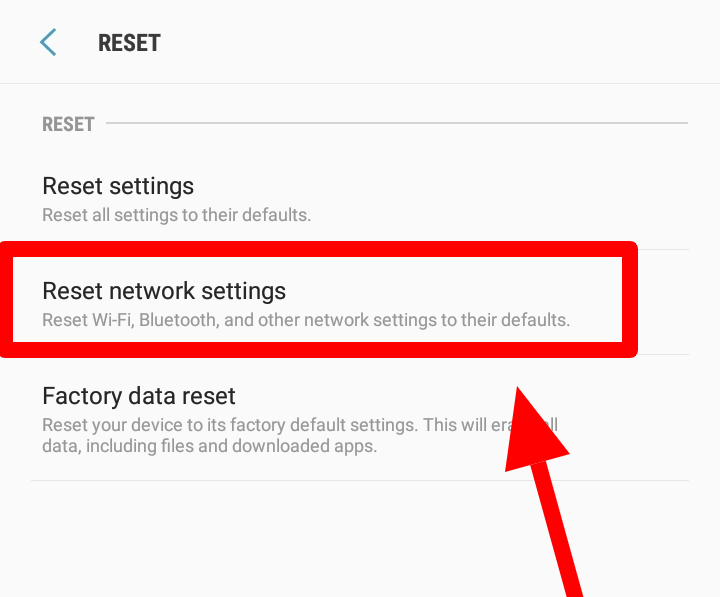 After performing the above steps, your Android phone will restart automatically, now check whether the sim card error is fixed or not.
Solution #11: Fix No SIM Card Error Using Your Phone In Safe Mode
In order to resolve no SIM card error, put your Android phone in safe mode for a few hours. If then also this continues, third-party apps may be the reason behind this error. To know the exact reason, use your phone in safe mode sometimes.
Solution #12: Perform The Factory Reset On Your Phone
If the above ways fail to resolve the "No SIM card error" then, the one and only last option left for you that is- to perform a factory reset on your phone. YES, doing a factory reset may help you in clearing all your files stored on your Android phone along with the third-party applications due to which you are getting this issue.
Before proceeding towards further steps, you must keep the backup of your data. Now, start following the below-given steps:
In the first step, go to the Settings of your Android phone
After that, start searching for Backup and Restore and make a tap on it
Before resetting your phone, do not forget to hit on the Backup option as doing so will save a backup of your application settings. Also, make sure that the Automatic restore is already checked so that it automatically restores all settings on your Android phone.
At last, click on the Reset Phone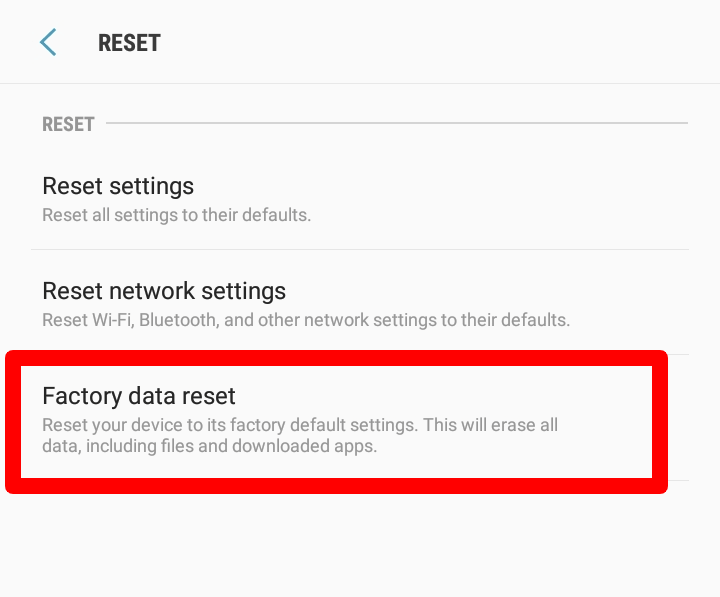 Solution #13: Replace Your SIM Card With The New One
After trying out the above methods, if then also you are unable to fix no SIM card issue then there is one more option for you which is- just to replace your SIM card. If you are finding that the error is arising due to the defective SIM card then, just replace your SIM card immediately and buy a new one.
Solution #14: Take Your Phone To The Service Centre
After trying a lot, if you are still unable to solve an invalid SIM card error issue, just take or send your mobile phone to a service center. I am suggesting you make use of these solutions as these kinds of errors can be solved by the experts only. They can fix the error by replacing the SD card or slot reader or any other possible solution may replace your SIM card, the slot reader, or possibly even your Android,
Solution #15: Automatic Way – Fix Invalid SIM Card Error On Android Using Android Repair Tool
When it comes to solving any type of error or file corruption issue, then the Android Repair tool is one of the best options that you can try. I am recommending this software because it has the ability to repair any type of error or issue related to files like photos, videos, or other stuff on your Android device.
You can try this featured-loaded program easily and does not require any technical skills. It resolves almost all kinds of minor as well as major file corruption issues on your Android phone. Some other issues it can fix include moisture-detected error, not registered on network, settings has stopped, system UI has stopped, no command error on Android & others.
This is easy to use and works effectively in fixing any kind of Android issue. So, just download & install this software to easily fix "SIM card not detected" or "Invalid SIM card" error.
Android Repair- 1 Click Repair Tool For Android
Easily fix any kind of issues or errors on Android by 1 click repair tool. Fixes any Android error without hasslefree:
Ability to fix several Android system issues or errors like Black screen of death, apps keep crashing, stuck in boot loop etc.
Helps to make Android system back to normal without any skills required
Has the highest success rate to fix any types of Android errors

Bonus Tip:
All Android users are strongly suggested to keep a backup of their important data before performing a factory reset. Doing so will result in the deletion of all the existing data on your phone. Several users have asked questions like – If I have performed a factory reset without storing a backup of the previous data, is it possible to recover those deleted files from the Android phone?
So, the answer is YES, it is possible to recover deleted files from the Android phone using the expert Android data recovery tool.
Time To Conclude
That's all, you have successfully troubleshoot the no sim card detected error on Android. As I've mentioned all the possible ways using which your problem will be solved soon.
Hence, try out the aforementioned solution one by one, I am sure one of them will definitely help you to fix this issue. For an easy and quick fix, go for Android Repair Tool as it can handle the situation without any further problems.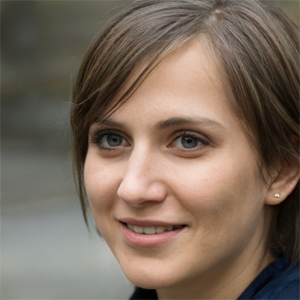 Kim Keogh is a technical and creative blogger and an SEO Expert. She loves to write blogs and troubleshoot several issues or errors on Android and iPhone. She loves to help others by giving better solutions to deal with data recovery problems and other issues.