Is your Samsung device getting stuck on a moisture-detected error? Are you unable to fix moisture detected error on Samsung after several attempts? Wondering why does my Samsung keep saying there's moisture detected? If 'yes, then you need to go through this whole tutorial.
This article contains all the possible resolutions to fix moisture detected error on Samsung.
So, let's begin……


How To Fix Moisture Detected Error On Samsung Devices?
Now, it's time to find out all the possible fixes for the Samsung S22/S23 moisture detected won't go away error. Let's move ahead:
Solution 1: Clean The Moisture
If you are trying to connect the device to a charger when your charging port is wet then you'll hear an alarm goes off with the steps to disconnect a charger. This alarm will continuously sound until and unless you disconnect the charger. So, here you need to gently shake your device to remove the moisture or water from the charging port.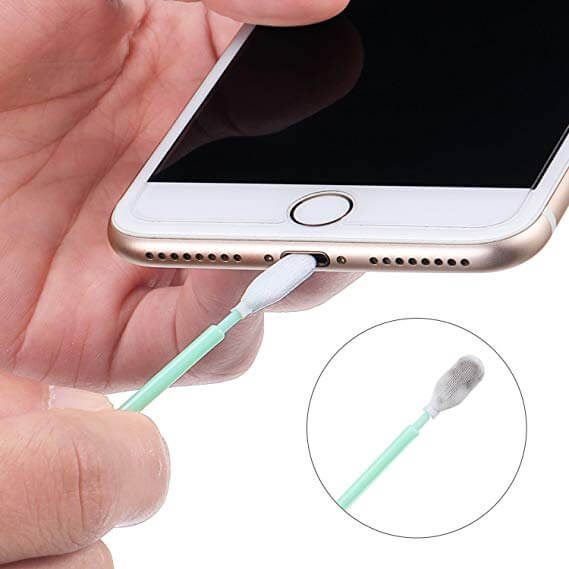 Solution 2: Wait Till The Moisture Evaporates
It's a very common thing, water will definitely evaporate from your charging port in 1-2 hrs. Suppose any other liquid substances excluding freshwater get to enter the port of the device then you should rinse it into the fresh water and dry it properly using a soft, dry, and clean cloth.
Solution 3: Make Use Of The Wireless Charger
Generally, wireless chargers are not affected by moisture or any foreign materials in a charging port. Thus, if your Android phone supports a wireless charger then you can try this option as well.
However, this method will not fix the error permanently but it will help you to deal with this error for some time.
Solution 4: Charge Your Device By Turning It Off
This is one of the simplest ways to fix 'Moisture detected" error on Samsung Galaxy devices. This will show you whether your phone is charging or not. And the best thing is that you'll not get any warning error messages.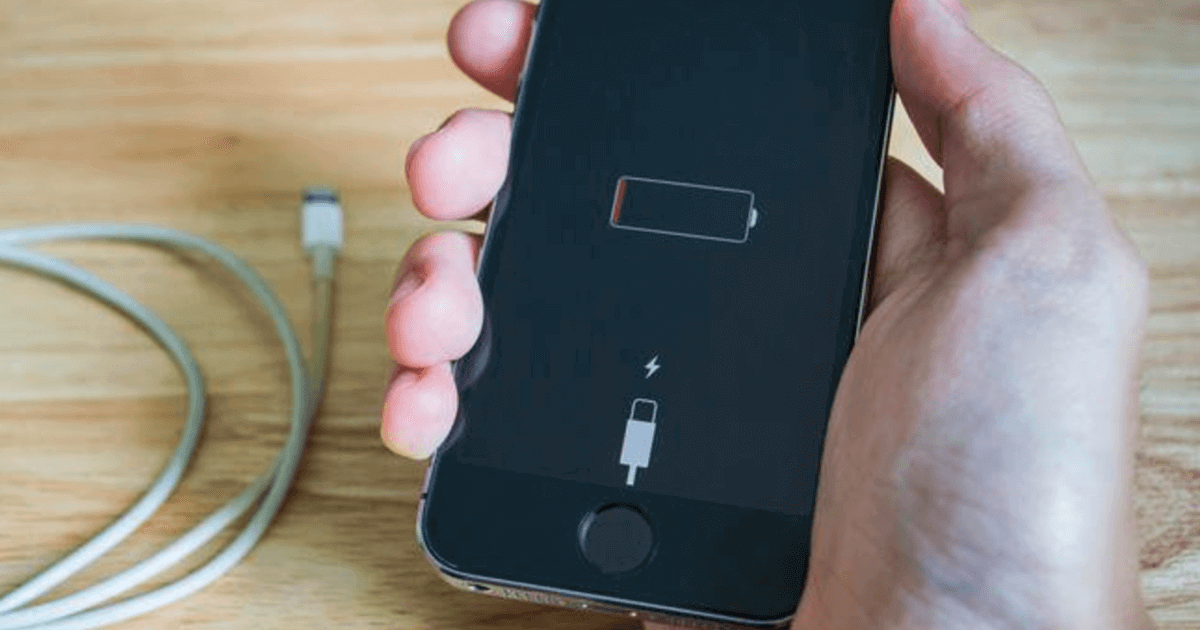 Solution 5: Force Stop Your Android OS
First, open your device's Settings & in the search box type 'Android System'. Again, make tap on your Android System in order to open an app info page & then simply click on Force stop opt. Now, again try to charge your device.
Solution 6: Dry Wet Part Of The Port Using The Hair Dryer
Avoid blowing the air into your charging port because it can make a situation more than worse. So it's a good idea to take the hairdryer and resolve the issue.
Keep the low temperature of the hairdryer so that it does not damage the charging port. You can even set the temperature level to 1 or 2 because drying the moisture from the port anyhow is the main purpose.
Use the hairdryer for only 2 to 3 minutes, then take out a dry cloth & simply wipe out the entered moisture from the USB port.
Solution 7: Disable The Fast Charging
Disabling the fast charging can make the moisture-identified warning or moisture error Samsung device go away.
These are the steps following which you will able to disable fast charging of your Samsung phone:
Step 1: Open your phone's Settings and go to Device maintenance then click on Battery >> 3-Dot icon >> Advanced settings >> Fast charging and simply disable it.
Step 2: Go to Settings and then on Device care >> Battery >> Charging and turn off the Fast charging.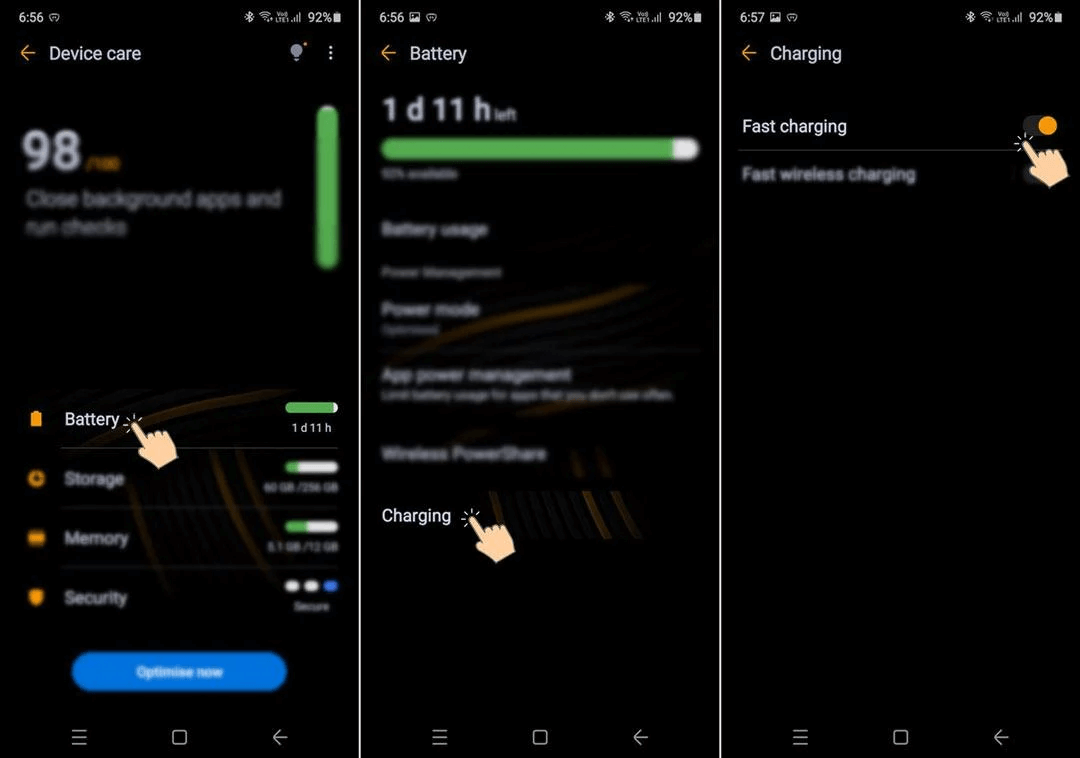 Solution 8: Clear The Cache of the USB Setting
Well, clearing the cache of the USB Setting is another helpful way that can help you to solve this error.
Here are the steps you need to follow:
Step 1: Open your phone's Settings app and go to Apps
Step 2: Then, tap on the Apps page and then on Menu (three dots) opts & then click on the "System Cache"
Step 3: Here you need to find the "USB Settings" & then tap on it
Step 4: Under the USB settings, just open 'Storage' & tap on the "Clear Data" & "Clear Cache" options.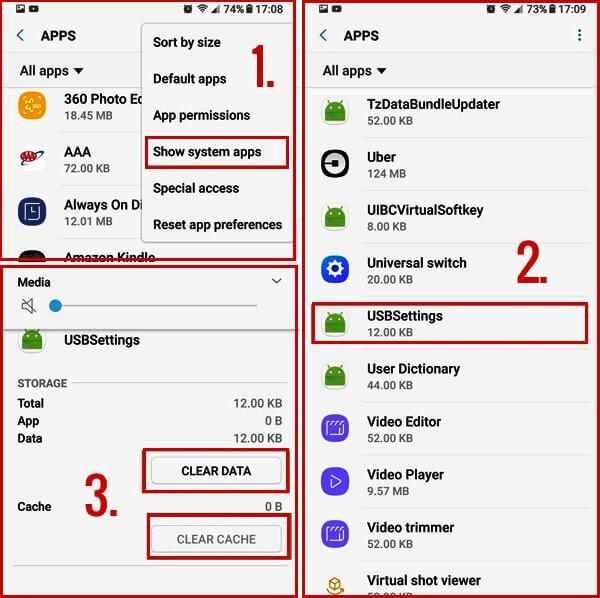 Step 5: Lastly, Restart the device & again plug it into the charger
Solution 9: Log out From your Samsung account
I am suggesting you this method because several users have claimed it. According to most users, this solution helps them to get rid of this moisture-detected issue on their Samsung Galaxy S8 by simply logging out from their Samsung account.
Solution 10: Change The charging cable
Many times, it happens that when you have a faulty or defective charger then you may come across such problematic errors and the phone will not charge. Sometimes, the wet port may stop your Android device from charging.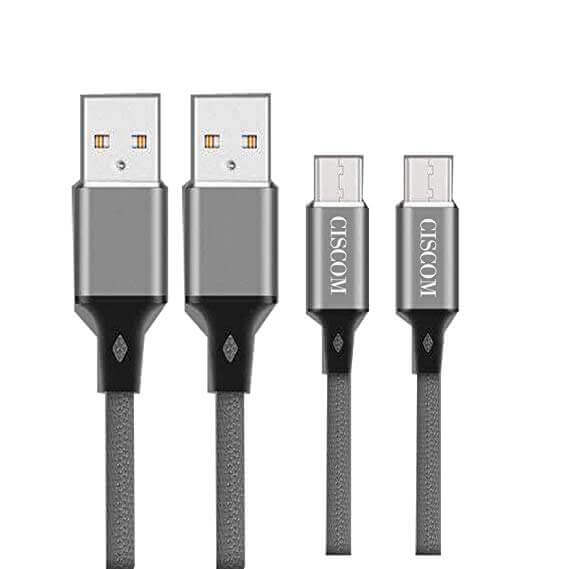 So here you can say that there are several factors that can lead to this kind of error. Therefore, you should change the charging cable & check if the issue has been solved or not.
Solution 11: Put Your Samsung Phone in the Rice jar
Nowadays, this solution is not always recommended but you can still try out this method as it may give you a positive result. In ancient days, whenever your phones suffer from moisture-related issues then people used to put their smartphones into the rice bag.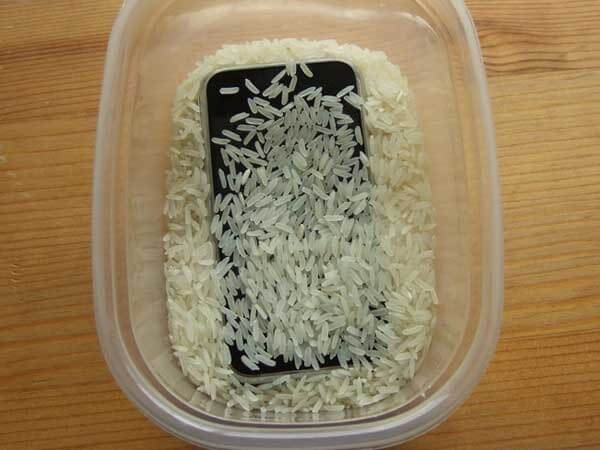 They believe that keeping the phone in the rice bag will soak the wetness of the phone and dry it as soon as possible.
Solution 12: Charge Your Samsung Phone Using PC
If your Samsung smartphone displays a "Moisture detected" error message then using the USB charger wouldn't help you to charge the phone. But still, you may charge your Android device by simply connecting your smartphone to a PC.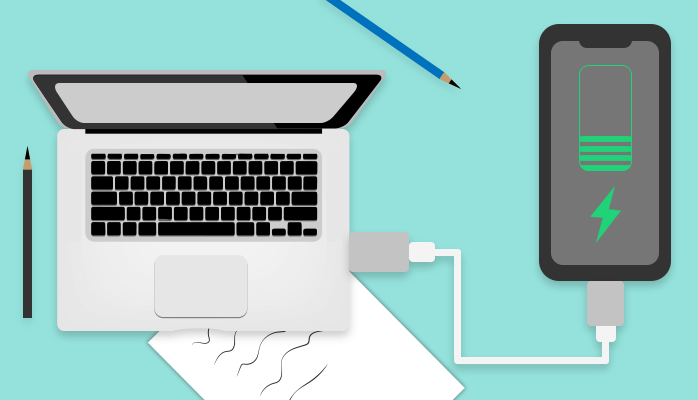 Though this process is a little bit slow and most people do not like to suggest this solution yet you can try it.
Solution 13: Charge your Samsung Device into Safe Mode
If your phone still displays Samsung moisture detected won't go away error then you need to charge it via Safe Mode. However, ensure that your mobile doesn't have liquid damage.
Just try the below easy steps:
Step 1: Simply switch off the Samsung device & hold a Power key until the SAMSUNG seems on a screen.
Step 2: After that, immediately press & hold the Volume Down button.
Step 3: Next, continued holding the Volume Down button till the rebooting process is finished.
Step 4: There, you'll see the Safe Mode.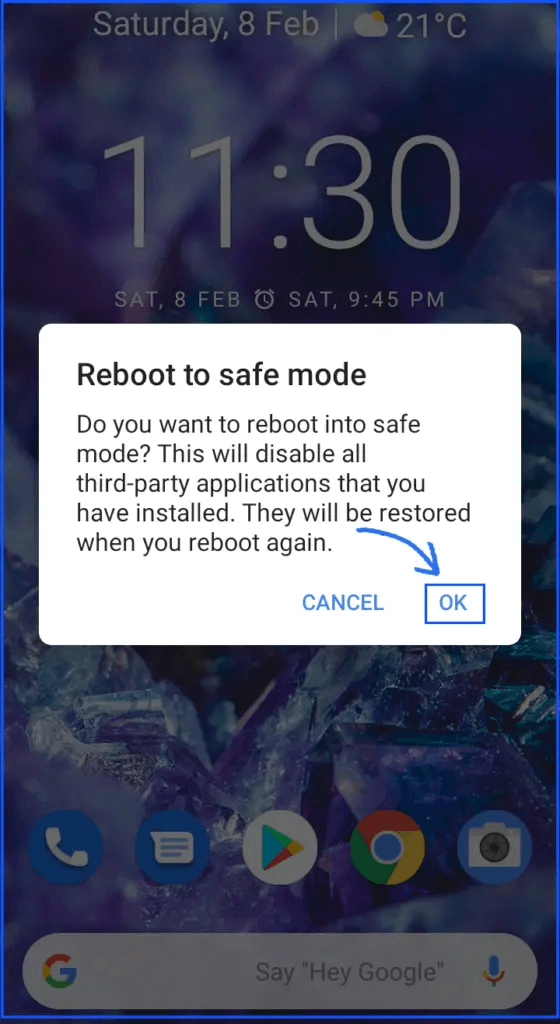 Step 5: Leave a Volume Down button & charge your Samsung device in Safe Mode.
Solution 14: Alternate Solution To Fix Moisture Detected Error On Samsung (Suggested)
If nothing works then you can try the best and most effective Android Repair Tool. It works successfully in resolving several Android or Samsung phone errors with one click. Many experts suggest this tool as it successfully troubleshoots any kind of issue easily.
Some other errors it can repair include Android settings has stopped, Android stuck in a boot loop, Android hotspot not working, Minecraft keeps crashing, Bluetooth has stopped, etc. This is easy to use and works in any kind of situation to make your device normally. The professional repair tool has the highest success rate and it works on almost every Android phone.
So, download Android Repair software and troubleshoot Samsung moisture detected won't go away effectively.
Android Repair- 1 Click Repair Tool For Android
Easily fix any kind of issues or errors on Android by 1 click repair tool. Fixes any Android error without hasslefree:
Ability to fix several Android system issues or errors like Black screen of death, apps keep crashing, stuck in boot loop etc.
Helps to make Android system back to normal without any skills required
Has the highest success rate to fix any types of Android errors

Bottom Line
Last but not the least, I hope you have got enough information on how to solve Samsung moisture detected won't go away. Though, you can try any of these solutions to fix moisture-detected error on Samsung phone.
If you are looking for a quick and fast recovery, go for the Android Repair tool. This is a click repair tool to get rid of all types of Android/Samsung errors.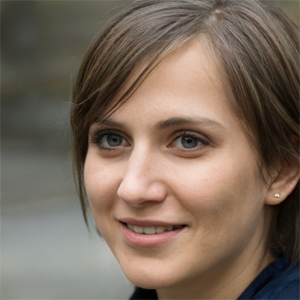 Kim Keogh is a technical and creative blogger and an SEO Expert. She loves to write blogs and troubleshoot several issues or errors on Android and iPhone. She loves to help others by giving better solutions to deal with data recovery problems and other issues.