Worried about how to fix USB device not recognized Android? Struggling hard to troubleshoot this problem? If yes, then continue reading this post and solve this issue by yourself.
Whenever you capture lots of valuable photographs and need to transfer them to the PC using a USB cable, you might face an "Android USB device not recognized but charging" issue. This is a very annoying problem and encountered by several smartphone users.
However, there is nothing to worry about. Just read this article until the end and learn the 8 best fixes for Android USB device not recognized but charging problem.
So, what are you waiting for, let's get started…
How To Fix Android USB Device Not Recognized But Charging Problem?
Try out the below effective methods and fix Android USB device not recognized but charging issue without any hassle.
Trick #1: Restart Your Phone & PC
If you are using your smartphone or PC for a long time then it might be possible that your device may unresponsive. After that, your Android won't detect through the USB but charging issue.
However, before trying anything else, I would like to recommend you restart your devices to fix USB port charging but not recognizing. Here are the simple steps that you can try to do so:
Disconnect a USB cable & reboot your PC and Android phone as well.
After restarting both the devices, re-plug the Android to another port on a system.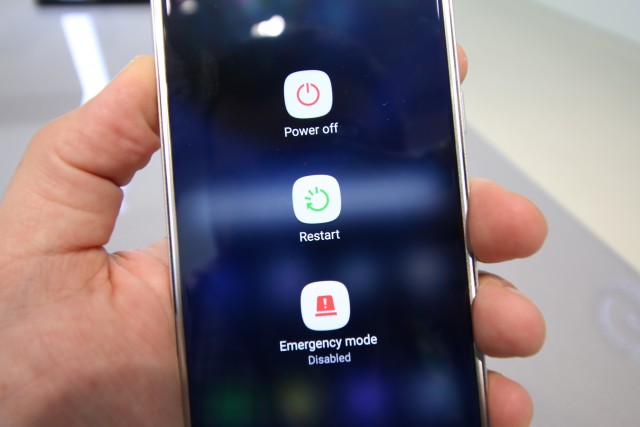 Trick #2: Enable the Phone's USB Debugging
Well, USB debugging ought to enable your mobile to directly access the phone, transfer & install the applications. Though, if you have not done it, just follow these steps:
Step 1: On your mobile, go to the Settings and then tap on About phone.
Step 2: Click on the "Build Number" (7 times).
Step 3: Here, you'll get "Developer Option", simply click on it >> enable the "USB debugging" option.
Step 4: Once you get the "Allow the USB debugging" message on your mobile, click on "OK".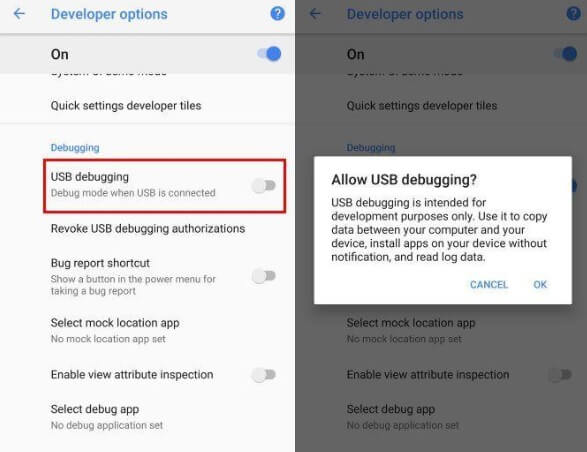 Trick #3: Use Different USB Cable
There are numerous reasons that can cause USB port charging but not recognizing the issue. But, a damaged or faulty USB cable is the root cause behind this problem.
So, make sure that you try the correct or different cable, as not all the USB cables could be used to transfer the files.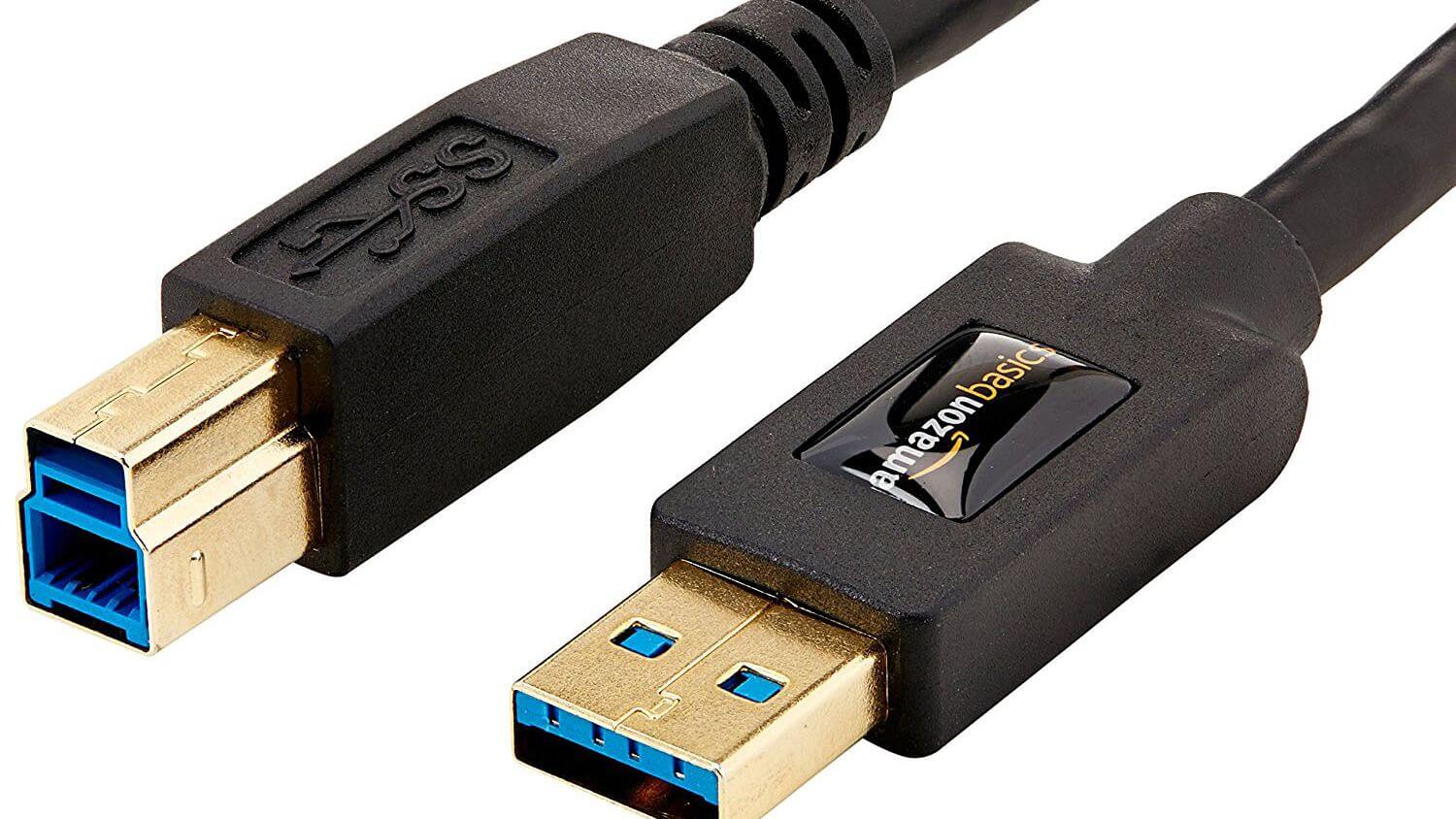 Trick #4: Clear Data For The External Storage Application
Another way that you can try to solve this issue is to clear the cache files for an external storage application. To do so, try these steps:
Step 1: First, go to a Setting.
Step 2: Navigate to the Application manager.
Step 3: Open up the option External Storage.
Step 4: Click on the Cached Data or Clear Cache to clear it.
Step 6: Now, Force stop an app.
Step 7: At last, Restart your phone & try connecting the device again.
After completing these steps, check whether the problem is resolved.
Trick #5: Update The MPT USB Driver
In order to troubleshoot Android USB device not recognized but charging, you can also try to update the MTP USB drivers. Follow the beneath simple steps:
At first, press the Windows + X Key together on your PC
From an appearing list, select the "Device Manager".
Right-click the connected Android phone
Select "Update the Driver Software".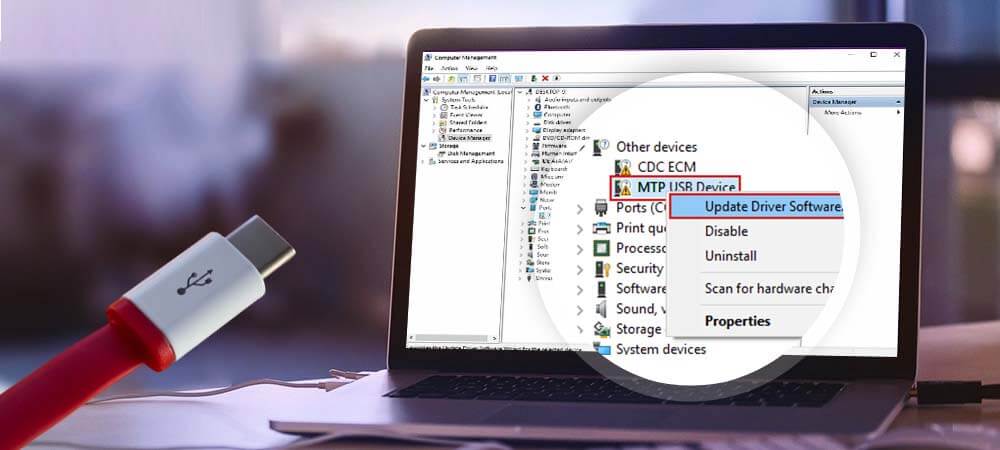 Tap on the "Browse my PC for the driver software.
After this, choose the "MTP a USB Device" >> hit the "Next"
Now, Windows will begin updating a device driver & your device would be recognized.
Trick #6: Uninstall & Install the Android Drivers.
Step 1: First, press on the Windows + X key simultaneously on your Windows.
Step 2: Tap on the option Device Manager.
Step 3: Make right-click the connected USB device
Step 4: Select the Uninstall option.
Step 5: Permit your Windows in order to Uninstall a driver from the machine.
Step 6: Disconnect & reconnect your Android again.
Step 7: Allow your windows to re-install the Android drivers again on your machine.
At this time, try to connect your smartphone to the computer and check if the problem is fixed.
Trick #6: Enable The Aeroplane Mode
Several users have conveyed that their issue gets resolved once they try to connect the mobile device by turning on the Aeroplane mode.
Occasionally, by applying this simple method, you can easily connect your smartphone. And, then your windows get start recognizing the phone successfully.
When you're done, and then disable the Airplane mode to connect accordingly.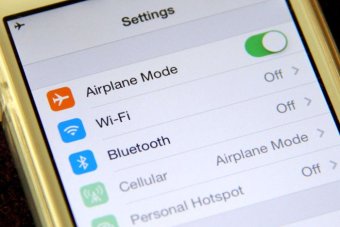 Trick #7: Update Your PC or Android Phone To Latest Version
Most of the time, it may happen that some of the bugs in software & updating your device version help to solve the issues. For this, go to the Settings on your PC or phone & then check for the latest updates.
Hence, if there is any new update available, simply install it.
Trick #8: Enable the ODIN mode
Note: Before applying this solution, do not forget to take the backup of your important files such as audios, videos, contacts, photos, etc.
Try out the below-given steps and enable the ODIN mode easily:
Step 1: Turn OFF the smartphone.
Step 2: Press & Hold the Volume Down, Home & Power button simultaneously.
Step 3: Press the Volume UP key to continue.
Step 4: Then, connect your smartphone & allow your mobile to finish the Downloading.
Step 5: At this time, remove a battery from the phone & simply start a mobile.
Step 6: Try connecting the Android phone with a computer or Laptop.
Bottom line
Now, it's time to conclude…
I hope after going through this guide now you have learned how to fix USB device not recognized Android easily. Thought, you can try any of these techniques to resolve the Android USB device not recognized but charging issue.
And I am sure that one of these methods will definitely help you to solve the above-mentioned problem.
Hopefully, you find this article helpful & useful to you.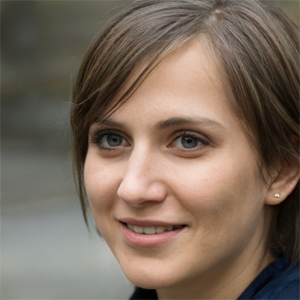 Kim Keogh is a technical and creative blogger and an SEO Expert. She loves to write blogs and troubleshoot several issues or errors on Android and iPhone. She loves to help others by giving better solutions to deal with data recovery problems and other issues.