Is your mobile hotspot not working on your Android phone? Do you want to fix this issue but not get any effective way?
If your answer is Yes then go through this entire post and learn the 12 best fixes on how to fix hotspot not working on Android.
Lots of users have reported that they were facing issues on their hotspot and looking for some fixes. If you are also dealing with the same issue then don't panic, there are ways to handle it.
So let's read further.
Why Is My Android Phone Hotspot Not Working?
Well, your mobile hotspot may stop working due to numerous reasons.
Let's count some of them:
When internet connection is disabled
When a mobile hotspot is turned off
Not having an active mobile data plan
Due to entering an incorrect password
If battery saving mode is enabled
Something goes wrong with the connected device
So, these are a few possible causes on why hotspot stops working on Android. Now, it's time to troubleshoot the error with the below-suggested methods.
How To Fix Hotspot Not Working On Android Phone- Best Solutions?
Below, I have provided some possible fixes to fix mobile hotspot connected but no internet issue. Just go through each of them and get rid of the error immediately.
Solution 1: Ensure Mobile Data Is Enabled
In order to fix hotspot not working issue on Android, the first thing you need to ensure is, whether your mobile data is enabled or not.
Because, oftentimes it happens that when you are in hurry, you forget to turn on the internet connection of your device.
All you need to do is, just open a notification panel from the top, and check whether the mobile data option is enabled or not.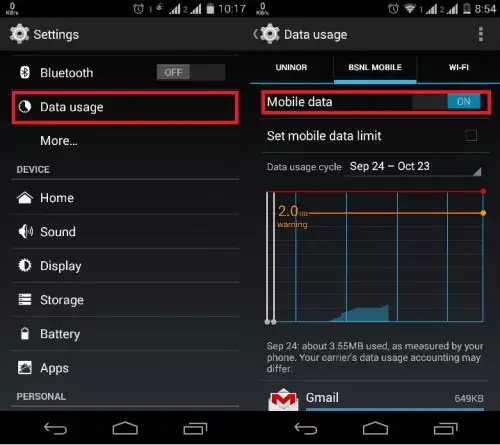 Solution 2: Restarting The Device
Whenever you come across any type of error or bugs, the foremost step you should always take is – Restart the mobile.
So, in order to fix mobile hotspot not working issue, you need to restart both the connected devices once.
For that, you need to press & hold the power key of your device & touch the Restart option.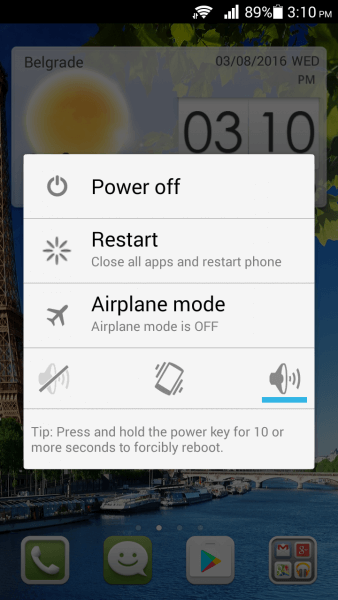 Solution 3: Restart The Wi-Fi Of The Connected Device 
If you're attempting to connect your smartphone with another device through a hotspot, but that Android device isn't showing on the list of Wi-Fi connections.
Then, in such a situation, restarting the Wi-Fi connection of the device can help you to solve this issue.
What you need to do:
By opening the Settings app on your device, go to Network and internet or Wi-Fi section. After that, disable a toggle next to the Wi-Fi & then again enable it.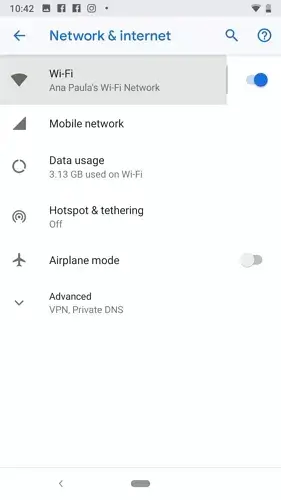 I am quite sure; turning off and on the Wi-Fi connection of the guest device will help you to troubleshoot this issue.
Solution 4: Recreate Your Hotspot Password
Since your mobile hotspot is not working, so you should try to fix hotspot not working properly by simply recreating the password of your hotspot.
Just change the old password of your device hotspot and create the new password again. Hopefully, this method may help you to deal with the hotspot not working issues.
Solution 5: Check Out The Connected Device
It might also be the case when your mobile hotspot is fine but the issue is with the device you have connected with.
In this situation, you need to examine your hotspot-connected device whether it's really having an issue with it or not. This can solve the issue you are coming across.
Solution 6: Make Sure Your Mobile Hotspot Is Enabled
If you want to use your Android hotspot to connect your laptop or other devices then you need to make sure that your mobile hotspot is already enabled.
Follow out these easy steps to know how to enable the mobile hotspot:
Open a Settings app on your Android phone
Then, click on Mobile hotspot or Portable hotspot which depends on your Android phone model.
At last, enable the Mobile hotspot or Portable hotspot option.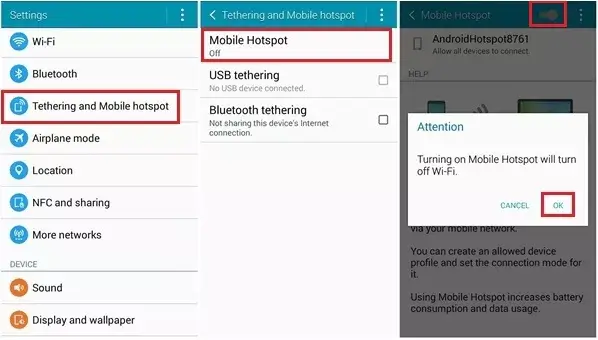 Solution 7: Add Your Phone To Hotspot Allowed Phones
You can do another best thing and that is by adding your device to the allowed device. Here are the steps to follow:
First, open Settings on phone and click on Connections
Now, go to "Mobile Hotspot and Tethering" and click on "Mobile Hotspot"
Here, you will get "Allowed Devices". Click on it and then enter the device name and address. And at last, click on Add option to move ahead.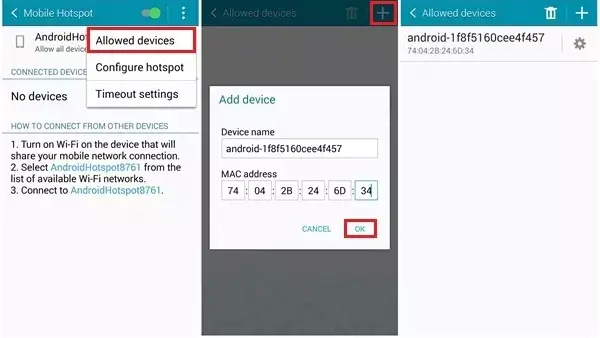 Solution 8: Turn On & Off The Airplane Mode
As you already know, the airplane or flight mode option will disconnect all the networks you have connected with.
So, you need to turn on this mode on your connected device and then switch it off immediately.
Check out the below-given steps to know the process:
Firstly, you need to pull down a notification bar from the top of a phone's screen.
Make a tap on Airplane/flight mode to turn on this option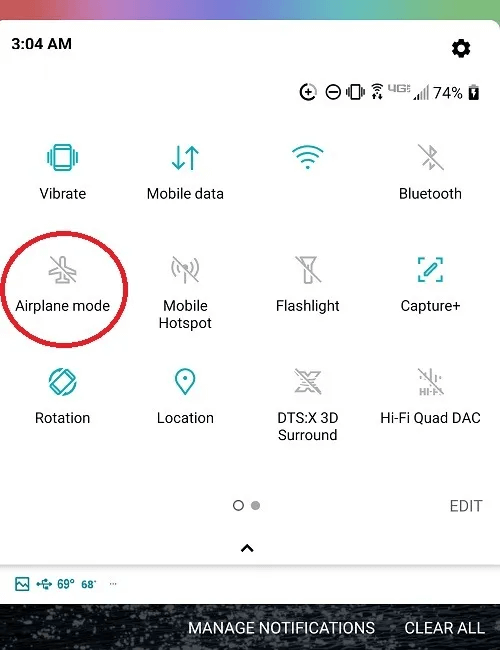 Next, wait a few minutes and then disable the flight mode
Solution 9: Reset Network Settings
If the above-listed solutions are exhausted then the next method you should try is -reset all the network settings of your phone. Doing this will reset all the network settings of your device to its default settings.
It means that all the Wi-Fi networks, paired Bluetooth devices, and the settings of mobile data usage everything will be removed from your device.
You'll have to adjust mobile usage history and settings, re-pair the devices and also sign in back to all your Wi-Fi networks again.
Navigate to the Settings application on your device.
Then, move down & simply choose System
Click the arrow which is next to the Advanced option.
Again, choose Reset Options.
Now click on mobile & Bluetooth, Reset Wi-Fi.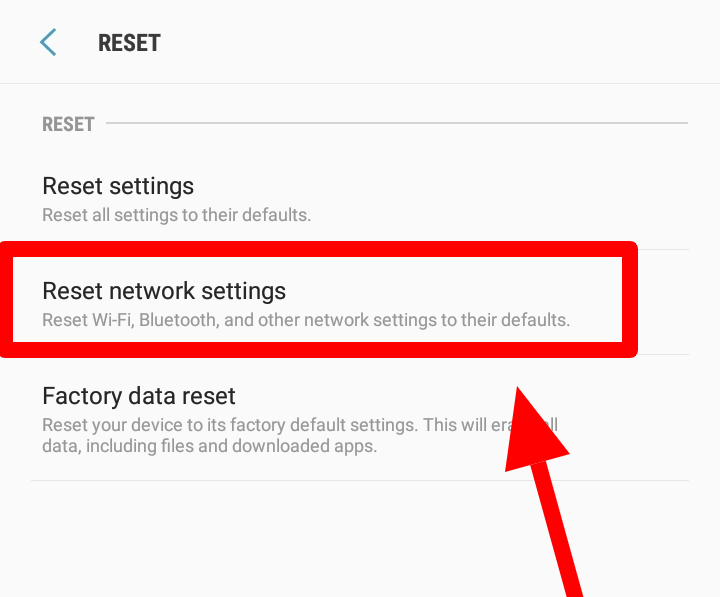 After that, follow the instructions provided on the screen.
And confirm all the information and hit on Reset option
After finishing the above steps, go back to your Mobile Hotspot settings & configure them again. Now, try to connect the other phone or laptop again in order to find whether the issue has been fixed or not.
Solution 10: Turn off Smart Network Switch
You might know that Smart Network Switch is specially designed to work in the background when there is a proper network connection. But it can also lead to some issues and the hotspot does not work.
Here are the steps to follow:
First, open Menu > click on Settings > Wi-Fi
Now, click on the "More" option at the top left corner
At last, click on "Smart Network Switch" and switch it to "Off"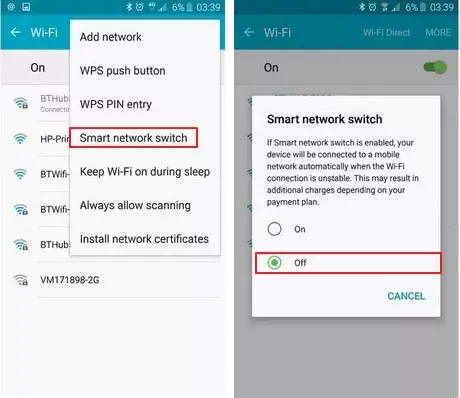 And as you have enabled Smart Network Switch successfully so your hotspot will get connected easily.
Solution11: Perform Factory Reset On Your Device
Resetting your device to its factory setting will bring your phone to its original state. That means, all the personal data and settings of your device will be deleted, and also hotspot not working issue will be solved.
But, you must note one thing before resetting your Android device, kindly save the backup of all your essential data.
Because doing a factory reset will delete each data from your phone (settings, apps, or other data).
Follow out the beneath instructions to know how to do so:
Head over to the phone's Settings application
After that, make a tap on System then Advanced
Now, choose the Reset options then click on "Erase all data (factory reset)"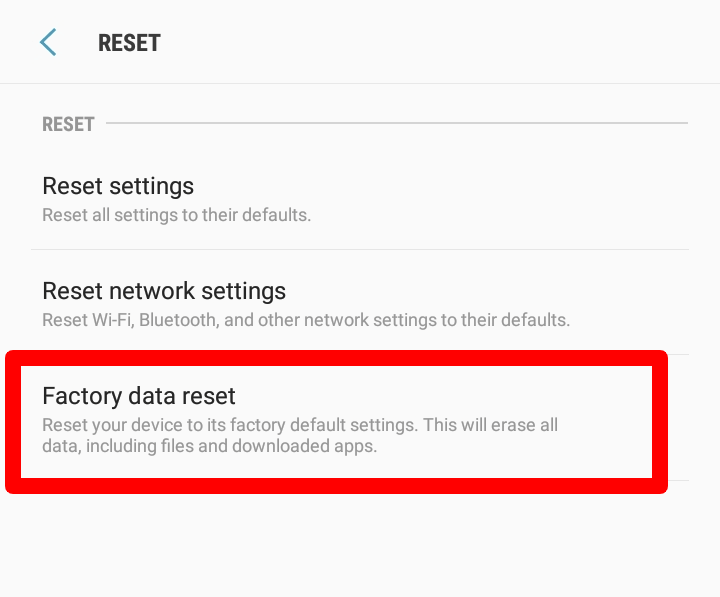 Solution 12: Best Way To Fix Android Hotspot Not Working Error With One Click
If none of the above solutions work for you then I will suggest you use Android Repair software. This is highly suggested when you don't know why the error is occurring and what to do. It is easy to use and helps you to fix mobile hotspot not working on Android/Samsung.
It has an advanced algorithm to find out the root of the cause and fixes it without any problem. The repair tool solves other issues as well like Android USB device not recognized, recovery mode not working Android, mobile data not working, Tinder stopped working on Android, and others.
Therefore, you just have to download this amazing Android Repair tool and fix hotspot not working properly.
Android Repair- 1 Click Repair Tool For Android
Easily fix any kind of issues or errors on Android by 1 click repair tool. Fixes any Android error without hasslefree:
Ability to fix several Android system issues or errors like Black screen of death, apps keep crashing, stuck in boot loop etc.
Helps to make Android system back to normal without any skills required
Has the highest success rate to fix any types of Android errors

Time To Sum Up
So with this, we conclude this guide on how you could fix hotspot not working issue on Android devices. There are several reasons that can lead to hotspot errors on Android or Samsung.
The methods mentioned here are best to fix the above issue. For an instant fix, go for Android Repair software and get rid of hotspot not working Android with one click.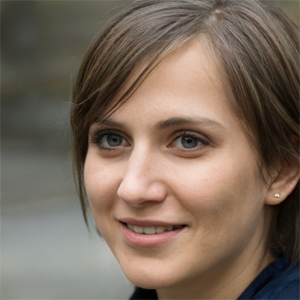 Kim Keogh is a technical and creative blogger and an SEO Expert. She loves to write blogs and troubleshoot several issues or errors on Android and iPhone. She loves to help others by giving better solutions to deal with data recovery problems and other issues.