Have you come across "WeChat keep crashing" or "WeChat not working" error on Android? Fedup why you are experiencing the same error continuously? Well, if the error is troubling you then there is nothing to panic about.
We all know that WeChat is a very common app to communicate with your near and dear ones. Millions of people around the world use it. But similar to other errors, this app also faces several issues while using it.
Recently, several users have reported about WeChat keep crashing on their phone. As the issue was growing, so I have decided to suggest you few solutions to tackle it. In this blog, we will go through a few methods that will help to fix Unfortunately, WeChat has stopped on Android.
So let's go through it.
How To Fix WeChat Has Stopped/Crashing Error On Android:
Now, without wasting much time, let us check out all the possible ways to fix the WeChat problem on Android devices.
Method 1: Restart Your Device
The very first method to fix WeChat app crashing issue is by restarting your Android device. Lots of people have suggested this method as it has helped them.
To restart your device, leave the WeChat app and long-press the Power key to switch off your device. After waiting for a while, again long press the Power key to switch on your device. Once your device restarts, open the WeChat app and see if you are now able to send or receive messages or not.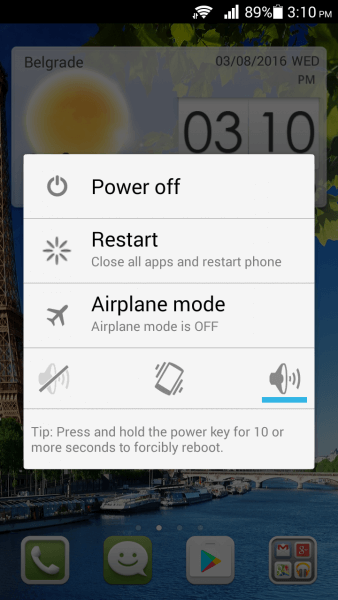 If your issue is unsolved then follow the next method.
Method 2: Force Close WeChat App
If restarting does not help you to fix the issue, it's time to force-stop the WeChat app to get rid of the issue. This process will stop the app from running and somewhere it will fix any kind of glitches or bugs.
Here is what you have to do:
First, open Settings on your phone
Then, find the WeChat app from the Apps section and open it
Next, tap on the Force Stop option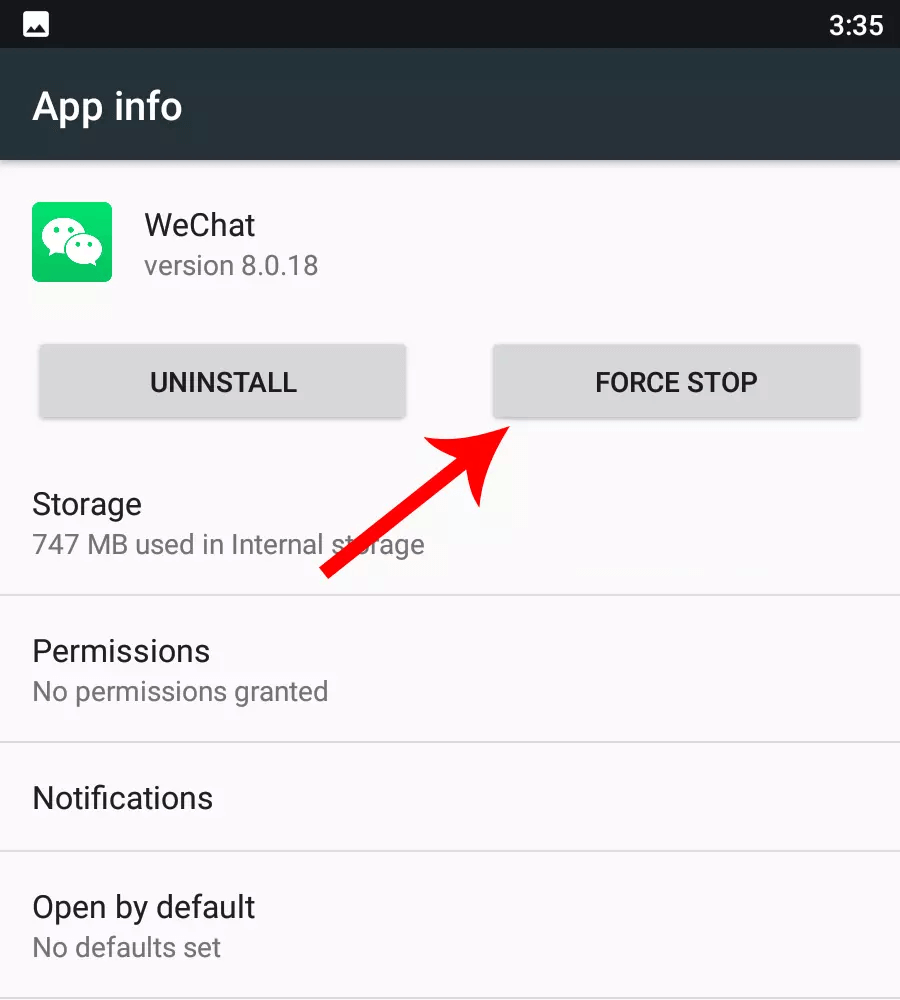 After this, re-open the app and check if it's working as before or not.
Method 3: Delete WeChat App Cache
App crashing issues occur when the app cache folder is full. So, all you need to do is to clear those caches from your device. Remember, the cache files of the app when get corrupted can put in trouble. So it's better to clear the app cache from time to time to avoid such issues.
Follow the steps to clear the WeChat cache:
First, go to the Settings menu
Then, open More option
Now, click on Apps & notifications
Next, choose All apps and find WeChat from the list
After that, click on Clear cache and Clear data option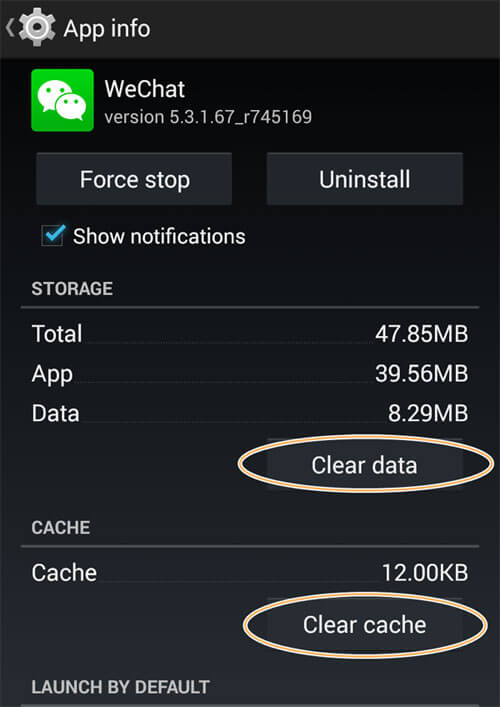 Finally, return to the home screen and restart your phone
That's it.
Method 4: Uninstall/Re-Install WeChat App
Whenever any apps start misbehaving or showing errors, uninstalling is the best method to prevent the app from crashing issue. Many experts suggest removing the app once from the device and again installing it can help to fix app-related issues.
Here is how you can do that:
To uninstall the WeChat app:
Press and hold the App on your home screen
Then, tap on uninstall option to remove the app from your device
Or simply open Google Play Store > go to My Apps & Games > click on installed apps
Next, find the WeChat app from the list > open it > tap on Uninstall
Steps to Reinstall:
First, open Google Play Store on your Android device
Find for WeChat app
Then, click on the Install button and wait until the process is completed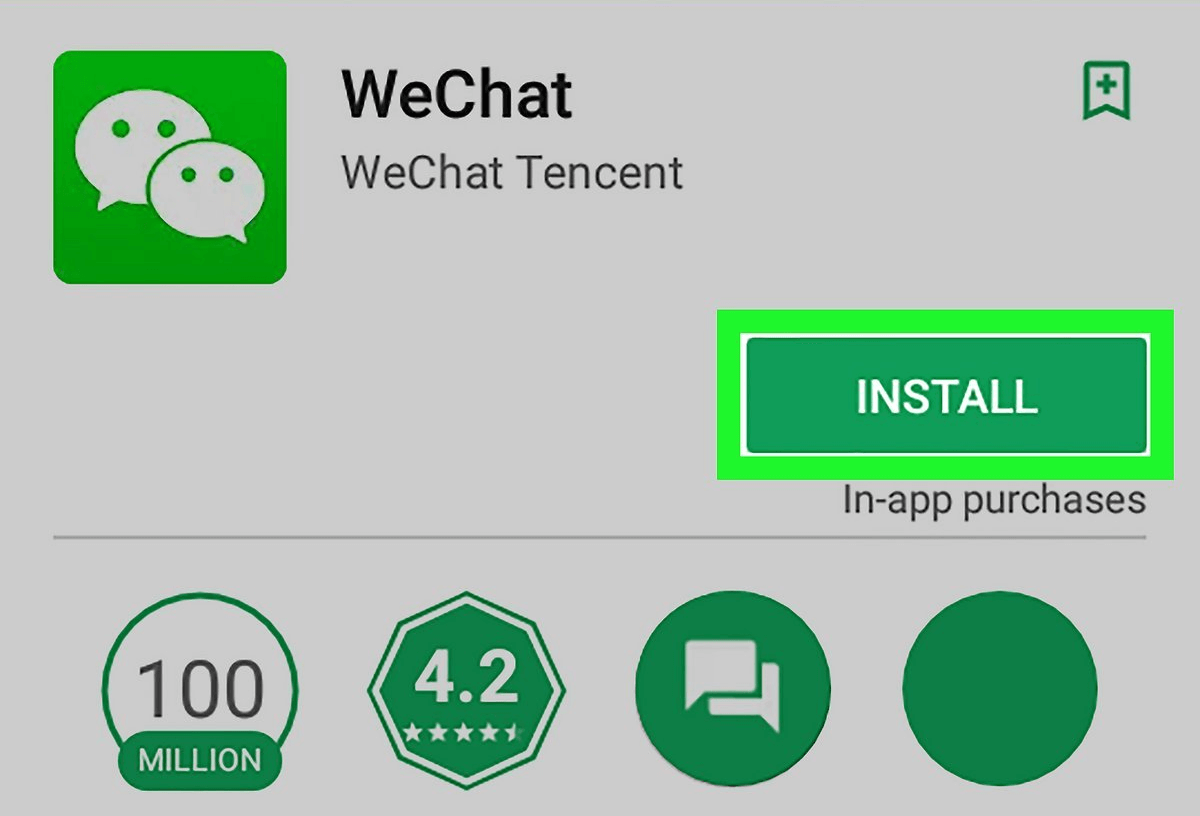 Method 5: Update WeChat App
Sometimes, outdated versions can also be one of the reasons for your app crashing issue. Always use an updated version of WeChat to prevent app crashing errors. Don't forget that whenever any app is running on an older version, it may misbehave and not run smoothly.
Check and update the app by following the below steps:
First, open Google Play Store > tap on the Profile icon at the top right corner of the page
Next, look for the WeChat app
If the latest version is available then the Update option will appear. Tap on it and wait until the update process is finished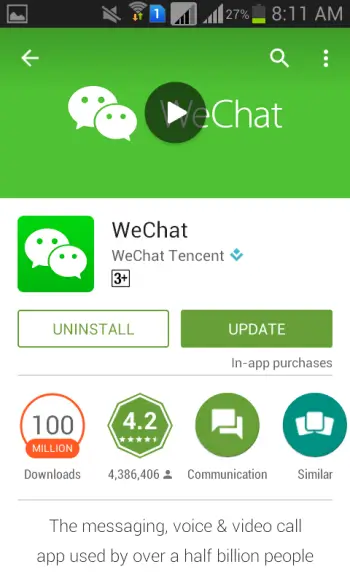 Method 6: Go For Factory Reset Process
If all the above methods fail to fix unfortunately WeChat has stopped then it is time to reset your device. Factory reset is the option to make your device glitch and bugs free and make it a new one.
But there are high chances of data loss if you forget to take a backup and apply factory rest. So, take a proper backup of your valuable data and then proceed to factory reset your device.
Here are the steps to follow:
First, open Settings and choose the Backup & reset option
Then, click on the Factory data reset option to reset your device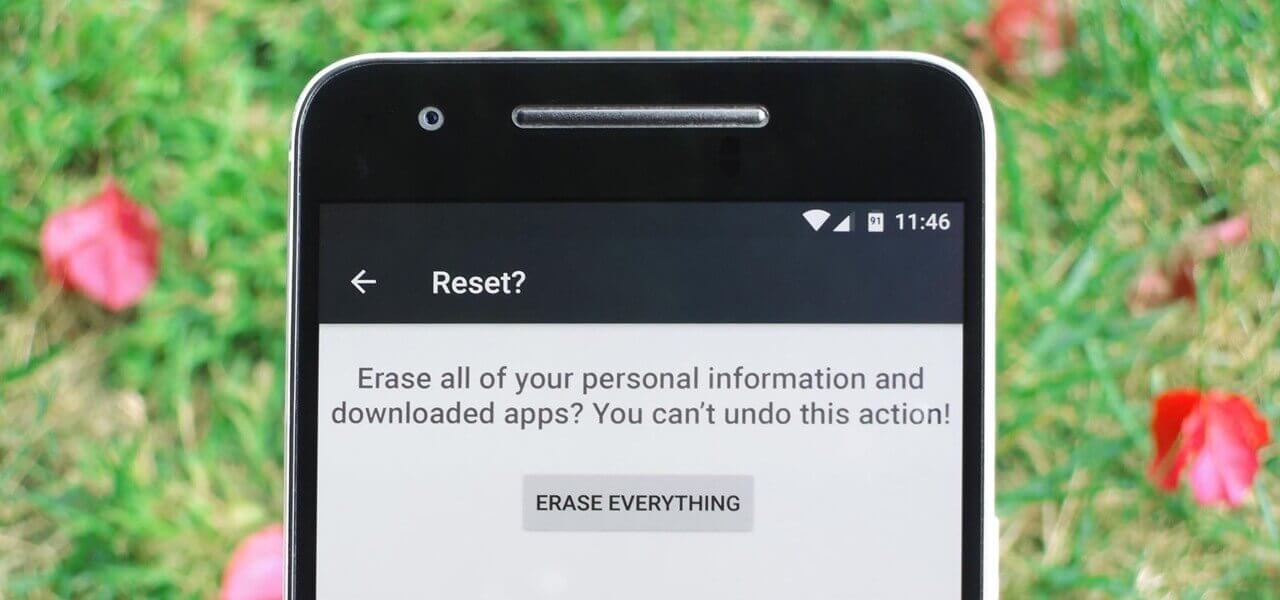 After resetting, your device will restart itself automatically. Hope after resetting your device, you can use the app without any problem.
Method 7: Advance Trick To Fix Unfortunately WeChat Has Stopped On Android (Suggested)
If the issue is irritating you continuously and doesn't want to apply manual methods then it's time to use the automatic method. Android Repair tool is one of the highly suggested and useful ways to fix WeChat not working/crashing/freezing issue on Android.
It is easy to use and makes your device normal with one click. This powerful program is used to solve other issues as well as Facebook has stopped, WhatsApp keeps crashing, Instagram has stopped, Gboard not working, Tinder stopped working, and others.
So this repair tool is very helpful in troubleshooting all types of Android problems and getting rid of them hassle-free. You need to download and install this amazing tool to fix the issue hassle-free.
Android Repair- 1 Click Repair Tool For Android
Easily fix any kind of issues or errors on Android by 1 click repair tool. Fixes any Android error without hasslefree:
Ability to fix several Android system issues or errors like Black screen of death, apps keep crashing, stuck in boot loop etc.
Helps to make Android system back to normal without any skills required
Has the highest success rate to fix any types of Android errors

Conclusion
Here the article ends and I hope you have successfully fixed the WeChat problem after following the above methods. It's true that sometimes, the app does not work as it should but nothing to fret as there are ways to troubleshoot it.
Here, I have guided you best and most effective ways to fix Unfortunately, WeChat has stopped on Android phones. In addition, users should also go for an automatic tool like Android Repair to troubleshoot the error without further problems.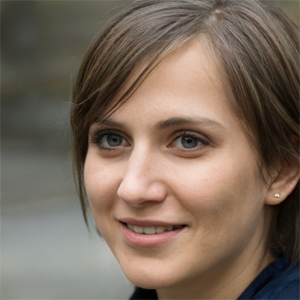 Kim Keogh is a technical and creative blogger and an SEO Expert. She loves to write blogs and troubleshoot several issues or errors on Android and iPhone. She loves to help others by giving better solutions to deal with data recovery problems and other issues.