Did your Tinder app stopped working on Android phones?
When I went through several forums and community websites then I found that many users have reported about the "Tinder not working on Android" issue.
Therefore, if you're also going through the same problem and seeking a working solution to fix it then don't worry.
Just read this post to find out 10 feasible techniques to fix Tinder not working 2021 permanently.
What Causes Tinder Not Working Issue On Android?                                              
Tinder app not working error could appear due to several reasons.
So, before fixing this issue, it's quite important to find the exact reason for the occurrence of this error.
Hence, I have listed some of the possible causes of this issue below. Just read each of them & that matches your situation:
Having a slow or unstable internet connection
Using an outdated version of the tinder app
Not clearing the cache and data of the app
Due to tender server issues
Tinder app might have banned your account because of sending inappropriate photos, messages, spamming.
How To Fix Tinder Not Working Issue On Android?
Below find out the possible ways to solve Tinder stuck on loading screen issue.
Solution 1: Check Internet Connection
You believe it or not but several times a faulty or loose internet connection could lead to such kind of issues. If your internet connection is fluctuating or unstable, then possibly you'll get the Tinder app not working on Android error.
If you find that your internet connection is weak then in such a situation you should immediately switch to a Wifi network connection.
Swipe the notification bar from the top of the screen and simply turn on the Wifi connection.
Solution 2: Restart your Smartphone
Another simplest method I would like to suggest you, just restart your Android phone once. According to my view, if this issue occurs due to some minor issue or glitches then restarting the device will fix the issue as soon.
Additionally, restarting the phone will also create extra space by turning off all the applications running in the phone's background.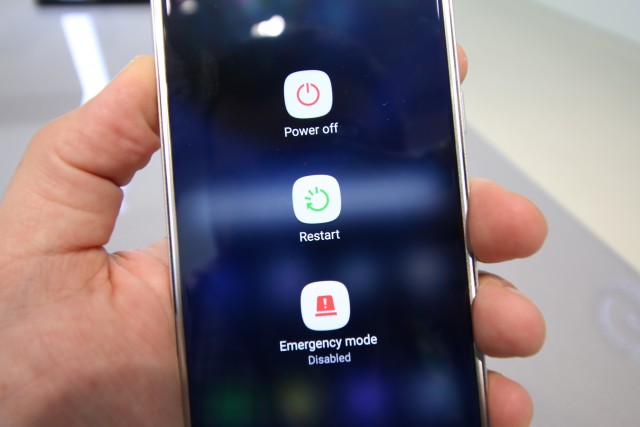 Therefore, whenever you experience such kinds of issues on your Android device, just turn off your device and restart it again.
Solution 3: Force Stop Your Tinder App
Force stopping the tinder app is another useful way to fix Tinder not working on Android issues. If you are thinking about how to do so then simply start following the below-given steps:
Step 1: At first, navigate to your phone Settings app then simply move to Apps
Step 2: Here you need to look for a Tinder app & then tap on the Force Close option.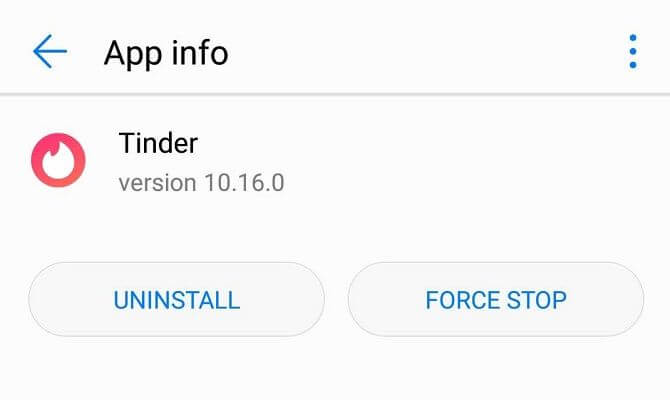 Step 3: After executing the steps, go to the Tinder application and check whether it's working well or not.
Solution 4: Check If Tinder Server Is Down
There are many situations when your Tinder app server gets down. This can cause the problems like – "Tinder Login Failed", "Tinder Server Error", "connection Issue" and others.
If there is any server issue then you couldn't fix it but it will solve itself.
In order to check whether there is a server problem or not, you've to launch the web browser & enter a web address – http://downdetector.com/status/tinder/map/. Now you will be able to see your tinder app status. If there is a server issue then you've to wait for some time.
Solution 5: Delete And Re-install Your Tinder App
Since the problem is with your tinder app, try uninstalling and then reinstalling the app again.
Follow the below-given process to know how to do so:
Step 1: Open Settings then go to Applications on your device
Step 2: After that, tap on the Manage Applications
Step 3: Now, search the Tinder application and then tap on Uninstall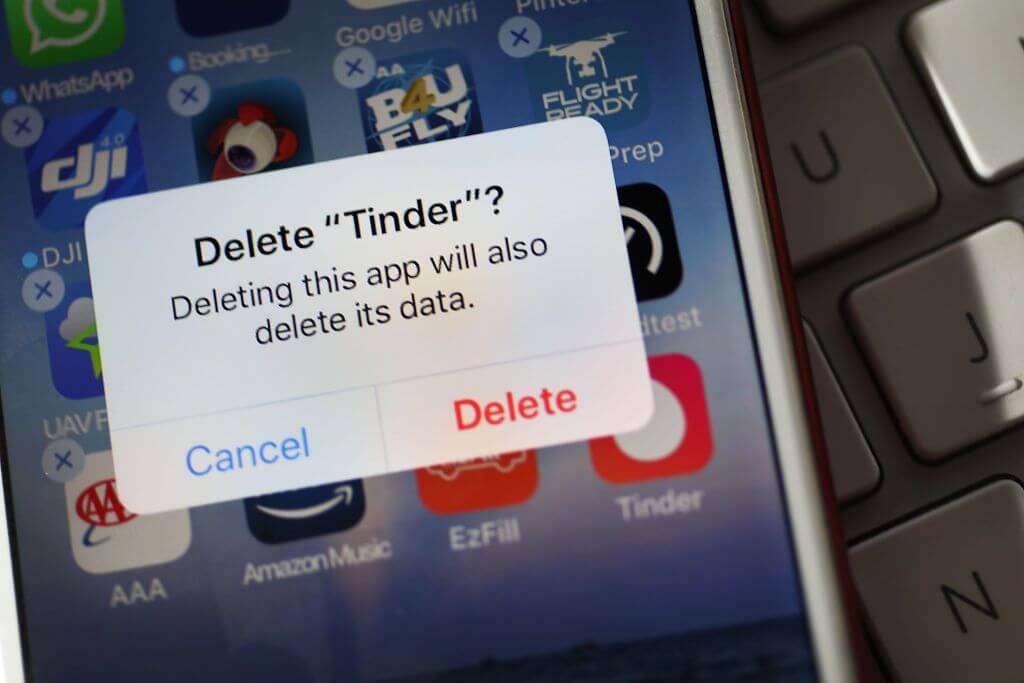 Step 4: Then, go to the Google Play Store app & find the Tinder app
Step 5: Next, tap on Install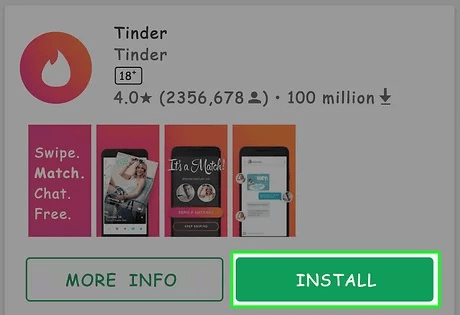 Step 6: At last, sign in using your username & password
Solution 6: Wipe Cache Files Of Tinder App               
Many times clearing out the app's cache and data helps to fix app crashing or app not working issues. You may also try this method to fix Tinder not working on Android issue.
You need to follow these easy steps to know how to clear the tinder app cache:
Head over to your phone's Settings -> Apps then look for the Tinder app
Make a tap on the Tinder application to obtain the "Clear cache" and "Clear data" option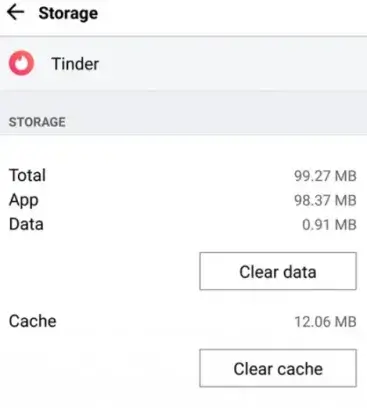 Now, click on Clear Cache or Clear Data
Solution 7: Check If Android OS Is Updated Or Not
Sometimes, the old version of your Android OS is the culprit for many apps not working and Tinder can be one of them. Therefore, you should check if your device is running on the latest version or the old one.
If it requires updating then do it immediately and get rid of the issue. Simply go to Settings > About Device > Software Update.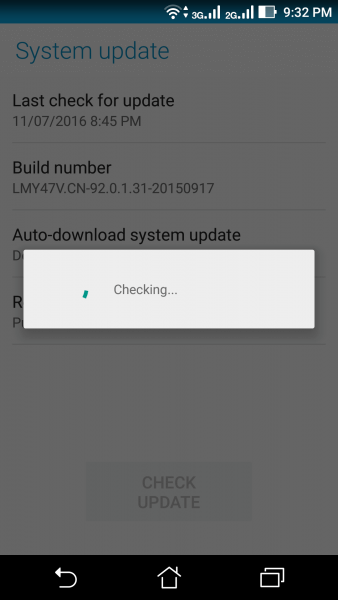 If any update is available then tap on it and after that, check Tinder app is working without any error.
Solution 8: Use The Updated Tinder App
If you're using an outdated version of the Tinder application then possibly you may detect the Tinder Not Working error.
Here you need to open your Google play store app & then search the Tinder app in the search box. If any UPDATE button is available beside the app then hit this option.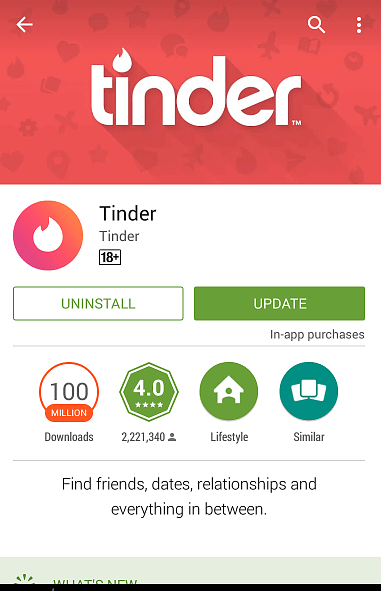 And you are done! Now your tinder app will update to its latest version.
Solution 9: Update The Google Play Services
Several users have found this solution helpful in their cases. So, you can also update the Google Play Services by following the below steps:
Launch "Google Play Services" >> click on the Applications.
Here you can see Update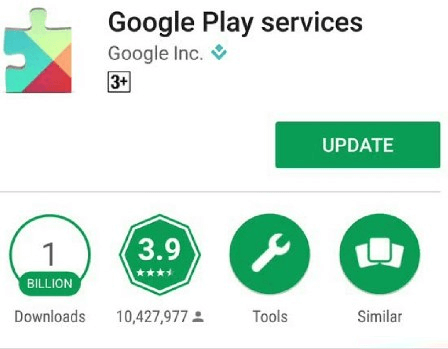 Simply tap on an update option (Note: If any update is available).
Solution 10: Use The Android Repair Software To Solve Different Types Of Android Issues
Many Android phone users are often facing numerous errors or issues on their devices. In order to fix such kinds of issues, the Android Repair tool is one of the best ways.
It is a professionally recommended program that has the ability to solve numerous sorts of errors like apps keep crashing, Messaging has stopped, black screen of death, memory card not detected, setting has stopped, and many more in a single click.
It is easy to use and makes the phone normal without any kind of data loss. The tool supports all Android devices and is known as the best way to solve any issues on Android.
So, without wasting more time, just download and install this tool on your device and get rid of the Tinder app not working on Android phones with ease.
Android Repair- 1 Click Repair Tool For Android
Easily fix any kind of issues or errors on Android by 1 click repair tool. Fixes any Android error without hasslefree:
Ability to fix several Android system issues or errors like Black screen of death, apps keep crashing, stuck in boot loop etc.
Helps to make Android system back to normal without any skills required
Has the highest success rate to fix any types of Android errors

Time To Sum Up
So, these are some of the proven ways which can help you to fix Tinder not working on Android phone.
Hence, if you are continuously getting Tinder not working Android then you must try all the solutions listed in this blog.  Even you can go for advanced solutions like Android Repair to get rid of the error.
The resolutions stated above are very effective and can be applied without any technical skills.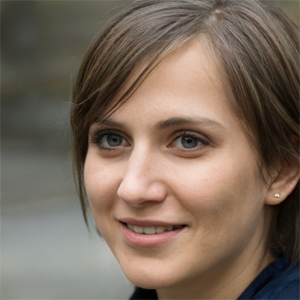 Kim Keogh is a technical and creative blogger and an SEO Expert. She loves to write blogs and troubleshoot several issues or errors on Android and iPhone. She loves to help others by giving better solutions to deal with data recovery problems and other issues.