Are you troubled with no sim card or invalid sim or sim card failure error on Android? Does the error irritate you and willing to know why it's occurring?
If you have answered yes then don't panic as not only you but several other users are also facing the same issue.
You might know that SIM card error is very much frustrating and it occurs expectedly. According to users' reports, they have seen an "invalid SIM card" error on their Android phones. Because of this, users face difficulty in making outgoing or receiving calls.
If this error is troubling you and looking for fixes then this blog will definitely help you. Here, you will come to know the reasons behind the error and some of the best ways to fix invalid SIM card error on Android.
Why Does My Android Phone Say Invalid Sim Card?
There can be many reasons for invalid sim errors. I have mentioned a few of them below:
Poor or weak network connection
The SIM card slot has been damaged
Your SIM card is not activated by the network partner
The SIM card slot connector is damaged
There can be a software issue for which you may encounter this error
Your SIM card is deactivated by the network partner
And many others.
How To Fix Invalid SIM Card Error On Android Phone
When your phone says invalid sim card Android, then it's better to find and apply all those possible ways to fix it.
So let's read further to fix the issue.
Fix 1: Restart Your Smartphone
The simplest way to fix invalid SIM errors is to restart your device. Sometimes, due to a lot of bugs and glitches, our device system stops working and shows an error. When you restart your device, it will refresh and clear those bugs from your device and your issue may be resolved.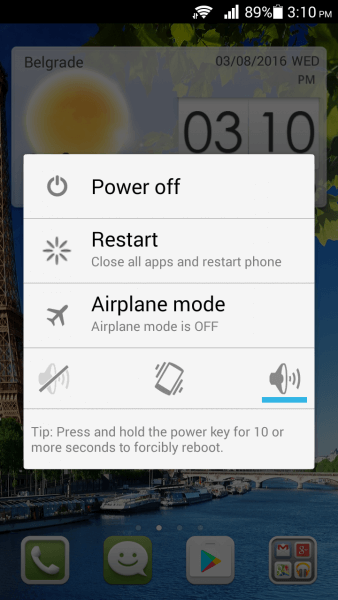 But after restarting your phone, if still, the sim card still shows invalid then you can move to the next fixes.
Fix 2: Remove & Reinsert SIM Card
You can remove your SIM card and reinsert it to fix invalid SIM card errors. Avoid scratching while removing and then inserting the SIM card. Otherwise, your issue will get doubled.
Here are the steps to follow:
First, switch off your device to remove the SIM card from your Android phone
Now, find your SIM tray > and open it with an ejector pin
Next, remove your SIM card from your SIM tray and then replace the SIM card as it was, and reinsert the SIM tray in the SIM tray hole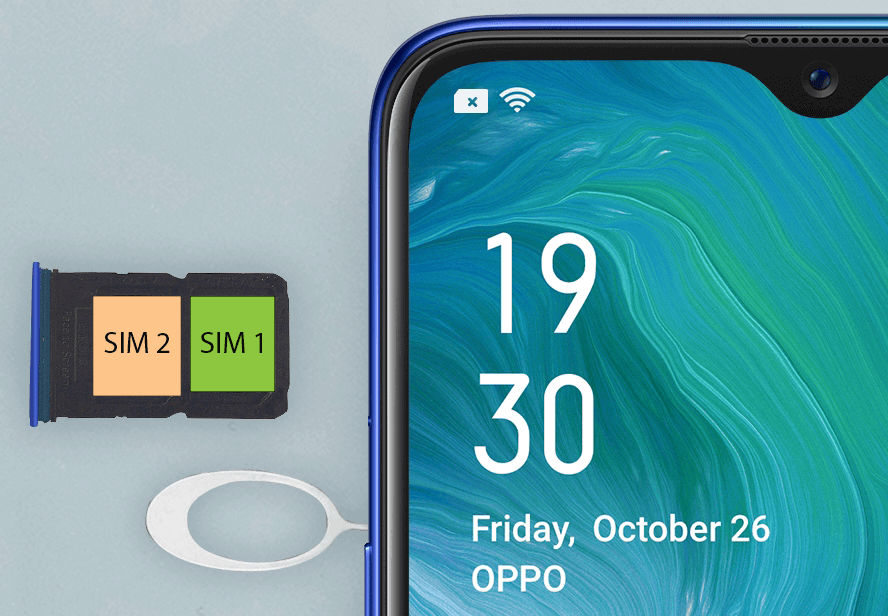 Now, switch on your Android phone and check if now SIM card is detected or not
Also Read: 15 Proven Solutions To Fix "No Sim Card" Error On Android
Fix 3: Check Tray Of SIM Card
If your SIM tray is broken or damaged, it will not be able to read SIM data and you may see an invalid SIM card error on your Android device. In such a situation, you need to check and fix it ASAP.
Steps to check your SIM tray:
Take a SIM ejector pin and remove the SIM tray from your device
Now, check carefully if there is any fault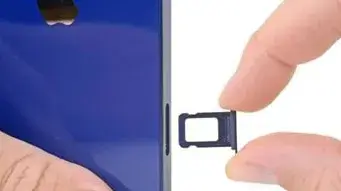 Fix 4: Verify Supported Network Operator
Another reason for an invalid SIM card error is if you might have toggled network operator settings. Ensure that you are on the right network, which is supported by the device as well as the SIM card.
Follow the below instructions:
First, open Settings on your Android phone
Now, tap on Connections followed by Mobile networks
Next, click on Network operators
After that, select Search network tap on Select manually option, and then choose the right network from the list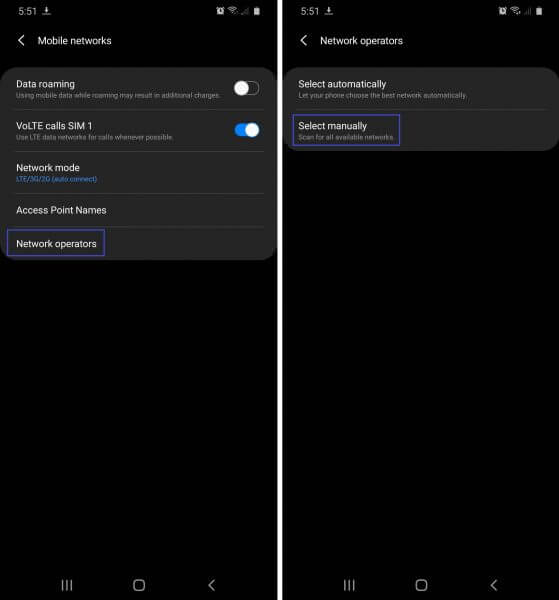 Fix 5: Clear Device Cache
Clearing caches is another easy method that may help you to fix no sim card error. It will erase all the temporary files from your device, hence creating space for any app to work smoothly.
Here is how to clear the cache:
First, go to Settings and tap on Storage
Then, tap on Internal Storage
Now, select the Cached Data option
To confirm the action, tap OK when the popup will display
Finally, tap on the Delete option
Fix 6: Check For Moisture And Dust
Sim card error can also occur when your SIM card is damaged or broken or moisture grows up on the magnetic area. So, you need to confirm by checking if it is damaged or usable.
For that, take a soft cotton cloth and wipe gently on the magnetic area for any dust or moisture. This can help you fix invalid sim card on Samsung.
Fix 7: Enable Airplane Mode
If you find the issue is not with the SIM cards, then you can toggle on Airplane mode. Many users have found it helpful to tackle the issue easily.
Follow the below steps:
First, swipe down the notification bar on your device
After that, find Airplane Mode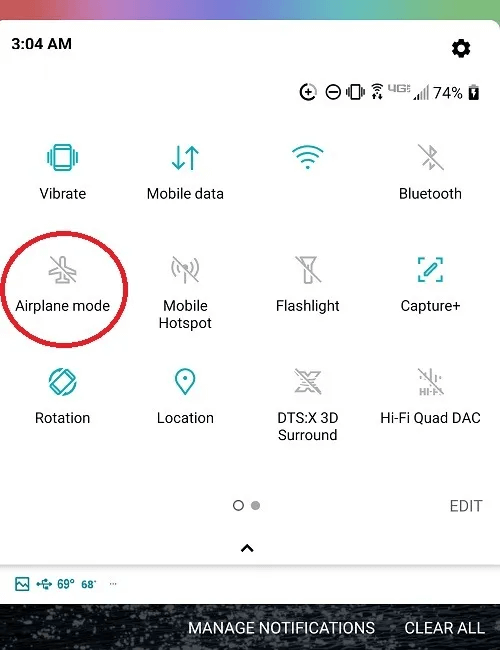 Then, tap on it to turn it on
After waiting for a few seconds, turn it off by pressing it again
Fix 8: Change Network Mode
This kind of error also appears when you accidentally choose the wrong network mode. So, when you come across a sim card failure error on an Android phone then you need to change your network mode.
Here are the steps to follow:
First, go to the Settings option
Now, tap on Connections
Then, select Mobile Networks
Next, tap on Network Mode
After that, modify network mode to Auto connect (ensure LTE/WCDMA/GSM are enabled)
Fix 9: Check For OS Update
Updating your device is another method to fix invalid SIM card errors on Android/Samsung. Most of the time, running on an old version of system software is the culprit for such issues.
Here is how to update the device OS:
First, open Settings on your Android/Samsung phone
Now, move to General
Next, tap on Software Updates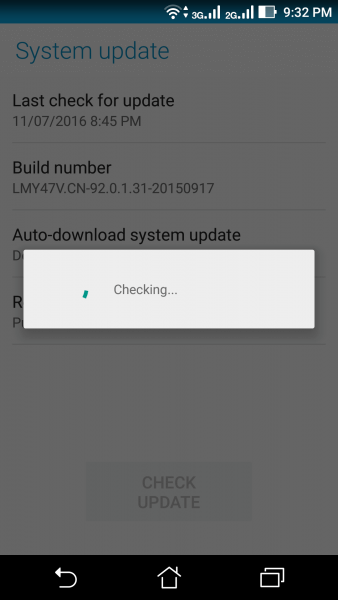 Finally, tap on OK to confirm the process of running updates on your device
Fix 10: Buy A New SIM Card
If you still facing the same error then, it is time to change your corrupted or damaged SIM card. Buy a new SIM card or replace it by visiting your nearby network provider's store.
After that, insert the new SIM card and check if it's working fine. If so then it was your SIM card fault and nothing else.
Fix 11: Reset APN Settings
APN consists of all information of your device and it is provided by your carrier when it's not generated automatically. That's why, you are suggested to reset the APN settings on your phone.
Follow the steps:
First, go to Settings on your phone
Now, open Network & Internet
Choose a cellular network
After that, move to Access Point Names
Then, select 3 dot icon > choose Reset to default
Fix 12: Factory Reset Your Phone
Factory reset is the last option left for you if none of the above methods works to fix no SIM card error. When you factory reset your device, it will remove everything from your phone. So, to avoid data loss you must take a backup of your important files.
After taking backup, follow these steps carefully:
First, open the Settings option
Then, tap on Backup and reset
After that, tap on Reset or Factory Data Reset option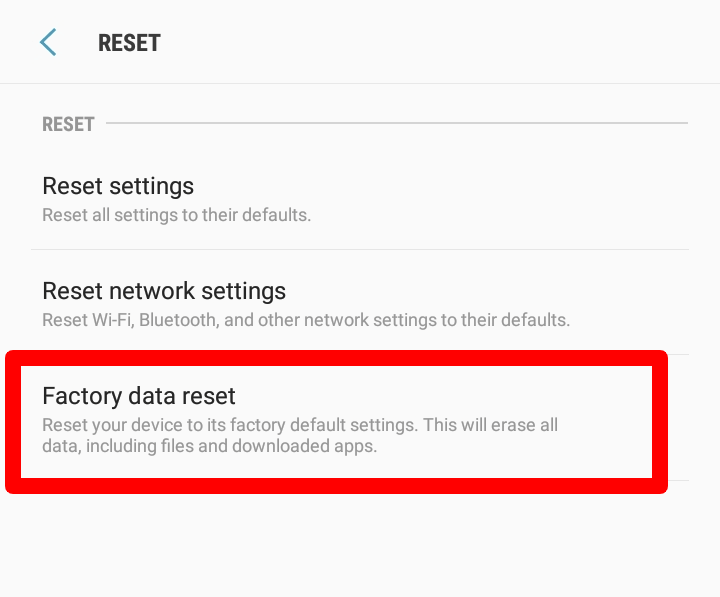 Now enter the passcode to proceed further
That's it.
Fix 13: Contact Service Provider
If still the issue continues then you have yet another way to get rid of the issue. You can contact your carrier partner if nothing seems to work. The issue can be carrier-related. Tell them your issue, they will definitely guide you to overcome this crisis.
Fix 14: Ultimate Solution To Fix Invalid SIM Card Error On Android With One Click
If you are wondering about any automatic tool to get rid of the issue then you can go for the Android Repair tool. This program has the ability to fix all types of errors on Android/Samsung including invalid SIM cards. It is easy to use and highly suggested by experts.
It's a one-click repair tool that makes your device normal and usable. Some other errors it can fix include SIM not provisioned, vertical lines on Android, Android no command error, etc. Therefore, you simply have to download and install this powerful tool and get rid of the phone says invalid sim card Android error.
Android Repair- 1 Click Repair Tool For Android
Easily fix any kind of issues or errors on Android by 1 click repair tool. Fixes any Android error without hasslefree:
Ability to fix several Android system issues or errors like Black screen of death, apps keep crashing, stuck in boot loop etc.
Helps to make Android system back to normal without any skills required
Has the highest success rate to fix any types of Android errors

Wrapping Up
Well, the article ends here and I hope you have successfully fixed the invalid SIM card error on Android/Samsung phone. Lots of reasons can lead to such errors but no need to panic. Just apply the methods and get rid of the issue hassle-free. In addition, you can also use the Android Repair tool to fix all types of issues on Android devices.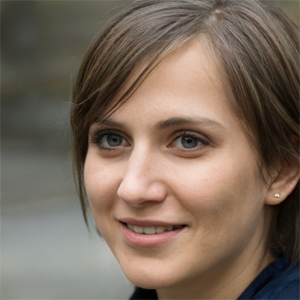 Kim Keogh is a technical and creative blogger and an SEO Expert. She loves to write blogs and troubleshoot several issues or errors on Android and iPhone. She loves to help others by giving better solutions to deal with data recovery problems and other issues.