Did you encounter a system update error while updating your Android device? Are you wondering why Android stuck on finishing system update or Android System Update Failed To Install?
If you have answered Yes then you are not alone here. There are plenty of users who have reported the same error of couldn't install system update Android 12. It is very irritating as you cannot access your device.
So, if you are also looking for fixes then this blog will definitely help you. Here, I will discuss Why can't I update my phone to Android and the best ways to fix Android system update failed to install error.
Reasons Behind Android Failed to Install Android
There can be several reasons behind the system update failed to install. I have mentioned some reasons below:
Your Android phone is not compatible with Android Pie or another version
Poor internet connection
The device is running out of storage
Error in Play Store
If these are the issues you have encountered while installing a system update on your device and are worried about how to overcome this problem, then don't worry.
How To Fix Android System Update Failed To Install Error
Now, let us go through the below methods that will help to fix Android stuck on finishing system update.
Solution 1: Restart Your Android Device
Restarting is an easy and effective method to solve any kind of issue. Sometimes bug or glitches present on your device creates a lot of error in your device. When you restart your device, it will remove those bugs from your device and make your device faster than before, and also boost device performance.
To restart your Android device, simply press and hold the Power button of your device until the Restart option appears on your device screen. Tap on that and your device will restart itself automatically. After restarting, check if System Update can be installed now.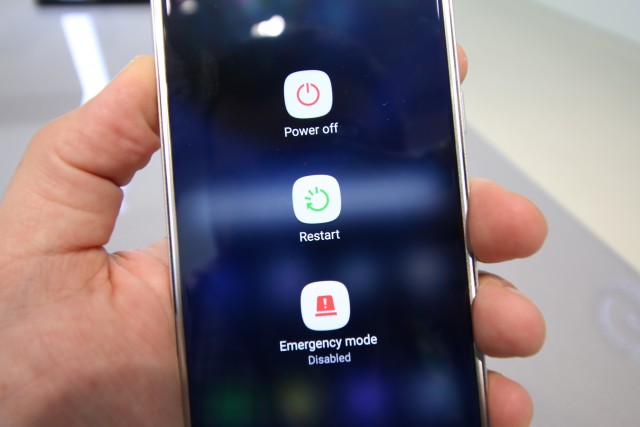 Solution 2: Clear Internal Storage
When your device run out of storage, you will not be able to install any updates including Android System Update. So, you have to first ensure that your device is not running out of storage.
If there is insufficient storage space, you can remove some unnecessary files or apps from your device to free up storage.
Solution 3: Inadequate Battery
If you don't have sufficient charge in your battery, then the update may get failed in the middle of the download. Updates always take a longer time to install on your device.
So, battery draining issue is one of the culprits that can occur. That's why you need a sufficient battery at least 80% to complete your System update.
Solution 4: Check For Stable Internet Connection
This is the crucial point you need to remember because, without a stable internet connection, the update will not be completed. As updates required high-speed internet, so you have to ensure that your internet is stable.
If you are using mobile data, then ensure that you have the required data to download the update. Although, it is always suggested to update your Android System over Wi-Fi only.
Solution 5: Check Device Compatibility
Another big reason of couldn't install system update Android 12 can be due to compatibility issues. If your device is not compatible with the latest version of Android, Android System Update will fail.
So, you need to check if your device is compatible with the new version of Android or not.
Solution 6: Reinsert SIM Card
This method doesn't work always, but if you are lucky using this trick might resolve your issue.
Here is how you can do this:
First, Switch off your device
Then, open your SIM tray through a SIM ejector pin
Remove your SIM cards from the tray and remove the dust particles by blowing
Now, reinsert the SIM card in the SIM tray and pull it out inside
After switching on your device, check if the Android software update failed issue is fixed.
Solution 7: Clear Google Play Store Cache & Data
Sometimes, Play Store updates can also lead to the failure of Android System Updates. In such a situation, you need to clear Google Play Store caches to fix this error.
Follow the below steps:
First, open Settings followed by Applications
Look for Google Play Store in the app list and click on that
Next, click on Storage
Then, click on Clear Cache and Clear Data option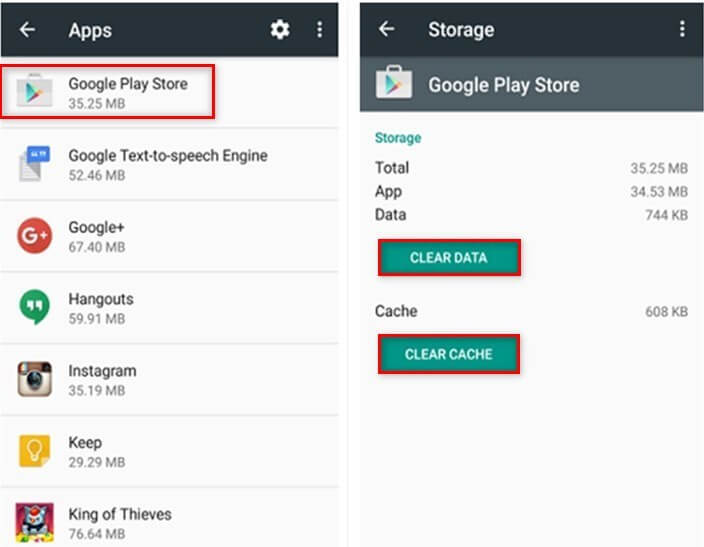 Hope your update failure issue will be solved now and your device will be updated easily.
Solution 8: Factory Reset Your Android Device
Still, failed to install the system update on Android? Then, it's time to reset your device. Resetting your device will wipe out all your data and make your device a new one. So, take a proper backup of your data before performing.
To factory reset your Android device:
Open Settings and move to System
Click on the Reset button
Then, press on Erase All Data option
Now, tap Erase All Data option again to perform your action.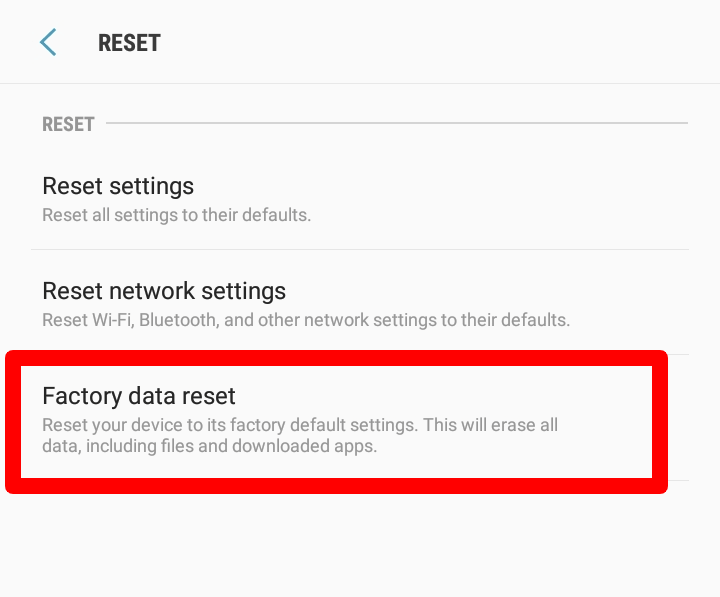 After performing these steps, try to update your device and check if the issue is resolved.
Solution 9: Best Way To Fix Android System Update Failed To Install (Suggested)
In addition to all the above methods, there is still yet another way to get rid of such errors. Android Repair is one of the highly suggested tools that work effectively to fix Android system update error. The tool is easy to use and fixes all types of errors or issues on Android with one click.
An advanced solution does not require any technical skills to use the tool. No matter whatever reasons the issue has occurred, the tool has the ability to fix a wide range of errors and help to install the recent version of Android.
It can repair other issues as well like app keeps crashing, black screen of death, blue screen of death, Android system recovery 3e error, moisture detected error, and others. Therefore, you should download this tool to fix Android system update failed to install error.


Conclusion
So, this blog ends here where I have discussed various ways to fix Android system update failed to Install error. The error generally occurs due to several reasons but nothing to worry about as there are ways to get rid of it. Also suggested going for the Android Repair tool that helps to troubleshoot couldn't install system update Android 12 error.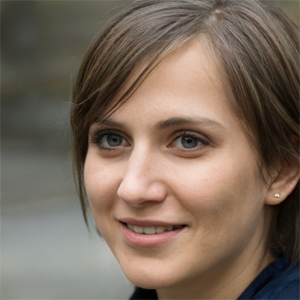 Kim Keogh is a technical and creative blogger and an SEO Expert. She loves to write blogs and troubleshoot several issues or errors on Android and iPhone. She loves to help others by giving better solutions to deal with data recovery problems and other issues.