Have you experienced "Blue Screen" or "Android blue screen no command" errors? Looking at how to fix blue spots on phone screen? If your answer is yes then don't worry as you are not alone.
Many users have reported that they have come across a blue screen of death error on an Android phone. It makes your phone screen blue and prevents you from doing anything.
So, I have come up with this guide that will help you to fix blue circles on Android screen. Here, you will learn both manual and automatic solutions to fix blue screen of death on Android phone.
How To Fix Blue Screen Of Death On Android Phone?
If you are worried about what to do and how to fix the issue then it's time to go through the below-discussed methods.
Fix 1: Reboot Your Android Device
Whenever a problem occurs showing a blue screen of death on your device, the very first and simplest method you can apply is to reboot your device. Because rebooting solves most of the issues that occurred on our device.
However, the different device has different booting process. You can follow the basic ones:
Just press and hold the Power and Volume buttons together
Your device is switched off now
Again, press the Power button to switch on your device.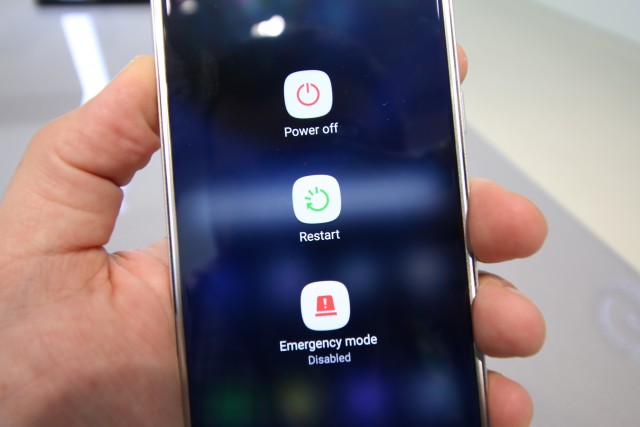 Look on your device whether your issue has been resolved or not. If not then move on to the next step.
Fix 2: Remove Device Battery (Not Applicable For Non-Removable Battery)
If restarting did not solve blue screen of death on Android, then try to remove your battery from the phone. Follow the below steps to remove your battery:
First, remove the device back cover and take out the device battery very carefully
Keep it for 5 minutes and then re-insert the battery in your device and attach the back cover.
Now press and hold the Power button to check whether your issue has been resolved or not.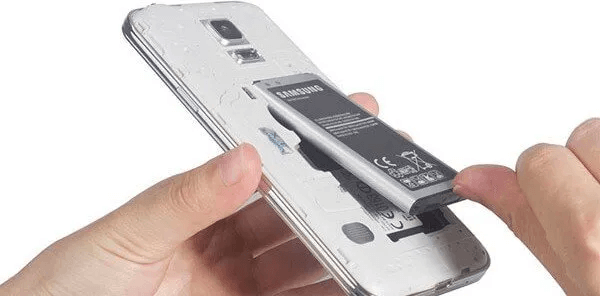 Fix 3: Remove SIM Card Or SD Card
Sometimes your blue screen of death problem occurs due to the wrong insertion or damage of SIM card or SD card. Simply remove your SIM or SD card from the phone and then check if the blue screen of death issue is resolved or not. If solved then you need a replacement of your SIM card or SD card.
Fix 4: Update Your device
If the above-provided solution was unable to solve the error then updating your device's OS may help you to overcome the situation. Sometimes, this kind of problem occurs when you are using an older version of OS on your device.
To check and update your device follow the below steps:
First, launch Settings on your device
Click on About Phone
Then click on System update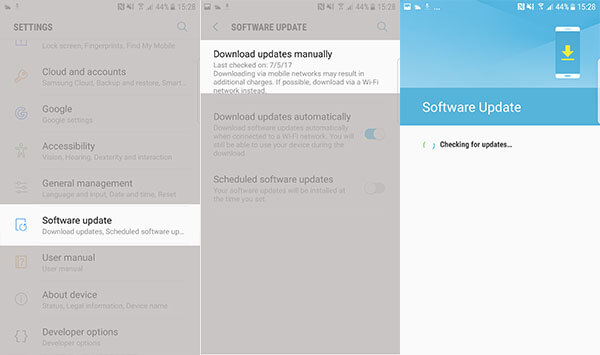 If an update is available then do it immediately and then check if the blue screen on Android phone error is resolved or not.
Fix 5: Replace The LCD Connector
If your LCD connector is loose or gets dirty, it can cause blue spots on the screen of your phone. So, you can either clean the LCD connector or replace it. Hopefully, this will resolve the issue you are coming across.
Fix 6: Do Factory Reset Of Your Device
If the above solution does not resolve your issue, then you can try to factory reset your device. It will delete all your device data and give your device a new look as it was when you purchased it. But don't forget to take a backup before performing a factory reset.
Follow the steps to do a factory reset of the Android phone:
First, open Settings on your device
Move on to System
Tap on the Reset option
Choose factory data reset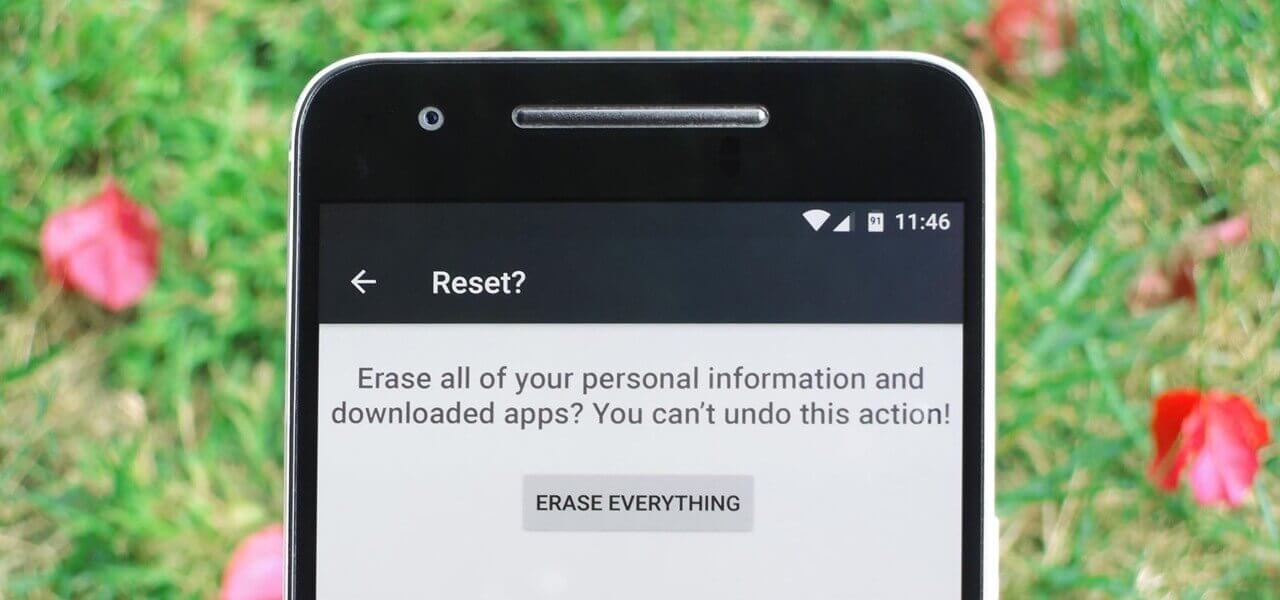 That's it. Now open your phone and see whether the error is solved or not.
Method 7: Best Way To Fix Android Blue Screen Of Death Error With One Click
It's very annoying when any kind of error occurs on an Android phone. So to troubleshoot all such errors, you are suggested to use the Android Repair tool. This will help you to fix blue screen of death on Android phone in an easy way. It works effectively in any situation and fixes the error with one click.
The tool solves other issues also like Android apps crashing, phone stuck on Samsung logo, Samsung phone bricked, black screen of death, and others. The tool is easy to use and does not require any technical skills to operate.
So, simply download this powerful Android Repair tool and fix blue screen on Samsung phone. You should follow the step-by-step guide to using the software.
Android Repair- 1 Click Repair Tool For Android
Easily fix any kind of issues or errors on Android by 1 click repair tool. Fixes any Android error without hasslefree:
Ability to fix several Android system issues or errors like Black screen of death, apps keep crashing, stuck in boot loop etc.
Helps to make Android system back to normal without any skills required
Has the highest success rate to fix any types of Android errors

Fix 8: Visit Service Center To Fix Your Device
If your device is physically damaged such as getting water inside the phone, it can also damage your internal function to work properly and shows a blue screen of death problem. So, if the above solution did not work then visit the service center immediately and tell them your issue and they will try to resolve your issue.
FAQ:
What causes Android blue screen?
Generally, the Android blue screen occurs when an Android phone experiences software crash, system crash, hardware issue, or due to OS error. If the issue occurs in rare cases then need not worry, simply restart your device once.
What is blue screen issue?
Blue screen of death is a problem that occurs when your device is forced to shut down or restart unexpectedly. It will show you a message that the phone is running with a problem and it needs a restart.
How do I fix the blue screen of death on my Samsung?
There are several ways to fix blue screen of death on Samsung phone. They are:
Restart your device
Remove the battery
Reinsert SIM card
Update your phone
Check the LCD of phone
Conclusion
Whenever you come across an Android blue screen of death error then don't panic. There are ways to deal with such issues to access your device again. In this blog, I have discussed various methods to solve blue spots on phone screens Android.
If manual methods do not help then go for the Android Repair tool that eliminates any kind of issues on Android devices.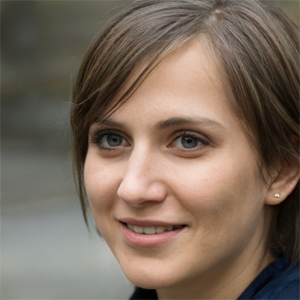 Kim Keogh is a technical and creative blogger and an SEO Expert. She loves to write blogs and troubleshoot several issues or errors on Android and iPhone. She loves to help others by giving better solutions to deal with data recovery problems and other issues.