Continuously getting an error message saying unfortunately file manager has stopped? Struggling hard to tackle this situation but still, it is unresolved?
If so, then keep on reading this post and learn how to fix unfortunately file manager has stopped on Android phone with 9 feasible ways.
So, let's get started…….!
How To Fix Unfortunately File Manager Has Stopped On Android?
All the solutions vary from simplest to complicate but you need to go through each of them.
So let's move ahead.
Solution #1: Restart Your Android Device
All errors don't require advanced solutions to fix and some of them can be easily fixed with a simple reboot. So, the first method I am going to suggest to you is, just to restart your device.
It's possible that the file manager keeps stopping issue that occurs due to minor glitches which can be fixed by restarting the device. So, let's do it immediately, here's how: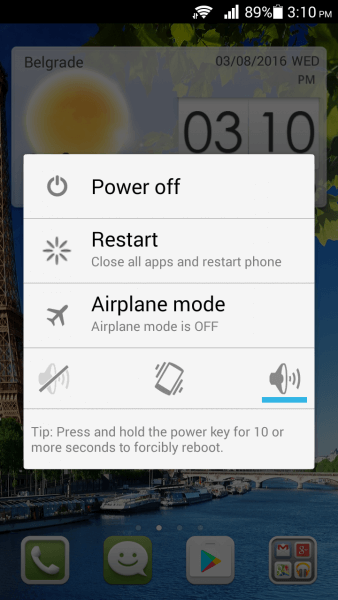 Long press the Power button of your device for a few seconds. Once the options appear on the screen, leave the power button. Choose the Restart option and tap on it. And you are done! Now your device will restart itself.
Solution #2: Force Stop The File Manager
Many users believe that force stopping the particular app helps to solve all sorts of issues related to the app.
So, if you're facing an issue while accessing the File Manager app, you should force stop the app. Doing this will shut down all the background running processes completely and your problem might get solved.
Find the File Manager App from the app drawer or home screen.
After that, keep pressing the app icon until the App Info menu opens.
Next, hit the Force Stop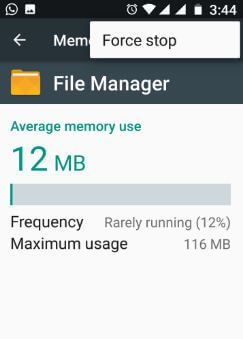 Now, try to access the file manager app again.
Solution #3: Turn Off The File Manager Notifications
In a few cases, turning off the file manager notification helps to fix numerous issues. Therefore, you should also try this method once to solve unfortunately file manager has stopped keeps popping up. It might work in your case.
Follow these easy steps to know the process:
Head to your phone's Settings menu
After that, tap on the App Manager or Apps.
Next, move to All Apps & make a tap on File Explorer.
Again, click on Notifications.
Finally, hit the toggle button which is next to Show notifications in order to disable this option.
Solution #4: Clear Cache & Data Of File Manager App
If the cache and data of the file manager app get corrupted then it's likely to get such kind of app malfunctioning on Android. But, you can easily tackle this issue by clearing out the cache of the file manager app.
So, here you should also attempt to clear your file manager app cache and deal with the file manager keeps crashing Android.
Follow the below-given steps to know how to do so:
On your Android phone, go to Settings then tap on Application Manager.
After that, move to the "All Apps" option and choose File Manager
Now, click on Clear Cache & Clear Data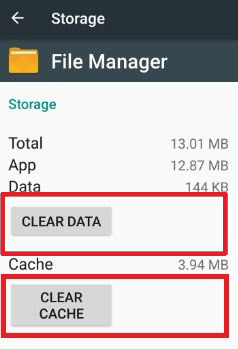 After clearing the cache and data of the file manager app, you need to check if the problem is fixed.
Solution #5: Uninstall The File Manager Updates
If you're experiencing unfortunately file manager has stopped Android problem after updating your file manager app then you need to uninstall the file manager updates immediately.
Check out the below-directed steps to know how to uninstall the file manager updates.
Navigate to your phone Settings app and choose App Manager
Search the File Manager app & tap on it.
Again, tap on Menu (3 dots icon) which is located at the top-right corner of a screen.
Next, choose Uninstall Updates & simply hit the OK button.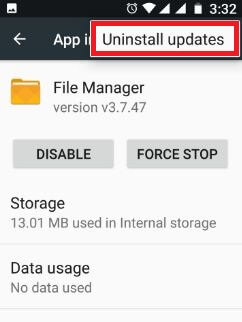 After completing the above steps, try to access the File Manager app again.
Solution #6: Free Up Your Device Storage
If your device has insufficient storage space then this might be another reason behind this issue. In such a situation, you may need to free up your device storage to run your device smoothly.
Lots of unwanted data or files or even apps stored in your device that are of no use. And deleting them can create lots of space to make your device runs smoothly.
Solution #7: Update Your Android Phone OS
This kind of issue usually occurs if your device's OS isn't updated for a long time. Thus, if your device is outdated and you need to update it, you need to open your Settings app then > System Menu. After that, tap on the System Update and check whether the update is available or not.
If any latest update is available then simply hit the UPDATE button. Once done, your Android device will update to its newest version.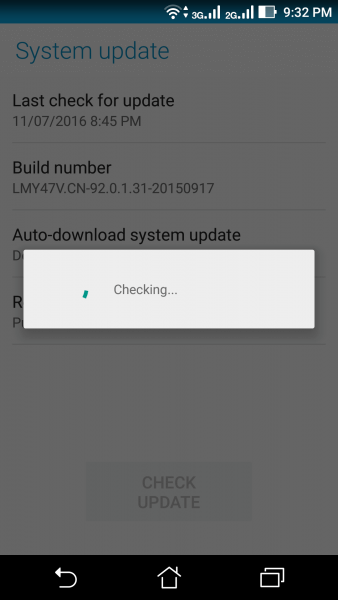 Solution #8: Make Use Of Third-Party File Managers App
If you're getting the same issue even after trying the above-listed approaches then you should download a third-party file manager app from the Play Store.
As you know, the Play Store app is already packed with amazing third-party apps. Select the best functional app among them according to their powerful functions, excellent designation, cloud storage support, etc.
Solution #9: Reset App Preferences
Resetting the app preferences is another helpful way to fix unfortunately file manager has stopped on Android. This is yet another useful way that helped many users to get rid of the error.
Here's the step by step guide:
Go to the Settings menu of your Android device.
Then move to Application Manager or Applications.
Tap on the Menu option (3 vertical dots) which is at the top right corner of a screen.
Next, choose Reset App Preferences then simply touch Reset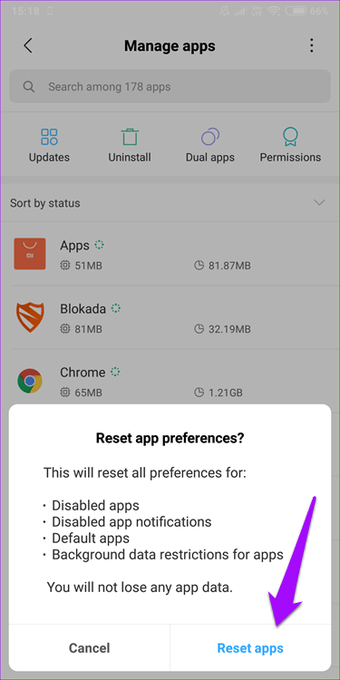 Final Words
So, these are the solutions and I hope that the above-listed ways are enough to fix unfortunately file manager has stopped on Android. So, keep trying them one by one until the problem is solved.
If this post helps you to resolve this error then do share it with your friends, relatives, and colleagues.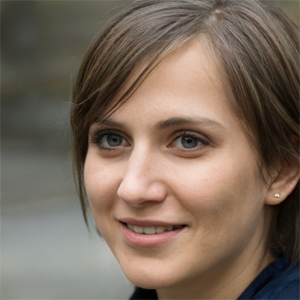 Kim Keogh is a technical and creative blogger and an SEO Expert. She loves to write blogs and troubleshoot several issues or errors on Android and iPhone. She loves to help others by giving better solutions to deal with data recovery problems and other issues.