Have you ever deleted some screenshots by mistake on your iPhone or iPad? Wondering how to recover deleted screenshots on iPhone and iPad?
Don't worry, there's a smooth way to recover deleted screenshots on iPhone and iPad quickly.
Screenshots are a quick and effective way of sharing pictures of your text messages, emails, and other messages on your iPhone or iPad. However, sometimes after you make a screenshot, the mysterious thing is that these screenshots get deleted by themselves.
Even the auto-deleted ones are out of control! But worry not, there is a way to recover lost screenshots on iPhone 13/12/11.




Common Reasons For Screenshots Deletion On iPhone
Lost data is a problem when it comes to iPhone users. Data loss can have adverse consequences on the device. Deleted screenshots on iPhone are one of those things you would not like to experience.
Recovery of deleted screenshots is therefore important for the device and its user.
Here are some of the reasons for deleted screenshots on iPhone, along with their solution.
Accidental Deletion
Jailbreak Failure
virus attack that messes up the screenshot files on your iPhone
Software Crash or Update Failure
Factory Reset or iPhone Stolen
Method 1: Recover Lost Screenshots On iPhone From Recently Deleted Folder
Whenever your screenshots disappeared from iPhone then you can get them back via the Recently deleted folder. When any photo or screenshots are deleted from iPhone's camera roll then it goes directly to the recently deleted folder for 30 days.
Here are the steps to follow:
First, open the Photos app on your iPhone
Then, move down to the bottom and click on the Recently Deleted folder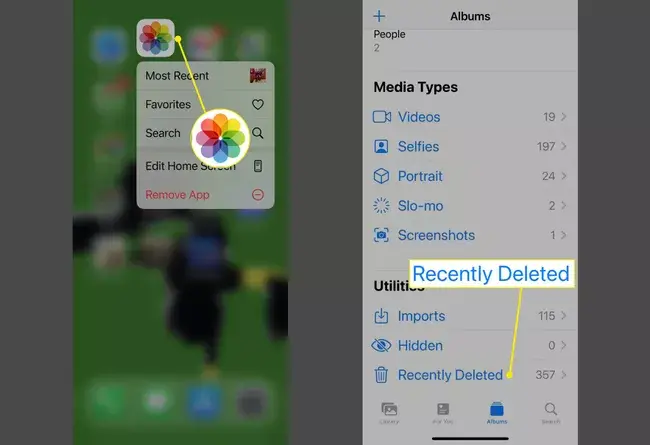 Whatever photos are lost in the past 30 days will be seen here. Simply select those images that you want to restore
After selecting, click on the Recover option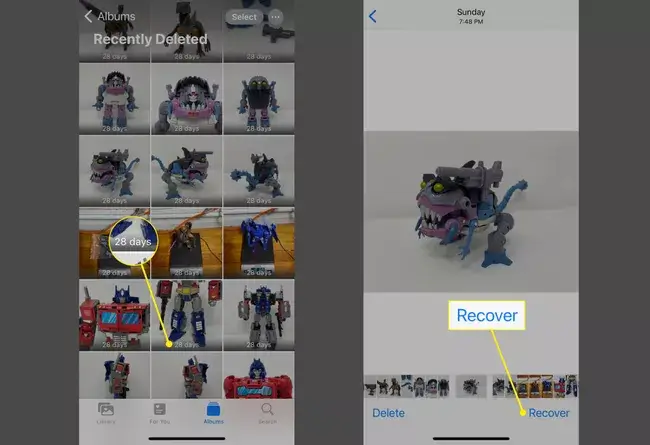 That's it.
Method 2: Restore Permanently Deleted Screenshots On iPhone 13 Via iTunes
The iPhone users get lots of ways to back up their useful data and iTunes is one of them. Therefore, if you have taken a backup of your screenshots then this is the best option to restore them.
Follow the below steps to retrieve permanently deleted screenshots from iTunes backup:
First, connect your iPhone to your PC and open iTunes on it. (Remember, iTunes should have the latest version)
Now, click on iPhone under devices in iTunes
Next, tap on the "Summary" option
After that, tap on "Restore Backup"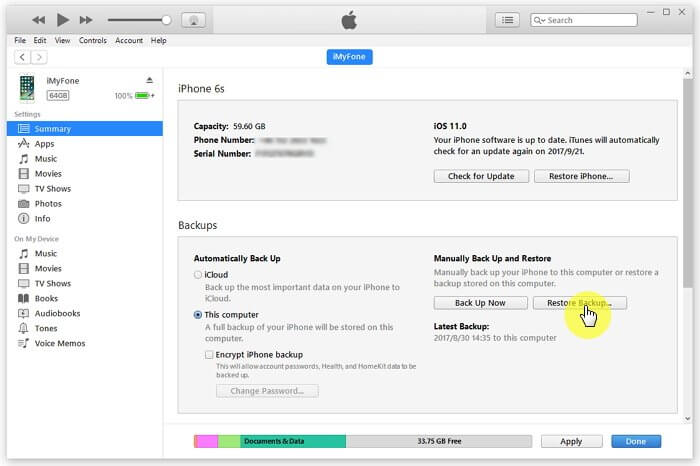 From here, select the proper backup files to restore
Method 3: Get Back Lost Screenshots From iPhone Through iCloud Backup
Similar to iTunes, iCloud also provides users to create a backup of important pictures or screenshots on the iPhone. So if you have used iCloud to back up your screenshots then it becomes easy to restore permanently disappeared screenshots on iPhone 13/12/11.
Follow the below steps:
First, open Settings > General > Reset and select "Erase All Contents And Settings"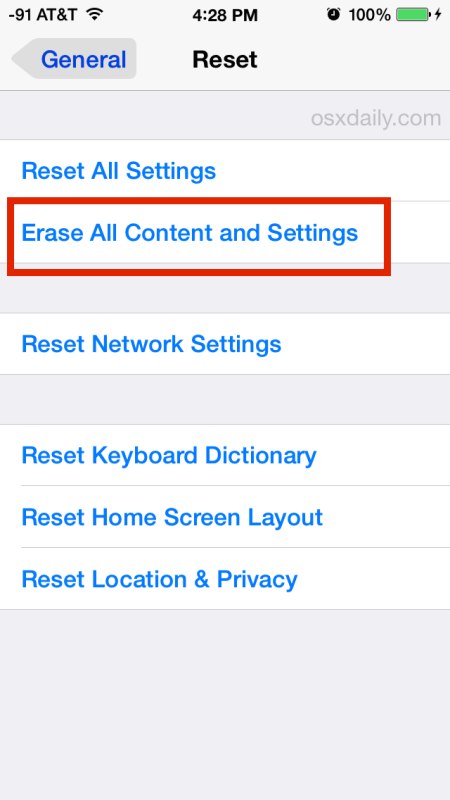 Now, set up your device properly
Next, you will see the "Apps & Data" option, choose "Restore from iCloud Backup"
Here, login to your iCloud account using your username and password
At last, select your backup file from iCloud and continue further
Note– Remember, before you restore screenshots on iPhone, you should have to factory reset the device. Therefore, it's important to create a backup of all your files to avoid unexpected data loss situations.
Method 4: How To Recover Permanently Deleted Screenshots On iPhone Without Backup
Many ways can be used to retrieve lost screenshots on iPhone. But it is important to note that you can only recover the photos within 30 days after deletion. If you want to recover the lost data without backup, it is best to use a professional tool like iOS Data Recovery.
This tool was specially developed to help iOS users to retrieve lost data from their devices. It supports all types of files such as contacts, messages, photos, videos, call history, notes, music, WhatsApp chats, Kik messages, Viber messages, and more. This is the best way to recover permanently deleted screenshots on iPhone 13/12/11 without backup.
Therefore, just download and install iOS Data Recovery software and recover screenshots on iPhone.
To know how to use the software, check its complete user guide.
iOS Data Recovery- Worlds Best Data Recovery Tool For iPhone/iPad/iPod Touch
Get back lost or deleted iPhone/iPod/iPod Touch data without any backup and in a quick time.
Has the highest data recovery rate in the industry
Recovers several data like contacts, photos, messages, notes, videos, etc
Compatible with latest iPhone 14/14 Pro/13/13 Pro/12/12 Pro/11/11 Plus/XR & supports iOS 16/15/14/13/12

FAQ:
Are Deleted Screenshots Gone Forever?
No, the deleted screenshots are not gone forever. After the images or any pictures or videos are removed from iPhone's camera roll then they move to the Recently Deleted folder. But only remains for 30 days before they are removed permanently. Therefore, users have to act fast to restore them immediately.
Why are my iPhone screenshots blurry?
Generally, whenever you send any photos via message then it looks blurry. This is because the Message app has a low-quality image mode to save mobile data. If you don't want your screenshots or pictures to get blurry then open Settings in Message app and disable Low-Quality Image Mode.
Conclusion
So here is the end of the blog where I have discussed several ways to recover permanently deleted screenshots on iPhone 13/12/11 and others. Though, there are several reasons for screenshots deletion but no need to worry. There are various ways like iTunes or iCloud to restore disappeared screenshots on iPhone.
In addition, you can use iOS Data Recovery to recover lost screenshots on iPhone without backup.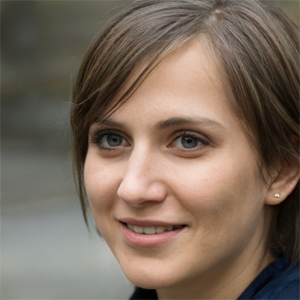 Kim Keogh is a technical and creative blogger and an SEO Expert. She loves to write blogs and troubleshoot several issues or errors on Android and iPhone. She loves to help others by giving better solutions to deal with data recovery problems and other issues.