Have you ever gone through a "Screen overlay detected" error on an Android phone? Are you looking to get rid of this error without any further problems?
Well, whenever a screen overlay detected error occurs then it's very annoying and frustrating too. This kind of error occurs when you try to open any new app or want to buy any app from the play store. However, this error has troubled lots of users.
Therefore, you should read this blog carefully as I have compiled some best ways to fix screen overlay detected error on Android devices.
About Screen Overlay Detected
If you are using Android Marshmallow then the screen overlay detected error is common to you. When you install a new app, it required some permissions to run on your phone such as camera, storage, contacts, etc.
When you are granting those permissions, suddenly a popup appears saying "Screen Overlay Detected" and after this message, you will not be allowed to open and run that app. This is very irritating and it will not automatically go until you disable it manually.
Which Devices Are Affected by Screen Overlay Detected Errors?
The device, which supports screen overlays, can be affected by Screen Overlay Detected error. All Android devices, especially Lenovo and Samsung phones mostly encounter this error. This issue was first seen on Android Jelly Bean 4.1 operating system.
Later on, Google presented a system on device settings on the Android 8.0 version to solve this error easily.
How To Fix Screen Overlay Detected Error On Android/Samsung
Now, it's time to check out all the possible methods that will help you to get rid of Android detect screen overlay programmatically.
So let's read further.
Method 1: Bypass Screen Overlay Detected By Disabling Overlay Feature
To avoid the screen overlay detected issues, turn off the draw overlay feature in your app settings. In the future, if you wish to turn on this feature you can also do that.
Follow the steps to disable this feature:
First, go to Settings and then move to Apps & Notifications
Now, click on Advanced settings and choose Special app access
After that, choose Display over other apps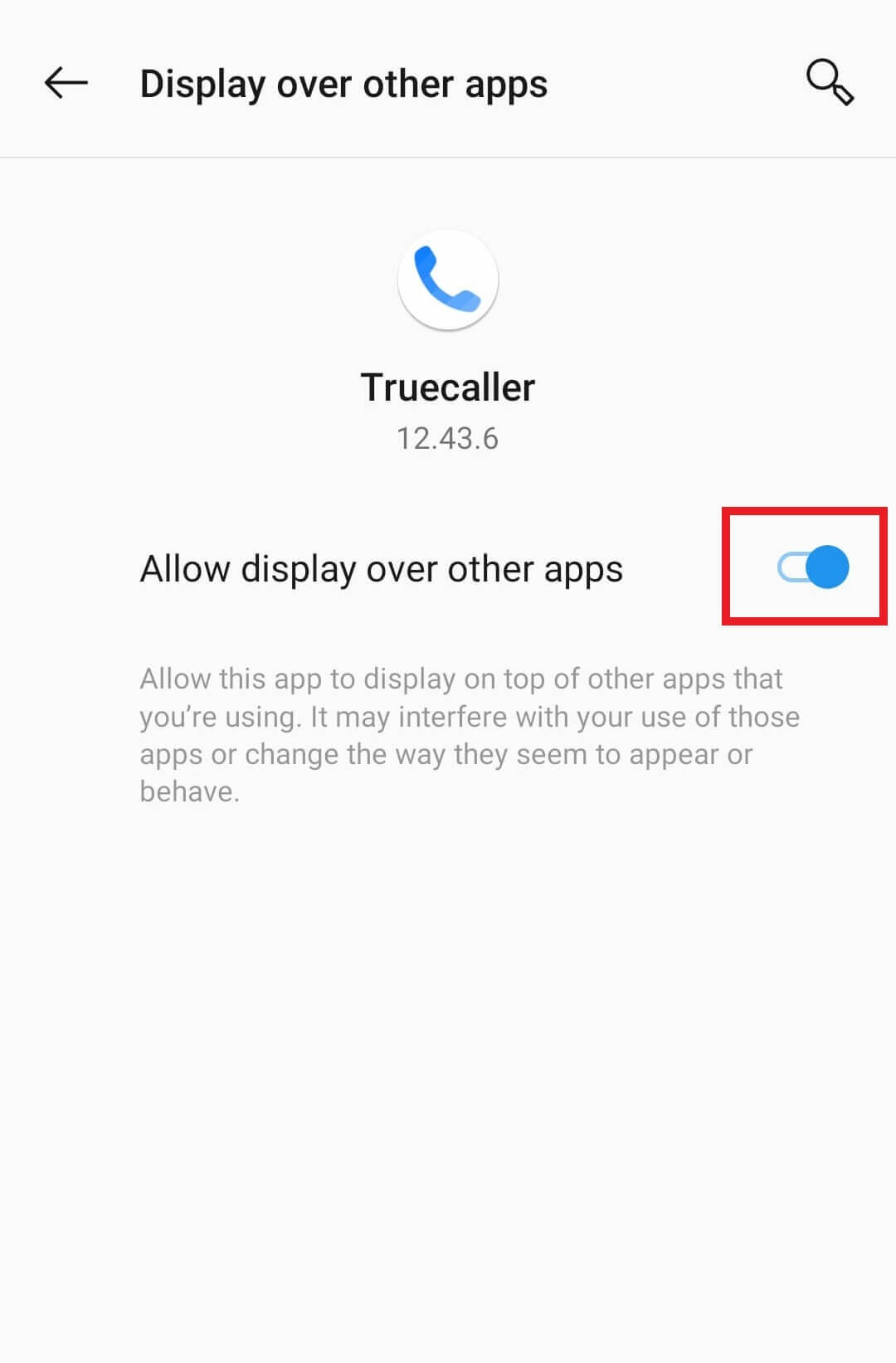 If you identify which app is creating this error, you can disable that particular app by toggling to the left. If you are unable to detect the app then you have to try all the apps one by one.
Method 2: Check App Permissions
You have to first find those apps, to which you gave permission to use screen overlays. Then, find the apps that encounter the error and disable the permission provisionally to draw over other apps.
Here is how you can find the app which causes the error:
The problematic app will bubble on your device screen, now you have to decide to disable or hide the bubble app from the app list
An app like Clean Master can also be the reason so, turn off it
If the installed app changes its color randomly on your screen, then it could also be the reason for screen overlay detection
The best option is to restrict the entire app if you get nothing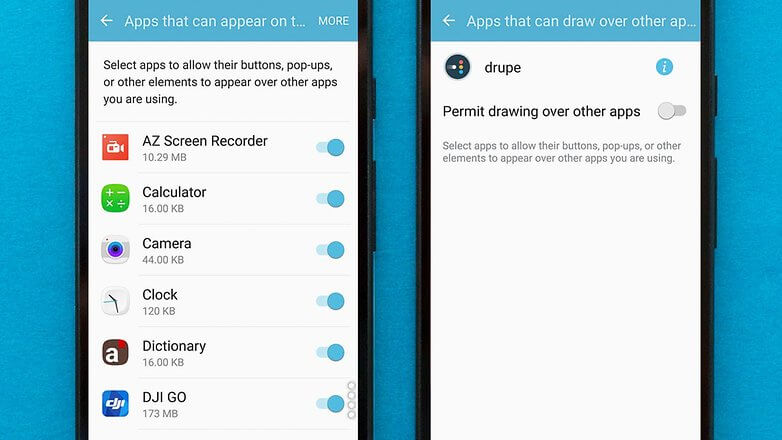 Method 3: Go To Safe Mode
Safe mode can help you to fix screen overlay detected errors. After you enter your device into safe mode, all applications will be disabled and you can identify if the culprit is the third-party app.
To get into safe mode, follow these steps:
First, tap and hold the Power button until the reboot to safe mode option appears.
After selecting reboot, your device will automatically turn into Safe Mode.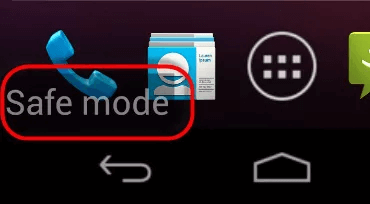 Now, you have to identify the app which creates Screen Overlay Detected issues.
Then, you need to allow the required permissions.
At last, enable the required permissions one after another by toggling to the right.
Method 4: Uninstall The Culprit App
As told before, you need to uninstall those apps, which may create the error. Those apps could be one of the below apps:
Night Mode Applications
ES File Explorer
Security and Performance Booster Apps
All Du
Clean Master
Security Master
All Antivirus
360 Security
You can easily uninstall them by long-pressing the app and selecting Uninstall.
Method 5: Restrict One-Handed Mode (For Samsung Devices)
If you are a Samsung user, your issue might not be fixed by the above methods. So, in that case, you may need to turn off One-Handed mode in the following way:
Open Settings on your Samsung device and click on Advanced features
You will find the One-handed mode option at the very first
Finally, click on that and turn off one-handed mode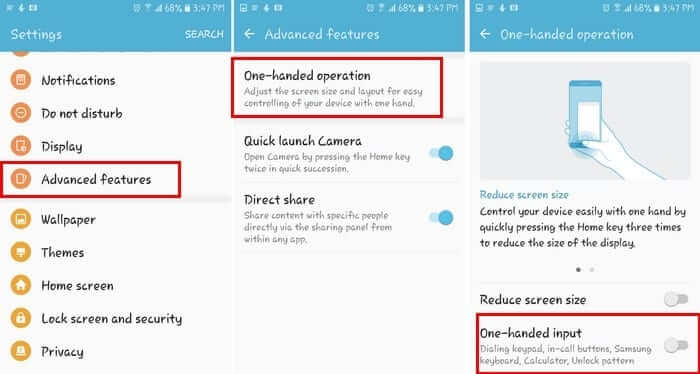 Now, you can use the app that creates Screen Overlay issues. Hope your issue is resolved now.
Method 6: Install Button Unlocker
Button unlocker is one of the useful apps that helps to unlock the install button, which is locked due to screen overlay problems.
Follow the steps below:
First, open Google Play Store to download Button Unlocker
Then, tap on Activate Install Button Unlocker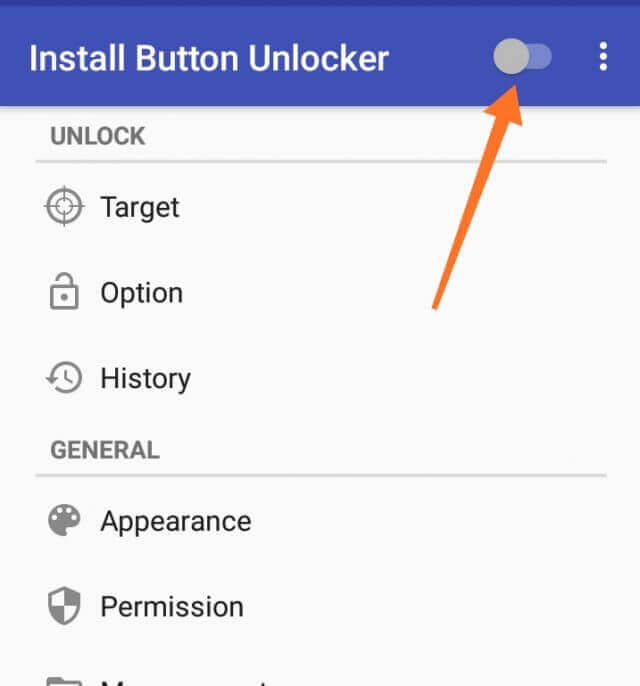 Thereafter, tap on Install Button Unlocker and turn on it
Additionally, turn on Permit Drawing over other apps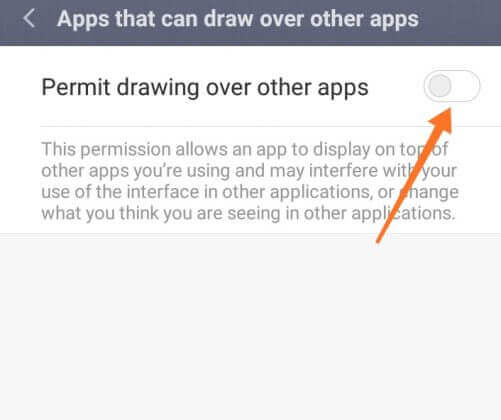 Method 7: Reset App Preferences
If still screen overlay error continues, try to reset your app preferences. Resetting app preferences will erase all previous manual settings if you have done and return to their default settings.
Here are the steps to reset app preference:
First, open Settings and tap on Apps
Next, click on Application Manager and select the More option
Then, choose Reset app preferences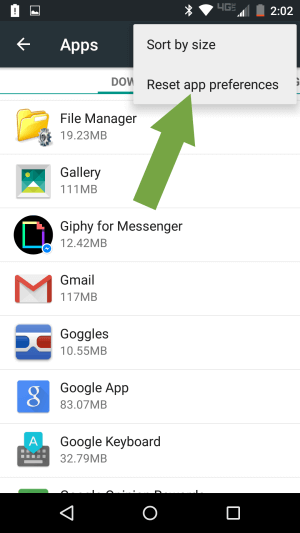 Method 8: Go For Factory Reset To Solve Screen Overlay Error
Factory reset is the last option to deal with such kind of error. Doing a factory reset will clear all the settings and personal data from your device and make your device a new one. At the same time, it can also fix screen overlay detected errors.
Follow the below steps to factory reset Samsung:
First, press and hold the Volume up, Power, and Home buttons at the same time
After the Samsung logo appears, release the Power button
Now, wait for a few minutes until boot mode is displayed on the screen
Here, you will get a popup message to choose from, simply click on "wipe data/factory reset"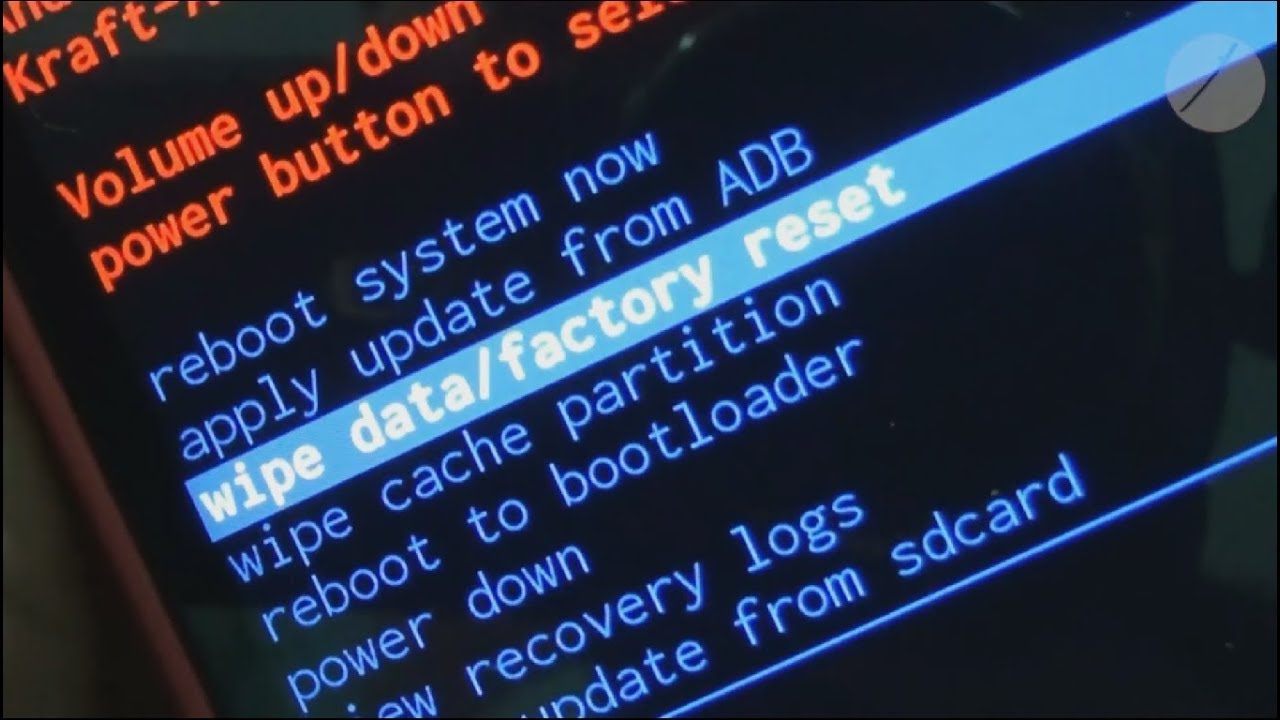 Once the process is finished, restart your device and check if the screen overlay detected error is resolved or not.
Method 9: Best Way To Solve Screen Overlay Detected In Android With One Click (Suggested)
If the issue is still troubling you then it's better to move to a professional tool like Android Repair. This advanced program allows users to fix screen overlay detected Samsung/Android phones easily. It works to fix all kinds of errors on Android with one click including screen overlay detected.
The tool is easy to use and resolves other issues like Youtube not working, blue screen of death, SIM not provisioned, dead Android with red triangle, and many more. It is highly suggested by experts as its success rate is high without data loss. Therefore, you need to download and install this tool to fix screen overlay-detected errors on Android/Samsung phones.
Android Repair- 1 Click Repair Tool For Android
Easily fix any kind of issues or errors on Android by 1 click repair tool. Fixes any Android error without hasslefree:
Ability to fix several Android system issues or errors like Black screen of death, apps keep crashing, stuck in boot loop etc.
Helps to make Android system back to normal without any skills required
Has the highest success rate to fix any types of Android errors

Conclusion
I hope this blog has helped you to tackle the issue of screen overlay detected error on Android/Samsung phones. The issue can occur to any Android phone user, especially Samsung phone users. However, there is nothing to worry about as lots of fixes are available.
Here, I have tried to explain all the solutions to deal with the error. Also suggested using the Android Repair tool if you are looking for ultimate and advanced fixes.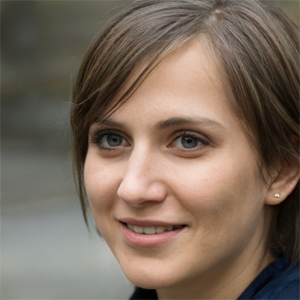 Kim Keogh is a technical and creative blogger and an SEO Expert. She loves to write blogs and troubleshoot several issues or errors on Android and iPhone. She loves to help others by giving better solutions to deal with data recovery problems and other issues.