Have you ever faced Google Meet keeps crashing/stopping/freezing issues on Android? Are you fed of such issues because always pop up while you are in a meeting or some other work?
Well, we all know that Google Meet comes into popularity during the pandemic time. Slowly and gradually, it begins to spread over offices for conferences & meetings, for online classes in schools and colleges, etc. But after so much of its popularity, recently many users have reported some issues with it.
They were facing problems in using the app as it was crashing/stopping often. So to help you out with it, I have come up with this article.
Here, you will go through some of the best workarounds to fix Google Meet keeps crashing on Android phone.
How To Fix Google Meet Keeps Crashing/Freezing/Stopping Issue:
Now, it's time to apply all the possible ways to Google Meet not working on Android phones. Though there can be several reasons for it nothing to worry about as the fixes will help to troubleshoot the issue easily.
So let's read further.
Method 1: Restart Google Meet App
A simple restart can resolve your Google Meet keep crashing on Android. Most Android and iOS users follow this trick. This will force close the app completely running in the background as well.
Follow the below steps to restart your Google Meet app:
First, go to Settings on your phone
Then, scroll down and click on Apps & notifications
Next, click on view all apps
Thereafter, look for the Meet app and open it
After that, press on Force Stop option on your screen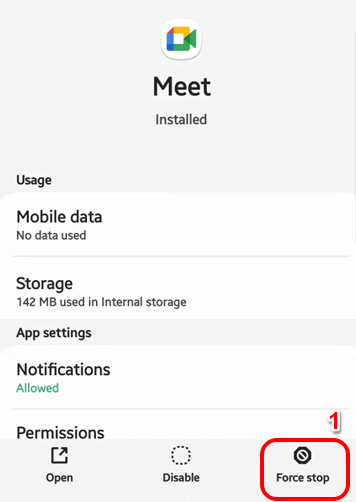 Now, launch the Meet app again
If the issue continues, then move to the next method.
Method 2: Restart Your Android Phone
If restarting Google Meet did not fix your issue, then do restart your device. Restarting will refresh your Android device and fix minor bugs if any. Restarting not only fixes the glitches but also improves your device's performance.
To restart your phone, long press the Power button of your device and click on the Power on/off option on your screen to Switch off your phone.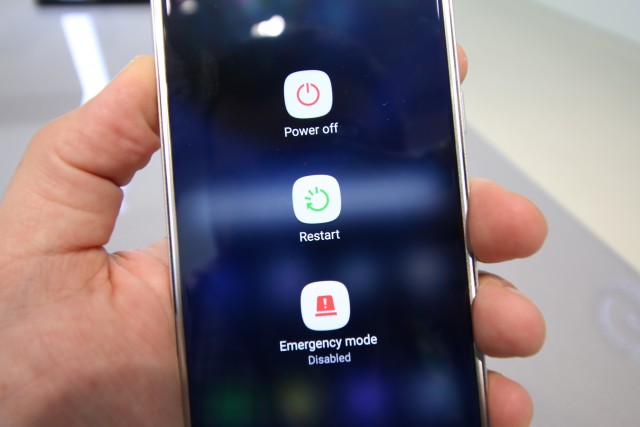 After waiting, a few minutes press the Power button again to restart your phone. Now open Google Meet again and check if the issue persists. If the issue is not resolved, then move to the next fix.
Method 3: Verify Your Internet Connection
Having a poor internet connection can be another reason Google meet stops working. If you are accessing the internet through your cellular data then, ensure that you are in a good network coverage area
And if you are accessing the internet via Wi-Fi then check whether your connection is breaking from the router.
Method 4: Try To Clear Google Meet Cache
Corrupted cache files can also lead to app-stopping errors. Caches are the temporary files that help the app to open fast as before. But the problem occurs when these cache files get corrupted. So, clearing those caches timely will be helpful to your device.
Here is how to do this:
First, open Settings
Now, move to the Apps section
Find Google Meet in the app list
Next, choose the Storage option here
Last, select the Clear Cache option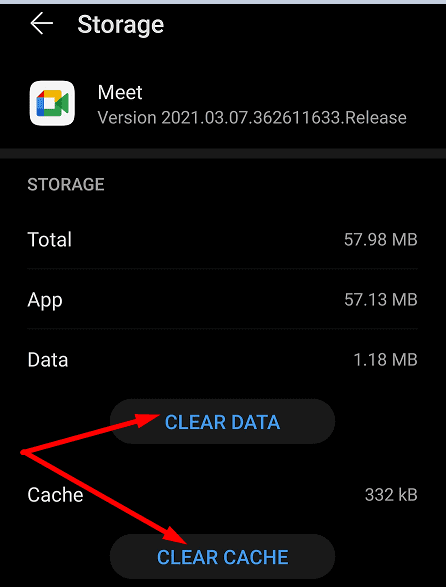 That's it.
Method 5: Check & Update Google Meet App
Some apps only run on the latest version only. So, check whether Google Meet needs an update. An update also fixes the bug, and security patches and provide new features. If your Google Meet not working on Android then updating can solve it.
Follow the below steps to update the Google Meet app:
First, go to Google Play Store on your phone
Next, type Google Meet on the search bar and open it
Now, press on the Update button to start updating and wait unless it gets updated
Once done, open the app and see if it's working without any problem.
Method 6: Check Required Permission Like Camera
Another possible reason can be due to not allowing the required permissions. If you have accidentally denied the required permissions, your app will not work. When you don't allow Camera to work with Google Meet then such kind of issue is a common thing to experience.
Check the permissions and allow it in the following way:
First, launch the Settings menu on the phone
Now, look for Google Meet in the app list
Next, press on the Permission option and allow all the required permission
Method 7: Reinstall Google Meet App
Still, getting Google Meet not opening error on your device? Then, it is time to uninstall and reinstall it. Uninstalling will clear your app's bug issue and increase the app's performance.
Steps to uninstall and install the Google Meet app:
First, open Google Play Store
Then, look for Google Meet and open it
Next, press on Uninstall button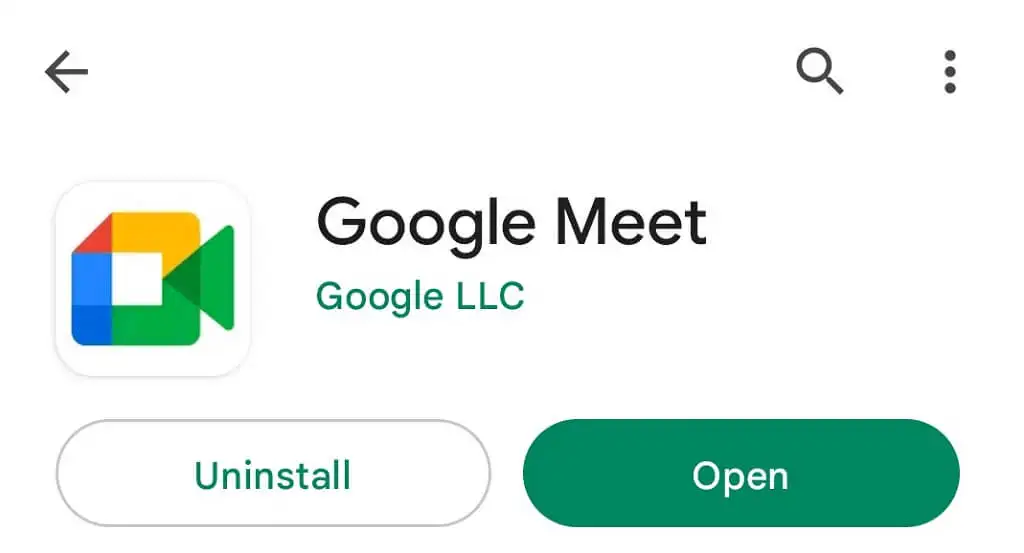 After uninstalling, search for the Google Meet app on the search bar
Then, click on the Install button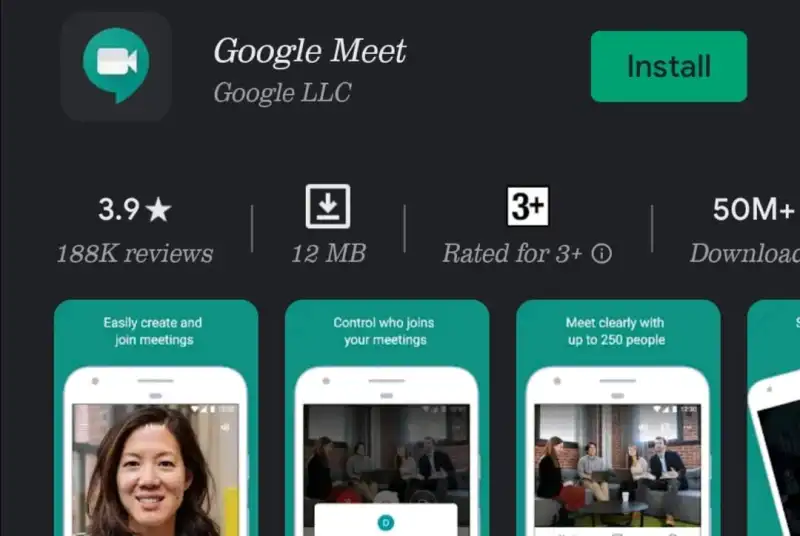 After the app gets installed, use it and check if the issue is resolved.
Method 8: Check Your Internal Storage
If your device is running out of storage then it can also be the reason Google Meet keeps stopping. You can increase your storage by deleting unnecessary files from your device.
Follow the steps to check your device's internal storage:
First, open Settings
Next, open the Storage
Then, click on internal storage to see how much space is left in your phone
Now, remove redundant files such as unused apps, duplicate images, videos, etc
I Hope, this process helps you to fix Google Meet app keeps crashing.
Method 9: Authenticate Meeting Code
Whenever a meeting host arranges a meeting, they provide a new link every time and you need to enter it by tapping on that link. If you press on the wrong link, your Google Meet app will show an error. In that case, you need to verify the code by contacting your meeting host.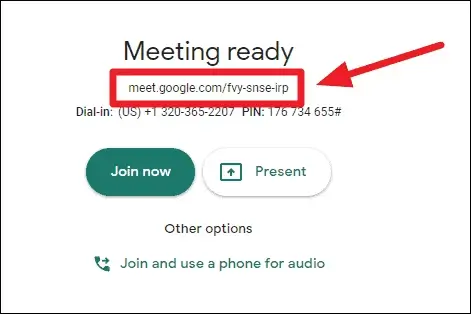 Method 10: Use Gmail For Google Meet
If you are unable to attend the meeting by using the link, then you can attend the meeting via your Gmail account also. Probably, this will help you get rid of Google Meet keeps stopping on Android.
But you need to ensure that you are using the latest version of the Gmail app. Because the Meet option comes only in the latest version of the Gmail app.
To know how to attend a meeting using Gmail, follow these steps:
First, open the Gmail app (make sure you are using the updated version)
Now, click on the Meet option below
Now, join your meeting with the code or you can create a new meeting also
Method 11: Do Factory Reset
If nothing has worked for you until now then it is time to reset your phone. This process will reset your phone to default and also remove all types of bugs and glitches from devices.
But before that, don't forget to take a backup of your necessary files in a folder.
Now follow the below steps as guided:
First, launch Settings on your device
Then, choose About Phone
Next, tap on the Factory reset option
After that, tap on Erase all data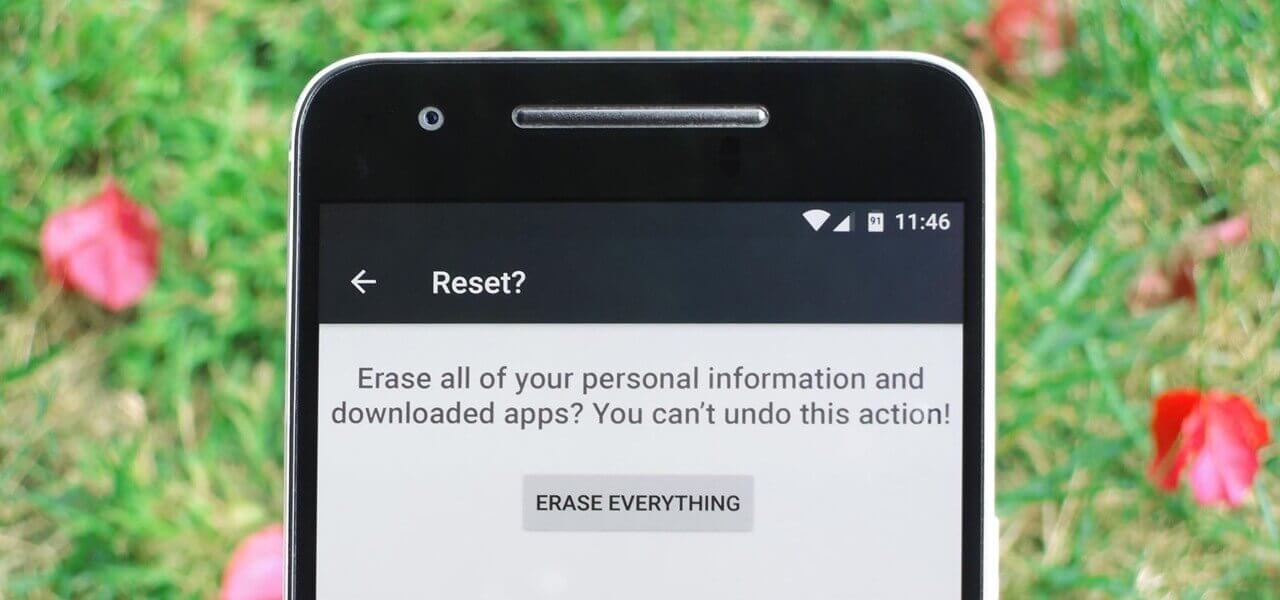 That's it. Now your device has become new and I hope that your Google Meet app will work without any problem.
Conclusion
So, all these are the best fixes for Google Meet keeps crashing on Android/Samsung devices. Remember, all these solutions will surely help to get rid of the issue no matter what the reasons are. I hope, you have successfully fixed the issue without any problems.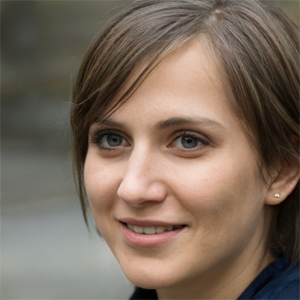 Kim Keogh is a technical and creative blogger and an SEO Expert. She loves to write blogs and troubleshoot several issues or errors on Android and iPhone. She loves to help others by giving better solutions to deal with data recovery problems and other issues.