Are you continuously getting the "unfortunately, IMS service has stopped" error? Need to fix this issue immediately? If this is so, then you have reached the correct place.
In this tutorial, I am going to share a step-by-step guide on how to fix unfortunately IMS service has stopped errors using the 9 best ways. So, do not skip reading this post, as you will lose something very important regarding the IMS service keeps stopping Samsung errors.


How To Fix "IMS Service Has Stopped" On Android?
Try out the below solutions and fix unfortunately IMS service has stopped the problem without any trouble.
Trick #1: Force Reboot Your Device
Whenever you come across such kinds of errors the first thing you should always do is – Restart your smartphone. Restarting the device has the power to fix different kinds of issues including how to fix IMS service keeps stopping.
So, you can try out this method to troubleshoot this error.
Press & hold the Volume Down key & the Power key.
Now, after 7 seconds gently leave the keys.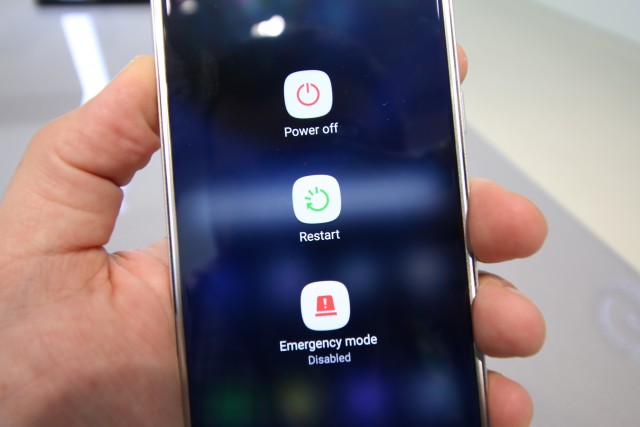 Trick #2: Boot Up Your Device Into Safe Mode
Are you noticing, unfortunately, IMS service has stopped errors after installing some new apps? If yes then these install apps may responsible for this error message. You couldn't find it in the normal mode, so you've to boot up your Android device into the safe mode.
Here's how:
Turn off your smartphone by pressing the power key
As your device is switched off, press the "Power Off" icon
Now, here you've to choose "Safe Mode" which is displayed on the screen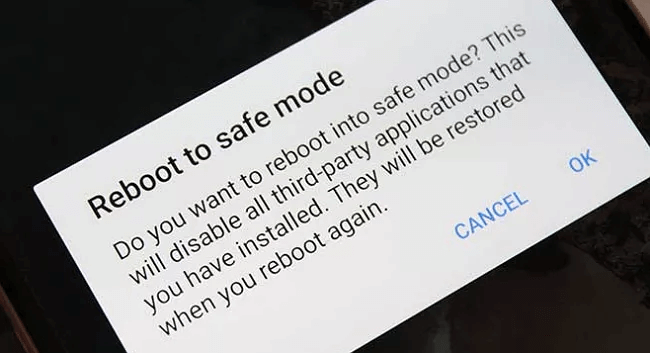 There you need to check if there is an app that is causing the issue. If you find any culprit application just remove it.
You may continue the process until and unless you get rid of this problematic error.
Trick #3: Remove Message App Data And Cache
If the error IMS service notification won't go away still persists, it's quite possible that it occurs due to the cached data of your messaging app. So, here you need to clear the cache & data of your Messages app by simply following the below-given procedures:
Press & hold the Message application until the quick options will appear.
Tap on App info and go to the Storage
Again, make click on Clear Cache & confirm it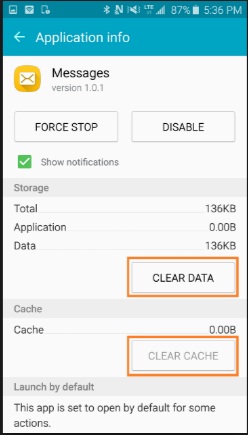 Hit on Clear Data and simply reboot your device
Now, you need to check if the issue has been fixed.
Trick #4: Check For The Apps Update
Sometimes, it happens that some of your apps aren't updated on your smartphone. This may be the real culprit of this error message through which you're coming across. Out-dated applications may conflict with the OS along with the other applications.
So, it's better to check for the update by simply going to the Google Play Store. These are the required steps, you need to follow:
Open your Google Play Store app
Then, Click on the Menu option and simply choose "My Apps and Games"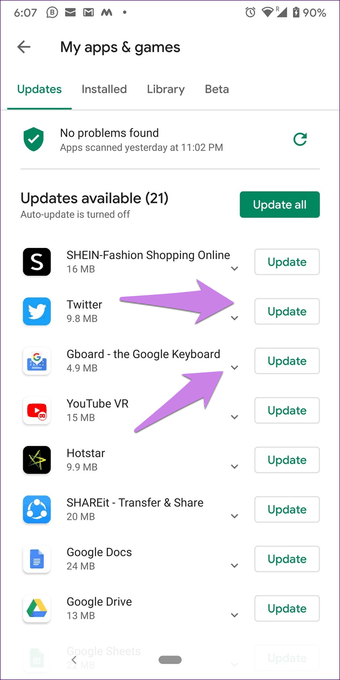 Now, hot on the "Updates" and select the "Refresh" icon
Trick #5: Reset App Preference
There are some chances where your default applications including the IMS services might require the system application to run the IMS services. Oftentimes, default apps could change or turn off after the update.
In order to verify whether the default application is turned ON or not, you need to check out the below-given steps to fix unfortunately IMS service has stopped.
Go to Settings on your phone.
Choose Apps.
Again, choose a Menu (Three Dots icon) which is located in the upper right corner.
Click on Reset App Preference.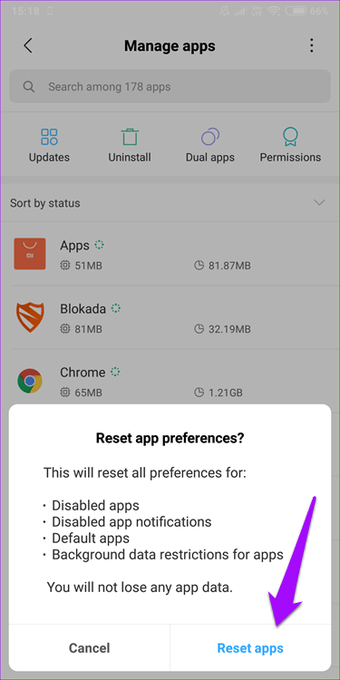 Lastly, restart your device & verify the problem.
Trick #6: Update Your Android Phone
Updating your smartphone to its latest version may help you to fix IMS service keeps stopping. Because many times this kind of issue occurs due to using the old version of the software, you have to follow the below-given instructions to update your device.
Open your phone's Settings app on your device
Move down to the Software Update.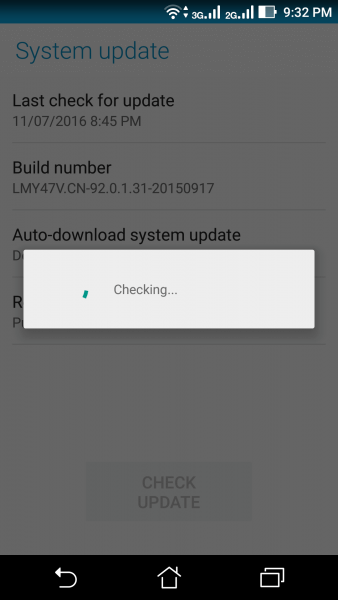 Click on the Download and install.
If any software update is available, you will see the Download Now opt.
After downloading the process the confirmation message will appear, you will have to click on Yes and restart your device.
Trick #7: Reset Your Network Settings
IMS service is a kind of network service that may get corrupted due to some unwanted network settings that could make your IMS service stop working. Thus, resetting your network settings can make all your settings their default phase.
Open Settings.
Tap on General Management.
Choose Reset.
Then tap on Reset Network Settings.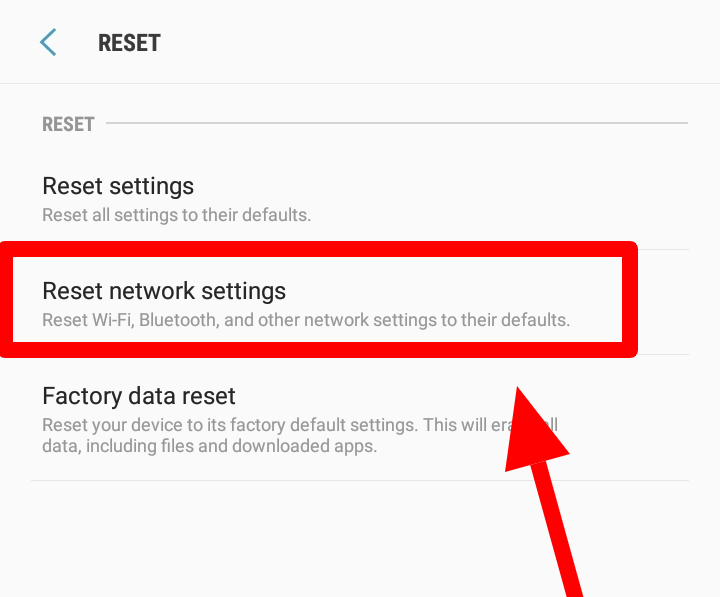 Touch the Reset Settings option.
Trick #8: Perform Factory Reset On Your Device
If you are still not able to solve "Unfortunately, IMS Service Has Stopped" then you should perform a factory reset on your phone. Doing a factory reset will return your smartphone to its original condition but before applying this method make sure that you have created a backup of your essential files.
Power Off your smartphone first
Now, press the Volume Up or Down key & Power Button.
Then, hold them until you see the Recovery Menu on your device.
After that, go to the Wipe Data/Factory Reset by simply using a Volume Down key.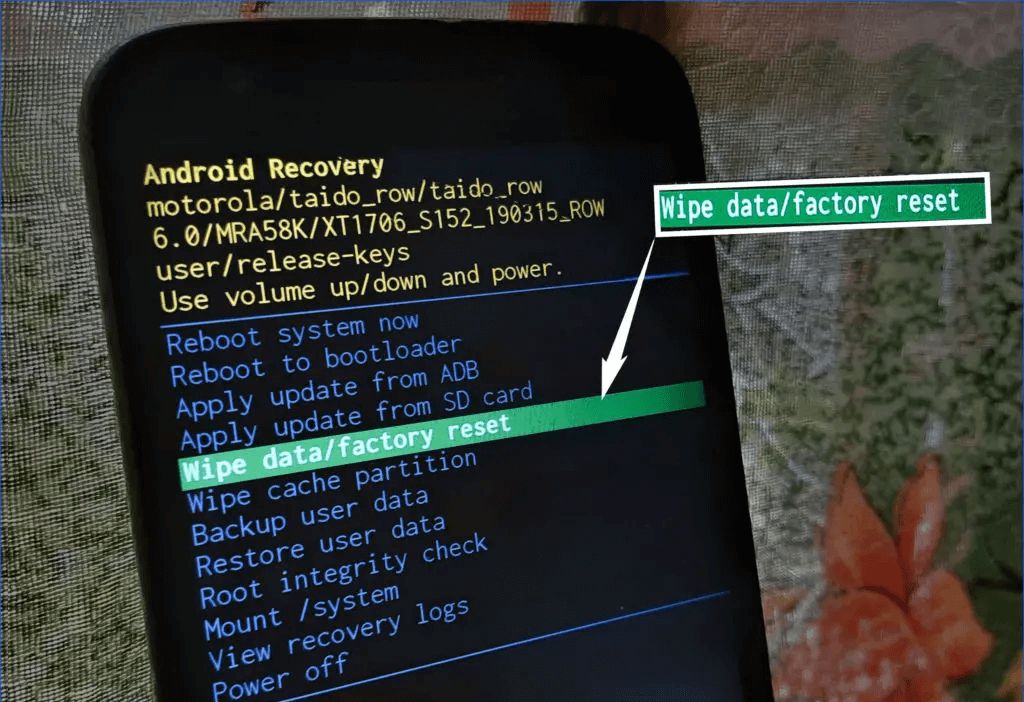 Use your Power button to select it.
Choose Yes by using your Volume Down key, then your Power key to confirm the process.
Wait till the whole process is completed.
That's it, choose a Reboot System Now using the power button.
Trick #9: Perfect Solution To Fix "Unfortunately, IMS Service Has Stopped" Error On Android/Samsung Phone
Android Repair Tool is one of the best and most useful ways to fix ims service keeps stopping errors. This software will not only help you to resolve this particular issue but can solve several kinds of such errors like – apps keep crashing, Black screen of death, Blue screen of death, and many others on Android.
The best thing about this software is that it is very easy to use so anyone can make use of this tool. No matter the reasons behind the occurrence of this issue, this program can sort out any error with a single click only.
So, just quickly download and install the Android Repair Tool and get rid of this Unfortunately IMS service has stopped error.
Android Repair- 1 Click Repair Tool For Android
Easily fix any kind of issues or errors on Android by 1 click repair tool. Fixes any Android error without hasslefree:
Ability to fix several Android system issues or errors like Black screen of death, apps keep crashing, stuck in boot loop etc.
Helps to make Android system back to normal without any skills required
Has the highest success rate to fix any types of Android errors

Time To Verdict
I just hope, after knowing the several best fixes on how to fix IMS service has stopped on Android, now you must be able to fix this error. I have elaborated on each and every aspect in detail, so just start trying out the given manual one by one.
If we are talking about a unique and instant solution to fix unfortunately IMS service has stopped issue, you can go with trustworthy software that is, the Android Repair tool. Therefore, if you are able to solve this issue by using the above solution then do not forget to share this post.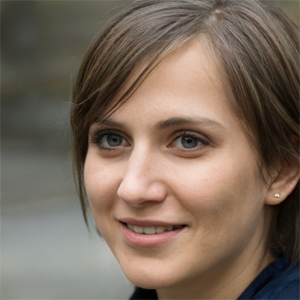 Kim Keogh is a technical and creative blogger and an SEO Expert. She loves to write blogs and troubleshoot several issues or errors on Android and iPhone. She loves to help others by giving better solutions to deal with data recovery problems and other issues.