Did your Android phone speaker stop working unexpectedly? Willing to know why are my speaker not working. Well, speakers come by default in the phones but sometimes, you may encounter some kind of problems related to it like dust or debris.
And this often results in no sound on Android phone speaker. So if you are facing a speaker not working on Android then there is nothing to worry about. There are dozens of techniques that can work to solve it. In this blog, I will guide you to a handful of ideas to fix speakers not working on Android.
Is Your Android Phone Speakers Not Working- Best Fixes To Try
Now it's time to go check out the best fixes to revive phone sound not working Android. Remember, the below solutions will work in any situation.
Whether you are looking to fix phone speaker not working during call or phone speaker not working after getting wet.
So let's read further.
Fixes 1: Restart Your Android Device
Some kind of bugs or glitches on Android phones can sometimes put you in trouble. In this situation, a simple restart can overcome the problem.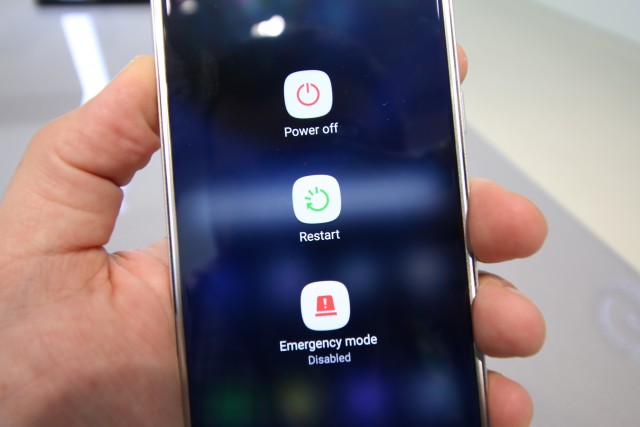 Restarting has the power to fix all types of issues as it closes all the apps running in the background that might lead to such issues. Once the phone restarts, check if the phone speaker is working or not.
Fixes 2: Check Speakers Sound On Diagnostic Menu
Even you can test whether your speaker is working or not by self-testing process. It can help you to determine the actual reasons behind the problem.
Follow the below steps:
First, open the Phone menu and dial "*#0*#" to test
Now, select "Speaker" and follow the on-screen steps to test phone speakers.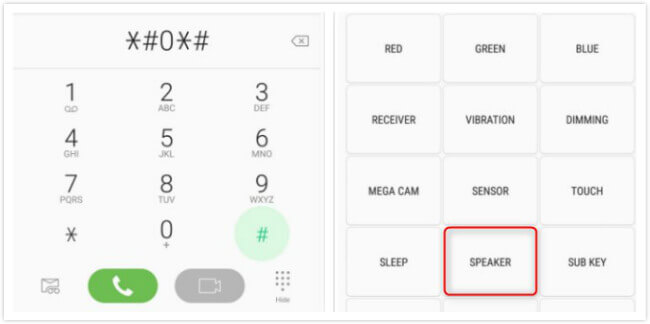 Fixes 3: Clean The Speaker Of The Phone
Generally, the phone speaker catches lots of dust or dirt which can lead to no sound when playing videos on Android. If this is the reason, then try to clean your phone speakers.
This can help you to get rid of the error. Before doing this process, switch off your device and remove its battery (if the battery has a removable one).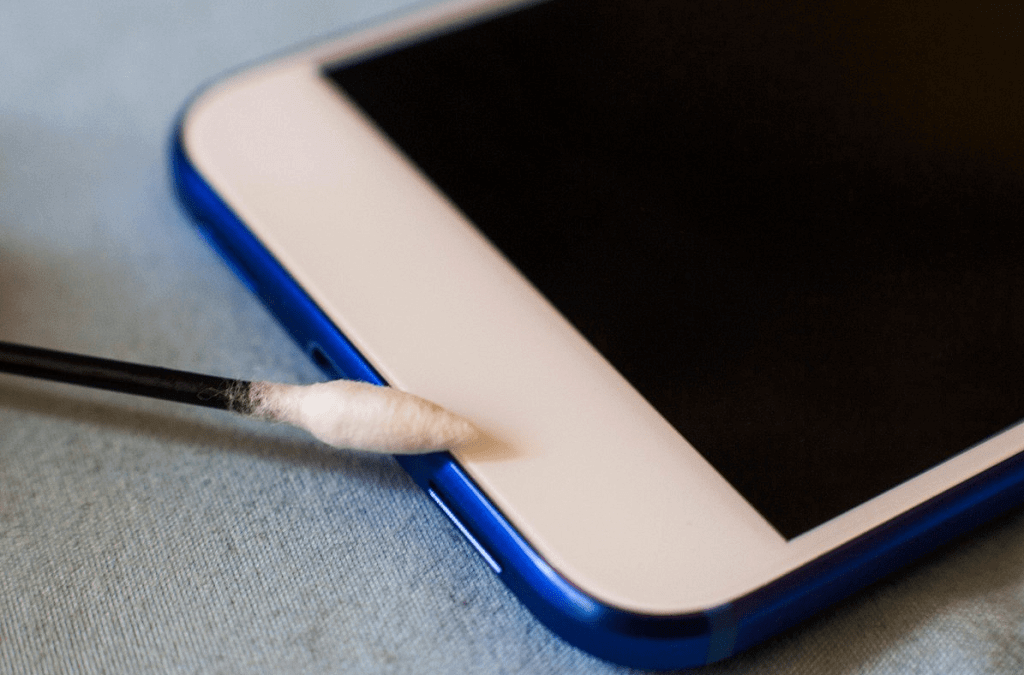 Now use compressed air to blow into the speakers. This will remove any kind of dust from speakers and hopefully, the sound will again start to work.
Fixes 4: Check For Faulty Application
Most of the time, you might know that the problem can occur because of faulty apps that you have downloaded from illegal sources.
In this situation, it's better to uninstall the latest installed apps one by one and see if any of them is the culprit.
Fixes 5: Check If Bluetooth Is Connected
Another possible reason for the Android speaker not working error is due to Bluetooth is enabled on your device. If this is so then immediately turn off Bluetooth and fix the error.
Here are the steps to follow:
First, open Settings > Bluetooth & device connection > Bluetooth
Now click on the icon to the connected device and choose Disconnect
Fixes 6: Disable The Silent Mode
Is your phone in silent mode? If yes then you should check this and remove the phone from silent. It's true that the Android phone comes with several sound modes and by mistake, if your phone is set to silent mode then you will face no sound problem.
Even turning on the speaker in silent mode does not work for you and you are still not able to hear any sound. So it's better to check it on your device and keep it in general mode.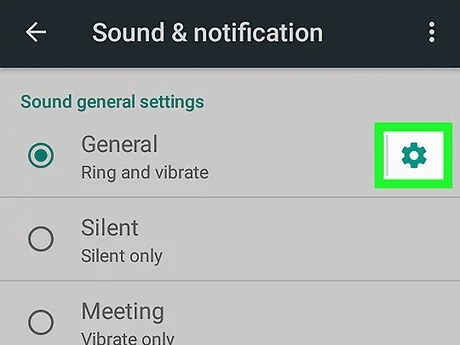 Fixes 7: Check Do Not Disturb
Have you checked the "Do not disturb" option on your phone? Well, do not disturb allows users to block every kind of notification on their devices. In this situation, you will not able to hear any sound in your phone speakers. You will face no sound when playing videos on Android. You have to fix this by turning off the Do Not Disturb mode.
Here are the steps:
First, open Settings > Sounds & vibration > Do Not Disturb on your device
Now, toggle Off the Do not disturb option
Fixes 8: Check Media Volume
If you still come across the same error then I will suggest you check the media volume once. Check whether it is low or disabled.
First, head to Settings > click on Sounds and vibration
Click on Volume and move the Media slider to the right side to increase the volume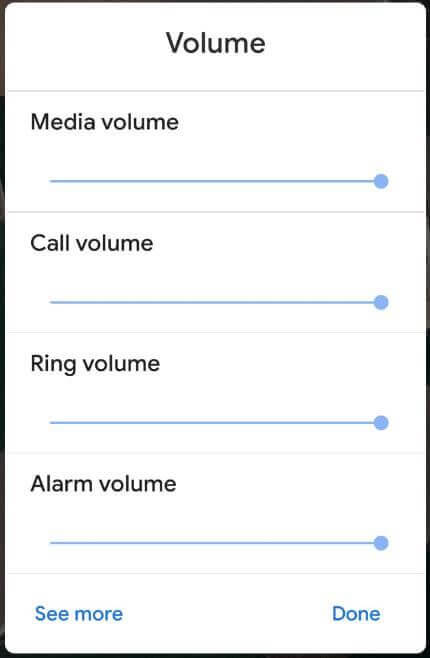 Fixes 9: Check The Headphone Output
If you have injected headphones into your phone, then kindly remove them to hear better sound quality. But the problem can also occur after you unplug the headphone.
You can still see the headphone sign on your device even after unplugging. This happens when Android does not process the event properly and the speakers show no sound error.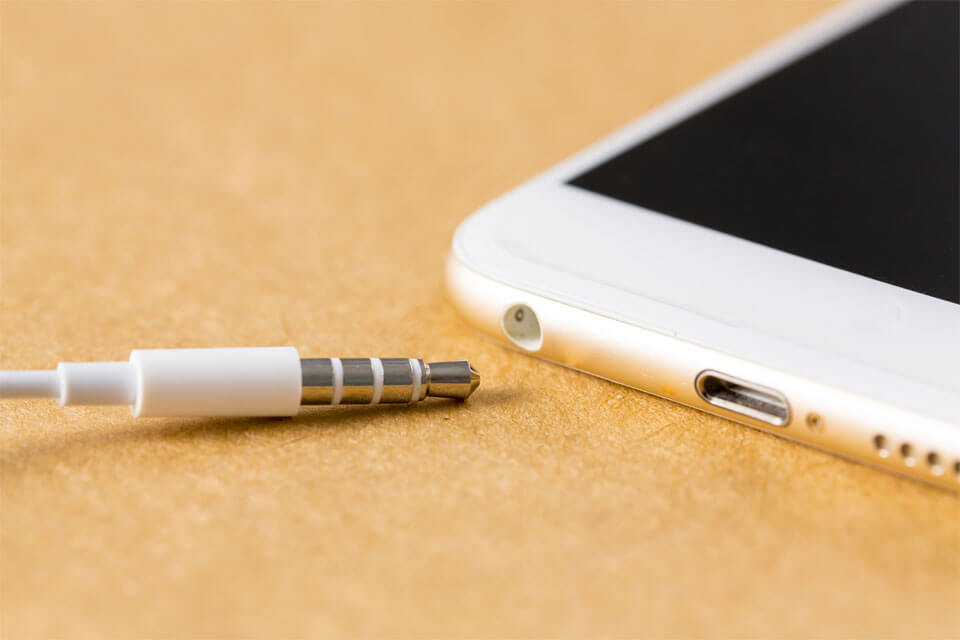 To fix it, simply restart your phone once. And if it does not work then you can use some kind of app to remove the headphone sign and fix speaker not working on Android.
Fixes 10: Water Damage Problem
Did your phone fall down on the water or got some kind of moisture in it? If yes then it's sure to come across a phone speaker not working after getting wet error.
The speakers do not work after water gets into them. So you should act fast and switch off your device. Even you can keep your device in a bag of rice for 24 hours. It helps to eliminate moisture from the phone.
If possible, you can also use a blow drier to dry your phone but remember to use it with precautions.
Fixes 11: Use Safe Mode
Safe mode is also one of the best ways to tackle the situation with ease. In this mode, if any kind of third-party apps is causing the problem then you can easily identify and further troubleshoot it. However, the process to put your phone in safe mode varies from phone to phone.
Here are the steps to follow:
First, press and hold down the Power button
Now, click and hold the Power Off option
There you will see a popup, click on OK and your device will reboot into safe mode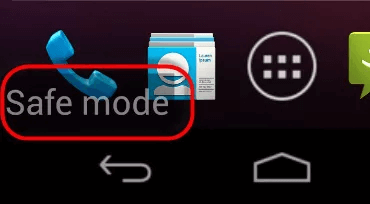 Fixes 12: Factory Reset Android Phone
The last resort that I personally suggest is to do a factory reset. This can help you to clean your phone completely and has the ability to fix any kind of problem like the speaker not working on Android.
But this process deletes the stored data from the phone, so kindly backup all essential stuff and then proceed further to reset your device.
First, open Settings > System > Reset options
Now click on Erase all data (Factory reset) option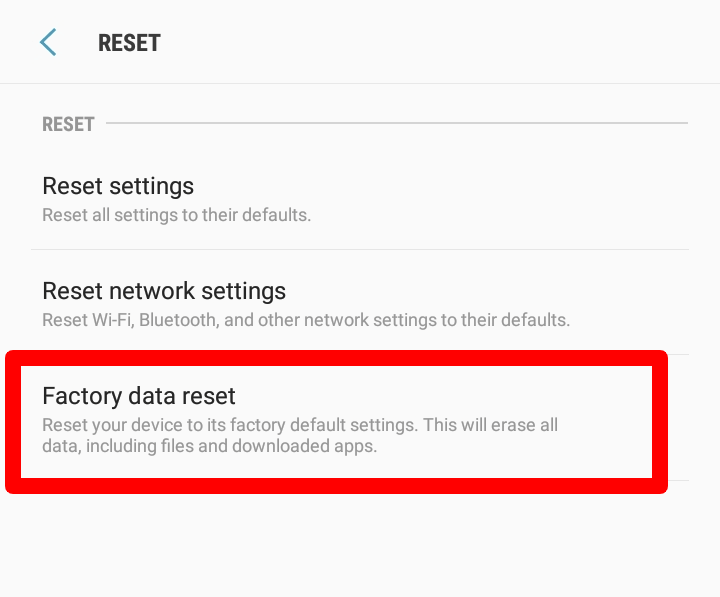 That's it, this will reset your device completely and whatever errors you are coming across will be resolved.
Fixes 13: Go To Service Center
When you still face the same issue and you are not getting any way then take your device to the service center. Explain to the professional's everything in detail and they will repair your device accordingly.
This can help you to get rid of the problem without any frustration.
Bonus Tip: Advance Solution To Fix Speaker Not Working On Android Phone
If you are experiencing any kind of error on your Android phone then I will suggest you use the Android Repair tool. This professional software allows users to fix any kind of issues or errors on Android devices without any data loss.
This is a one-click repair tool that makes your phone normal as before and all apps and settings are accessed. Some of the errors it can fix include Android settings has stopped, gallery has stopped, contacts has stopped, Instagram keeps crashing, WhatsApp has stopped, and many more.
So if your phone is showing any error and you are looking for the best ways to fix it then go for the Android Repair tool.
Android Repair- 1 Click Repair Tool For Android
Easily fix any kind of issues or errors on Android by 1 click repair tool. Fixes any Android error without hasslefree:
Ability to fix several Android system issues or errors like Black screen of death, apps keep crashing, stuck in boot loop etc.
Helps to make Android system back to normal without any skills required
Has the highest success rate to fix any types of Android errors

Conclusion
So here this blog comes to end. I have explained various useful methods on how to fix phone speaker not working on Android. This is a common problem from the user's end and they search for solutions to deal with it.
In this blog, 13 troubleshooting ideas are discussed to help you from phone speaker not working during a call or no sound when playing videos on Android. Further, if you get into any kind of unwanted errors on your device then the Android Repair tool can fix the error instantly.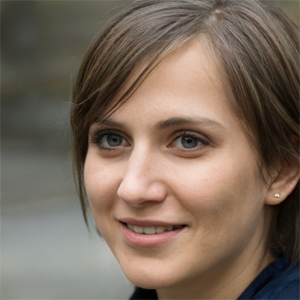 Kim Keogh is a technical and creative blogger and an SEO Expert. She loves to write blogs and troubleshoot several issues or errors on Android and iPhone. She loves to help others by giving better solutions to deal with data recovery problems and other issues.