Have you accidentally deleted your VITAL photos from your iPad? Are your photos disappeared from iPad without your concern? Well, I must say that pictures are a very important part of our life because they are our PRECIOUS memories. Nobody wants to lose them at any cost.
But no matter how much we take care of that stuff, some of the other reasons lead to data loss, and our photos are lost. So if you are also dealing with the same situation and looking for recovery ways then don't worry.
In this blog, I will share with you some of the best ways to recover deleted photos from iPad effectively.




Is It Possible To Recover Deleted Photos From iPad?
After losing pictures from the iPad, the most asked question from the user's end is "can deleted photos be recovered from iPad"?
The answer is simple, YES, there is a possibility to recover deleted photos from the iPad. The logic behind is not a complicated one. Actually, after any type of data loss occurs, they are not permanently removed from the device. It means that they are still present in internal memory but in an invisible form.
So the good news is that you can access those pictures again after you restore them. But for successful recovery, you must ensure that no other data is saved in that space.
If your deleted data is overwritten then you cannot restore the data anymore. So be careful after losing any files from your iPad/iPhone. To increase the chance of recovery, it's better to turn off the iPad and don't use it anymore. Also, disable all types of internet connections so that no data gets downloaded by any means.
Finally, look for powerful recovery software like iPad data recovery to recover permanently deleted photos from iPad.
How To Recover Deleted Photos From iPad- Best Ways
Now, it's time to walk through some of the best and feasible ways to recover deleted pictures from iPad using backup and without backup.
Method 1: How To Recover Permanently Deleted Photos From iPad Without Backup (Recommended)
After your data gets lost, you actually don't know what to do at that moment. Here, I will suggest you use iPad Data Recovery software to recover permanently deleted photos from iPad without backup. The software is easy to use and allows you to undelete iPad photos without any data loss.
Using this powerful tool, you can restore all types of iPad data like contacts, videos, messages, documents, notes, call logs, music files, and others including photos. It scans the device entirely to find out the lost pictures and restores them.
The software supports all types of iPad devices including iPad Pro, iPad Air, iPad with Retina display, iPad mini, and others in recovering deleted photos from iPad. Check the complete list of iPads here.
Therefore, when you don't have any backup of your photos, no need to worry. Simply download iPad Data Recovery and recover deleted photos from iPad without backup.
Check the complete step-by-step guide to use the software.
iOS Data Recovery- Worlds Best Data Recovery Tool For iPhone/iPad/iPod Touch
Get back lost or deleted iPhone/iPod/iPod Touch data without any backup and in a quick time.
Has the highest data recovery rate in the industry
Recovers several data like contacts, photos, messages, notes, videos, etc
Compatible with latest iPhone 14/14 Pro/13/13 Pro/12/12 Pro/11/11 Plus/XR & supports iOS 16/15/14/13/12

Method 2: Recover Photos From Ipad Via Recently Deleted Folder
After your pictures are erased from the iPad, they are not gone forever. They directly move to the "Recently Deleted" folder. Here, all your photos remain for 30 days and after that, they are deleted permanently from the device.
Follow the below steps as guided:
First, open Photos Apps on iPad and click on the Albums tab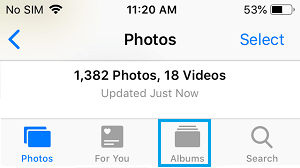 Now, move down to "Other Albums" and click on the Recently Deleted option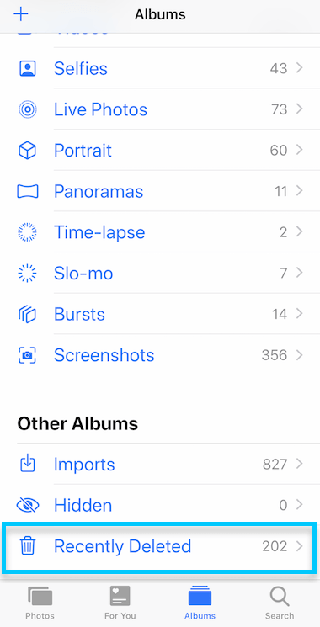 Here, you will see all the pictures deleted from the last 30 days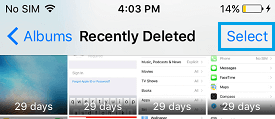 Next, choose the photos you wish to restore and click on the Recover option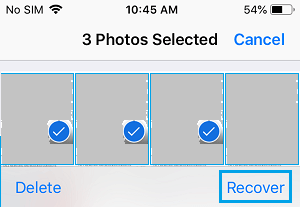 At last, all photos will be restored and you can access them in the Photo Album folder.
Method 3: Get Back Lost iPad Photos From iCloud
The users of iPad have iCloud as a backup option. So whenever any data like photos are deleted then you can get them from iCloud.
Here is what you need to do:
First, open icloud.com on your PC and then sign in with your Apple ID and tap on Photos
Now under the library, tap on the Recently Deleted option
Here, choose Photos, and at last, tap on Recover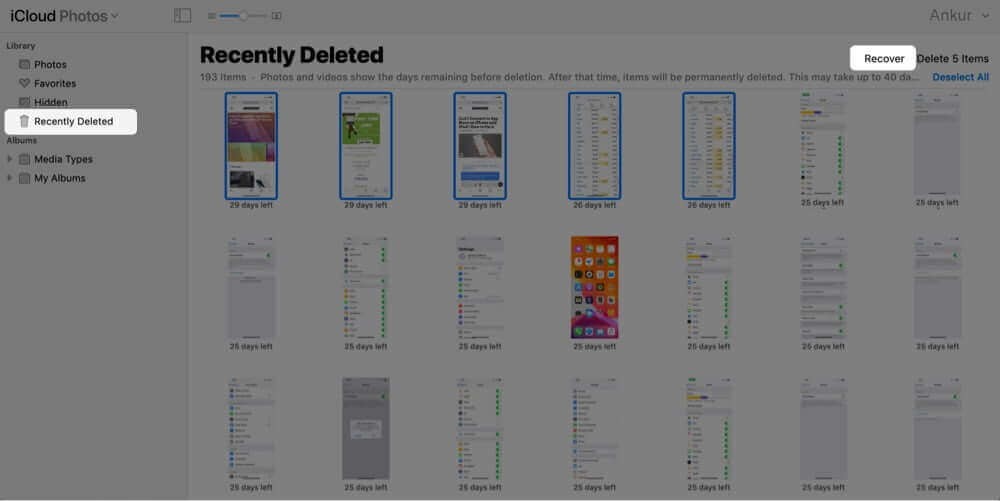 In addition, you can choose more than one photo with CMD + Click on Mac and Control + Click on Windows
Method 4: Recover Permanently Deleted Photos From iPad Using iCloud Backup
When the iCloud backup is enabled, then all your stuff can be restored from it. Your disappeared photos can be retrieved easily.
Follow the below steps:
First, open Settings > General > Reset and click on Erase All Content and Settings option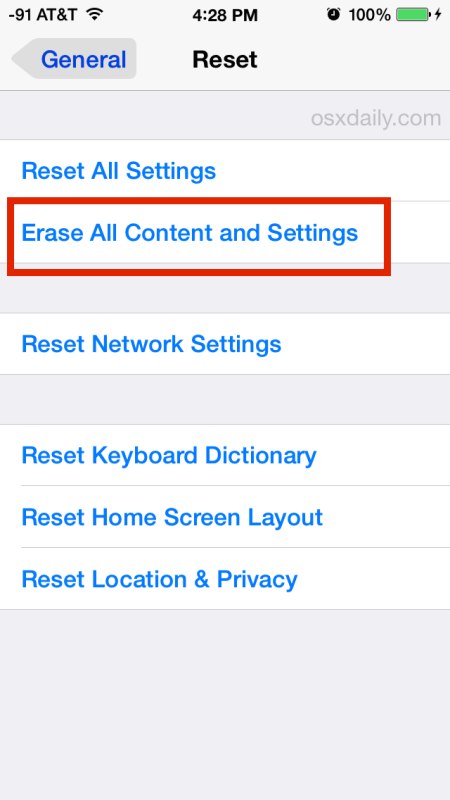 After that, click on Erase iPhone to confirm the selection
Now, wait until all data gets deleted. In between, your iPad will restart several times
Once data is deleted, a Welcome or Hello screen will appear
You just need to follow the instructions to reach the "Apps & Data" option
Here, click on Restore from iCloud backup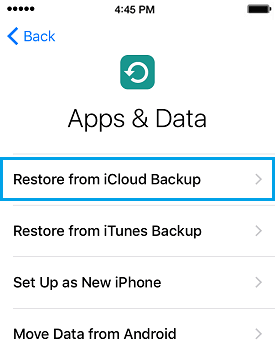 Now on the next screen, choose iCloud Backup you wish to Restore iPhone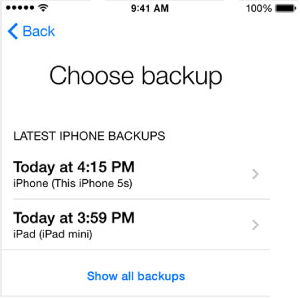 Finally, your iPad will restore and all deleted photos will come back that you can access as before.
Method 5: Retrieve Disappeared Photos From iPad Via iTunes/Finder
Another possible way that can help you to recover permanently deleted photos from iPad/iPhone is by using iTunes.
Just follow the below steps as guided:
First, open Settings and click on the Apple ID banner and then on the Find My option
Now, click on Find My iPhone and turn off Find My iPhone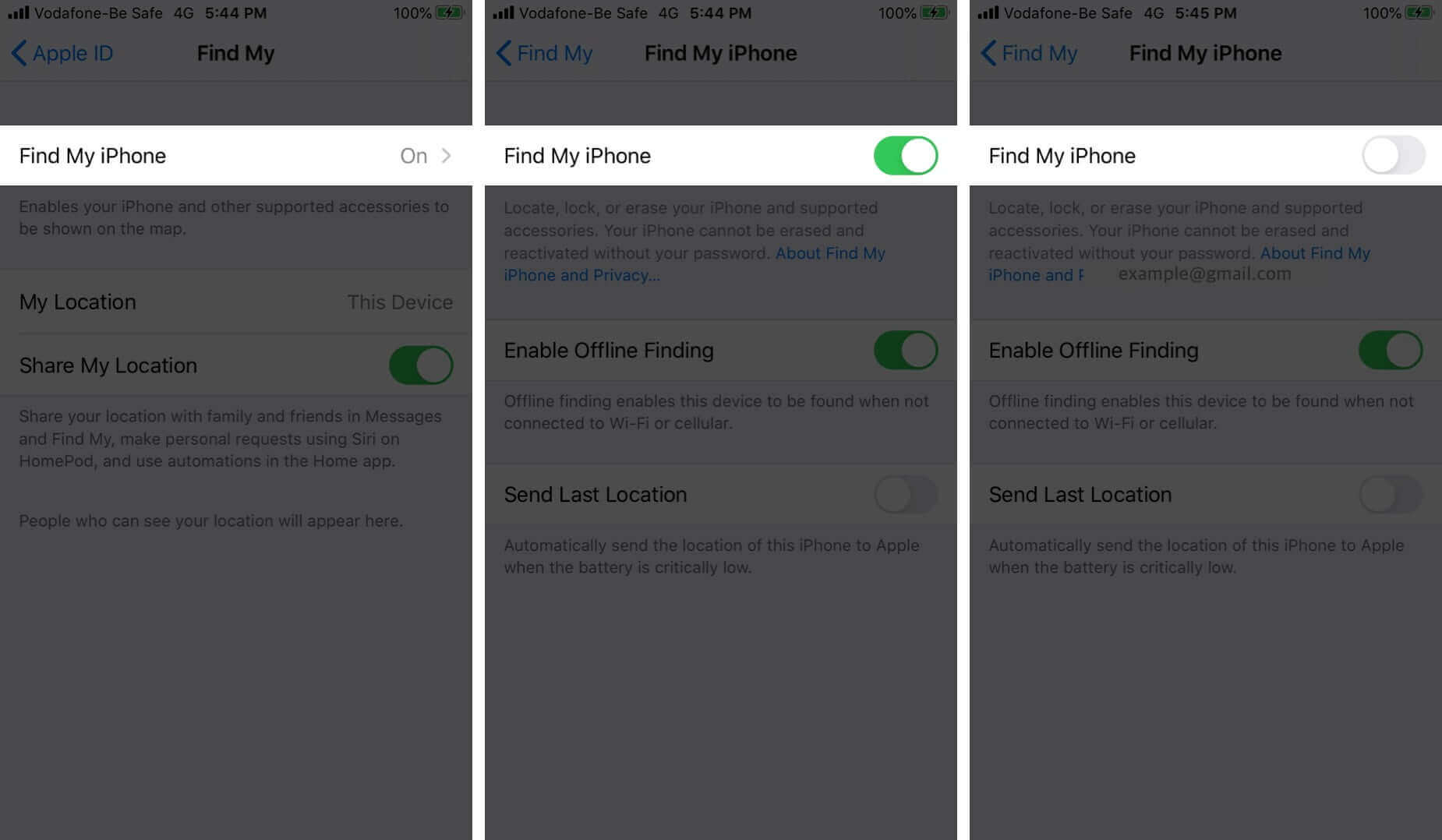 After that, connect your device to Windows or Mac
If your device is running macOS Catalina, open Finder, and tap on iPhone name. If you have an older Mac or Windows PC, open iTunes and tap on the iPhone logo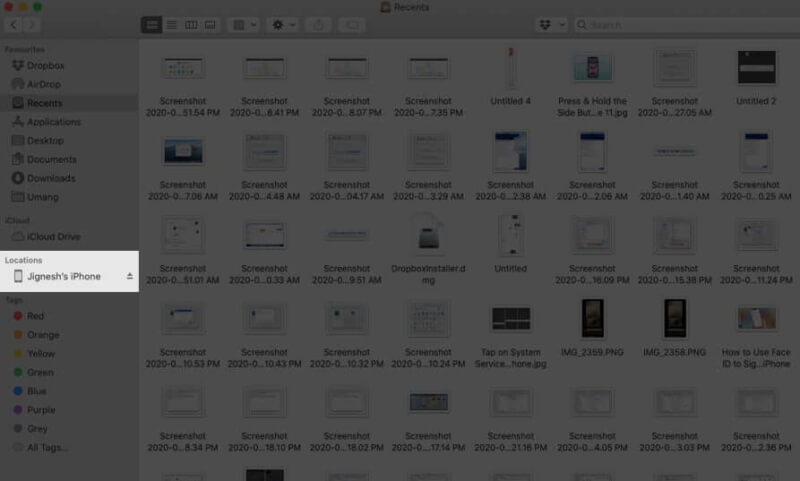 Here, you can select to archive one or multiple iPhone backups in Finder/iTunes before you proceed. This will help you to avoid overwriting files with a new ones. After that, create a new backup. This new backup will help you if you fail to recover the photos from the previous one.
Next, tap on Restore Backup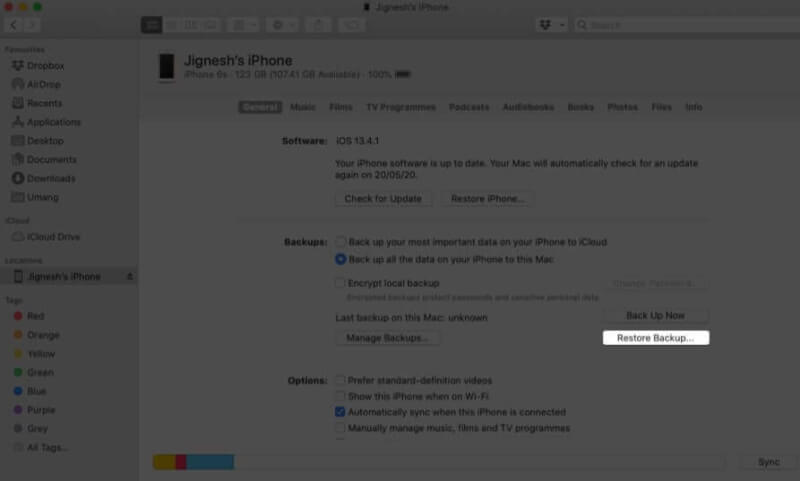 Here, select old backup and enter the password, and at last, tap on Restore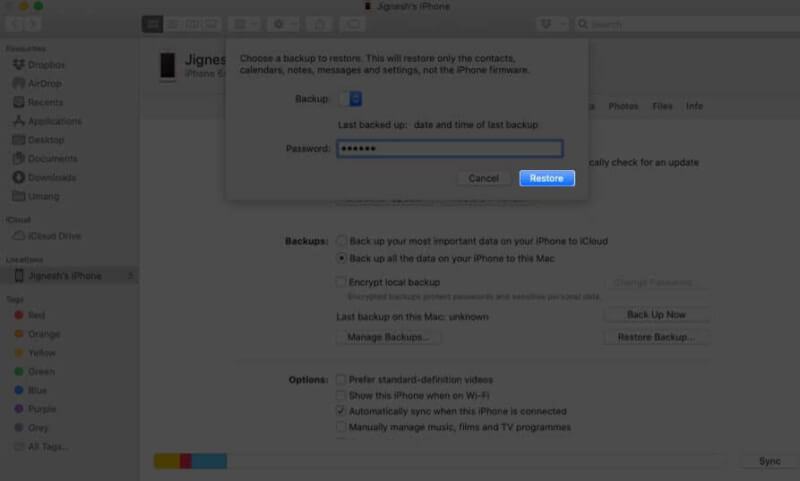 Once the entire process is finished, open the Photos app and check if the deleted photos are restored.
Conclusion
So here I have come to the end of this blog. And I know that pictures are important for everyone whether they are on iPad or on iPhone. But some unexpected situation occurs and all images are deleted. Therefore, in this blog, I have discussed some of the best ways to recover deleted photos from iPad with and without backup.
For a quick and advanced solution, go for iPad Data Recovery which allows you in recovering deleted photos from iPad without backup.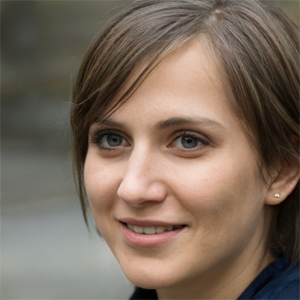 Kim Keogh is a technical and creative blogger and an SEO Expert. She loves to write blogs and troubleshoot several issues or errors on Android and iPhone. She loves to help others by giving better solutions to deal with data recovery problems and other issues.