Have you accidentally deleted app icons from the home screen on Android? Looking at how to restore missing apps on Android or restore icons to home screen? If yes then don't worry as this article will guide you on some best ways to recover deleted shortcuts on Android/iPhone.
Shortcuts help us quickly access anything on our devices. It can be added or removed anytime from the device's home screen. But the problem is when we delete them accidentally from the device. Fortunately, We have the option to restore them.
In this blog, I will tell you how you can restore those deleted shortcuts on your Android device.
How To Recover Deleted Shortcuts On Android & iPhone:
Deleted app shortcuts can be easily restored on the home screen. But, when you delete that app, then it is not possible to recover the app shortcuts. Generally, a pop-up message helps you to add a new shortcut or recover the deleted shortcuts on your home screen.
So let us go through the below methods one by one to know how you can restore deleted shortcuts on your device.
Method 1: Restore App Icons From App Drawer
Well, shortcuts can be easily restored using the app drawer. It's located in the middle of the bottom dock from where you can open a menu of most apps.
Here are the steps to follow:
All downloaded apps will reflect in your device app drawer.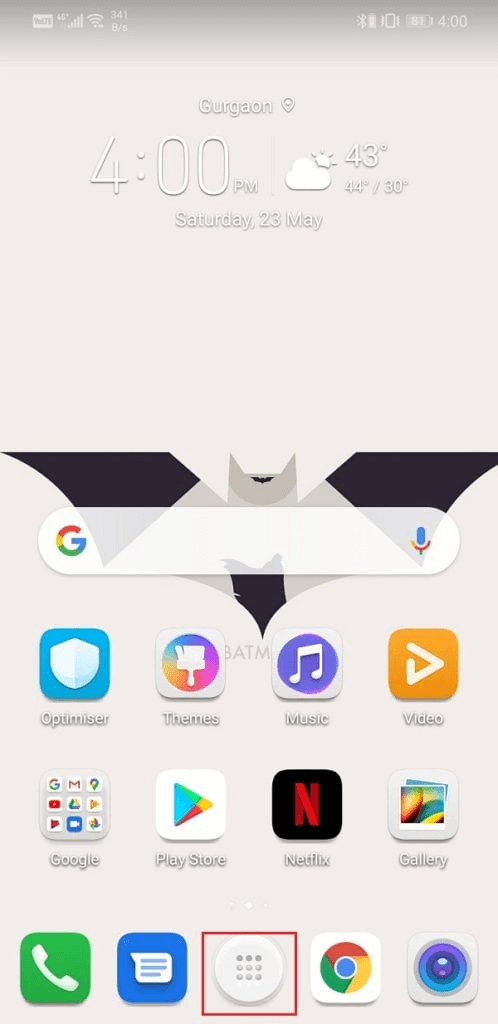 Apps will be highlighted in consecutive order. Look for the deleted shortcut app. After locating the app, keep on holding the app until you see the home screen.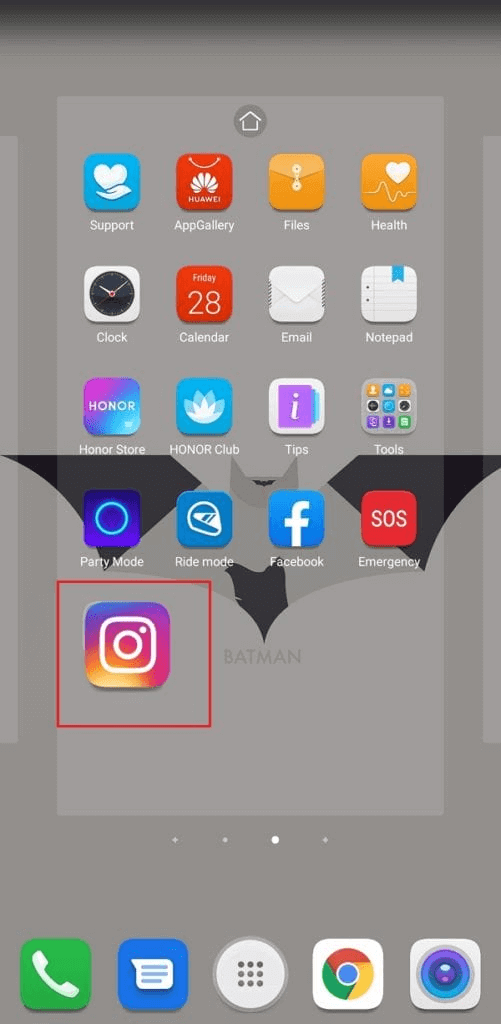 Now, press and hold the icon of the app and swipe it to the desired position in your home screen, and then paste it, Now, you will have a new shortcut on your device's home screen.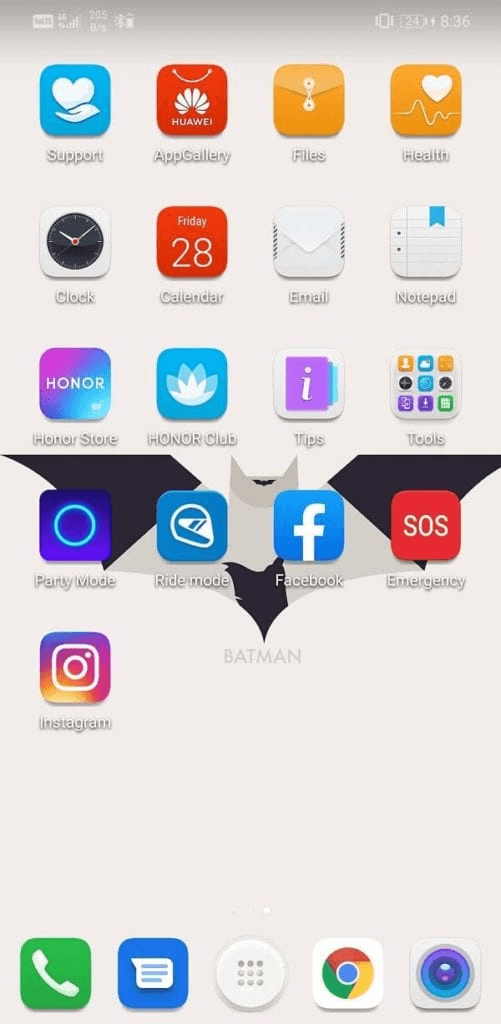 Method 2: Recover From Your Device Home Screen
Another way to recover erased shortcuts is from your home screen. The following steps will help you;
Keep holding your home screen until a pop-up message appears on your screen
Next, select Widgets and click on the App option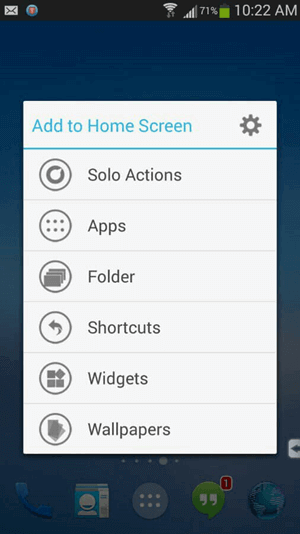 After that, all your installed apps will display on the screen, choose your deleted app
Now, press and swipe the app to the selected location on your device, and a shortcut will appear on your home screen
Note: The steps and settings might vary to device-to-device.
Method 3: Restore Deleted Shortcuts On Your iPhone
You might have removed your shortcuts on your iPhone. But do not worry as it is very simple to get back them. In this method, I will share how you will find the deleted shortcuts on your iPhone.
Follow the below steps to rescue them;
Launch the App library from your home screen. Look for the App the shortcut is deleted
After founding the App, hold and select it. Then, swipe it and paste it on your home screen
Method 4: Look For Apps That You Have Hidden
Most of the time, some apps are in hidden form or you have done it. This is yet another reason for disappeared shortcuts on Android/iPhone. If this is the case then you should check if the app icons are hidden somewhere.
First, launch Settings and then click on Apps
Click on the app that you want to keep on the home screen
Here, you will see the "Enable/Start" option. Just click on it and you can see icons again on the home screen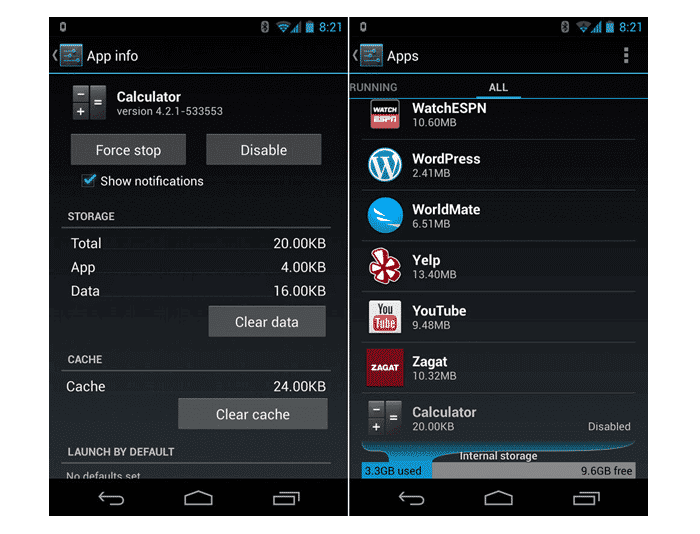 Method 5: Get Back Custom App Icons On Android/iPhone
Many users add custom icons on their devices but all these can disappear when you update your phone. So you may encounter problems with your custom icons. This thing can be recovered by resetting your phone or the launcher.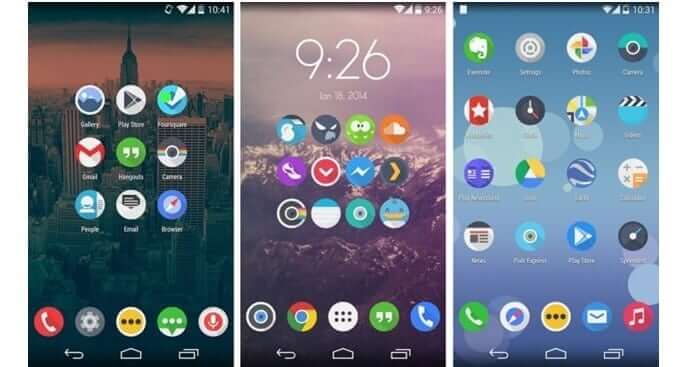 Method 6: Recover Deleted Shortcuts Using Recovery Tool (Suggested)
In addition to the above manual methods, you can also go for professional software like Android Data Recovery. This will help you to get deleted shortcuts back or restore icons to home screen. It is easy to use and effectively works to retrieve any type of data from a device without backup.
Not only icons but this powerful program restores data types like contacts, photos, videos, WhatsApp messages, call history, text messages, Viber chats, music, documents, notes, and others. It allows users to preview the data before recovery so that they can select which one to recover.
Hence, it is suggested by experts to download and install this recovery software to recover accidentally deleted app shortcut Android. To use the software properly, follow its user guide.
Android Data Recovery- Recover deleted data from Android phones/tablets
The best and efficient tool to recover lost, deleted, disappeared, inaccessible data from Android phones/tablets. Some unique features include:
Directly recover various types of data such as photos, contacts, SMS, videos, WhatsApp, call logs, documents, notes, etc.
Recover data in any situation like accidental, water damage, unintentional, factory reset, formatting, virus attack or other reasons
Allows one-click option to "Recover" deleted files without backup

Bottom Line
So, that's all. I have shared possible methods to restore deleted shortcuts on Android/iPhone. I am sure you have successfully tackled the situation. If you are looking for an advanced method then go for professional software to recover a deleted shortcut.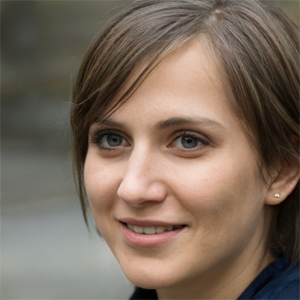 Kim Keogh is a technical and creative blogger and an SEO Expert. She loves to write blogs and troubleshoot several issues or errors on Android and iPhone. She loves to help others by giving better solutions to deal with data recovery problems and other issues.