Is your Android phone refuses to turn on?
Are you struggling to recover data from Android phone that won't turn on? 
Well, if it is so then you've reached the right place.  
This article will provide you the two different ways on how to recover data from unresponsive Android phone.
But before proceeding ahead, check out some of the possible reasons that your phone refuses to turn on after several attempts.


What Causes The "Android Phone Won't Turn On" Issue?
There are countless reasons that can lead to the problem "Android phone that won't turn".
So, below you can find out the major factors behind it. Let's have a look:
It may happen that your battery is having some issue or you have overcharge your Android phone.
Damage to the power button can also stop your phone from turning on
It is possible that you've dropped your phone on the water surface and water gets entered into it.
You may have installed some corrupted software on your Android phone
Some hardware or software issue may also stop your phone from turning on
The Android phone won't turn on due to some operating system issue
Thus, if you want to recover data from Android phone that won't turn on then first you need to fix this issue first.
Let's see!!!…… How to fix this issue?
How To Troubleshoot Phone That Won't Turn On (Android)?
Fixes #1: Charge Your Android Phone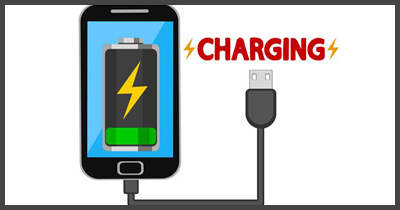 If your Android device refuses to switch on after pressing & holding your Power key, it's possible that your smartphone is out of charge.
Therefore, you should immediately put your phone in charge & try to start your device.
Fixes #2: Put Your Phone into Recovery Mode
After charging your device, if you're still unable to turn on your phone then you should put your Android device into recovery mode.
How To Enter Into Recovery Mode?
Here are the required steps:
At first, hold the Power, Home & Volume Down keys together until a logo appears.
Now, release the buttons after seeing that logo.
After that, simply navigate to the "Reboot System Now" with the help of the volume buttons & then choose the option by using the power key.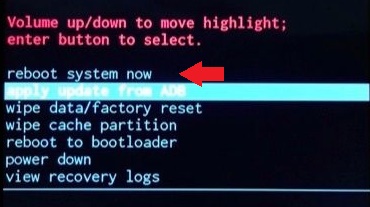 Fixes #3: Remove the SD Card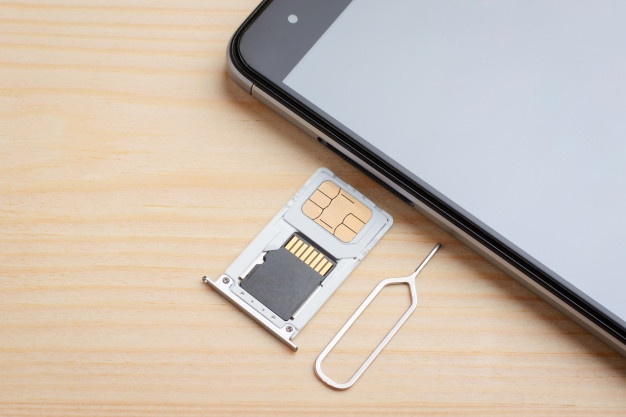 Many times it happens that, if you're using an incompatible memory card on your device then you may get a dead screen or black screen phone issue.
In order to fix this issue, you should immediately remove your SD card from Android. Now, just try to power on your phone.
Fixes #4: Take Your Phone To A Repair Shop
After several attempts, if your phone still won't turn on, maybe it is dead due to some hardware damages.
If it is so then you should take your phone to a repair shop.
In case, the specialist fails to turn on your Android phone then you have to get the new one.
Method 1: How To Recover Data From Android Phone That Won't Turn On Without Software?
If you are habituated to saving backup then you are lucky enough.
This is because you can get your missing files back with the help of those backups.
The main advantage of keeping backup is that whenever your device becomes dead & you are unable to turn it on then you can easily restore them via backup.
There are several backup options available online. You may select any of the backup options such as the cloud backup feature, Google Drive, and more.
Method 2: Recover Data From Phone That Won't Turn On (Android) Using Best Tool
In case you do not have a backup of your deleted files, the one & only option left for you that is –using Android Data Recovery Tool.
This amazing software is chosen by almost every Android user because of its exclusive feature.
It has the ability to recover all kinds of data from your Android phone such as – audio files, videos, pictures, call logs, contacts, Whatapp chats, voice recordings, documents, notes, and many more.
Besides, it can work in any situation whether your phone has a dead screen, lock screen, black screen, broken or damaged screen, it doesn't matter.
In addition to that, this program is very easy to use & doesn't require any technical knowledge to operate it.
It has a user-friendly interface and recovers your files safely. Even this tool is recommended by the professional also as it has the highest success rate of recovery & will give you 100% result.
So, without waiting anymore, immediately download and install the Android data recovery tool and recover data from phone that won't turn on (Android).
Android Data Recovery- Recover deleted data from Android phones/tablets
The best and efficient tool to recover lost, deleted, disappeared, inaccessible data from Android phones/tablets. Some unique features include:
Directly recover various types of data such as photos, contacts, SMS, videos, WhatsApp, call logs, documents, notes, etc.
Recover data in any situation like accidental, water damage, unintentional, factory reset, formatting, virus attack or other reasons
Allows one-click option to "Recover" deleted files without backup

Bonus Tips: How To Protect Your Android Phone From Damage?
Here, I have gathered some of the important tips, which may help you to avoid further damage or corruption on Android. So, you just need to read them carefully to keep your device safe & secure:
Always keep your phone in any safe place to protect your Android phone's power button from being damage, if fallen.
Keep your phone away from the children who used to touch or play with your phone
Try to clear the cache of your Android device regularly to improve the device performance
Uninstall the third-party application which you might think causing the viral infection.
Put your phone away from dropping into water or any hard surface area
You must install a good antivirus app on your Android phone and update it from time to time.
Conclusion: 
At last, I want to conclude that now you must be aware of the best ways on how to recover (internal data from) completely dead/powerless phone.
It completely depends upon your choice, to which solution you're going to choose according to your need.
Well, if you have kept a backup then you can use it to recover data from Android phone that won't turn on.
But, if you don't have a backup, you can simply go with the most powerful and reliable Android data recovery tool.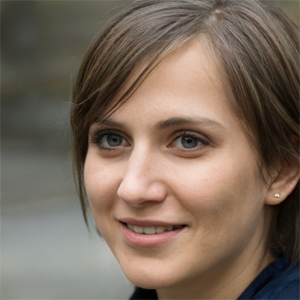 Kim Keogh is a technical and creative blogger and an SEO Expert. She loves to write blogs and troubleshoot several issues or errors on Android and iPhone. She loves to help others by giving better solutions to deal with data recovery problems and other issues.