Have you come across error 495 in Google Play Store? Are you looking at how to fix error 495 in Google Play Store? If yes then this article will totally guide you on some best ways to tackle the issue.
We generally go to the google play store to download any apps or even update the already installed ones. But many users have reported they have experienced an error message saying "App could not be downloaded due to an error (495)".
This error popups while you try to download or update any apps from the play store. But there is nothing to worry about as there are fixes for it. This post will guide you on how to fix error code 495 on Google play store in a simple way.


List of Solutions:
Best Methods To Solve Google Play Store Error Code 495
Now, it's time to walk through the methods that will completely help to get rid of error code 495 on Android.
Method 1: Restart Your Android Phone
After you come across such an error code, have you restarted your device once? If no then I strongly suggest you do so. Restarting has the ability to solve several glitches or bugs on Android devices. Due to some problem, the error occurs but once you restart your phone, the error can be resolved.
But if the same issue continues to pop up after rebooting your device then move to the next solution.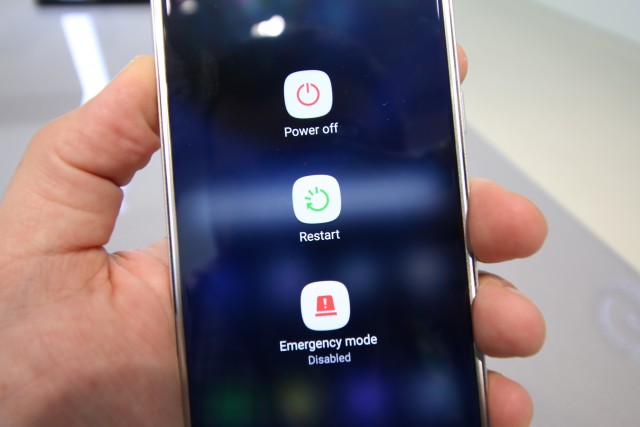 Method 2: Clear Google Play Cache Files
Another useful way to solve error code 495 in Google play store is by clearing the data and cache of the Google play store. This will help the app to run smoothly and also fix several issues on phone.
Here are the steps to follow:
First, go to Settings on your phone
Then go to the Apps or installed apps section
Here you have to select "Google Play Store"
Click on the "Clear Data" & "Clear Cache" option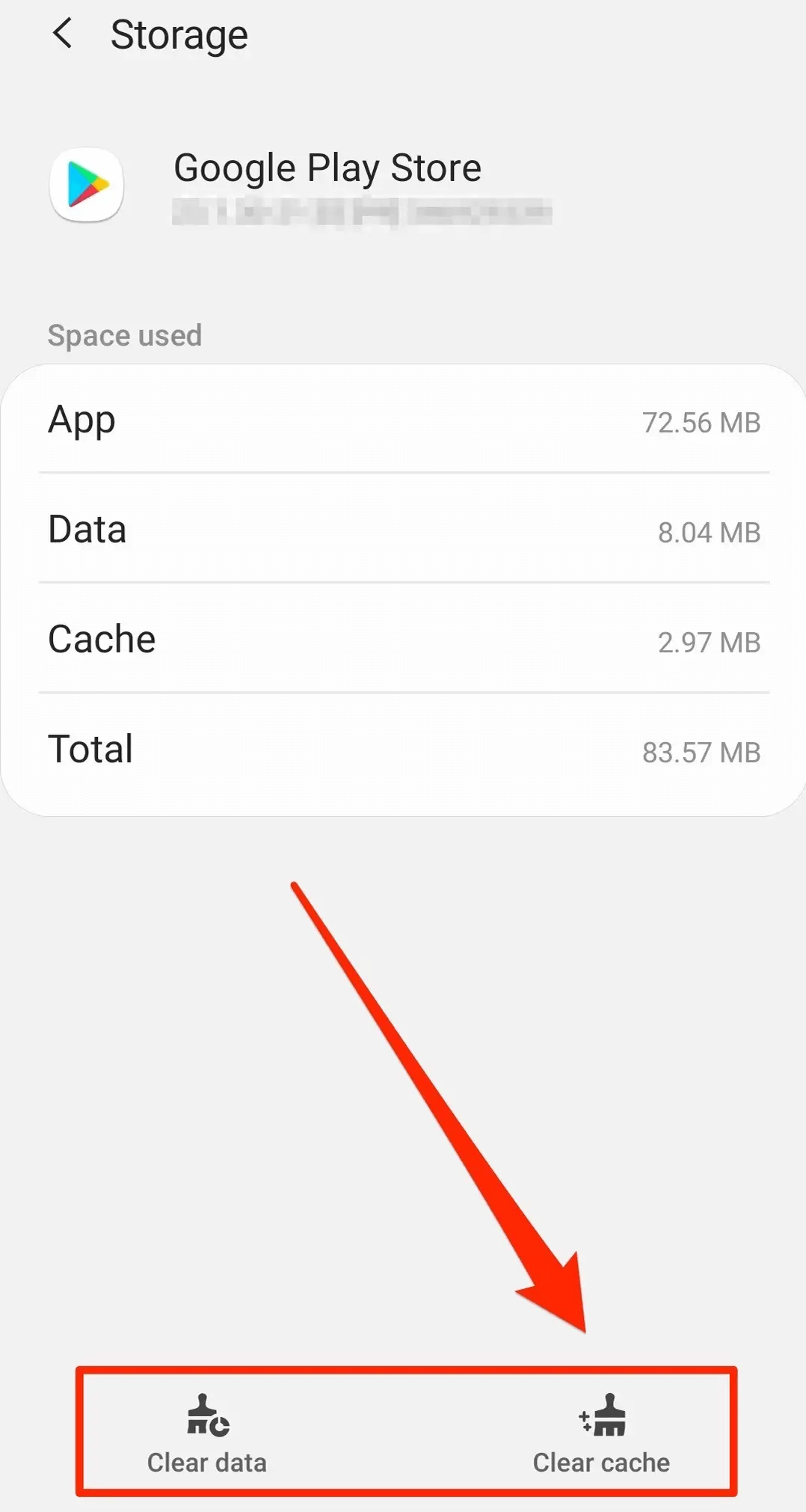 After this, open the play store and see if the error is resolved or not.
Method 3: Remove And Add Your Google Account
You can also remove and again add your Google account to see the changes and to solve the error code 495. Here are the steps you need to follow:
First, go to Settings > Account > Google and then remove your Gmail account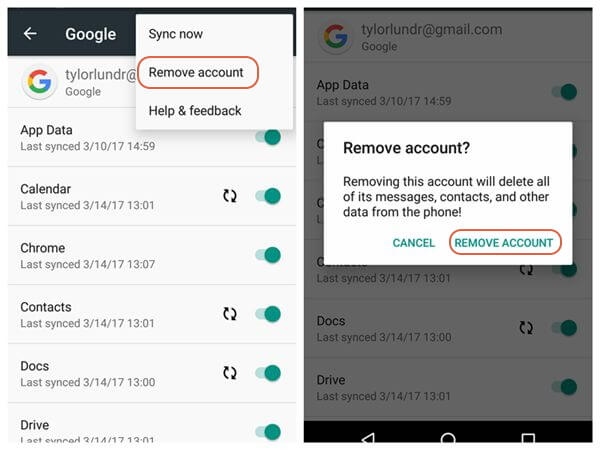 Then again go to Settings > Apps > All and search for Google Play Store
Click on it and then click on Clear Cache and Clear Data option
Now click on the Force Stop option
After this, go to Settings > Account > Google and then add your Gmail account here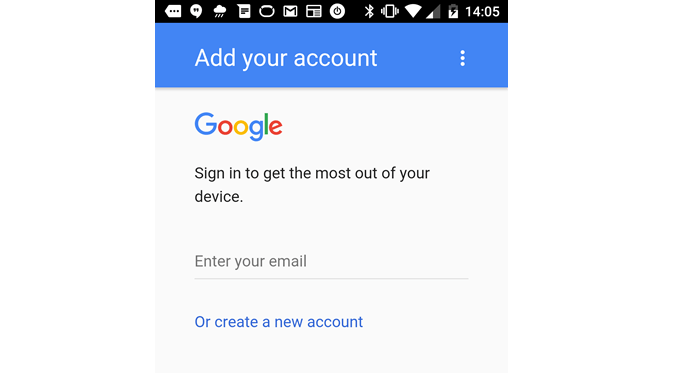 And here you have to restart your device
Then set up everything on your phone and accept its terms and settings
Now open Google Play Store and install or update any app just to check if error code 495 is resolved or not.
If it's still showing the same error then move ahead to the next solution.
Method 4: Clear Caches Of Google Service Framework
Many experts also suggest you clear the cache of the Google service framework because cache files can be the culprit for such error code.
So follow the steps as given below:
First, go to Settings > Apps
Now tap on "All Apps" or "Swipe to All". Now open "Google Services Framework App"
After that, go to "App Details"
Then click on "Force Stop" and click on "Clear Data"
At last, simply tap on the "Clear Cache" option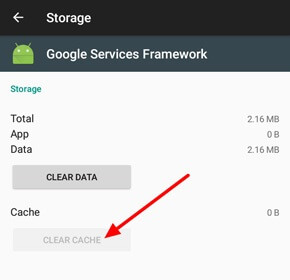 That's it.
Method 5: Downgrade Play Store Version
If the error continues again and again then I should suggest you downgrade the play store version. This will help you to remove any kind of bugs that is leading to error code 495.
So you need to go to Settings > Apps and look for Google Play Store
Now click on Uninstall updates option and then click on OK to confirm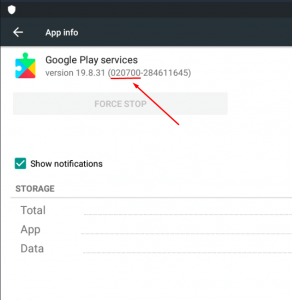 Note– Google play store will automatically update later on so this is only a temporary solution to use.
Method 6: Install A VPN App
Another useful way to fix Google play store error 495 is by installing a VPN app. This has resolved the error for several users.
Here is what you need to do:
First, you need to install Hideman VPN from Google Play Store.
Then open the app, select the US as country of connection and click on Connect
Now open the play store and download an app
Hopefully, you will be able to download any app without any errors.
Method 7: Reset App Preferences
Follow the below steps to reset app preferences:
First, go to Settings on your Android phone
Then go to Apps or Application manager and click on it
Next, move ahead and click on the "ALL" option
Now open the menu or properties and select "Reset apps" or "Reset App Preferences"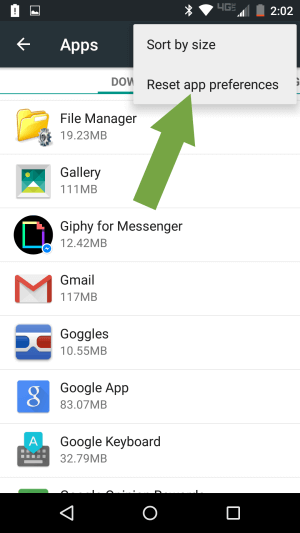 That's it. The issue will be resolved now and you will be able to download or update any app from the play store.
Method 8: Check Network Connection
Another reason for such error code to occur is the poor network connection. Whenever your phone doesn't have a proper internet connection, you can see error codes while downloading or updating apps. So you should check whether your phone is getting a stable network.
You can switch to a different Wi-Fi network or other connection to see if everything is working fine. If you are able to access the Google play store on a different network then the issue might be due to poor internet.
Method 9: Advanced Solution To Fix Google Play Store Error 495
Apart from all the above solutions, lots of users want an automatic way to get rid of error code 495. If you are also looking for such a method then I will suggest you use the Android Repair tool. This is a professional repair tool that helps users to solve any kind of Android errors or issues without further problems. When you encounter error code 495 in the Google play store then use this tool as it will make your device as normal as before.
Not only it fixes Google play store error code 495 but able to solve other Android errors as well as Android setting has stopped, Android stuck in boot loop, Android Bluetooth has stopped, no SIM card on Android, etc.
Android Repair- 1 Click Repair Tool For Android
Easily fix any kind of issues or errors on Android by 1 click repair tool. Fixes any Android error without hasslefree:
Ability to fix several Android system issues or errors like Black screen of death, apps keep crashing, stuck in boot loop etc.
Helps to make Android system back to normal without any skills required
Has the highest success rate to fix any types of Android errors

Conclusion
Hence, this article has come to an end where I have discussed various methods on how to fix error 495 in Google Play Store. Follow the manual methods to deal with such error code and if you are looking for an instant fix then go for Android Repair. This is the ultimate solution to solve any kind of Android error easily.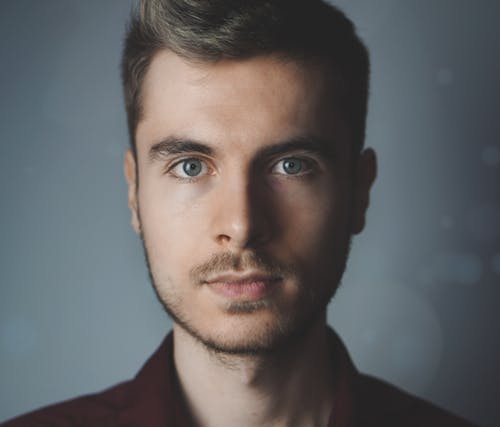 Steve Peterson, an SEO Expert as well as a technical writer. He loves to gather information about Android & iOS operating systems and write content about it. Whether its the matter of data loss situation, error or issues, broken or damaged problem, latest new going through, and several others. He guides to deal with all such things with his articles.