Undoubtedly, Apple's messaging applications work without errors or issues. But sometimes you may come across a situation when your messages aren't delivered to anyone or we are not able to receive anyone's messages.
Therefore, in this article, we are going to specify some workable solutions on how to fix iMessage not working on iPhone.
Thus, if you are also experiencing an iMessage not working iPhone issue then read out this post and learn the 7 best methods to fix this issue.
Why Has My iMessage Stopped Working?
Unfortunately, there are a number of reasons that can lead to iMessage stopped working on iPhone error.
Some of them are listed below:
Due to Internet problem
When the iMessage server is down
Because incorrect or wrong iMessage settings
Date & time settings are incorrect
Using an incorrect mobile number
Because of using the older version of the iPhone
No matter whatever the causes are, we have discussed some of the quick fixes to tackle the error.
How To Fix iMessage Not Working On iPhone [Troubleshooting Ways]
Below, I have listed some of the quick ways to fix iMessage suddenly stopped working.
Without any delay, just start trying out the given methods one by one and see which one help you to solve this issue.
Method #1: Restart Your iPhone
If your iMessage app isn't working properly then before trying any other fixes just restart your iPhone first. If iMessage not working on iPhone error occurs due to minor issues, it can be easily fixed by a simple reboot of the device.
You may use your device buttons to restart your iPhone: Open the Settings app on your iPhone. Then, choose General >> Shut Down. After a few minutes, turn on your iPhone & then again try sending the iMessage.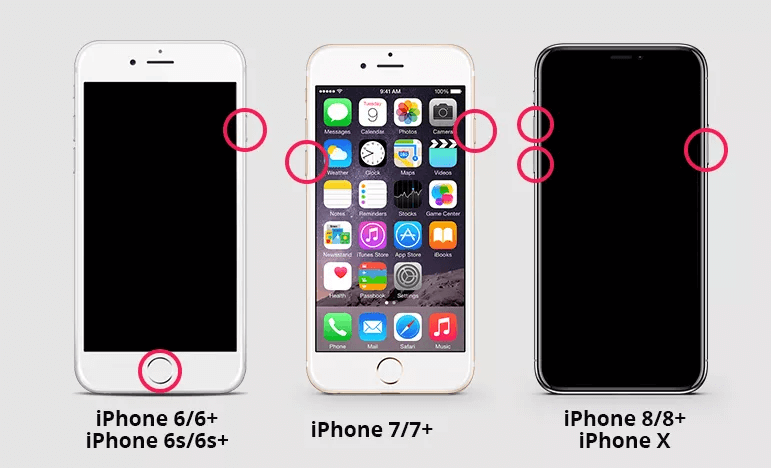 Method #2: Check The Internet Connection
You must remember one thing, iMessage works properly only when there is a stable internet connection. So in this method, you need to ensure that whether your iPhone is connected with the stable internet or not.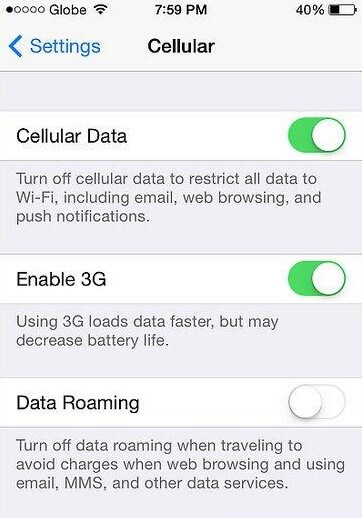 How to verify?
You should try to open any website. In case, it does not load or if your device says that you are not connected to the internet then maybe your internet strength is not good. Therefore, you will not be able to receive or send iMessages in this situation.
Note – If your device's internet is not working properly then you should immediately switch your iPhone to a Wi-Fi network.
Method #3: Disable The Airplane/Flight mode
Sometimes, the users turn on the Airplane mode accidentally on their iPhone and forget to disable this option.
Remember, enabling the airplane mode will disable an internet connection of iPhone which can cause such kind of issues.
Here's how to disable the airplane mode of your iPhone:
Open Settings on your iPhone
Make a tap on Airplane/Flight mode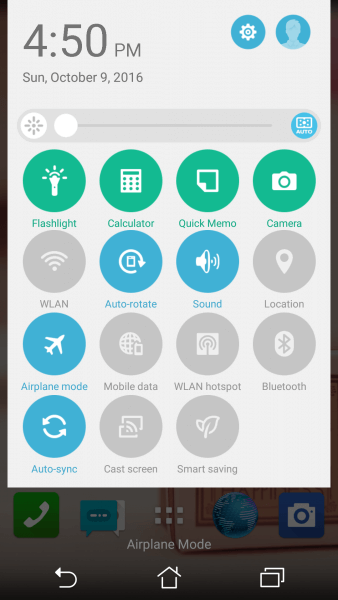 After a few seconds, again tap on the same option to disable the airplane mode.
Or you can also disable this option from the Control Center of iOS
Method #4: Update Your iPhone To Its Latest Version
Well, if you're using the older version of the iOS device, maybe this can be the possible reason for iMessage not working on iPhone 12 Pro Max.
So, if you have not updated your device to its latest version, make sure that it has been updated.
Follow the below-given instruction to update the iOS system software:
Head over to your Settings app on your iPhone
After that, choose General and then click on the software updates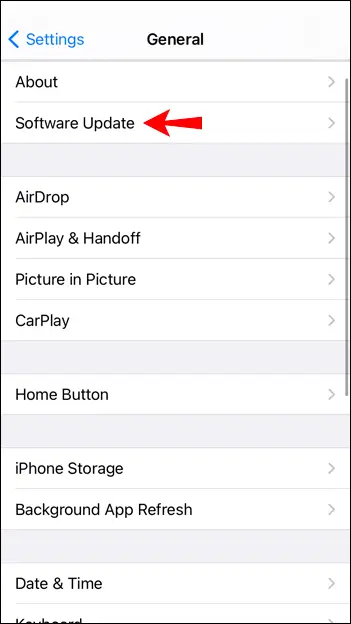 If any software updates are available here, then simply install it on your iPhone to make iMessage work properly.
Method #5: Check The Time Zone Settings
Want to use your iMessage app flawlessly? Make sure that the time of your iPhone should be up-to-date.
In case, if you are unable to check out the date & time regularly then simply choose the automatic mode option.
In order to fix this error, you'll have to follow these steps:
First, go to the Settings app then choose General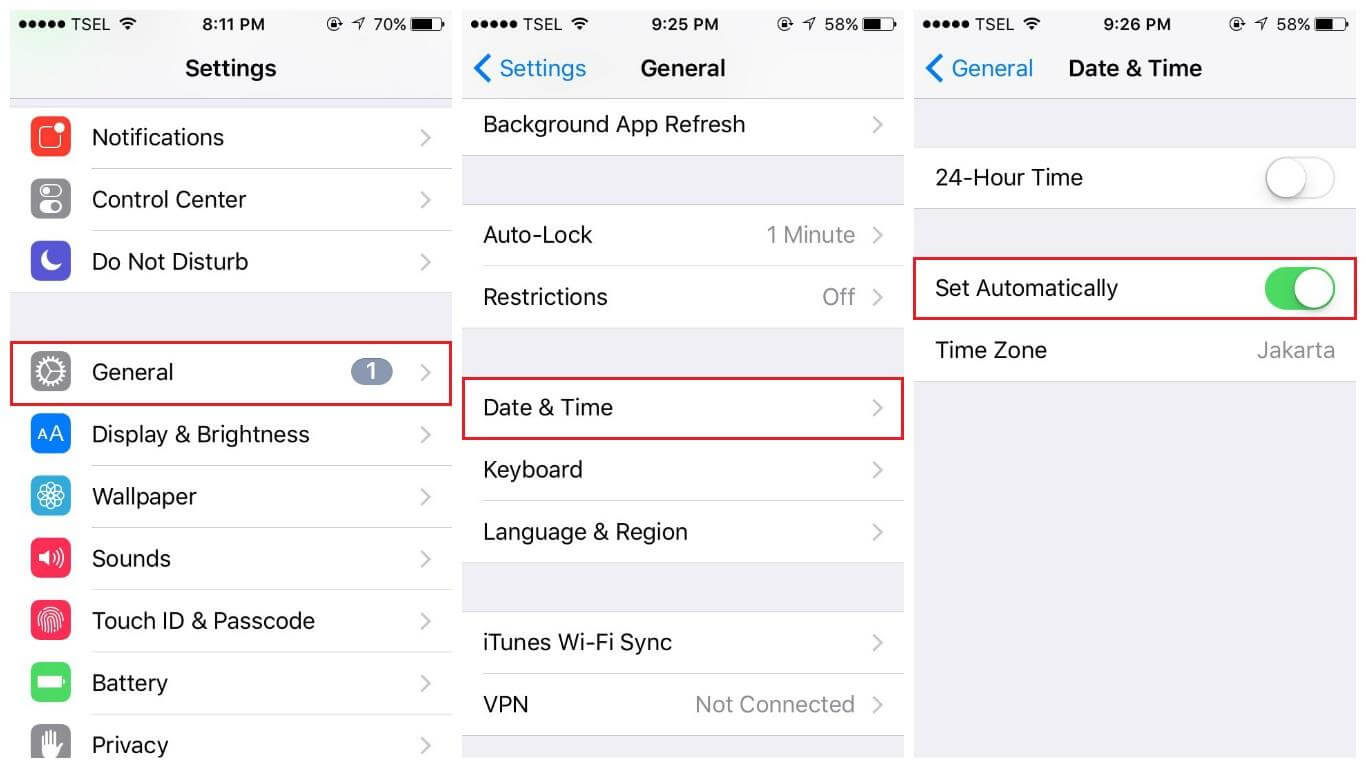 After that, choose Time & Date and then find the automatic mode
At last, simply turn on the automatic mode
Method #6: Check the Network Settings
It's quite possible that instead of choosing 3G or 4G networks you have mistakenly selected the 2G network in the network setting. This can also result in iMessage suddenly stopped working.
In such a case, you need to reset your network settings or put them into default mode.
Steps to be followed in order to reset the network settings on iPhone:
Open Settings on your iPhone
Then, choose the General option
Again, choose Reset then > Reset Network Settings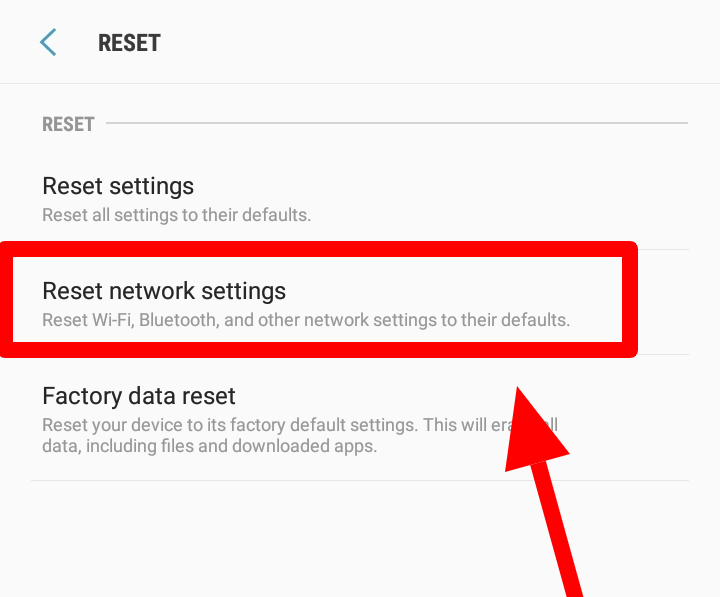 After that, you'll need to enter the password
That's it!
Method #7: Sign Out & Back Into The iMessage 
If the above-listed methods aren't helpful for you then you should sign out and then sign in back into the iMessage account.
What You Need To Do:
Navigate to the Settings then > Messages
After that, tap on "Send & Receive"
Again, make a tap on "Apple ID: (Your Apple ID)"& then choose "Sign Out"
Method #8: Check Out The Server Status
However, it happens in very rare cases but it's possible that there is a server issue due to which iMessage not working on iPhone. So here, you need to determine that whether your iMessage server is down or not.
If you found that the server is down, then you need to wait for some time until the server issue is resolved.
Method #9: Delete Unnecessary Messages
As you know, a large number of messages would run out of your iPhone space & can also make your system as well as app slow. This can lead to an iMessage not working issue on your iPhone.
In this case, you need to free up your device storage by removing or transferring the unwanted messages from your iPhone.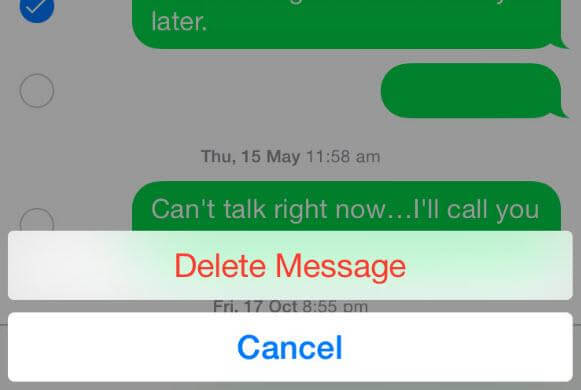 Method #10: Try To Contact With Apple Support
Last but not the least, even after trying the above fixes if you are still unable to resolve the error then contact Apple Support.
There might be a serious issue on your iPhone that can be solved by professionals only. Therefore, simply contact Apple Support and give details about everything.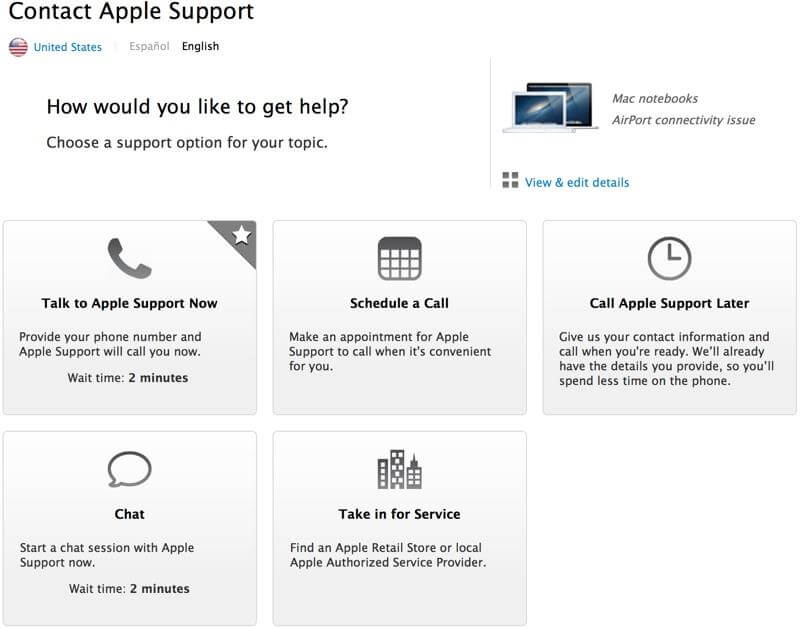 Time To Wrap Up
So, folks, this is all about how to fix iMessage not working on iPhone. All the fixes complied in this post are very effective and can be applied without any technical knowledge.
If you getting the same error then just try them one after another and get rid of the issue in a hassle-free manner.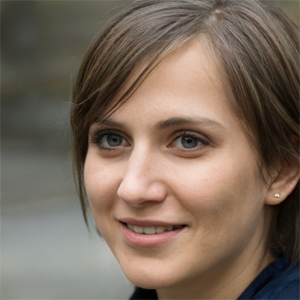 Kim Keogh is a technical and creative blogger and an SEO Expert. She loves to write blogs and troubleshoot several issues or errors on Android and iPhone. She loves to help others by giving better solutions to deal with data recovery problems and other issues.