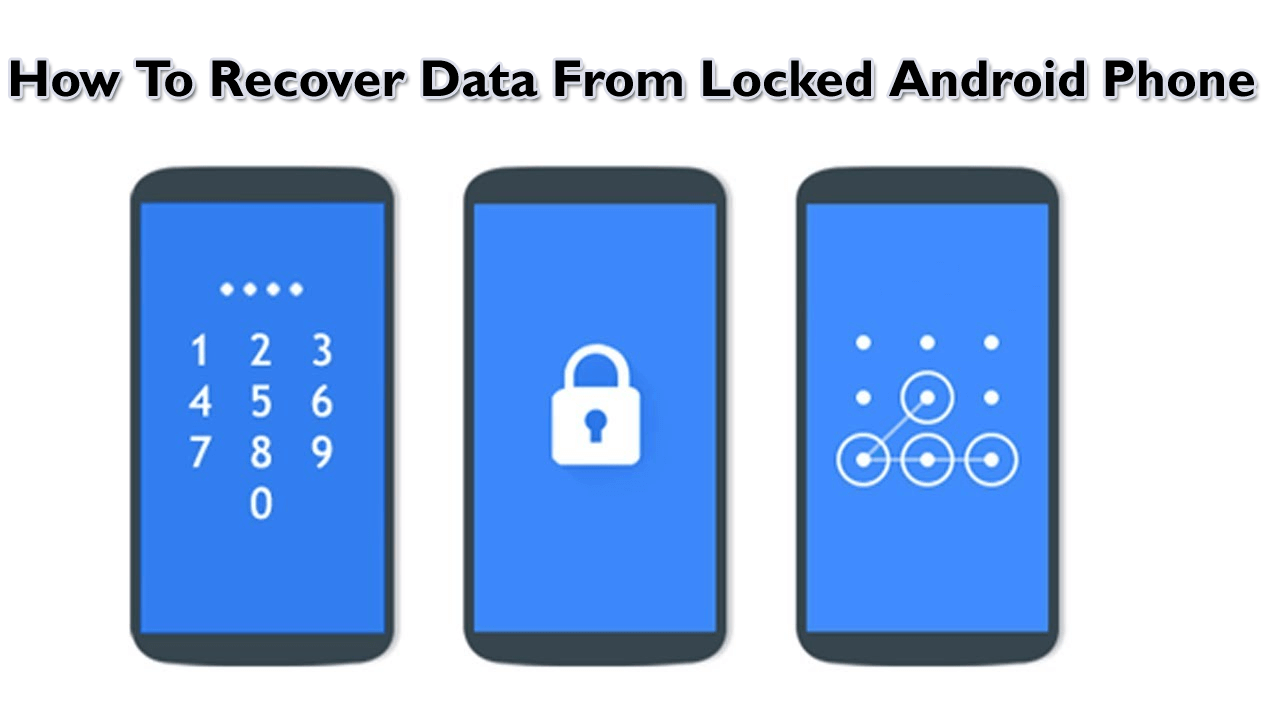 Want to know how to recover data from locked Android phone? Looking for some quick ways to recover photos from locked Android phone? If your answer is yes then continue reading this tutorial.
In this blog, I will show you how to recover data from locked Android phone with broken screen effortlessly.
So, without wasting any more time, let's get started:
Is It Possible To Recover Data From Locked Android Phone With Broken Screen?
However, it's a very difficult task to recover the disappeared data from the locked Android but still, there is a possibility to retrieve them.
Whatever the scenario is, it doesn't matter as you can retrieve your missing stuff from your Android device by using some of the available methods mentioned here.
In the below section, there is a listing of three workable ways to unblock your locked Android phone screen.
Part 1: How To Recover Data From Locked Android Phone With Broken Screen? (Best Way)
In order to unlock your locked phone, you can try the best Android Unlock Tool. This Android Lock Screen Removal program is a non-compromising resolution to unlock the Android phone screen. This is easy to use and easily retrieve data from broken screen on Android without backup. It has the highest success recovery rate and allows a preview option before recovery of data.
No matter whether your smartphone screen is protected via password, pin, pattern, and fingerprints, this tool can help you to unlock the screen without any data loss.
Once the Android phone screen gets unlocked, you're required to use the recommended Android data recovery to recover photos from locked Android phone.
Follow the step-by-step guide on how to use Android Unlock software.


Part 2: How To Unlock Lock Android Phone Screen? (Manual Ways)
Follow the below simple step-by-step guide on how to unlock lock Android phone screen and access data within it.
Solution #1: Using The Google Account
Well, before trying this technique remember one thing – this solution will only work if your mobile was already registered to your personal Google account before your smartphone was locked.
Begin with entering any wrong password into your device 5-6 times.
Now, your device will alert you about entering the wrong password
After sometimes, it will ask you to try again after 30 seconds
Next, you will get the "Forgot password" option.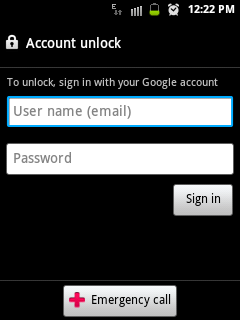 Here you need to enter your new Google account password and now you will be able to unlock your Android phone easily.
Solution #2: Reset Your Mobile To Its Factory Setting
Factory Resetting your device is another possible option to unlock locked Android phone screen. This action will undo all your settings, wipe out all your important data and return your device to its initial manufacturer's settings.
Remember one thing; you might lose some of the data permanently. Before moving ahead kindly save the backup of all your important files to avoid the data loss scenario.
Now the problem is, as your phone is locked it's quite a mess which you can't factory reset your device from a Settings menu.
You will able to perform the Android factory reset only if it is in Recovery Mode. To access your Recovery Mode, you can utilize your mobile phone buttons.
Here is the step-by-step guide to doing Android phone Factory Reset
Just turn off your smartphone first.
Now, press & hold the Volume down key + Power key simultaneously until and unless the device turns on. This will open your Android boot screen.
Here, on the Boot screen use a Volume down key to scroll down until you highlighted a Recovery mode
After highlighting the Recovery Mode option, press the power key again to initiate a Recovery Mode. You may see the Android robot option.
Next, after accessing your Recovery mode screen, press & hold a Power key & while doing this tap on the Volume up key once, simply go with a power button.
Use the Volume down key to scroll down until and unless you highlight the factory reset opt. choose it by using your phone's Power button.
Now, click on a Power button to choose "Reboot system now." This time your device will restore to a form when it was new.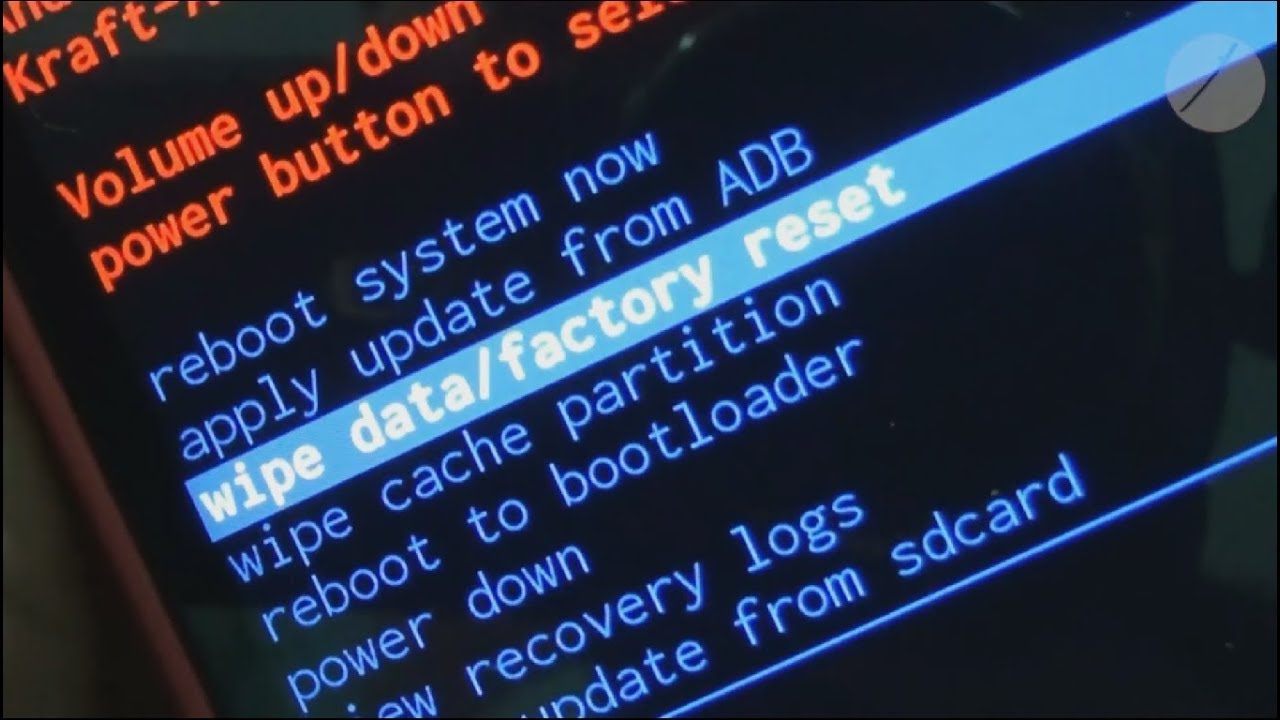 Solution #3: Ensure To Send Your Smartphone To The Service Centre
Even after trying the above ways if you are still unable to unlock your Android phone if forgot the pin, then immediately take your Android device to the service center. Actually, only specialists or experts can solve this type of problem.
Well, it might cost more, however, it is a good choice to hire a professional to fix this issue. Just go to the service center and explain the complete situation to experts & tell them you are required to restore all your files without loss.
After doing so, relax, they will handle the situation.
Part 3: How To Access The Locked Android Via ADB?
So, if you've turned on a USB debugging before locking your device then you could unlock your mobile via ADB.
In order to try this approach, you are required to install an ADB tool on your PC.
Follow the below easy steps to unlock Android phone through PC
At first, connect the locked mobile phone to your system with the help of a USB cable.
In the second step, you need to press the Win + R key together & enter the CMD. This will help you to open the window of command prompt on your system.
Then, you have to type there adb shell rm/data/system/gesture.key command >> press an Enter.
After that, reboot your device & a locked screen gets unlocked.
Now, you will be able to access your smartphone & change a passcode.
Conclusion
As stated above, a lock screen feature is mainly used to safeguard your personal stuff that presents on the phone from unauthorized access. Nevertheless, if you fail to recall your smartphone's password & need to access the device then a lock screen becomes frustrating.
However, from now there is nothing to worry about it, as I've gathered the best resolutions on how to access a locked Android phone with broken screen by merely unlocking it. For a quick solution, go for Android Unlock software.
At last, I hope these ways will surely help you to unlock your locked phone and restore your files from it easily.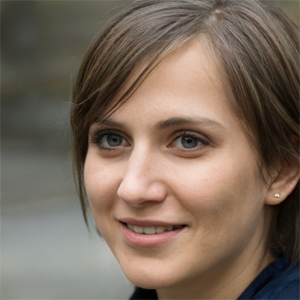 Kim Keogh is a technical and creative blogger and an SEO Expert. She loves to write blogs and troubleshoot several issues or errors on Android and iPhone. She loves to help others by giving better solutions to deal with data recovery problems and other issues.