With current innovations and updates in the web world, mobile usage has transformed in many different ways. From consuming content in plain text format to utilizing infographics and video tutorials, there are many things a user can do. 
Viewing content in more interactive forms brings along different challenges as well, and storage is one among them. The more data you view or store, the higher the storage space it occupies. More often, users end up encountering storage issues, and rectifying them immediately becomes essential.
Regular updates available for apps and games add to the storage to some extent. You need to optimize your storage before it sores uncontrollably and affects the functionality of the device. You don't have to invest in a new device to make things run efficiently; a few tweaks will help make more space for important data. 
Why Do You Need to Optimize Storage on Android?
Whether you are looking to add more data to your phone or you need to watch a movie on your Android tablet, having ample space is important. Cleaning your digital devices regularly is important to ensure the availability of gigabytes as well as optimal performance.
When not cleaned frequently, the storage on the Android device starts to sore, making it difficult to use it for regular tasks. You may find difficulty in opening an app or browsing the web effectively. 
The images and data files may take more time than usual which is annoying. You need to optimize storage immediately to get the most out of your phone and tablet. The same goes with Windows and macOS computers, and you need to track and control memory usage on these devices too. 
Let's have a look at the potential ways to manage and maximize storage on Android devices. 
Use an SD Card 
Many smartphone manufacturers took away the option to use a Micro SD card on the device. If your device still has the option to use an SD card, you are lucky, as it will allow you to secure storage on your device.
The SD card adds additional storage to the device. It will make you feel free to add media and several applications that make your tasks easy to deliver. It also helps to keep your images and photos handy to visit memory lane over and over again.
Move Data to External Storage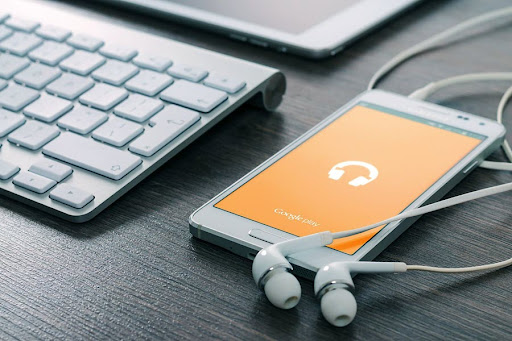 You can increase the storage by moving data from an Android phone or tablet to an external device. You can connect your phone to the computer and find a compatible USB to transfer data and take it wherever you go. 
It will make you avoid the condition of struggling with storage alerts. You can use an external flash drive to store important files, videos, and even your favorite movies to watch later in your free time.
Sync With Cloud Storage
The best way to keep the pictures and video is to sync and back up data to the cloud drive. Various applications and professional apps are available to automatically back up the files without worrying about data loss. 
Syncing data to the cloud drive not only helps create some free space on the Android drive but also allows you to access your data from anywhere, even if you do not have the phone or tablet handy.
Uninstall Unnecessary Apps 
The applications stored on Android devices take up most of the space even if you are not using them regularly. These apps become resource-hungry over time and slow down the device noticeably. 
You should delete all unnecessary applications that remain untouched for a month as they are taking unnecessary storage on the device.
Clean App Cache 
You may not realize it, but if you check, your applications might be taking up twice the space in the form of app cache than the app itself. The phone cache or app cache is worth clearing and will help you optimize the storage on your device. 
To delete the cache, you may navigate to your phone's settings and can secure free space just by clearing your device frequently.
Remove Duplicate Files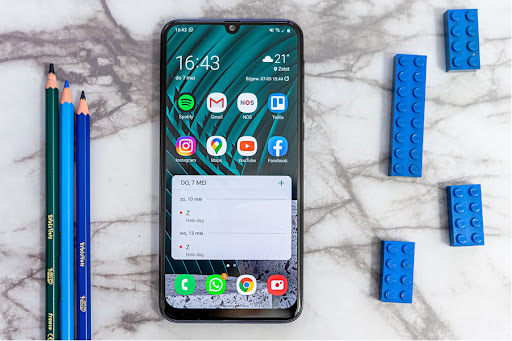 Selfies are one of the most common forms of duplicates residing on your phone, to give one example. Delete the duplicates from the phone, and it will free up sufficient space on the drive. Duplicate data also includes apps and files that you download from the internet. 
You can also use a professional app to uninstall duplicates without affecting other items stored on the device. Make sure to back up data before you delete any items from the phone so that you can recover data in case of loss.
Use Streaming Apps 
Streaming movies and other entertainment content online saves you from downloading large media files on the device. This prevents a lot of space, as the data you view is not installed on your phone or tablet. 
Using online streaming apps, you can also listen to music or podcasts and prevent them from consuming physical storage.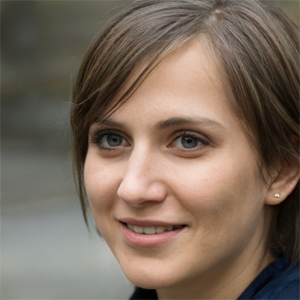 Kim Keogh is a technical and creative blogger and an SEO Expert. She loves to write blogs and troubleshoot several issues or errors on Android and iPhone. She loves to help others by giving better solutions to deal with data recovery problems and other issues.