Did you just come across Minecraft keeps crashing error while using it on an Android phone? Wondering why does my Minecraft PE keep on crashing.
Well, we are familiar with Minecraft Pocket Edition which allows building block games to explore and create their own empire. It is played by all ages of people. However many users have recently reported that they were experiencing Minecraft crashing or freezing issues on Android devices.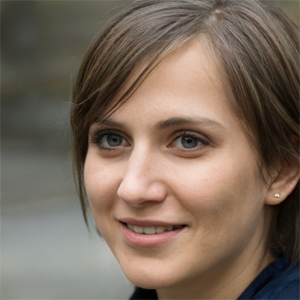 Kim Keogh is a technical and creative blogger and an SEO Expert. She loves to write blogs and troubleshoot several issues or errors on Android and iPhone. She loves to help others by giving better solutions to deal with data recovery problems and other issues.