Amazon Prime app is the free-streaming service that is offered by Amazon to watch videos.
This app supports Android, iPhone, Smart TV, iPad, Apple TV, and many more. It is a widespread app used by numerous folks.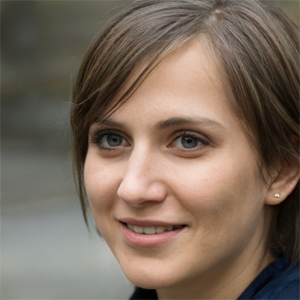 Kim Keogh is a technical and creative blogger and an SEO Expert. She loves to write blogs and troubleshoot several issues or errors on Android and iPhone. She loves to help others by giving better solutions to deal with data recovery problems and other issues.