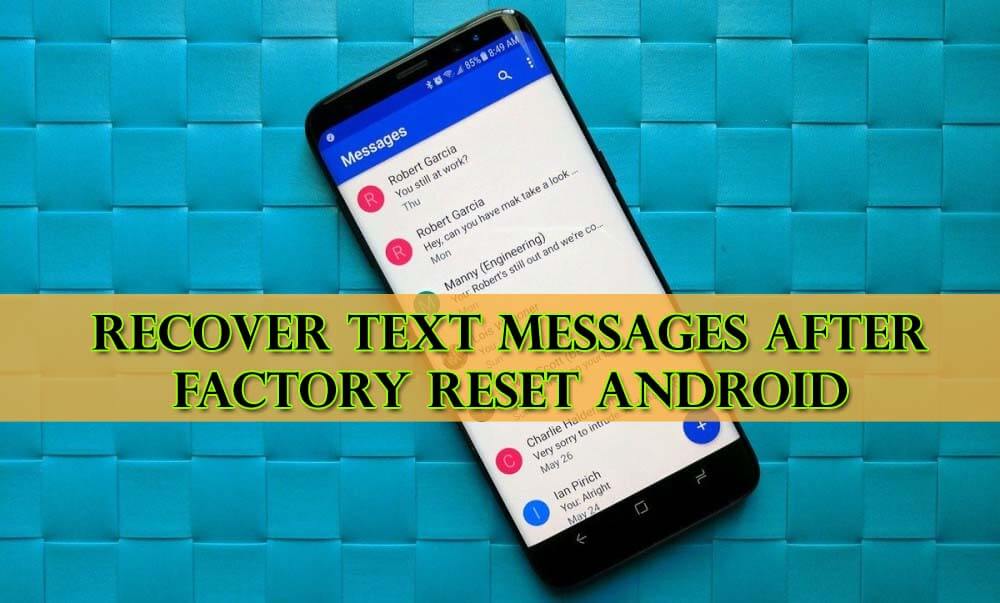 This article will provide you with the solutions on how to recover text messages after factory reset Android. Also, know what factory reset does on Android devices.
Android users perform a factory reset to clean the device and then install the third-party apps & other credentials. Factory reset usually wipe away the entire Android device and then restore it to the default set up.
There are different types of factory resets such as soft reset, hard reset that is done on phones but sometimes this factory reset can flush all your important data and delete them.
If you have also done a factory reset and lost text messages then you might be looking for ways to recover text SMS after factory reset android.
So, without wasting a single second let's get started with this blog.
Android Data Recovery- Recover deleted data from Android phones/tablets
The best and efficient tool to recover lost, deleted, disappeared, inaccessible data from Android phones/tablets. Some unique features include:
Directly recover various types of data such as photos, contacts, SMS, videos, WhatsApp, call logs, documents, notes, etc.
Recover data in any situation like accidental, water damage, unintentional, factory reset, formatting, virus attack or other reasons
Allows one-click option to "Recover" deleted files without backup

What Factory Reset Does On Android?
Usually, a factory reset is performed to restore your device to their default settings. Apart from this, other reasons to do factory reset are:
Improves the device performance
Saves all the personal as well as private data secure and safe
It is done before selling the phone to another person
Fix Wi-Fi hotspot or any other apps issue
Troubleshoot the freezing or lagging problem after the update
It helps in fixing the pattern lock & password
NOTE: Factory reset must be done with caution and keep a backup of all your essential data as there are chances you can lose your data such as contacts, photos, call logs, settings, text messages, and others.
Method 1- How to Recover Text Messages after Factory Reset On Android without Backup
To recover text messages after a factory reset Android without backup go with Android Data Recovery. This is the best Android SMS Recovery tool through which anyone can recover deleted data from their phone.
Whether you have factory reset your phone or it is broken no matter what the reason for the loss of photos, music, videos, call logs, text messages and others can be restored easily.
You just have to download this tool and leave the rest work on it. It will analyze and then scan your device and restore all the data back to your phone.
It supports all versions of Android as well as its backup your data safely without harming the existing data.


Follow The Steps To Recover Text Messages After Factory Reset Android
First, download and launch Android Data Recovery on PC. Then select a recovery mode to start. Both modes are almost the same to use, so select "Android Data Recovery" to move ahead.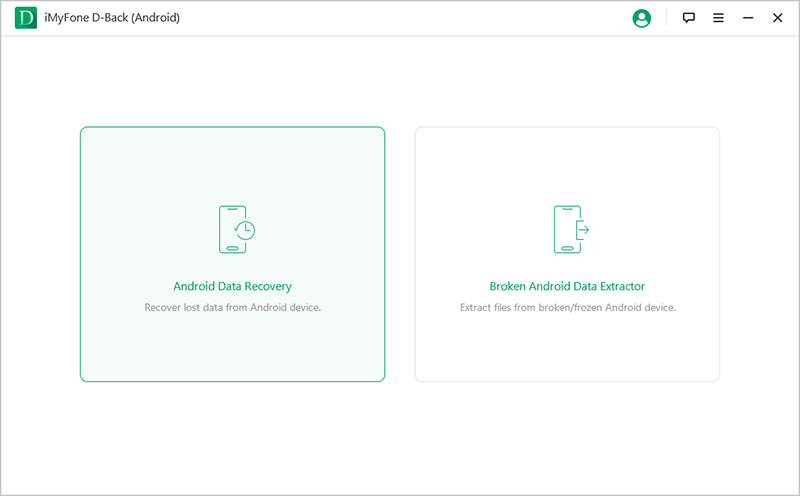 Now, choose your device model along with name on the next page and then tap on Next.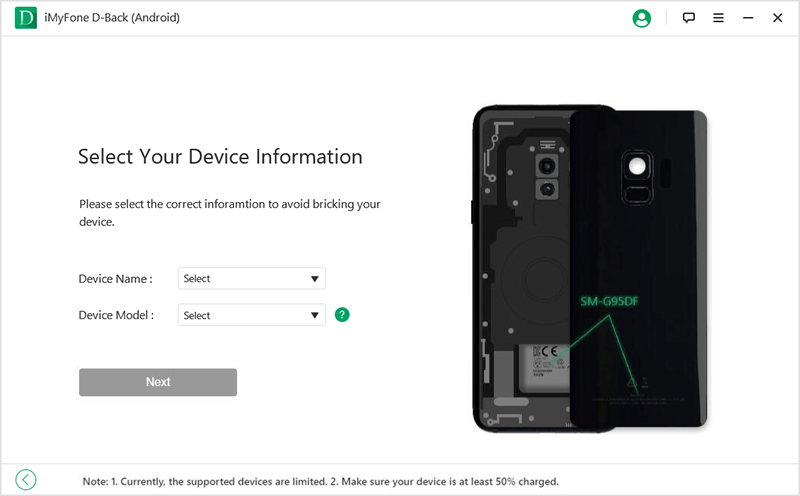 Next, the app will automatically download a matching data package on your phone.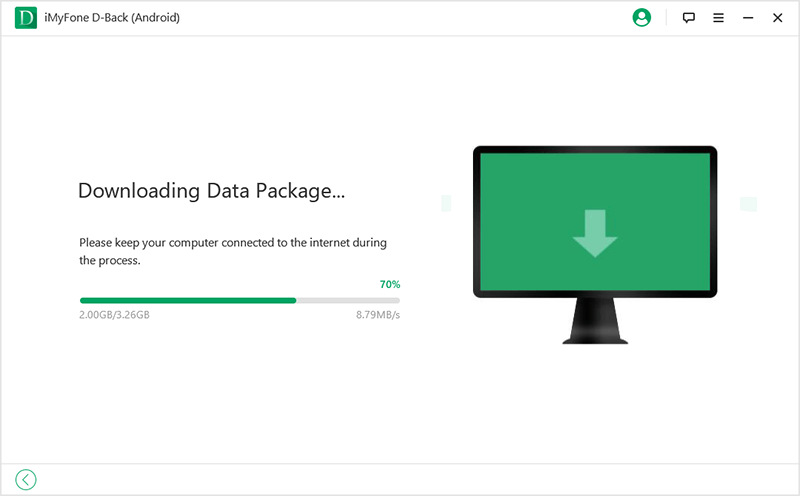 When the download is finished, connect your Android device to PC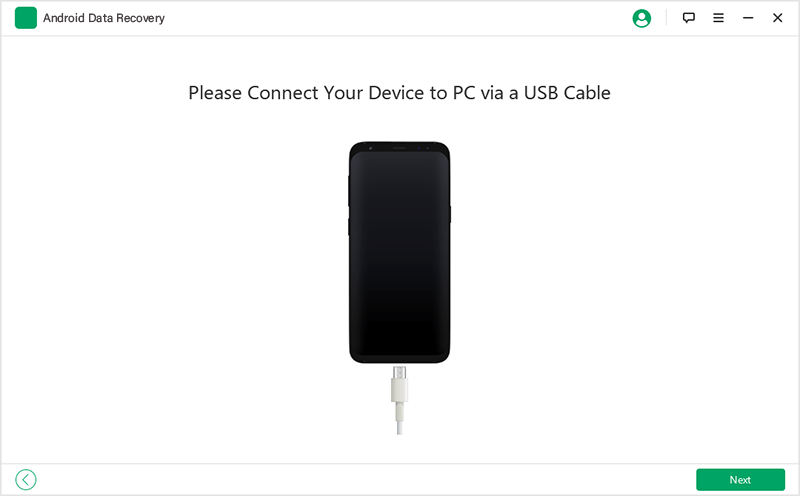 Next, select Messages > Next and Scan process will start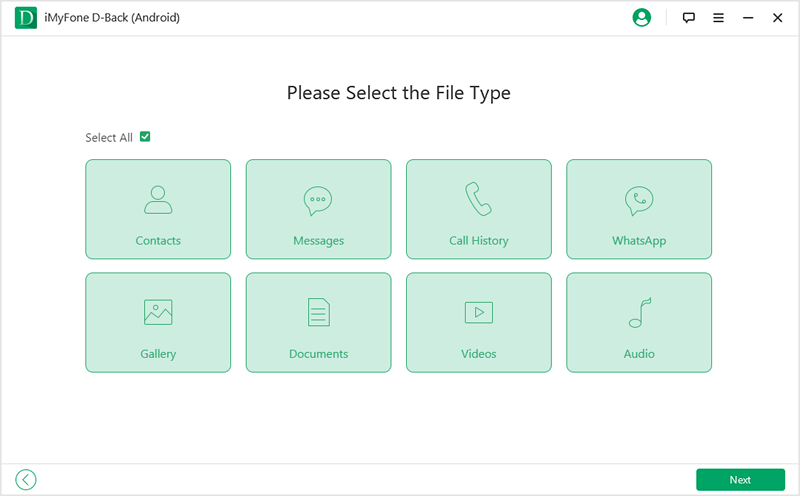 After the scanning process is over, you can preview the list of messages. From here, choose that you want to restore and then tap on "Recover".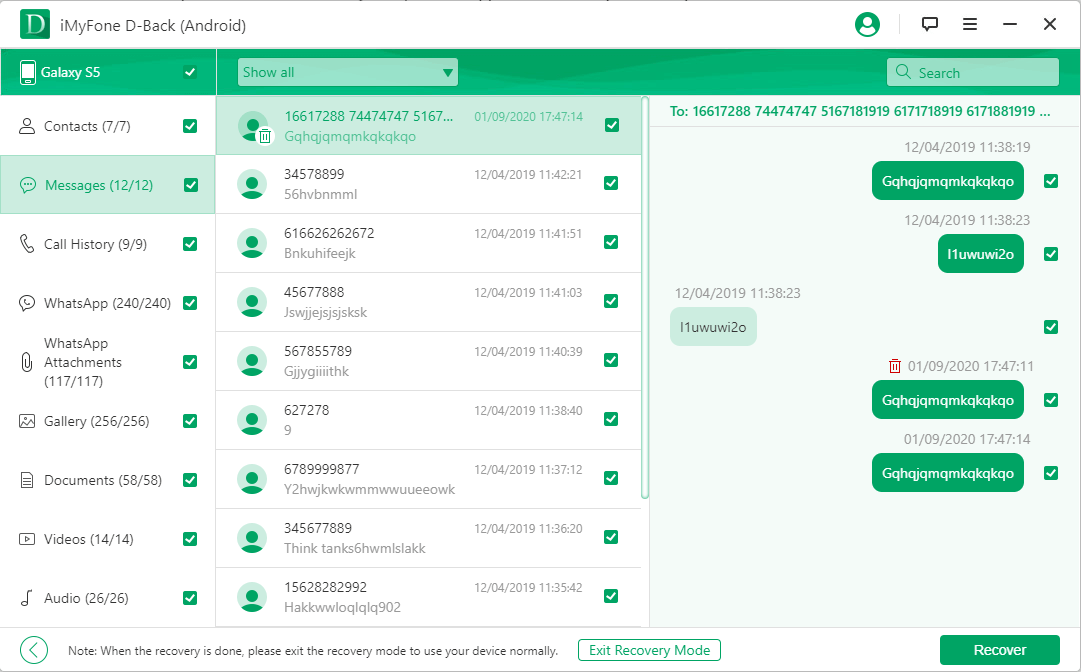 Method 2- Use Google Account To Restore Text Messages On Android After Factory Reset
Every Android user links their mobile with the Google account and has enabled sync option then it gets easier to get back text messages after factory reset.
If you haven't synced your accounts during the setup process (Google account) then follow the steps to know how to sync data.
Go to the settings of your phone
Click on Google under the Backup & reset option
Sign in with username and your password
Click on Sync
Select the data that you want to backup to Google and then click on Restore all sync data
Now, you can easily restore your lost text messages after a factory reset, following are the steps to do so:
Login to Google account with same username & password that you used while setting up your account
Go to settings > Backup & reset
Enable Automatic restore
Wait for some time and then text messages will be restored in your Android phone after factory reset. Remember that backing up your data is very important.
Method 3- Google Drive To Recover Text Message After Factory Reset
Google Drive is a feature in Google account where users can save a lot of data where it allows 15 GB space. Whatever important text messages are there you can easily backup them and restore it after a factory reset.
You might be thinking about how to recover text messages after factory reset Android via Google drive. It is simple, just log in to your Google account > Drive > storage and then click on backup.
In case you have preinstalled Google drive on your phone then the text message will be automatically preserved.
NOTE: Google Drive updates its backup within 12 hours to 24 hours so that whenever any text message is deleted can be restored immediately.
Tip: Creating a backup of your important data is very essential. You can either take a screenshot of your text message & save it to drive and restore later.
Method 4: Use Third-Party Apps
Lots of third-party apps are available on Google Play Store to help you out on how to recover messages after factory reset Android.
Some useful messages app includes SMS Backup & Restore, SMS Backup+, and others. So you need to download them simply and backup all your texts to it and later on when required, just download them from the app itself.
Click Here to know some best third-party apps to retrieve lost SMS.
People Also Ask:
Can you recover text messages after a factory reset?
With the help of Android data recovery you can easily recover not only text messages but also contacts, images, music & others after a factory reset. This tool is the easiest way to get your disappeared text messages from Android after a factory reset within a couple of minutes
How can I retrieve text messages from my broken Android phone
To recover text messages from broken Android phone you can rely on Android data recovery. Download and install this software, connect the broken phone to PC with a USB cable. Choose the Fault type > enter the download mode > analyze the broken phone > preview & recover the text messages
Is it possible to recover deleted text messages from Android?
You can easily recover text messages from Android with the help of Google account or the data recovery tool. But before applying any of the methods keep in mind not to overwrite the data or reboot the device again and again.
Conclusion
Android users perform a factory reset to remove various problems that occur on their phones and sometimes it causes loss of data.
To recover text SMS after factory reset android I have listed a few methods that will guide you in getting back your data.
That would be all. I am here concluding my article, hope you liked it and got the easier way to retrieve your text messages.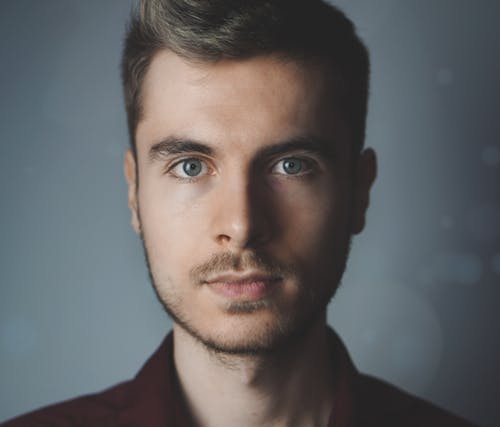 Steve Peterson, an SEO Expert as well as a technical writer. He loves to gather information about Android & iOS operating systems and write content about it. Whether its the matter of data loss situation, error or issues, broken or damaged problem, latest new going through, and several others. He guides to deal with all such things with his articles.