Are you coming across a "No command" error on your Android phone? Wondering how to fix no command error on Android? If yes then you are not alone to experience such kind of error.
Android phone's recovery mode is used to solve various kinds of issues. In case, if your phone starts freezing or has been configured the wrong way, you can simply resolve the problem by entering into its recovery mode. Generally, it is used to reset your phone or clearing the cache partition.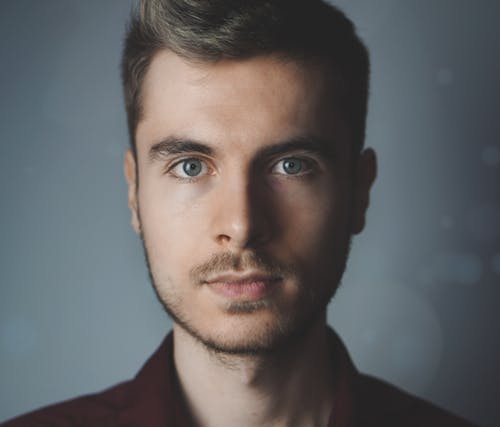 Steve Peterson, an SEO Expert as well as a technical writer. He loves to gather information about Android & iOS operating systems and write content about it. Whether its the matter of data loss situation, error or issues, broken or damaged problem, latest new going through, and several others. He guides to deal with all such things with his articles.