Are you wondering how to solve Android is starting optimizing app issues? There are many Android users that are fed up with this message when trying to update their Android version.
Just relax and sit back. This article will provide all the relevant information regarding the Android is starting optimizing app problem.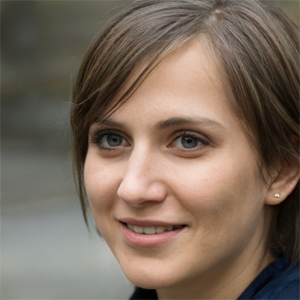 Kim Keogh is a technical and creative blogger and an SEO Expert. She loves to write blogs and troubleshoot several issues or errors on Android and iPhone. She loves to help others by giving better solutions to deal with data recovery problems and other issues.